Here's what you need to know.
Strength Endurance is a form of training that increases your basic level of muscular strength and stamina, raises your heart rate, increases metabolism and burns fat.
When you build your base level of strength, you'll see an improved performance across all Fiit classes as well as other forms of training like running, swimming and biking.
What does it involve?
Exercises are similar to those in Strength Circuits and Supersets classes. The main difference is rep range. Sets are generally longer than in Circuits and Superset classes, and you also have a longer recovery period.
"Rep sets are longer to push you to your maximum, tire the muscle and bring you to the point where you can't achieve anymore reps. The rest period allows you to recover properly before the next set." ~ Alex Crockford
The aim is to build on how many reps you can achieve during the work time.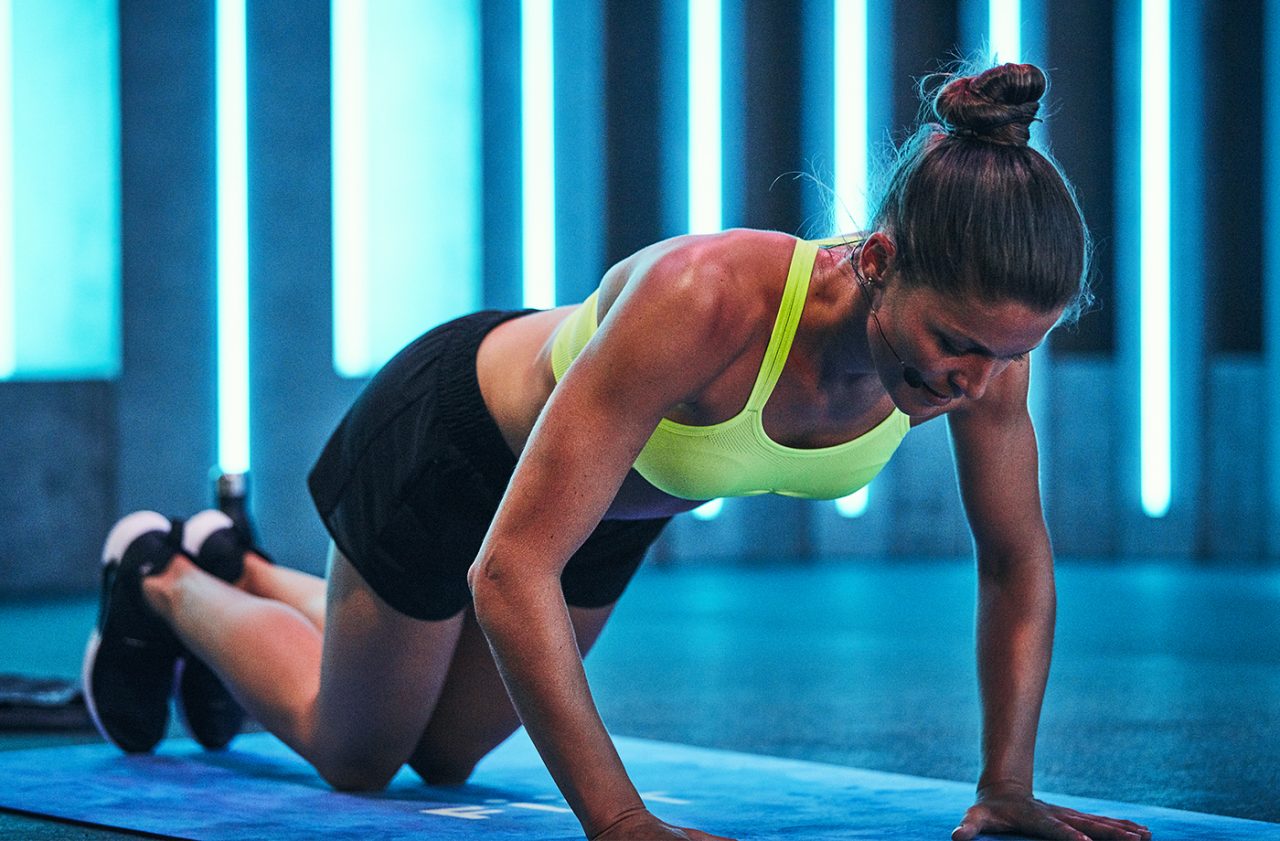 See and feel the benefits
Make Strength Endurance training part of your routine and notice the benefits in your other training activities. Not only will you improve muscle tone and definition, but it will have additional benefits on the cardiovascular system, which can enable you to train for longer periods and improve overall fitness.
See your progression over time in your cumulative rep scores and PBs. It's important to go at your own pace but also to push yourself.
Share article