Research has shown that two thirds of us experience a mental health problem in our lifetime, and stress is a key factor.
By managing stress, we can go a long way to tackling mental health problems such as anxiety and depression.
So what is stress?
Stress is a state of mental or emotional tension resulting from adverse or challenging circumstances. It happens when we feel like we don't have control over a situation or when the demands of life feel too big to cope with. While some stress is natural, when we get overwhelmed by it, it can lead to mental health problems or it can make existing problems worse.
We all know that exercise has a positive effect on our physical health but the impact on our mental health is often underestimated:
– Exercise releases endorphins, the 'feel good' hormones which help to calm anxiety and lift your mood
– Regular exercise can decrease the amount of cortisol in your bloodstream, which leads to a reduction in symptoms of stress 
– Exercise can have an enormous impact on our self-esteem and help us to feel more resilient. Seeing your progress over time builds confidence and positivity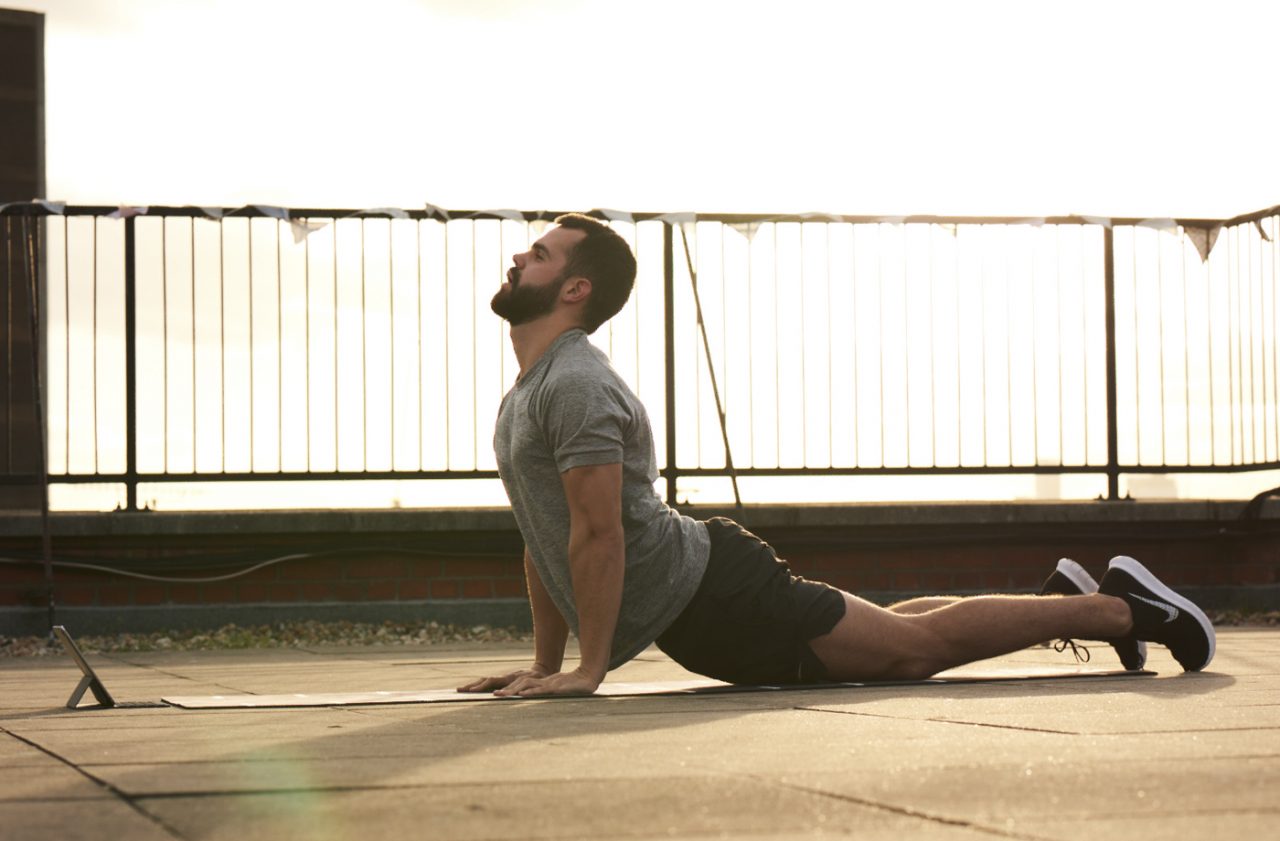 – Regular practice of yoga, Pilates as well as mindful movement have been shown to calm the mind, ease stress and promote a sense of inner peace
– Exercise is a great way to release tension, which we may otherwise keep inside. Stressful day at work? High impact classes may be the outlet you need
– Many of us have sedentary jobs sitting at desks so making time for exercise, even just 20 minutes a day, helps build healthy self-care habits
– Fitness is fun! Doing things we enjoy improves our overall wellbeing.
At Fiit, we really want to encourage you to consider how you manage stress, and if you're looking for ways to improve your mental health, why not try exercise and see how it makes you feel.
Share article