"We're coming at you with everything we've got. Embrace the challenge and put in the work. This is for those who dare." — Gede Foster
Our toughest training plan lands on 10.08.20
Are you ready to take your training to the next level? Outlast Pro has been designed to test you mentally and physically, and show you what you can achieve with grit and determination.
Our trainers have given absolutely everything to the mat making this plan for you. Now it's your turn. Every drip of sweat will be worth it for the sense of achievement and that endorphin rush!
There's no easy way out
Your goal? Outlast two 4-week blocks of our grittiest cardio, strength and functional workouts. And get comfortable training on the edge.
In block 1, you'll build the cardio capacity, functional range and muscular endurance to take on block 2. You'll master isolation training in the Strength studio with Laura and Sean. Savage 40 minute HIIT sessions with Adrienne, Courtney, Lawrence, Corinne, Gede and Gabby. Functional movement with Richie — plus extra 10 minute stretches to enhance your performance.
Start with the Outlast Pro test, this will enable you to track your progress. Then dive straight into six classes a week (no joke!) We start with intermediate-level workouts before ramping up to advanced. All you need is your workout mat and pair of medium dumbbells.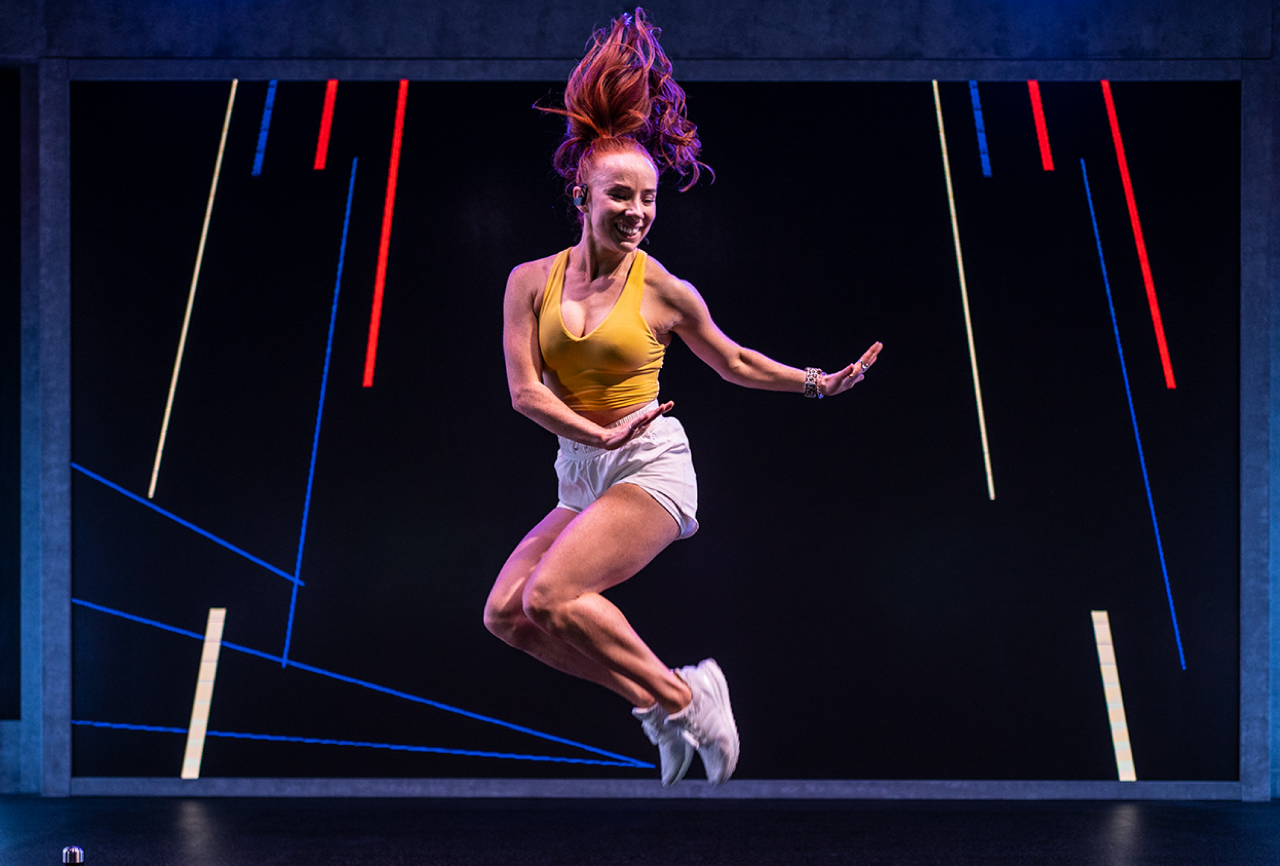 It's about to get real spicy
After your cardio capacity, muscular endurance and mental resilience have been put through their paces in block 1, it's time to finish what you started. Block 2 demands more speed, more power and more agility with every move we throw at you. We're taking it to 7 classes a week, with advanced level-only cardio and strength training.
That means more buy-ins and buy-outs. EMOMs and AMRAPS. Plus weekly chasers that leave you flat on your mat in ten minutes. You'll go harder for longer with your favourite trainers, so get in a tough state of mind and give us everything you've got.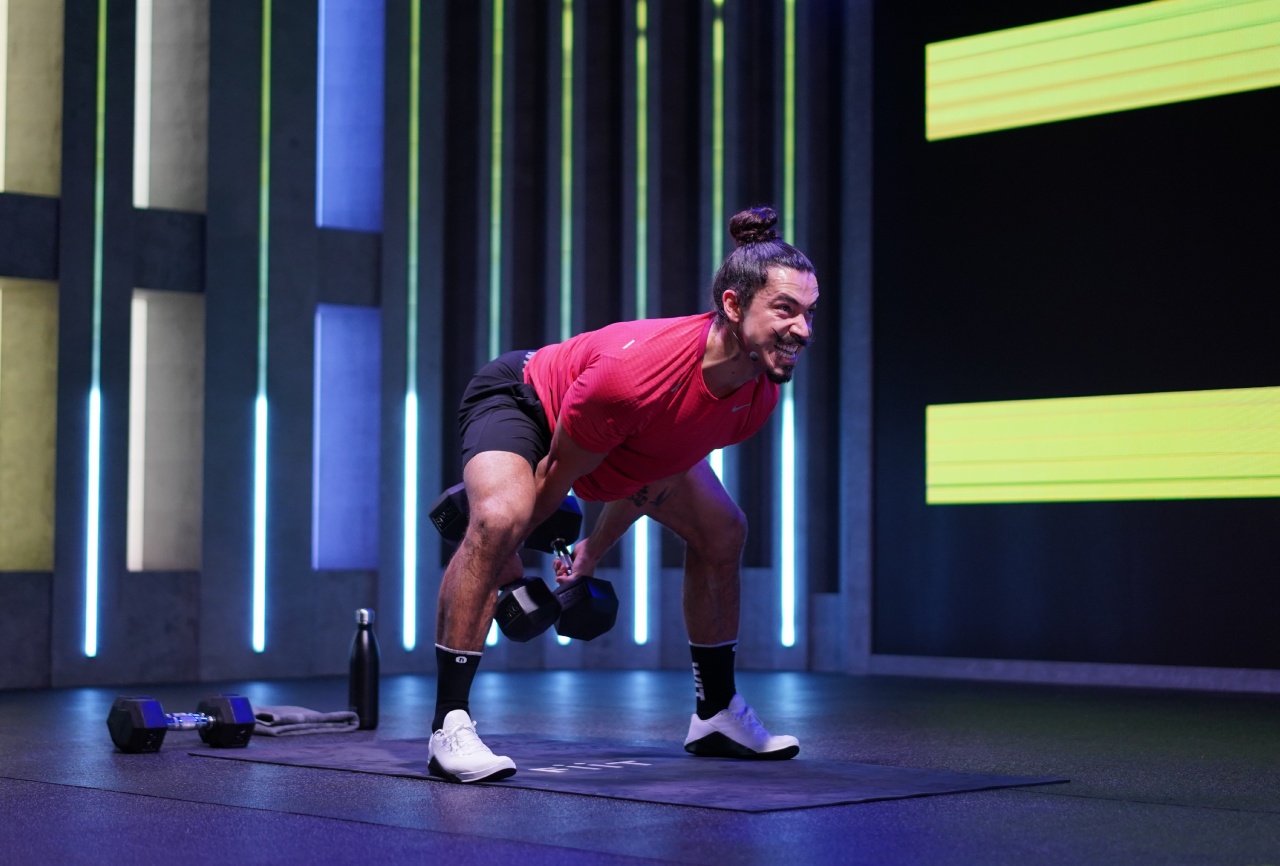 Are you in?
This is 360 training at it's finest. And toughest. If you love a challenge and want to find out what you're capable of — head to the app and start Outlast Pro on Monday 10th August.
New to Fiit? Start for free with a 14-day trial.

Share article