The Push Pull 3 strength training plan is here! And it takes everything to the next level.
We sat down with the mastermind behind the plan, Sean Kazab to learn more.
All he wanted to say was: "This is a gangster training plan!" 
And honestly, that's a damn good summary.
But we thought you'd like more info.
Have a read. Join the tour de force. And prepare to get strong.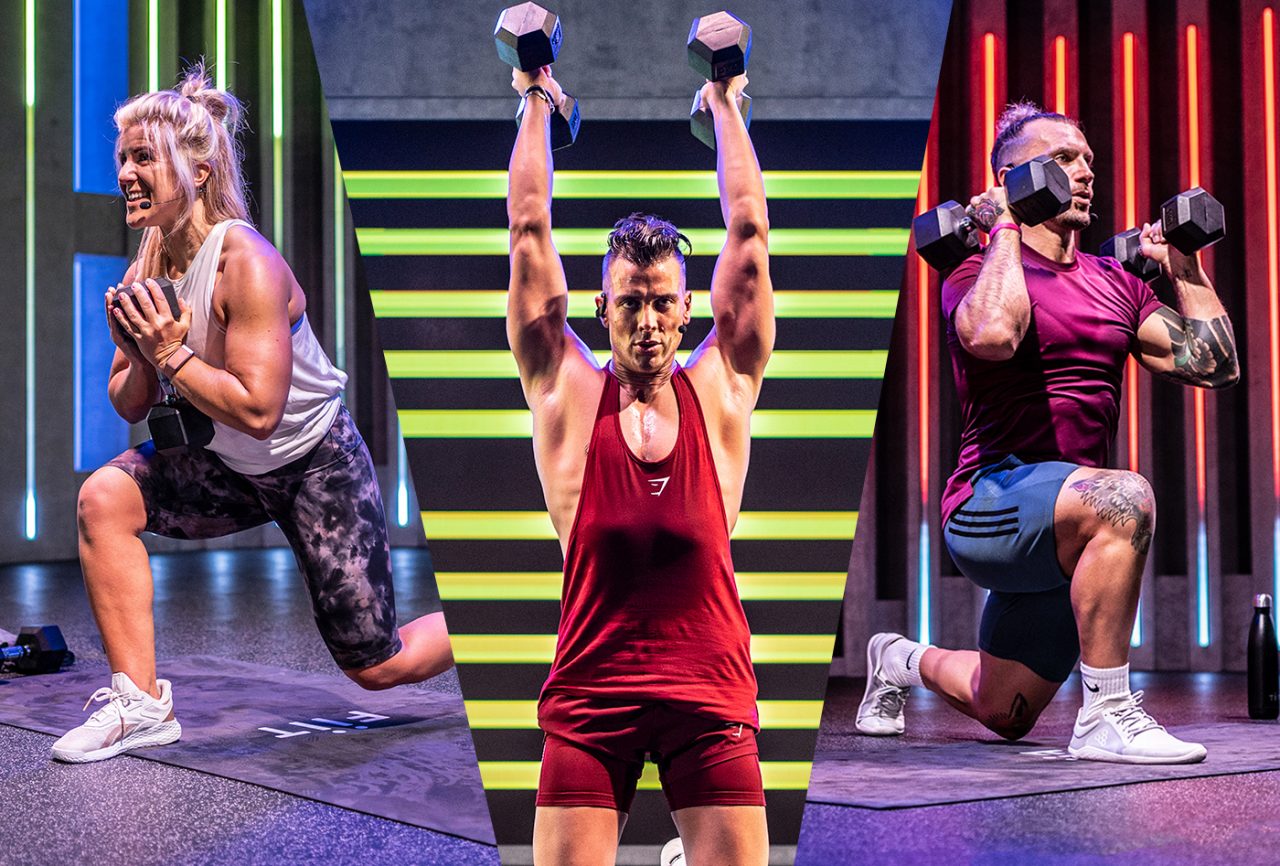 PUSH PULL 3 HAS DROPPED! WHAT'S THE LOWDOWN?
Push Pull is the people's training plan. It all started last year. We had lots of feedback from our community – they wanted more upper body work, more hardcore workouts and a more focused strength plan. Push Pull was born. We dropped Push Pull 1 and 2, and now they're some of our highest rated plans! 
Push Pull 3 is the third installment. And it turns you into an athletic weapon!
YOU KEEP TELLING ME THAT! WHY?
It's all about block periodisation. That means that your training is broken into 3 blocks. Each of them takes 4 weeks. And they get harder and more intense throughout. This helps you stay focused and train at your peak for longer.
Push Pull 1 is all about hypertrophy and endurance. All those reps make for bigger muscles and it helps you push harder for longer. Push Pull 2 focuses on technique and explosive Olympic-style lifts – making you more athletic. 
Push Pull 3 brings that all together. Turns the difficulty up a notch. Adds hardcore conditioning and advanced movements. And redefines what your body is capable of.
You'll get stronger, fitter, faster, more functional – and super proud of what you achieved.
AND A DECENT SET OF GUNS?
You know I'm all about the curls.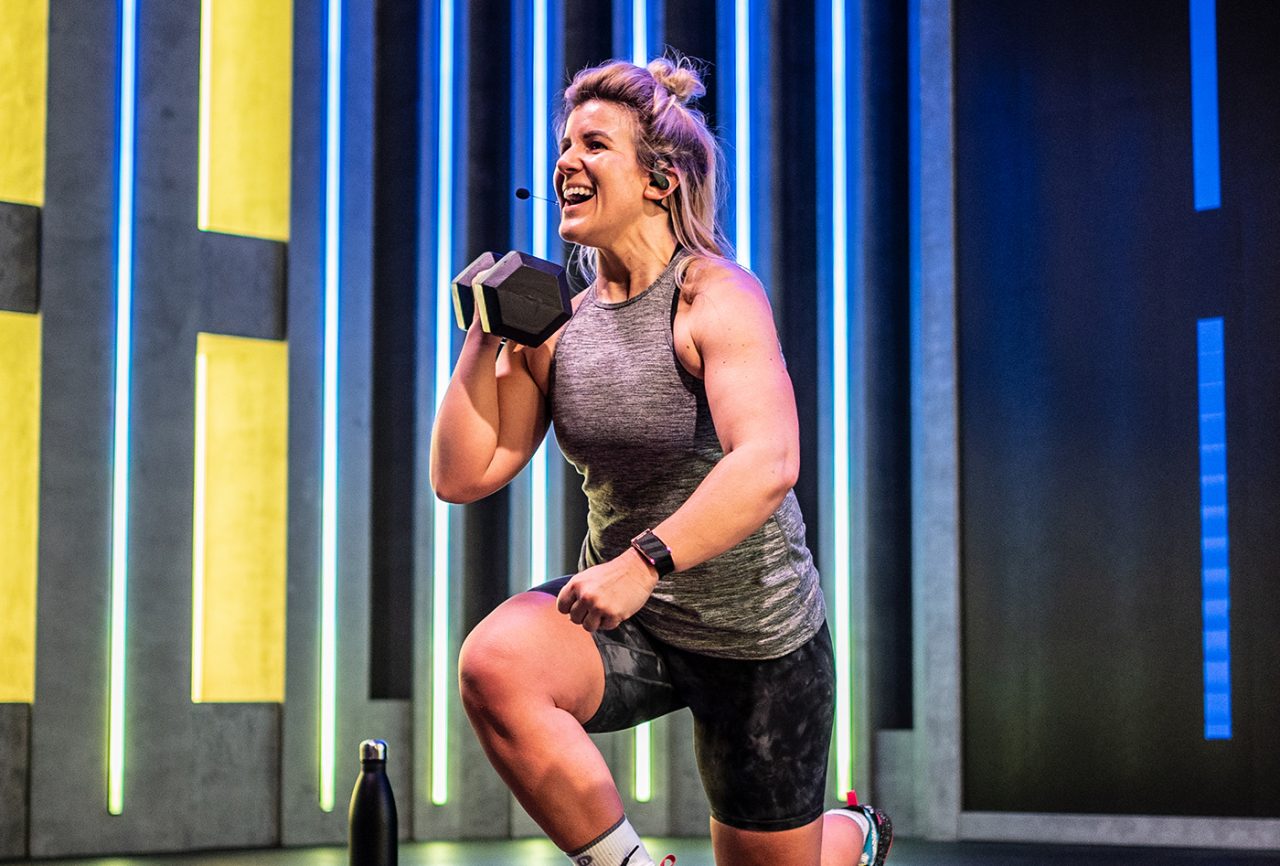 WHAT CAN PEOPLE EXPECT IN PUSH PULL 3?
Waz, Luke and Laura run the show.
Waz's speciality is bodybuilding – so people can expect high volume burning sets that light your chest, shoulders and triceps on fire. He also brings out funky press and fly variations and his trademark energy. 
Luke's working the upper body pull classes – back, biceps and core. He's got some powerful movement patterns in store. And, because Luke is Luke, there's a lot of super challenging complexes and conditioning work. 
Laura's taking the lower body classes – quads, hamstrings, glutes. She brings a real calmness to the plan. And a lot of knowledge! She's known for being nice – but she gets nasty in Push Pull 3. Her workouts are awesome.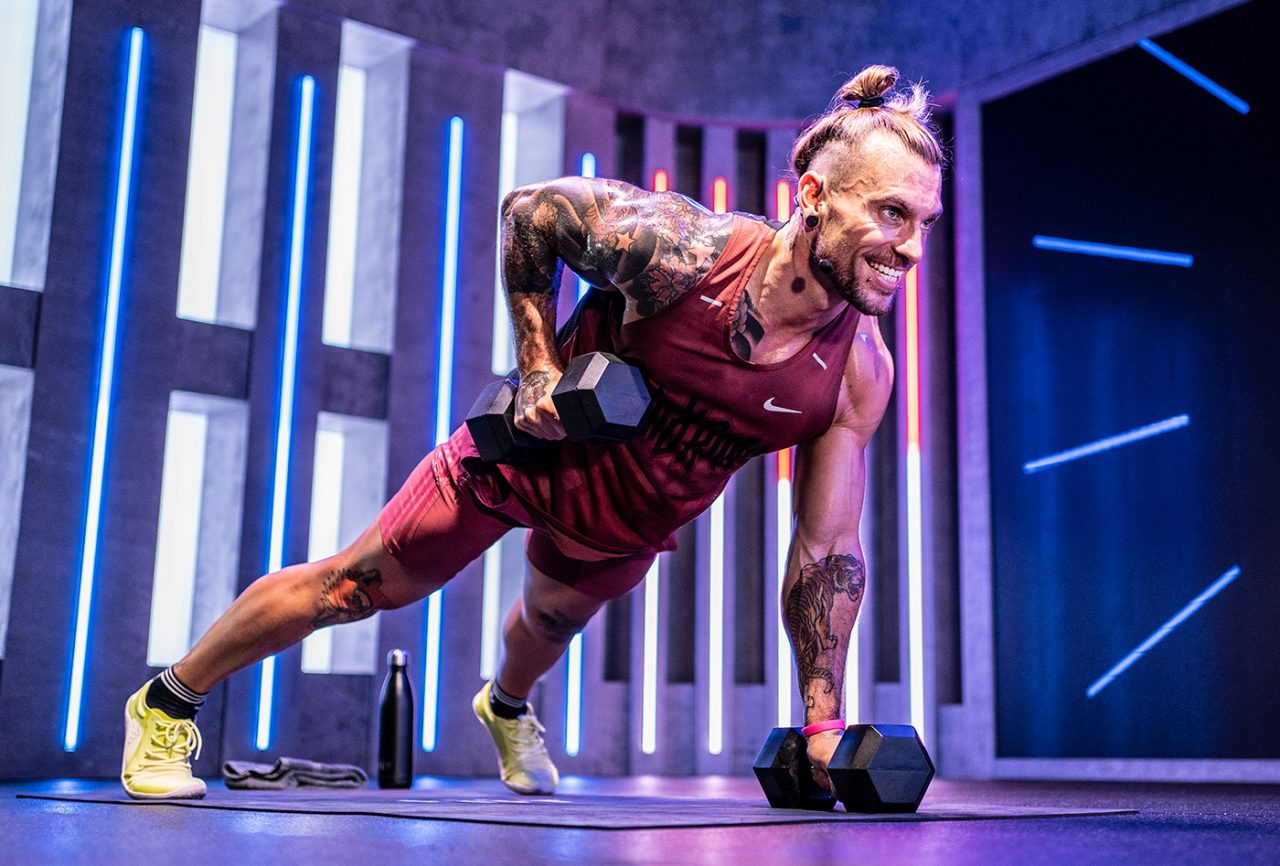 WHERE WILL PEOPLE SEE BIG GAINS?
Strength underpins everything we do. In the Cardio Studio, when Adrienne and Gede are asking you to take it to the next level, you need strength. When you're flowing through a Rebalance class, you need strength. Even when you're bending down to tie your shoelaces, you need strength.
The more you do Push Pull. The stronger you'll get. The more you can fine-tune your performance. The better you'll become. 
I'M SOLD. SO – WHAT'S THE SET UP? WHAT DO WE NEED?
This is a dumbbell training plan. Even Luke's 10min ab class has dumbbells! 
You'll need at least one pair – but it helps if you have a few. A medium weight for overhead work. Heavy weights for lower body. And a pair of lighter dumbbells for the isolation and accessory work. 
If you need some dumbells, I recommend Eleiko. They're awesome. Plus, here's a cheeky 15% discount code: ELEIKOFIIT15
READY TO BUILD BOSS LEVEL STRENGTH?
Head to the app. Start Push Pull. And complete the trilogy.
PS: You don't HAVE to do them in order. But you wouldn't read Harry Potter backwards… would you?

Share article