Welcome to week 3!
This week we're talking about the impact food has on our mental wellbeing.
Stress and exercise seem to have a bidirectional relationship — working out can help to reduce stress levels, but it's our stress levels that often kill our motivation to do classes. Stress is is also linked with troubled sleeping patterns, poor eating habits and can have a significant impact on our immune system, making post workout recovery harder.
But here's the good news — there is plenty of research to show that diet and exercise can help reduce anxiety levels, so let's make sure we're eating well to feel good inside and out.
1. REDUCE YOUR CAFFEINE INTAKE
Caffeine increases the release of the stress hormone cortisol, which can make you feel anxious or low. We recommend switching the morning coffee for herbal teas, or drinking more water alongside your coffee.
2. LIMIT YOUR SUGAR INTAKE
Sweet treats will give you an instant rush but leave you crashing after around 30 minutes, and can make you feel low and stressed — we call this the blood sugar crash.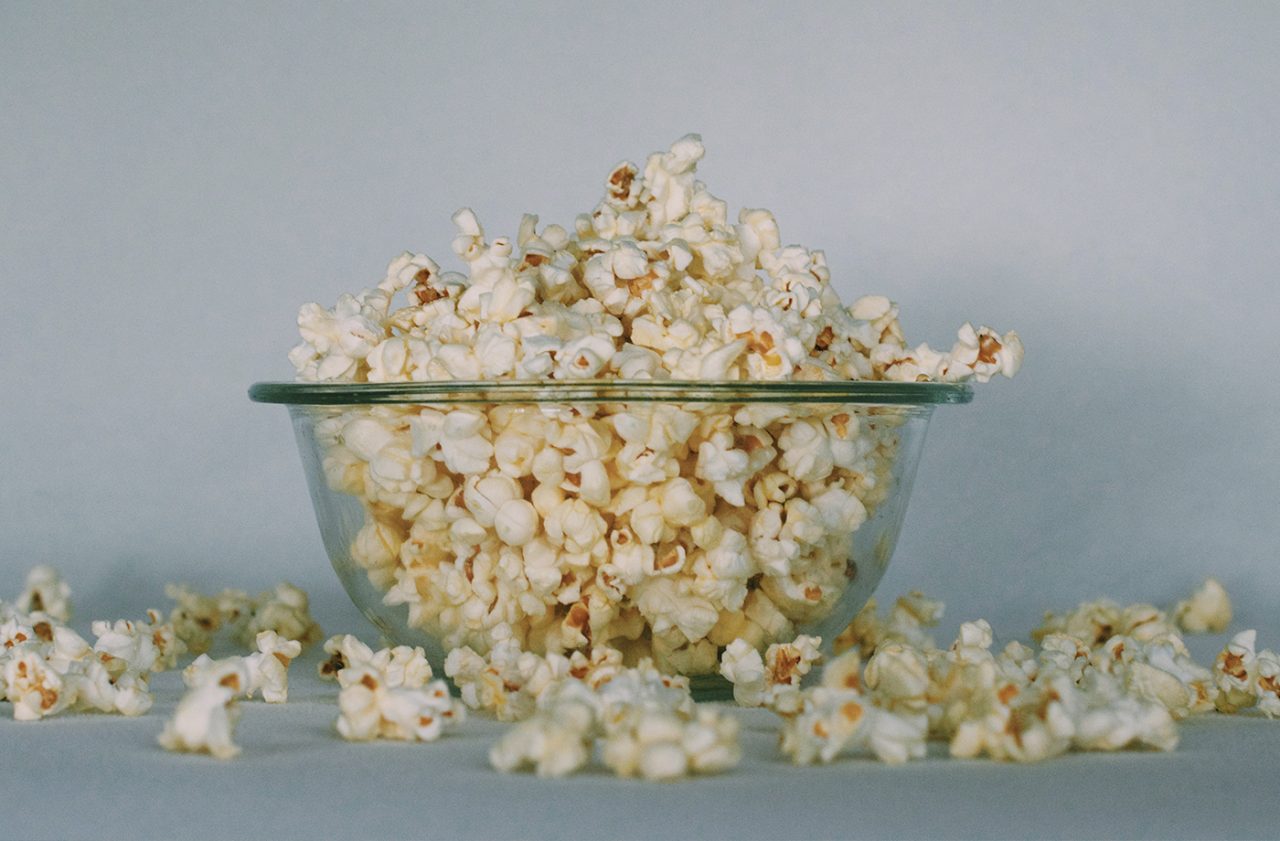 3. LOAD UP ON THE B-VITS
These are vital for the regeneration of glucose. Why's that important? Mainly because it's the number 1 source of fuel for the body. Choose whole grains, chicken, eggs and green vegetables such as broccoli, kale and spinach.
4. PACK IN YOUR MAGNESIUM
Don't underestimate the power of magnesium! It's absolutely essential to the creation of neurotransmitters, which send send chemical messages around the body. Magnesium also helps with muscle and nerve relaxation and better still, it can be found in dark chocolate! Green leafy veg, beans and legumes are also trusty sources.
5. KEEP EXERCISING!
Remember that exercise helps combat stress and releases endorphins, so make it stick!
Here's a 1-day meal plan to help manage stress levels.
Breakfast: Rye toast with peanut butter and 1/2 sliced banana.
Lunch: Miso brown rice salad with broccoli and prawns
Afternoon snack: Lightly salted popcorn
Dinner: Warm tuna and lentil Nicoise salad
Share article