We know that group exercise reduces stress and helps us stay accountable, but our stats also show it makes you work 22% harder and sends your calorie burn through the roof.
Since the launch of Fiit Club in June, we've seen Premium members burn up to 500 calories in a 25 minute class. And you can't get more efficient than that.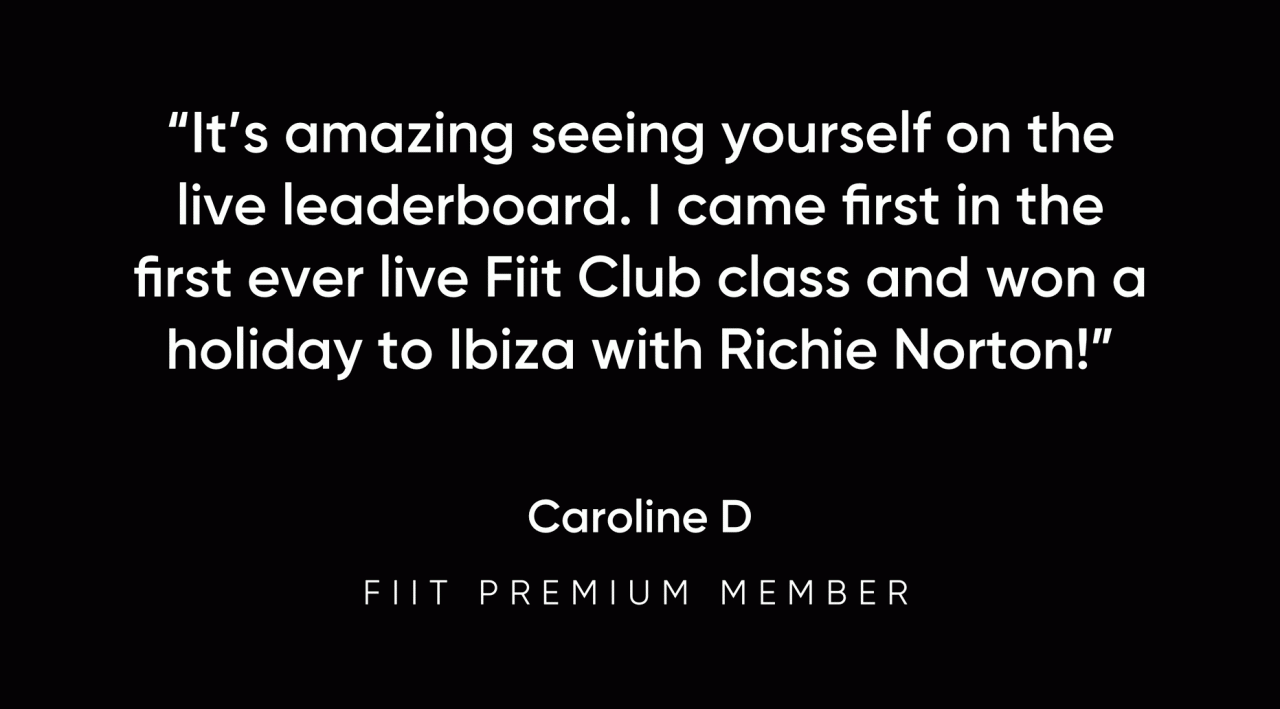 If you're not on Premium but want a taste of our most popular workout, we're opening our doors to Fiit Club — for one week only.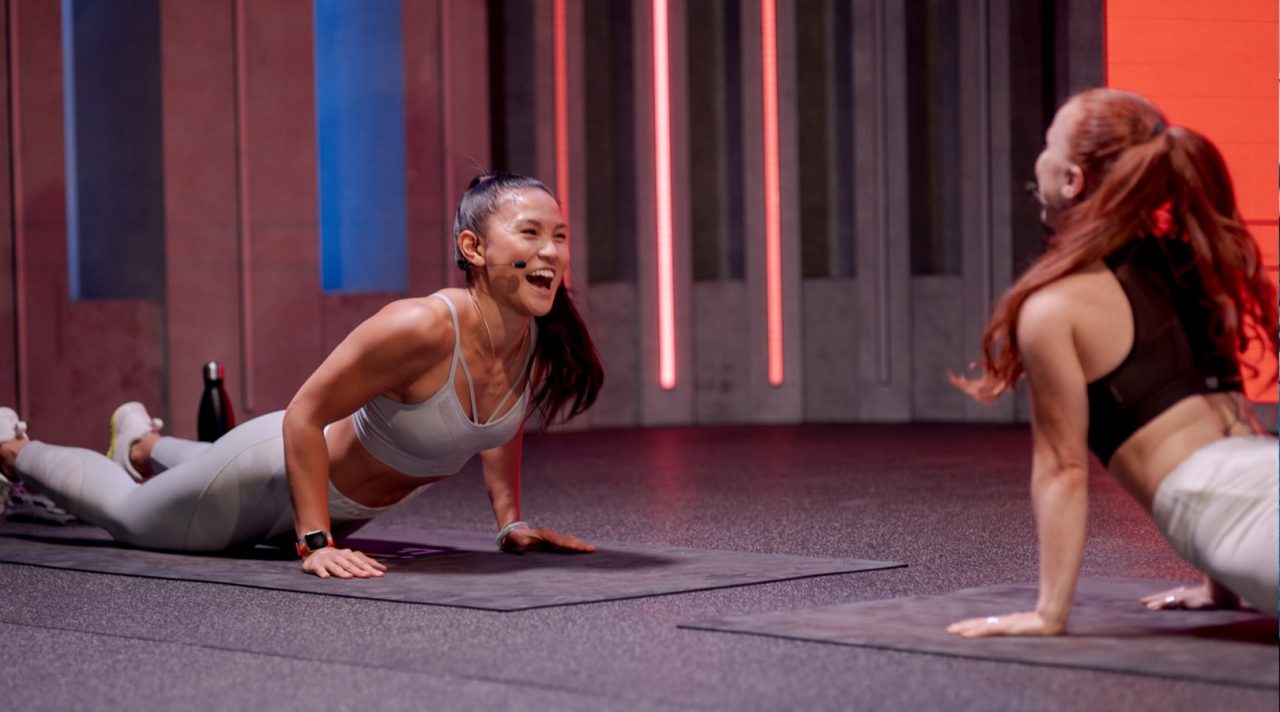 FIIT CLUB GOES FREE
From the 28th October to the 3rd November, you can download Fiit for free and join our Premium community in over 100 live leaderboard HIIT classes, starting 5:30am this Monday. 
Challenge yourself to our five new class structures, led by master trainers (Adrienne, Gede, Chessie, Gabby and Courtney) plus new kids on the block — Mat Carter, AJ Odudu and Kim Ngo. 
If you ever thought home workouts were easy, this lot will make you think again.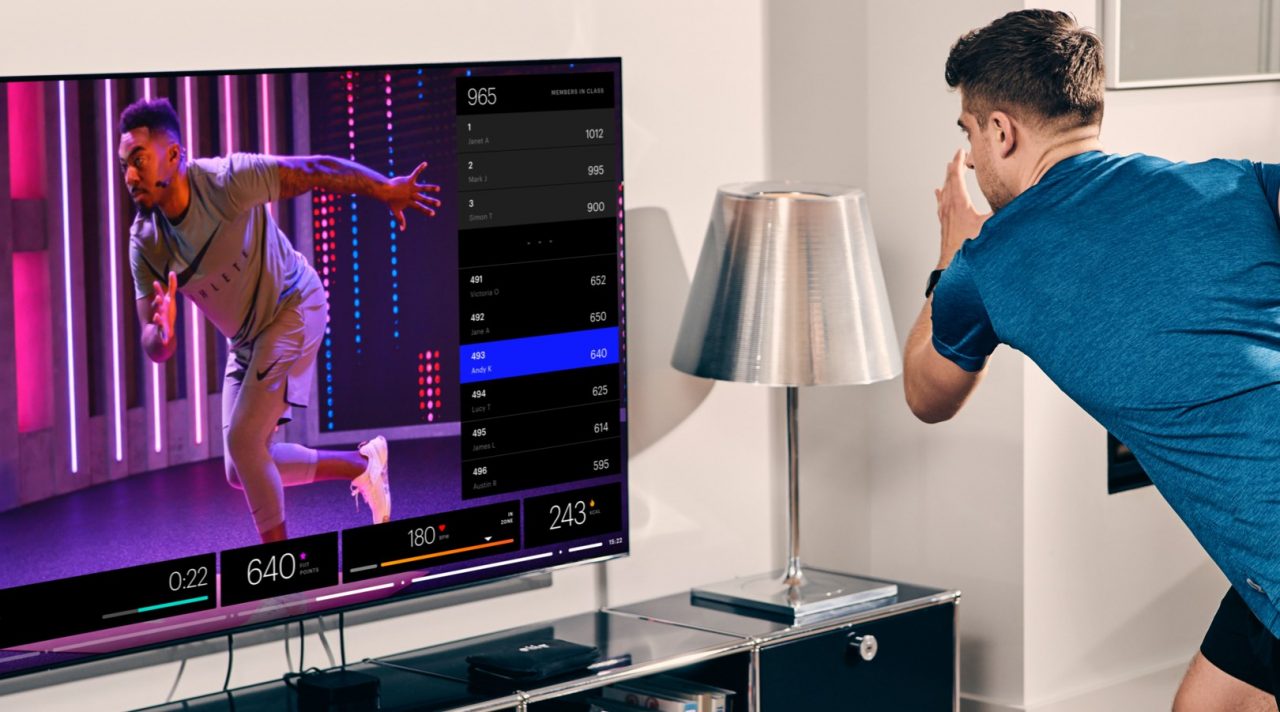 POWER INTO THE WEEKEND
To end the week on a high, we're also inviting you to our next Game Day on Saturday 2nd November. Join Lawrence and Mat in Hi-Lo #7 at 8am to bag yourself 37% off myprotein.com when you finish the class. Or if you're on Premium, connect to the leaderboard via your Fiit device or Apple Watch, and aim for the top spot to win a £200 voucher for Myprotein.
Remember, points are scored based on effort, not fitness level. So the harder you work, the more chance you have of coming first and walking away with the epic prize.
Wherever you finish, no one goes home empty handed.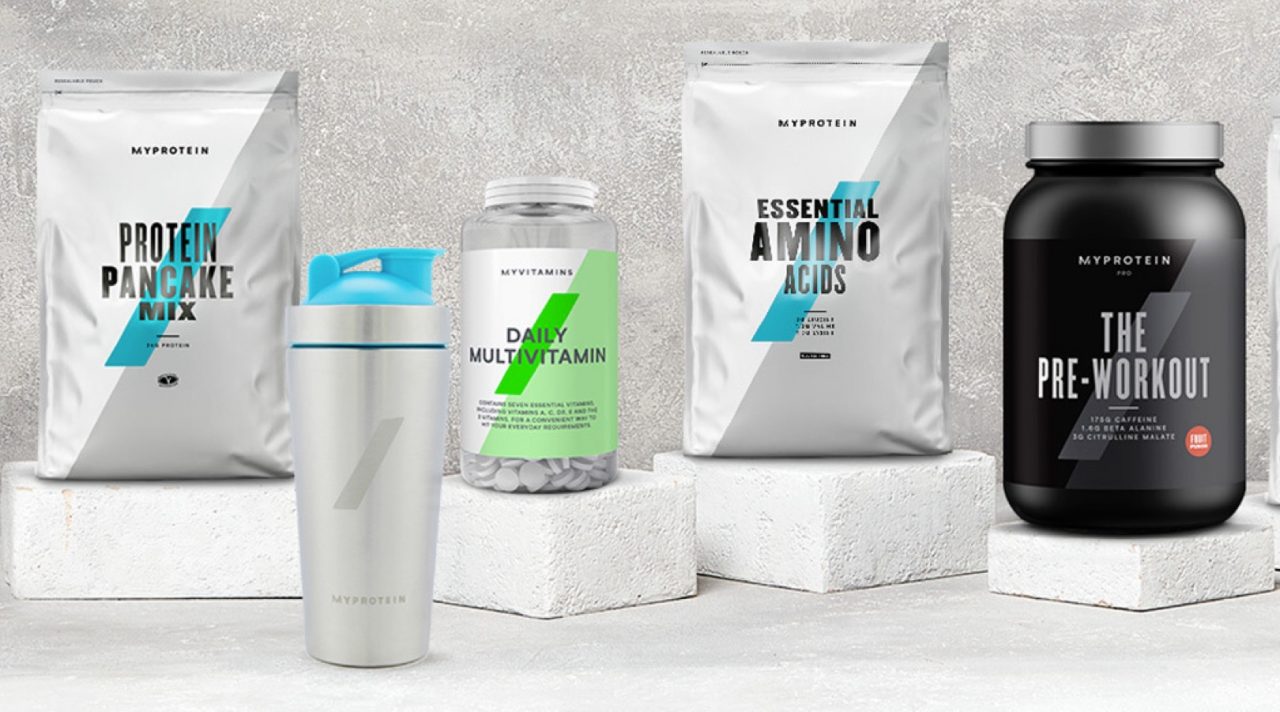 Already on Premium? Bring your friends! Tell them they can try Fiit Club for free. Once they've downloaded the app, you can book into the same classes and keep each other accountable from start to finish.
Not on Fiit? Download the app now and get ready for a sweat fest.
Share article