You can now integrate Fiit with Apple Health.
Here's why it'll help you be the healthiest, happiest you.
1. See all your health and fitness data in one place.
Your Fiit workouts will now count towards your total daily activity in Apple Health (including your heart rate and calories burned). Track these alongside flights climbed, steps, walking + running distance.
2. Log your activity, sleep, mindfulness and nutrition.
Apple Health allows you to track what you eat, control your sleep patterns and monitor your mindfulness. So you can see what areas need improvement.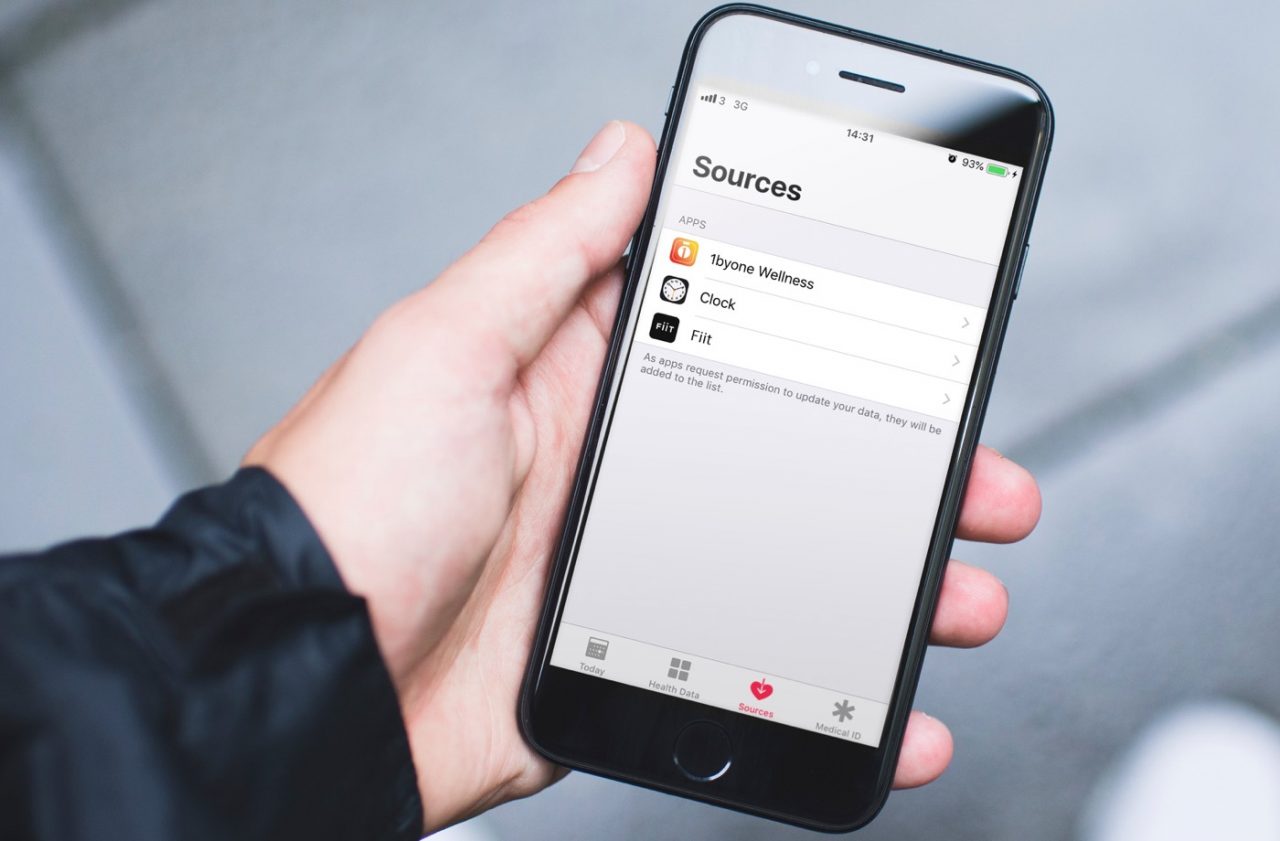 Healthy living is so much more achievable with the right technology to guide and support you.
And integrating Fiit with Apple Health won't only make it easier for you to see your progress. It will also open the door to other health apps that complement your Fiit training.
Find that perfect balance.
CONNECT FIIT TO APPLE HEALTH
Super simple.
Go to MyFiit. Click the icon on the top right corner. Tap Apps & Services and connect.
Want to work out with world-class trainers? Download Fiit.
Share article