Conversation about bodyweight exercise and related terms appears to be on the up and up, especially on social media.
So, what's it all about and why are we so pumped about it?
Firstly, bodyweight exercise can be done anywhere. You don't need special equipment, weights or even need to be in a gym. Your bodyweight is the sole form of resistance and is used to strengthen, sculpt and build muscle mass, by performing different movements.
Bodyweight exercises include push ups, planks, squats and lunges. If you're just starting out, it's important to focus on form. Do each exercise well and create solid foundations to build on. Gradually increase the number of repetitions and sets to build total strength and endurance, and mix up different types of exercises to develop muscle shape.
It's also harder to over-exert yourself with bodyweight training, which makes it a safer way to achieve sustainable results than using weights — but don't think because you're not pumping iron that bodyweight training isn't tough! Make each exercise more intense and push yourself harder by varying pace and positioning.
"To increase RPE (rate of perceived exertion) for a bodyweight exercise you have to increase time under tension — which means controlling the tempo and introducing static holds." Luke Worthington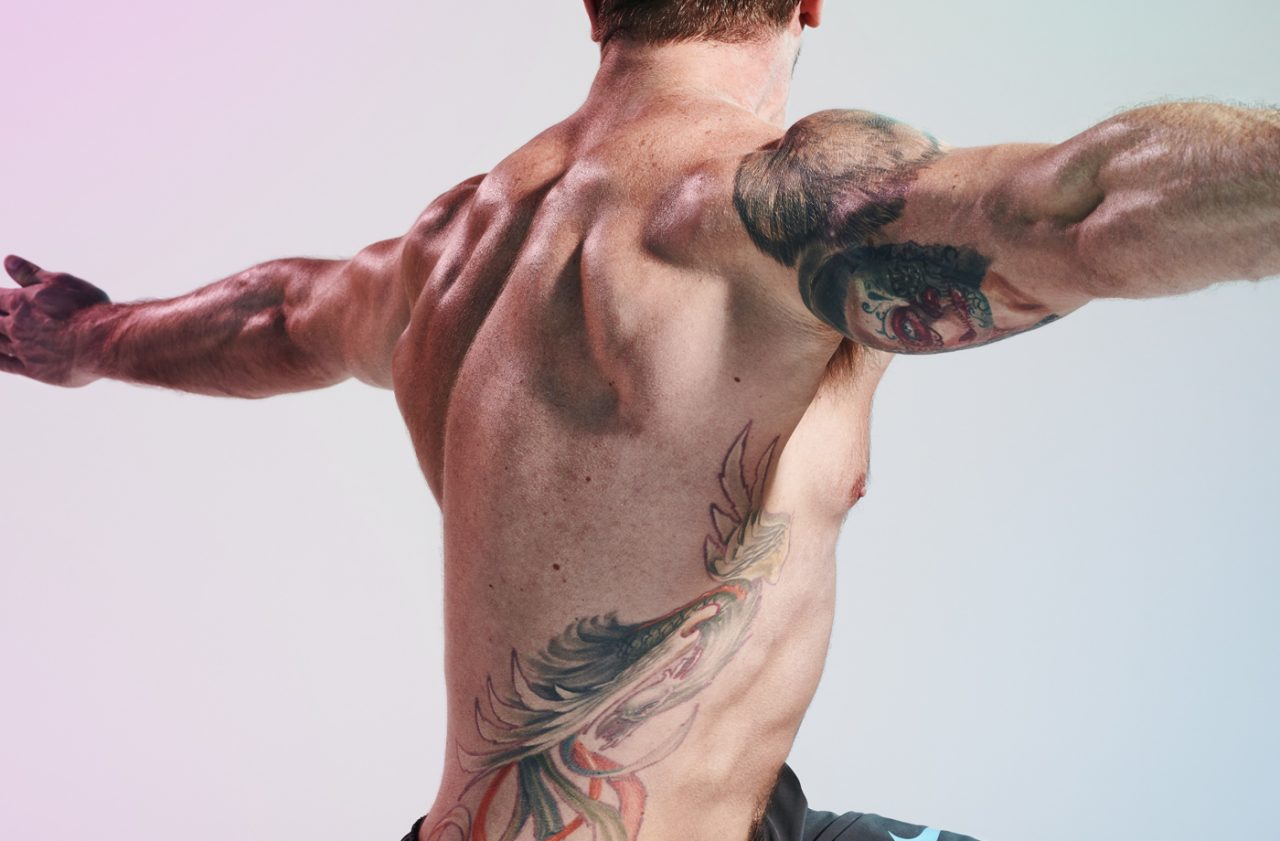 For a super-efficient workout, combine bodyweight exercises with cardio classes. This increases your potential to achieve greater results without spending hours in the gym!
"I find bodyweight training so powerful and effective! Combining bodyweight resistance and cardio exercises together you're able to increase the intensity of your training and get a lot of work done in a short period of time!" Alex Crockford
Because you don't need traditional weights to get results, you're free to do bodyweight exercises wherever you want — in the gym, the park or your living room!
In our Strength studio you can train with our bodyweight exercise masters Alex Crockford, Maeve Madden, Tyrone Brennand, Chelsie King, Courtney Fearon,  Charlotte Holmes, and Lonan O'Herlihy. Watch your reps on the dashboard and challenge your PB every time!
Find out why everyone's talking about bodyweight exercise. Show up. Focus on form. Get results!
Share article