Did you know that Pilates can make you a better runner? That yoga mobilises your joints so you can squat lower and reach higher? That weight training improves athletic performance more than any other dynamic exercise? And HIIT builds endurance, so you can go for longer in any discipline?
Imagine what you could achieve if you mastered them all.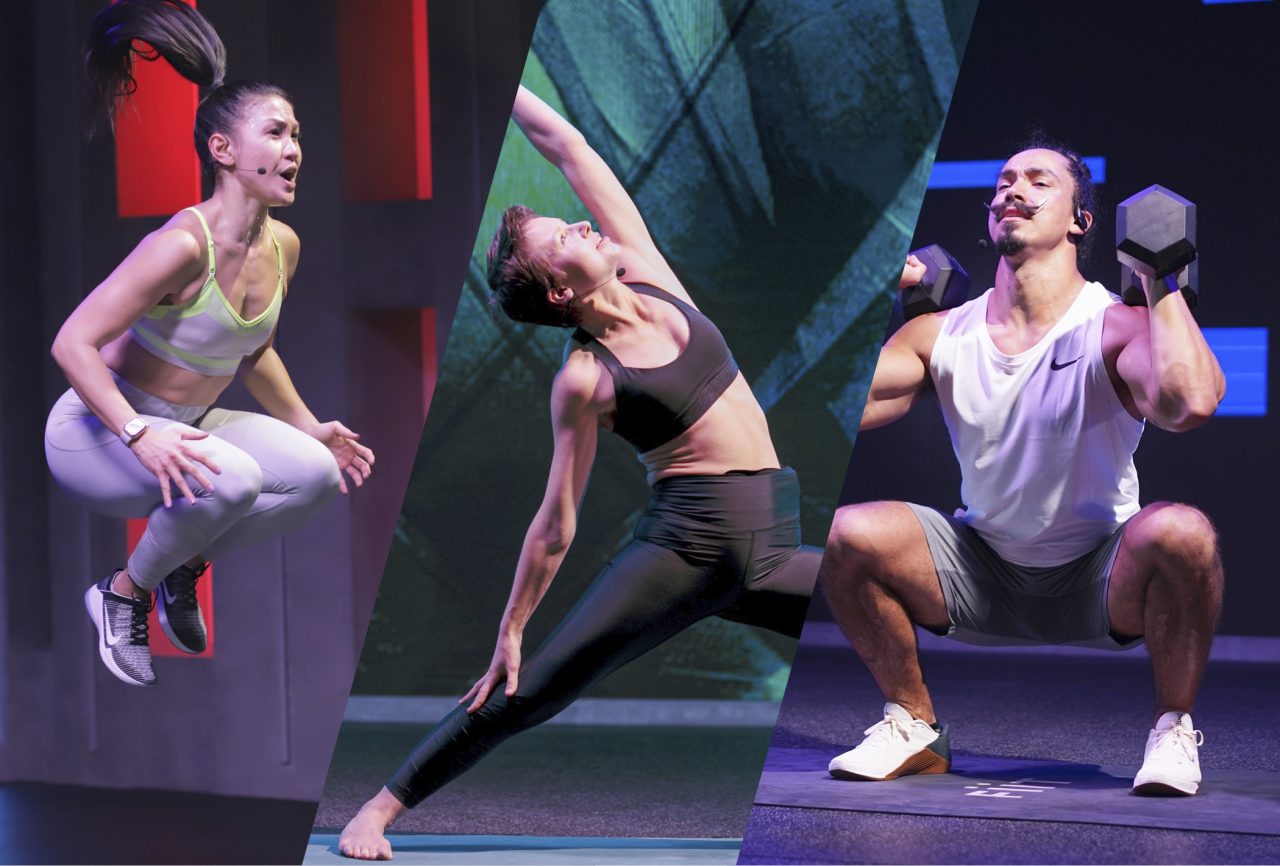 Welcome to the 360 Challenge
We're heading into week three of TUF Challenge, and that means it's time to get outside your comfort zone. We all have different goals and training preferences. But whether you're an endorphin-seeker, dedicated yogi, Pilates pro or heavy-lifter, you won't maximise your potential until you balance your workouts and add a range of skills to your toolkit.
If you look at any athlete's training routine, you'll see they cross-train. From LeBron James and Shaquille O'Neal who swear by yoga, Cristiano Ronaldo who schedules Pilates and swimming into his weekly workouts to Tom Daley who spends up to 3 hours a day lifting in the gym — variety keeps them in the game.
And it will help you #MakeItStick too.
Take a class in every studio
You have until midnight Sunday 3rd May to take a class in every studio. That means one cardio, strength and rebalance class of your choice — three in total. The class length and level is entirely up to you, but as always Sean and Gede have sent you their recommended classes in case you don't know where to start (check your inbox!)
To keep you fuelled for every workout, we've partnered up with Mindful Chef for the 360 Challenge.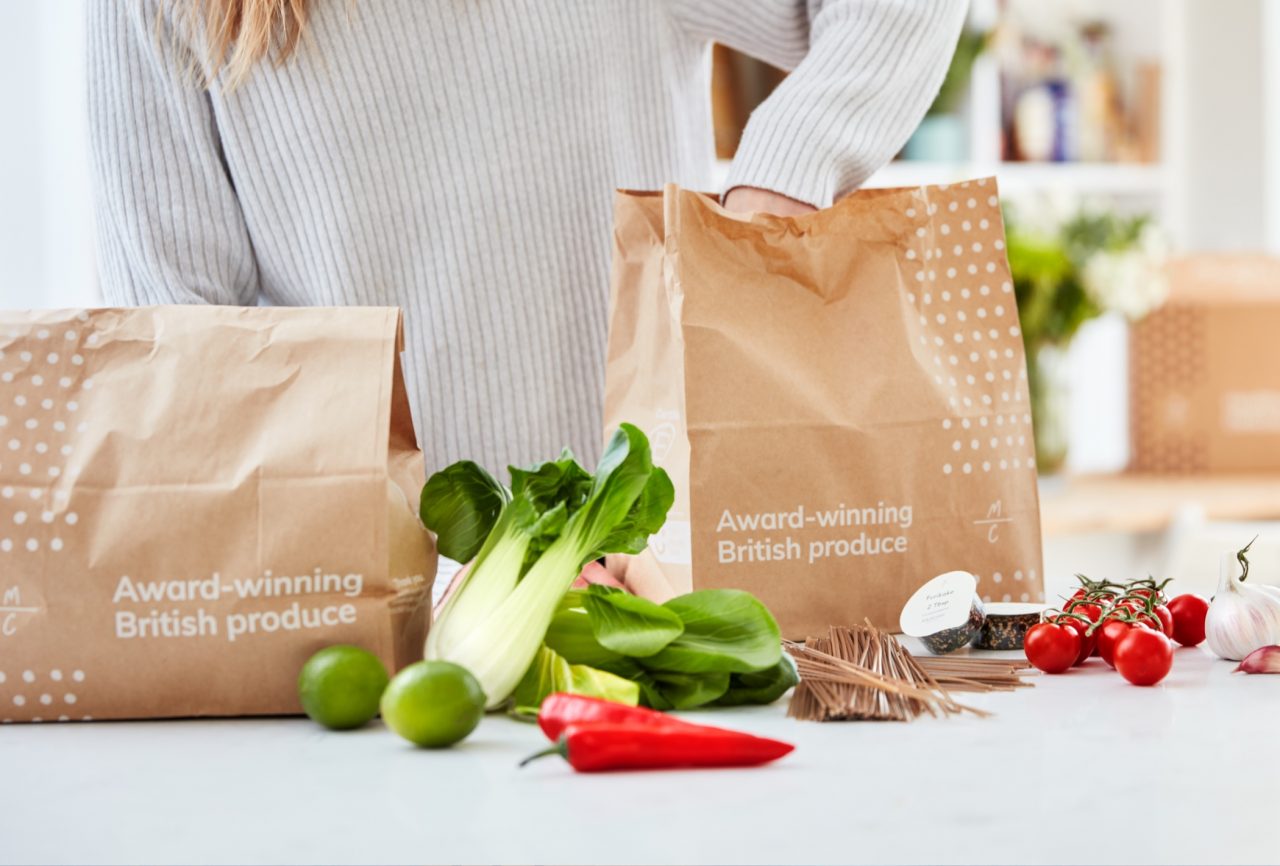 Ranked the UK's favourite healthy recipe box service, you'll get 25% off your first four (nutritionist-approved) boxes when you complete this challenge. Plus enter a prize draw to win those first four boxes for free! 
On a special diet? They cater to gluten-free, dairy-free, vegan, flexitarian, vegetarian and pescatarian diets — so rest assured you'll find a box to suit your needs. 
Good luck Challengers, we'll see you on the mat.
*New to TUF? It's not too late to join! Tap below to sign up and throw your cap in the race. Please note that Mindful Chef does not deliver outside the UK & Ireland.

Share article