"When you train, you're actively seeking out obstacles and beating them. That willingness to try new things and not shy away from hardship will filter into every aspect of your life. So you can do more. Be more."
If you're ready to step outside your comfort zone in pursuit of a strong body and healthy mind, we have just the thing for you.
Welsh trainer, former Rugby player, model and soon-to-be father of two, Lawrence Price (aka @fafitsake) is bringing his strength and conditioning classes straight to your living room.
Be warned — they pack a punch.
With over 15,000+ hours of PT sessions under his belt, Lawrence has coached the likes of Carey Mulligan, The Four Oarsmen (on the lead up to their record-breaking Atlantic crossing) and the UK's Special Forces. He now brings functional training to Fiit so you can get stronger and move with more power.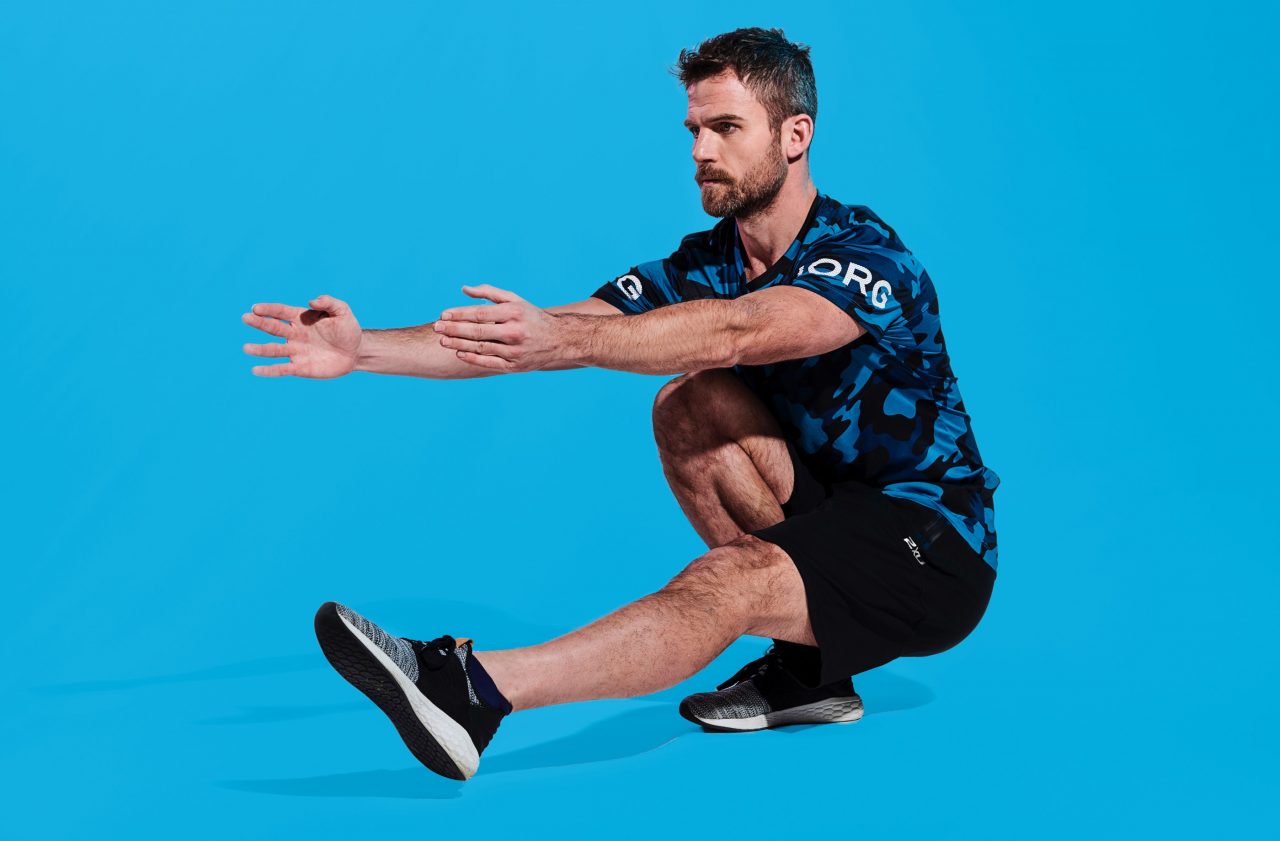 The free-range human
A true Welshman through and through, Lawrence joined the Cardiff Blues at 19 and went on to play rugby at Premiership level for 3 years.
At 21, after rupturing his ACL on the pitch, Lawrence spent a year learning about rehabilitation. He's now merged his knowledge of sports science and prehab training to ensure his clients focus on technique and put in the work — so they can always live life to the fullest.
"I train for mental clarity and for active longevity. I want to be a free-range human. So I can run off into the hills, hike up mountains and be harder to kill."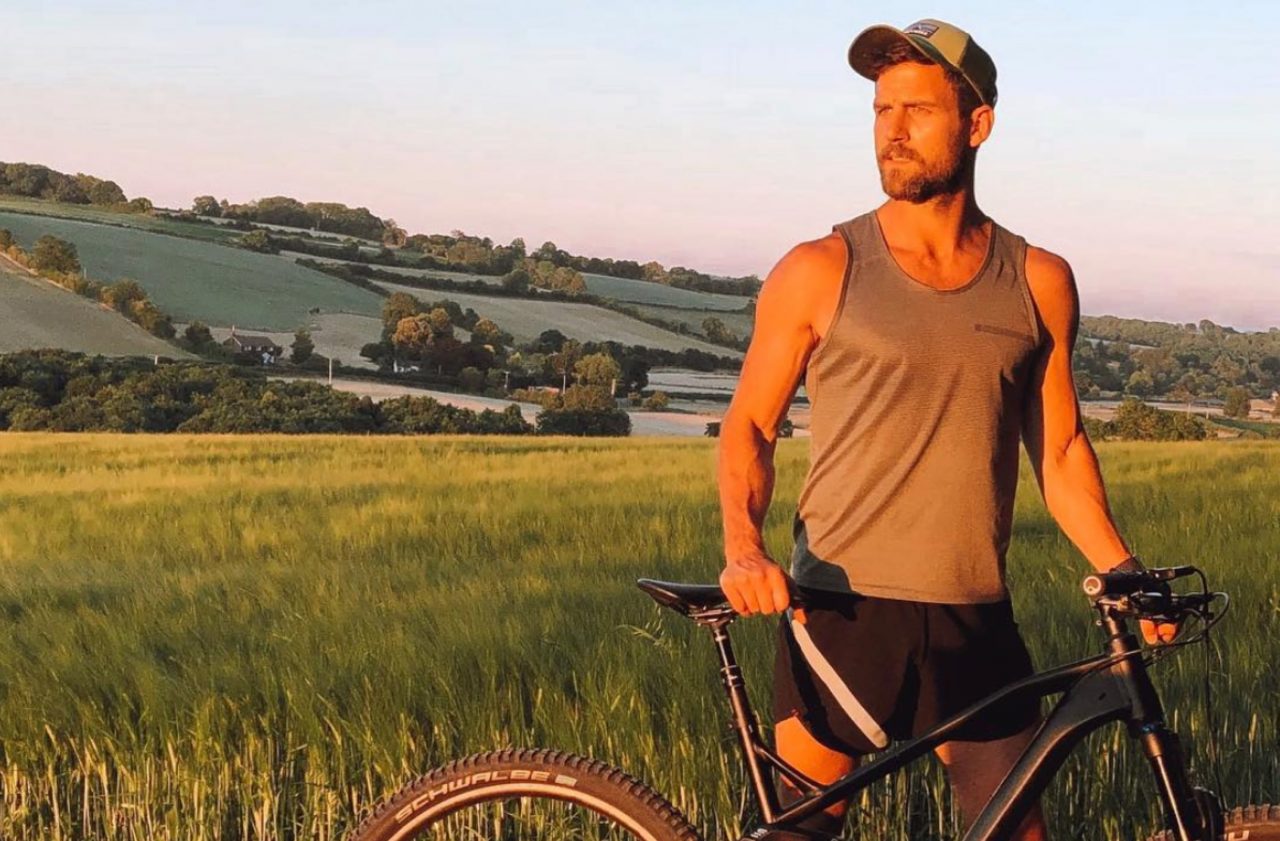 What to expect from his classes
Firstly, prepare to be challenged. There's no such thing as 'down time' in Lawrence's classes so even in the warm ups you'll be put through your paces. Focus on form and try different corrective exercises to prep your muscles and improve your posture.
If you work at a desk or sit throughout the day, Lawrence's classes also combat the side-effects of modern living. They'll help you reap the mental and physical rewards of training to the point of becoming entirely comfortable with being uncomfortable.
Above all, prepare to listen to your body. The intensity of movement will come once the quality has been established. So start slowly and build up gradually as you familiarise yourself with the moves.
Find out more about our favourite free-range human in the video below.
Start your free 14 day trial on Fiit Premium to take Lawrence's classes, anytime and place — totally free. 
Share article