If you want to ditch the rulebook and go beyond the basics — we've got just the thing for you.
Finnish dancer, actor, trainer, movement director and international yoga instructor, Ida May (@idamayyy) has joined our ranks. And we couldn't be more excited.
One of London's top 5 female trainers, Ida brings a fusion of animal flow and dynamic yoga to the Rebalance studio. Free Flow will help you build strength and flexibility. And make your breath the guiding force behind effortless transitions and heart-opening holds.
Meet Ida May
Raised in Nakkila, a small rural town on the South West coast of Finland, Ida's childhood (much like her classes) defies convention. Surrounded by forests, you'd likely find her climbing up trees or skiing to school, where she was 1 of just 6 students in her year.
By 18, she'd fostered a lifelong passion for both dance and yoga, which inspired her to develop a signature style of movement— a fusion of the two — which she now brings to Fiit.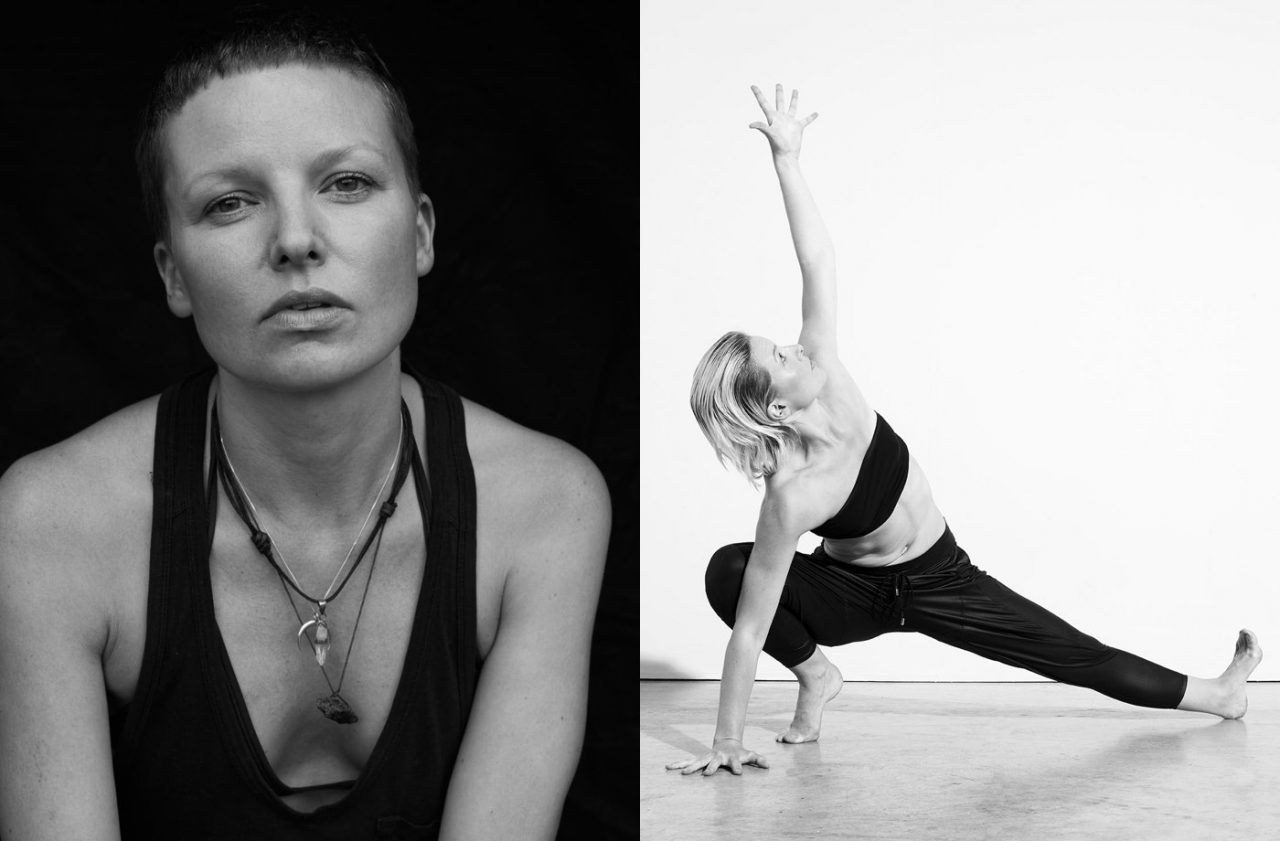 Defying expectations
You'd expect a yoga teacher to know a thing or two about yoga… but not to have mastered dance, acting, music and personal training too.
From playing flute in a Canadian orchestra, training in Meisner Technique at the Actor's Temple and dancing in music videos, fashion shows and at the London Olympics (alongside Rizzle Kicks, Pixie Lott and Mika) — Ida's done it all.
Within the fitness industry, she's taught everything from MMA, HIIT and spin, to Barre, Pilates and Mobility training at 1Rebel, AMCK Fit, Shoreditch House and BLOK — to name a few. 
"I don't feel bound by a traditional career path and that pushes me to excel creatively. As long as I'm moving, I'm happy."
What to expect
You don't need to be a yoga master to take Ida's classes, but you will need to know the basics.
Take them again and again (and again) and track your progress. As with anything, the more you practice, the easier you'll find them. And the better you'll get at transitioning between moves, guided by your breath — and the pace of the music.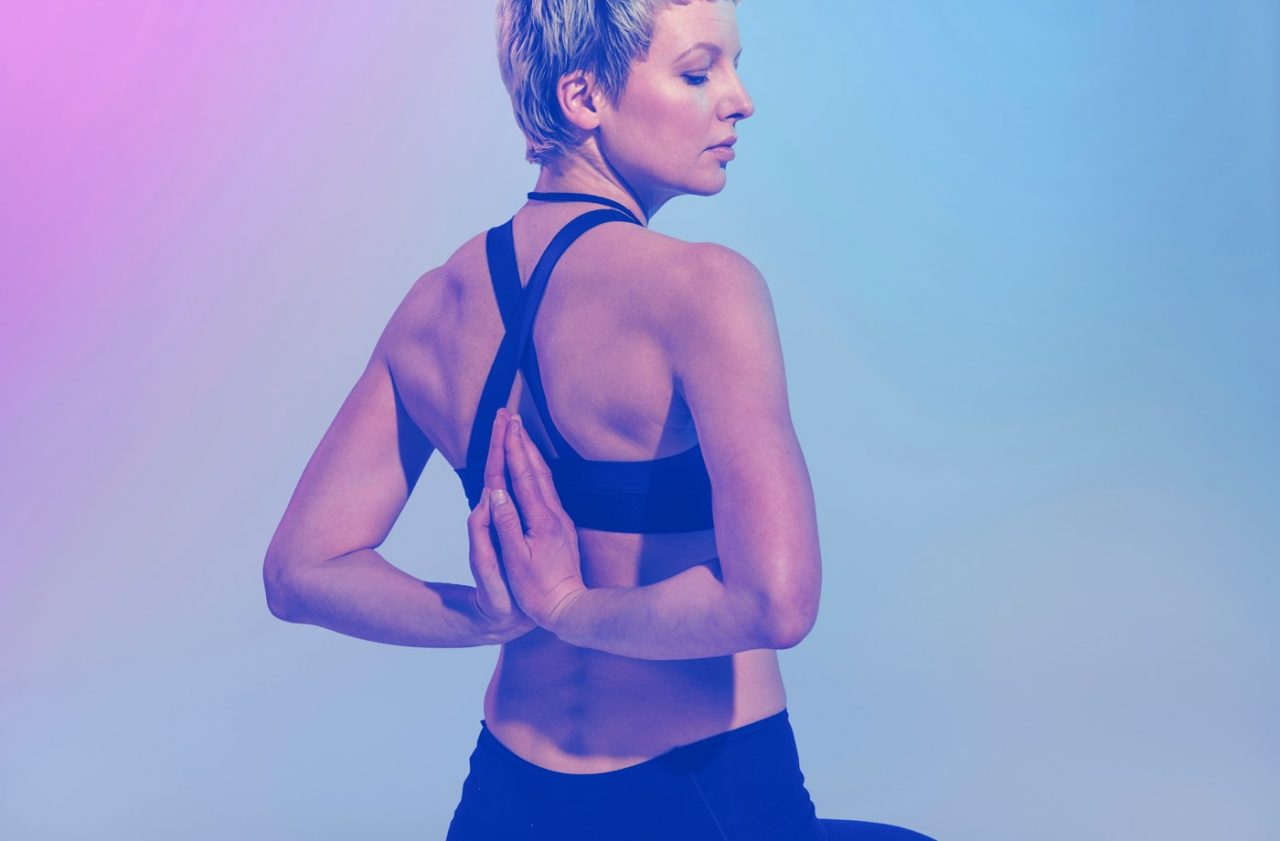 Having worked closely with our resident DJ (@matthewcmorton), Ida has created a completely immersive experience, which will change the way you feel and move. 
"The music will lift you and empower you, widening your senses and enhancing the overall class experience."
It's time to explore your inner wild thing. See Ida in action in the video below.
*Start your free 14 day trial on Fiit Premium, to try Ida's Free Flow series. Master transitions and build strength, flexibility and focus — totally free.
Share article