Week 5 and you're still going strong! 
Now that you're well on your way to building healthier habits, we want to help you incorporate them into your everyday life. Losing weight shouldn't interfere with your social life and nothing is more de-motivating than feeling like you can't join in on the fun.
Here are our top tips on how to prioritise your wellbeing while hanging out with friends and family. 
1. Walk and Talk
Ditch the sit-down coffee break and venture out for an energising stroll with a friend. You'll get the benefits of fresh air and avoid being tempted by the calorie-laden muffins staring at you from the counter. You can still pick up a coffee and take it with you.
2. Share
Who doesn't love going out for dinner? But it doesn't mean your nutrition plan should go out of the window. Skip the breadsticks and go for a side salad over chips. Go for 2 courses instead of 3, or share a dessert. 
3. No empty stomachs
It's tempting to 'save yourself' for dinner but the chances of overeating are much higher if you don't snack beforehand. A healthy snack will help curb lower blood sugar levels and hunger pangs.
4. Alcohol
To avoid drinking your calories we suggest you steer clear of high-sugar creamy cocktails, limit beers and instead choose clear spirits with sparkling water, slimline tonics or lime and mint. While a pint of beer comes in at 197Kcals and a large glass of wine is 250Kcals, a single shot of gin with slimline tonic only sets you back 80 Kcals.
Aim for at least 3-4 alcohol free days each week — on those days you can get creative with non-alcoholic drinks like this Mulled Tea, which is perfect for this time of year!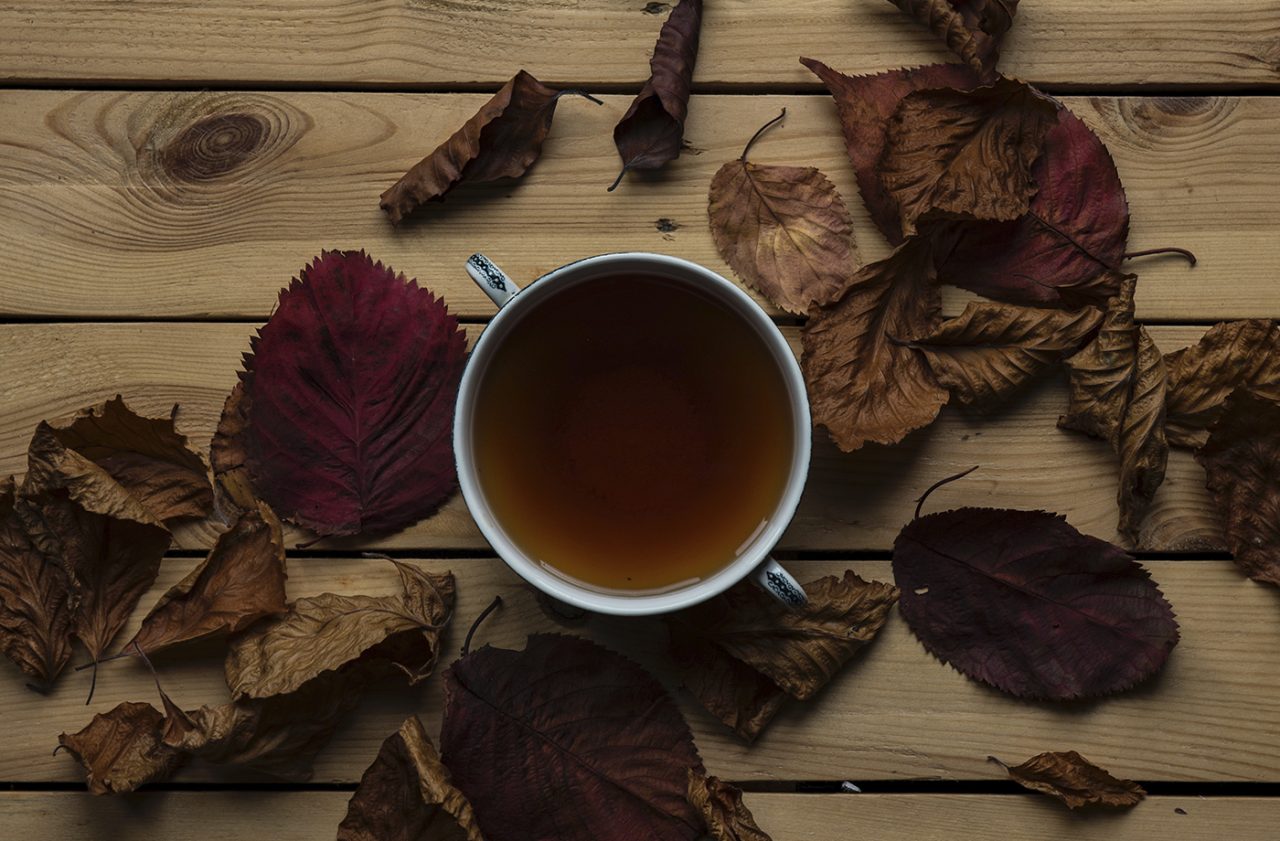 5. Tell everyone
Don't feel like you have to keep your fitness goals under wraps. Telling your friends and family helps you stay accountable and much more likely to stick to your Fiit Plan. Ask them to help you make healthier choices and give you that extra push.
6. Set limits
Moderation is key, so set your limits and keep to them. There's no harm in a small slice of cake so before you go out, think about what you'll enjoy without feeling guilty or overindulging.
*    *    *    *    *
So, you don't have to sacrifice your social life for your fitness routine. Share your journey, get support from those around you and enjoy your success. 
Keep up the great work! 
Share article