Welcome to week 1 of Total Burn!
You may have mixed emotions right now — excitement and maybe slightly anxious. But know you're in safe hands.
Before we get started there's a common myth about weight loss that we want to clear up: that the weight will drop off. This isn't necessarily true. We are all so unique, so people lose weight at different rates. For some, it might take 3 weeks or so before you start seeing changes. For others it can start to drop off after just a few days.
Whatever your rate of weight loss, stick with it — it will come!
Now that's out the way, here are our top tips for starting your journey to get lean and toned.
It's a lifestyle not a diet
You've heard it before but trust us, we've seen the diet cycle time and time again. Long-term success is only achieved when you transform your lifestyle. We're here to support you so do your best to follow our guidelines. It goes without saying but try to keep a positive mindset. You'll have more success if you enjoy the process!
Stay hydrated
Never underestimate the power of hydration. Staying hydrated can help prevent you mistaking thirst for hunger (meaning you'll naturally want to eat less). We recommend 2L of water a day — and a little extra for the days you take classes. Start by increasing your intake by one or two glasses a day until you get to the 2L mark. Don't overdo it though. 2L a day should be enough.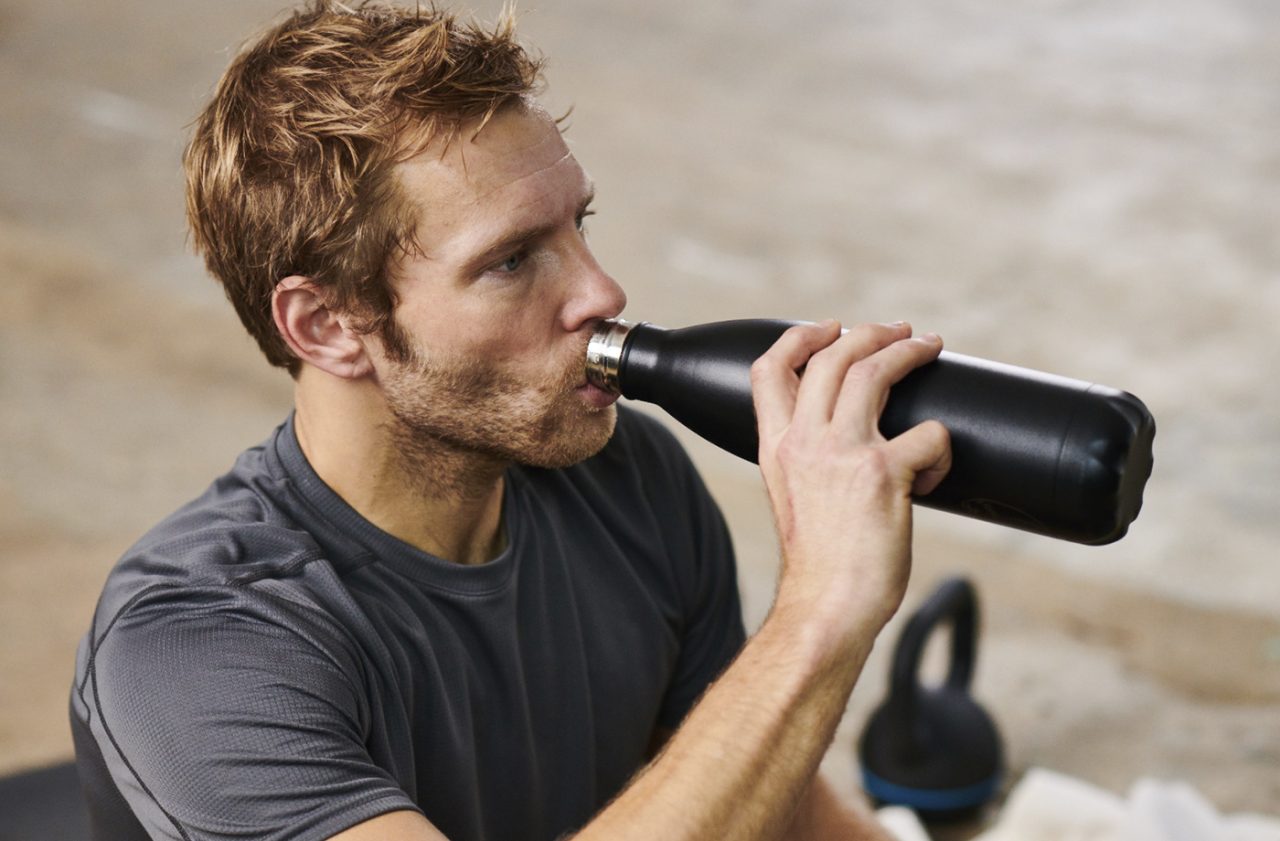 Start reducing your sugar intake
Cutting back on sugar will not only reduce your calorie intake but will also help to control your appetite. Try swapping one sugary snack a day for two boiled eggs or a handful of almonds, and halving the amount of sugar in your tea or coffee.
Load up on veggies
Vegetables are low in energy and high in fibre meaning they'll keep you fuller for longer. They bring more oomph and colour to the plate and, when cooked with herbs and spices, they burst with flavour. Adding one portion of veg to your plate is easy.
To get you started, here's an example of a one-day meal plan:
— Breakfast: Spinach and tomato omelette (1 egg, 2 egg whites)
— Lunch: Wholemeal wrap chicken pizzas – load up your wraps with tomato sauce, cheese, chicken and peppers
— Snack: an apple with 1 tbsp of peanut butter
— Dinner: Courgetti Bolognese
Start the Total Burn plan with these nutrition guidelines and notice how you feel. You've got this!
Next week: Find out why fibre is so important for losing weight.
Share article