I am and have always been a runner.
As a kid, I'd train like crazy to beat my twin brother in our school's cross-country run. As a teenager, I represented that same school nationally in 800m and 1500m races. As an adult, I've run half, full and ultra marathons.
Hundreds of metres. Buckets of sweat. Countless endorphins.

It's hard to explain the kind of rush you get when you run. You lose yourself in the moment whilst gaining clarity with every step.
Needless to say, it's kept me coming back for more.
This year, I've decided to test my limits and take on the mother of all challenges.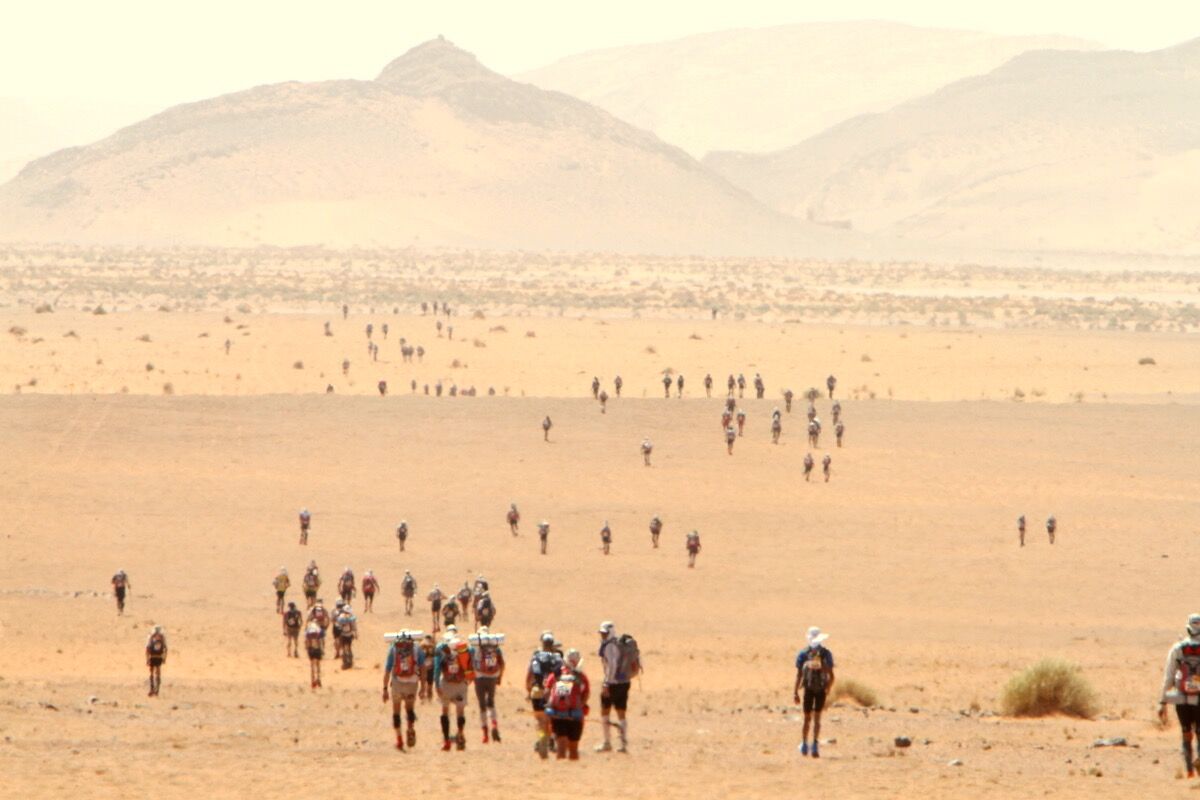 MARATHON DES SABLES
251 km. 6 marathons. 6 days.
Across the Sahara desert. In April. In 30°+ heat. (It's gonna be one hell of a holiday.)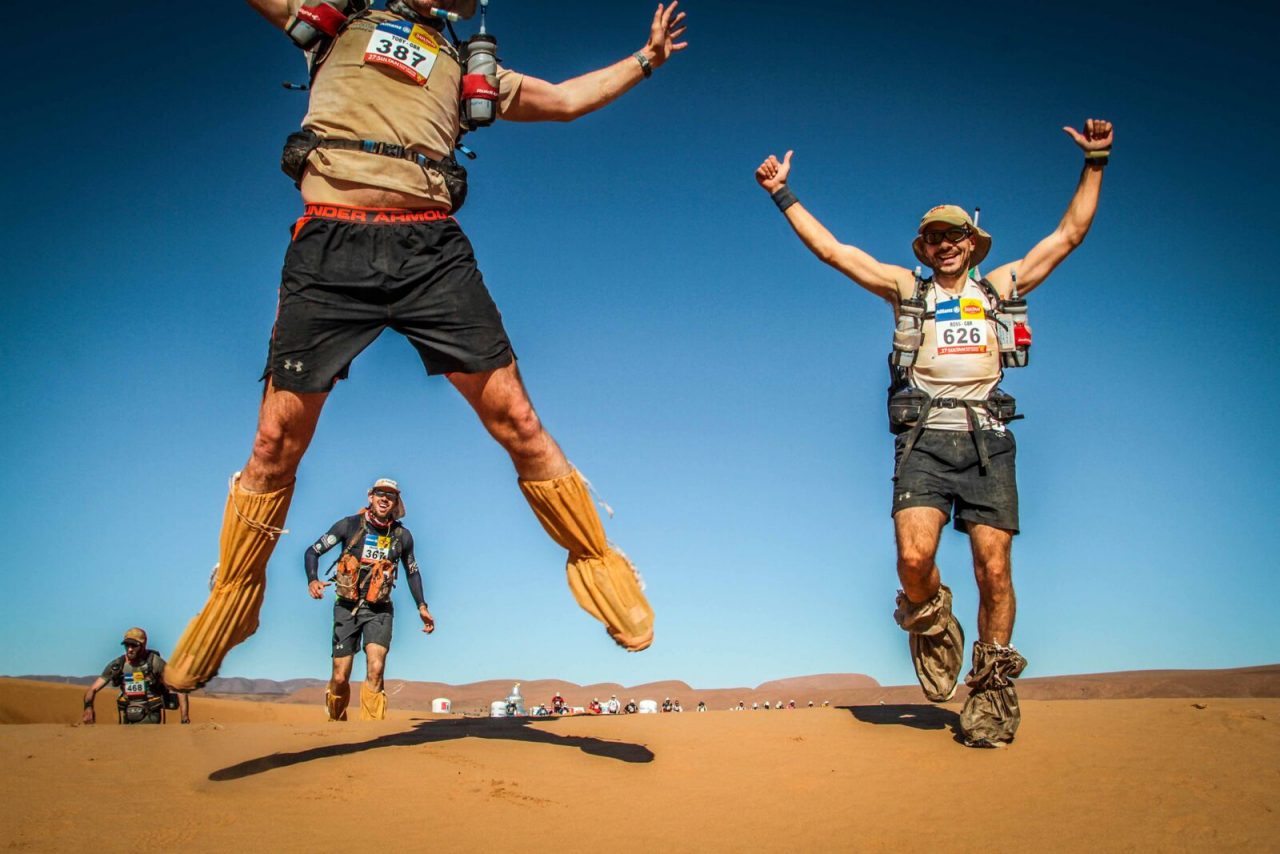 In an effort to make it out alive, I'm training every day — on and off the road. 
If you've also signed up to a 5km, 10km, half or full marathon, or if you're simply looking to supplement your running with quality, free classes, I suggest you start with these.
TOP 6 CLASSES FOR RUNNERS
1. STRENGTH CIRCUITS #7 with Tyrone Brennand (Beginner, free)
Strong glutes are essential for runners. They help to stabilise our pelvis, improve our posture and strengthen our spine. Aimed at beginners, this class targets those overlooked muscles that running won't hit.
2.STRENGTH CIRCUITS #16 with Alex Crockford (Intermediate, free)
A whole body workout, Strength Circuits are perfect for building core strength and improving stability — crucial if you're looking to increase your speed or lower your risk of injury in the long term.
3. DYNAMIC VINYASA YOGA #1 with Chris Magee (Beginner, free)
If running is your only form of exercise, you might just end up injured or burned out. I learned that the hard way and I have a dodgy knee to show for it. Don't let that be you.
Lower body mobility work will help stretch out your hip flexors and hamstrings, both of which can be overused when running. Use Chris' class to unwind (pre or post run), relieve tension and improve your flexibility.
4. BREATHWORK ENERGISE #1 with Richie Bostock (All levels, free)
If you're a speed or long-distance runner, deep breathing is a must. Richie's class will enhance your aerobic practice and encourage you to stay in the moment. Relax, focus your mind and apply that same mentality when you run.
5. CARDIO ABS #4 with Lilly Sabri (Advanced, free)
Don't be put off by Cardio — this class is low impact and 100% knee friendly.
By toning your core, you'll improve your running posture, move more efficiently and waste less energy. Cardio will also boost your endurance levels and keep you from tiring too quickly.
6. YOGA FOR RUNNERS #1 with Cat Meffan (All levels, Premium)
Fiit Premium has several classes created with runners in mind. This one is designed to increase flexibility and improve recovery. Try it post-run, focus on the tighter areas of your body and stretch them out.
What's your goal for the year? How will you #MakeItStick? Share your story on Instagram to be featured on the Fiit page.
Download Fiit for free by clicking here.
Share article