For most parents, fitting workouts in around an ever-changing schedule can be tough. A two hour round trip to the gym isn't an option when you're busy organising school runs, feeding the kids, changing nappies or just too tired to get behind the wheel — let alone a treadmill.
With boutique fitness classes costing over £20 a session (not including the price of travel or a babysitter), it's no wonder parents end up putting their health and fitness on the back-burner. 
As co-founder of Fiit and father of two, I'm really passionate about breaking down barriers to fitness. Exercise literally powers my life. It gives me a boost when I'm sleep deprived or stressed. It lets me take a moment to myself with zero distractions. And it helps me perform my best at all times, whether that be getting up at 5am to feed the baby, play with my kids or run a busy start-up.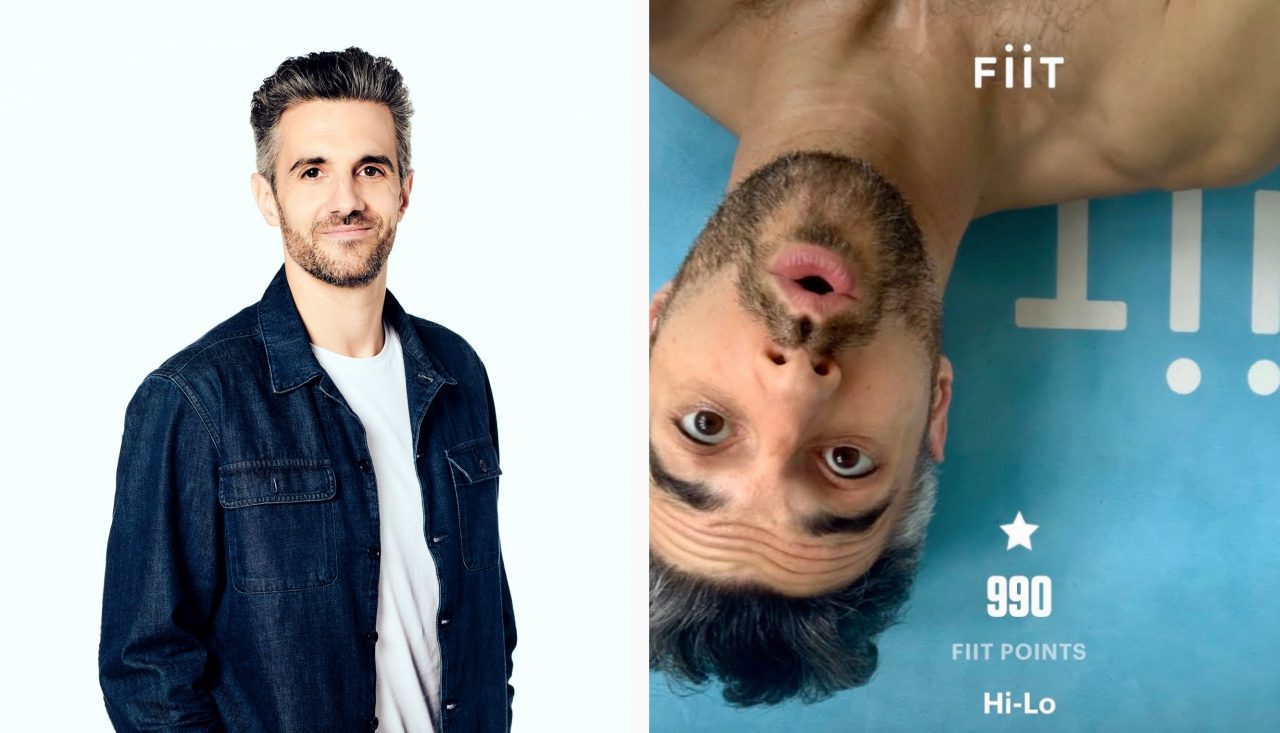 If you struggle to stay active as a parent, here are my top 3 tips on how to train when time isn't on your side.
Bring the gym to you
Not everyone lives near a fitness studio. Not everyone has hours to spend on the road, travelling to and from the gym. And when you haven't had a wink of sleep, not everyone has the motivation (or confidence) to get their kit on and sweat it out in a crowd. 
My wife and I both use Fiit. We take it in turns to watch the children while the other puts on a 25 minute class in our living room.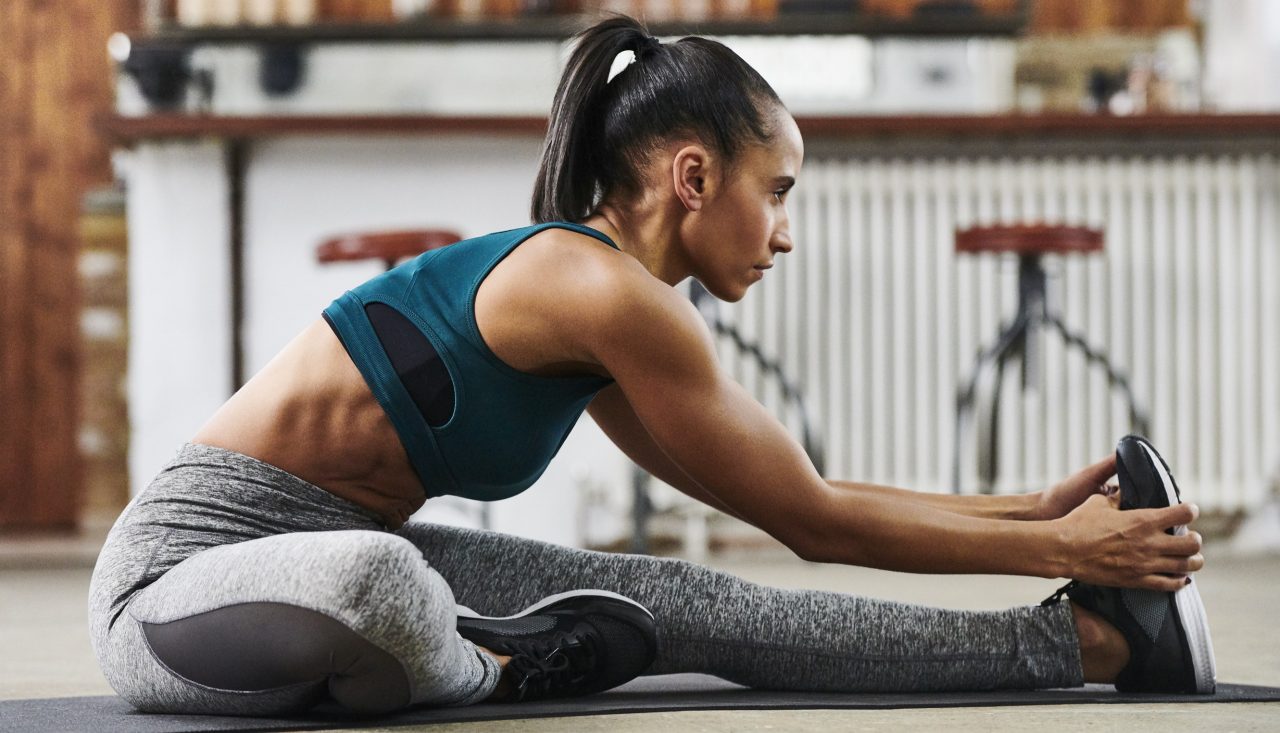 I have a couple of weights, resistance bands and a mat, but if you're just interested in bodyweight exercises you really don't need any equipment. What matters is you fit in a class around your time, not the gym's. 
Get the kids involved
The NHS says children aged 5-18 should be getting at least 60 minutes of physical activity every day. So why not get them involved in your workout routine?
Showing your kids that exercise is part of your life helps them normalise the behaviour. Much like eating, brushing their teeth or getting enough sleep, they're much more likely to take it into adulthood if they see you do it first.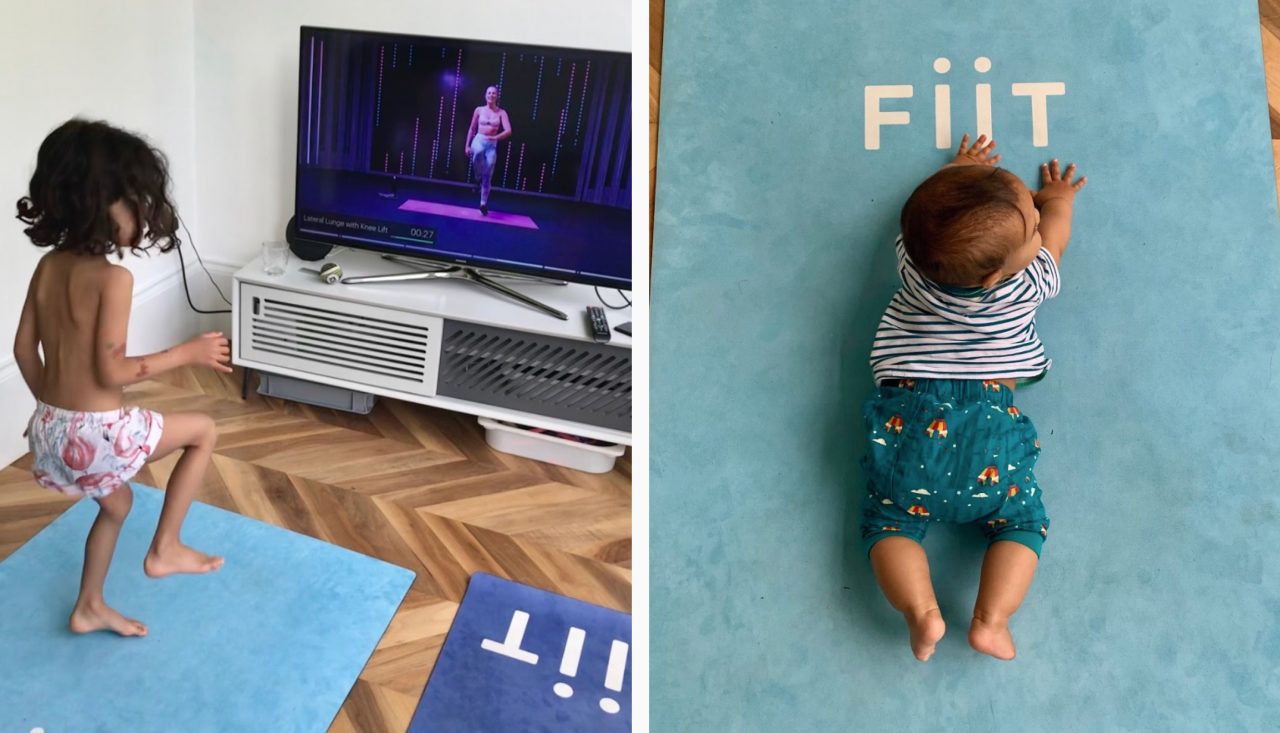 My five year old daughter, Alice, joins me for my morning Fiit classes (which she now nails from start to finish) and then we cycle into school. It's fun, it gets the endorphins flowing and it gives us priceless bonding time. Win. Win.
Convert the commute
Sometimes it's all about adjusting your mindset. In the UK, we currently spend over 58 minutes commuting to work. That's time we could be exercising instead of sitting (or most likely standing) in an overcrowded train, every day. 
My greatest life hack is all about converting the commute. I use any travel time to exercise. From running errands and going to the hairdressers, to picking up a takeaway or heading to a meeting. I walk, run or cycle to my next destination — even on holiday.
This year, while my wife and kids got a taxi to the beach with friends, I ran there early in the morning to get first dibs on sun-beds and parasols. I covered 7km, three times a week and beat the sun-bed mafia every time. 
Whether it's a 3km walk to the post office or 10km run to work, it's about maximising your time and feeling incredible afterwards. Start small. Run to the bus stop, walk to the supermarket or jog into your meetings (you may want to warn people in advance!)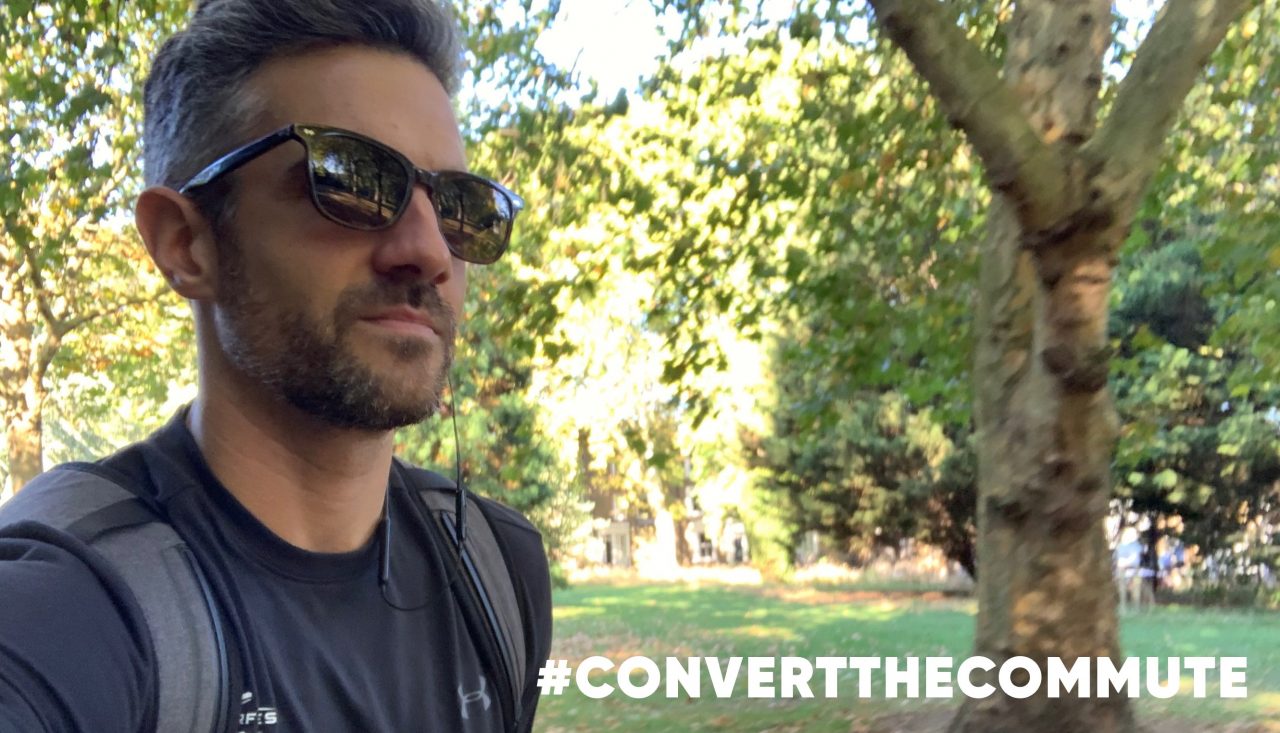 The healthier and happier you are, the easier it will be for you to care for your children. And the more likely you are to keep up with the little balls of energy. Now that school's back in, there's no better time to get started. So who's in? Start with a 14 day free trial you can cancel anytime.
Share article