For exercise to have a positive impact on your health, it needs to be regular.
We know this.
We also know that life has a way of throwing the unexpected our way. So the more flexible our workout schedule is, the better.
That's what Fiit is all about — removing barriers and putting you back in control.
You choose when, where and how you get your sweat on. You choose your class type, trainer and level. You choose how long you work for. You choose your surroundings. You choose the people – or lack of people – around you. And so on.
What we do, is make sure you're engaged. We make sure that the content uploaded is the very best it can be — and the most varied.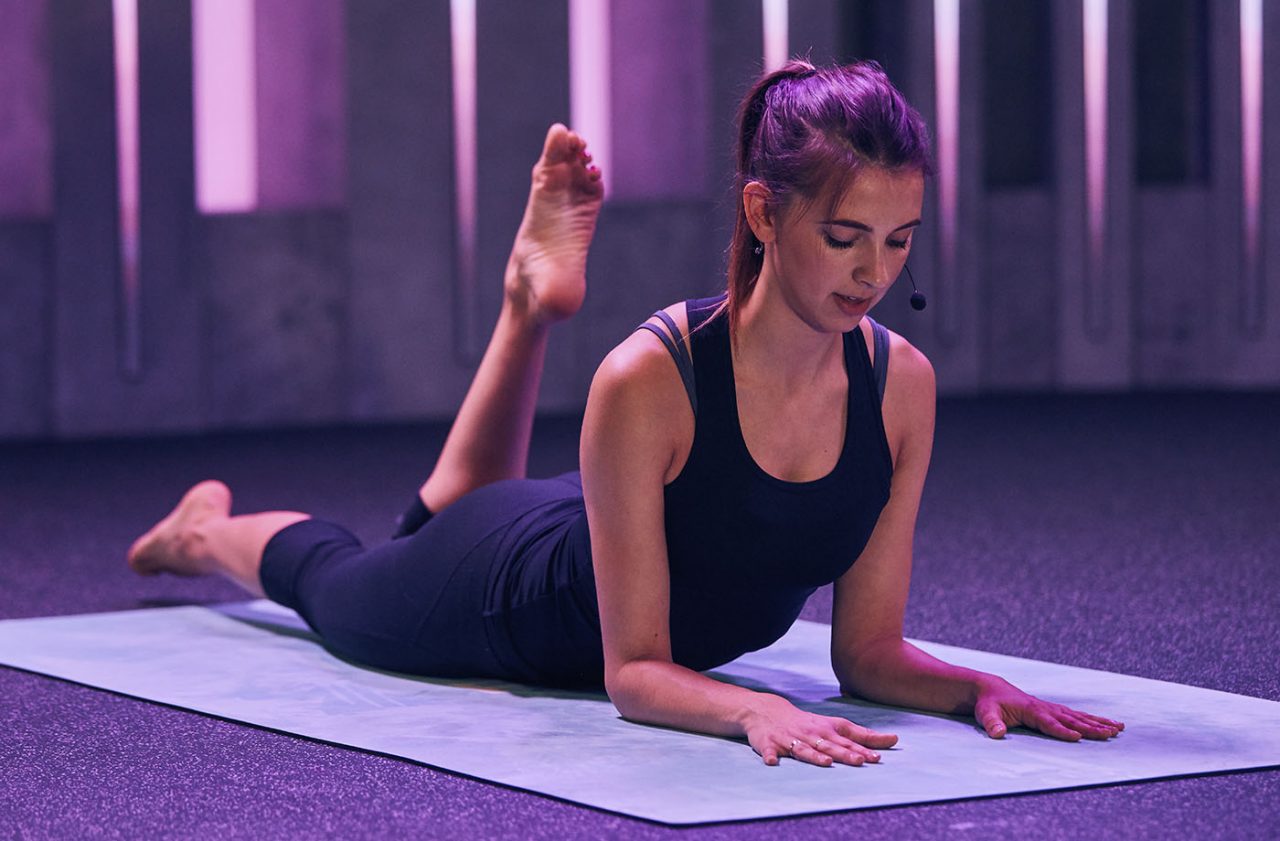 As home workout DVDs have painfully demonstrated, doing the same thing over and over again is about as exciting as jogging on a cold, rainy, Winter's eve. Not the stuff of dreams.
Our solution is simple — we provide you with an extra dose of Monday Motivation. In fact, Every Monday we'll drop new, top quality classes for Premium users.
We're talking Strength, Cardio and Rebalance. We're talking more of the trainers you love, in the studio of your choice. We're talking more variety in your training plans to make sure you never get bored.
So, without further ado…
NEW CLASS ALERT
Steph, Maeve and Courtney all have new Cardio classes this week. Plus, Lottie returns with a new Pilates for beginners.
Try to get your Cardio classes done during the week and reward your hard work on the weekend with some active recovery in the Rebalance studio — a surefire way to reap the benefits of a healthy body and mind.
Don't forget to tune in every Monday for the latest added classes. Just go to 'Browse' on the Fiit App and filter by 'Newest'.
Share article