67% of people set fitness goals in the new year. 73% don't achieve them.
We know that creating healthy habits is crucial to getting results. Here's how Fiit will get you hooked on fitness.
Set Goals. Beat Them
MyFiit enables you to set goals and track your progress. We recommend that you do at least three classes a week but if you're ready for more you can change your weekly goal any time.
If you're using Fiit to supplement other activity — such as the gym or team sports — you may want to start with two classes a week. Our Rebalance studio is  the place to go for keeping joints healthy, avoiding injury and enhancing overall performance.
Find your own pace and rhythm
We all have different fitness goals. You might want to lose weight, build muscle, improve flexibility or overall fitness.
When you create your Fiit profile, tell us your goals and select your current fitness level. Choosing the right classes for your ability is important to stay motivated and ensure sustainable progress. Don't forget to try classes across all three studios for variety and a balanced weekly routine.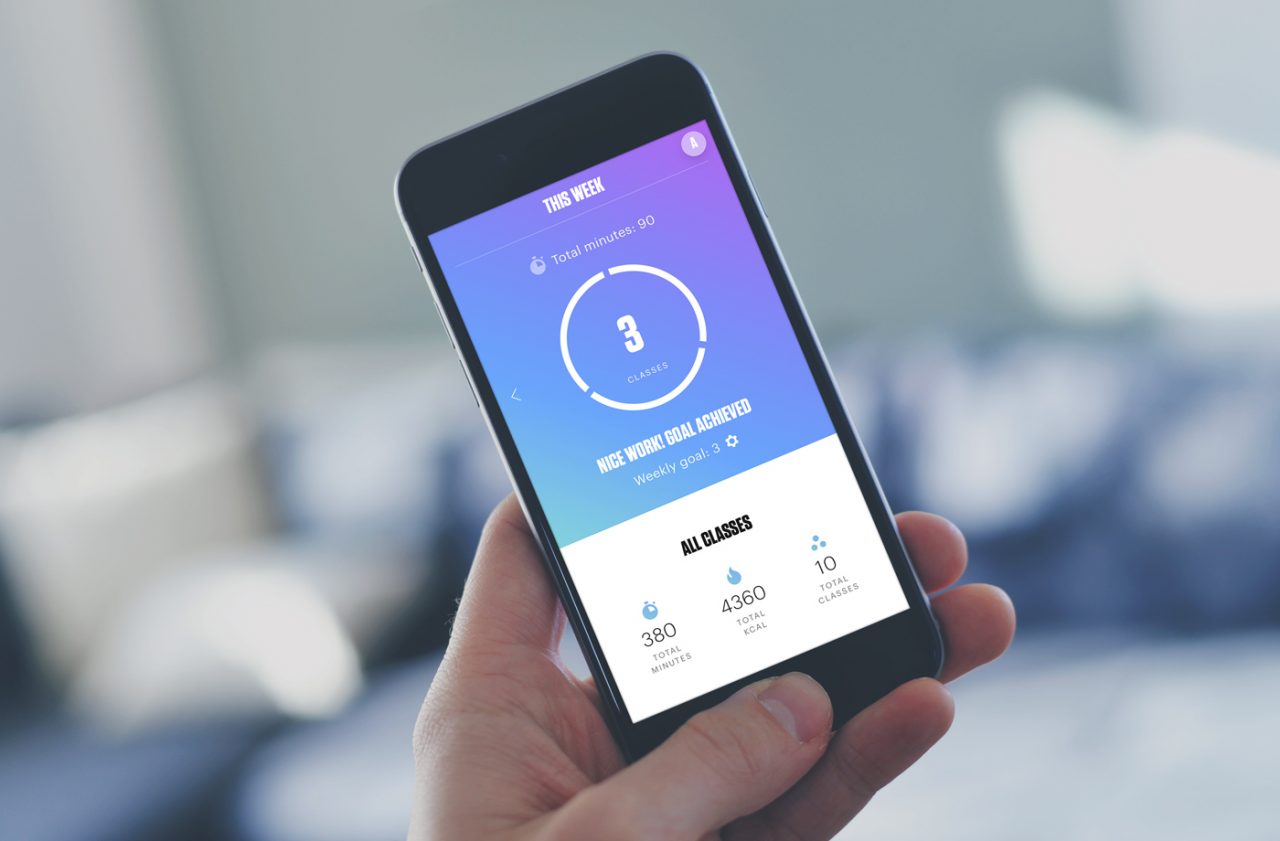 Beat your best score. Share your success
MyFiit tracks your personal bests in Cardio and Strength classes. Push yourself to beat your highest score every time! Feel the satisfaction of getting fitter and stronger with every rep and Fiit Point scored. And see results.
Gym buddies are great source of motivation and help us celebrate our wins. Remember to share your personal bests with your FiitFam. You may even motivate your friends to beat them!
Challenge yourself to a Fiit Plan 
4 classes a week for 6 weeks. 4 different plans targeting fat burn, muscle gain, improved flexibility and a combination of all 3! With additional dietary guidance and recipes from expert nutritionist, Jenna Hope, we think you'll find our plans extremely motivational.
Share article