We're on a mission to make the world a fitter place.
We want to make it easier for you to achieve your New Year's resolutions. To make 2018 your best year ever. To help you re-think your potential. To make fitness your healthy addiction.
And we know there's only one way to succeed; by doing it together. That's what has inspired us to create the world's first truly connected fitness experience.
Stats tell us that most people intending to exercise more this year will abandon their workout routines in the first two weeks of January. Over half will have quit by June.
Life is busy. It's hard to stick to good intentions.
Alternatives to the gym, like fitness apps offer a solution but 1/3 of people who buy them will never download them! And of those who do, only 5% continue to use them after 30 days.
But we're changing that.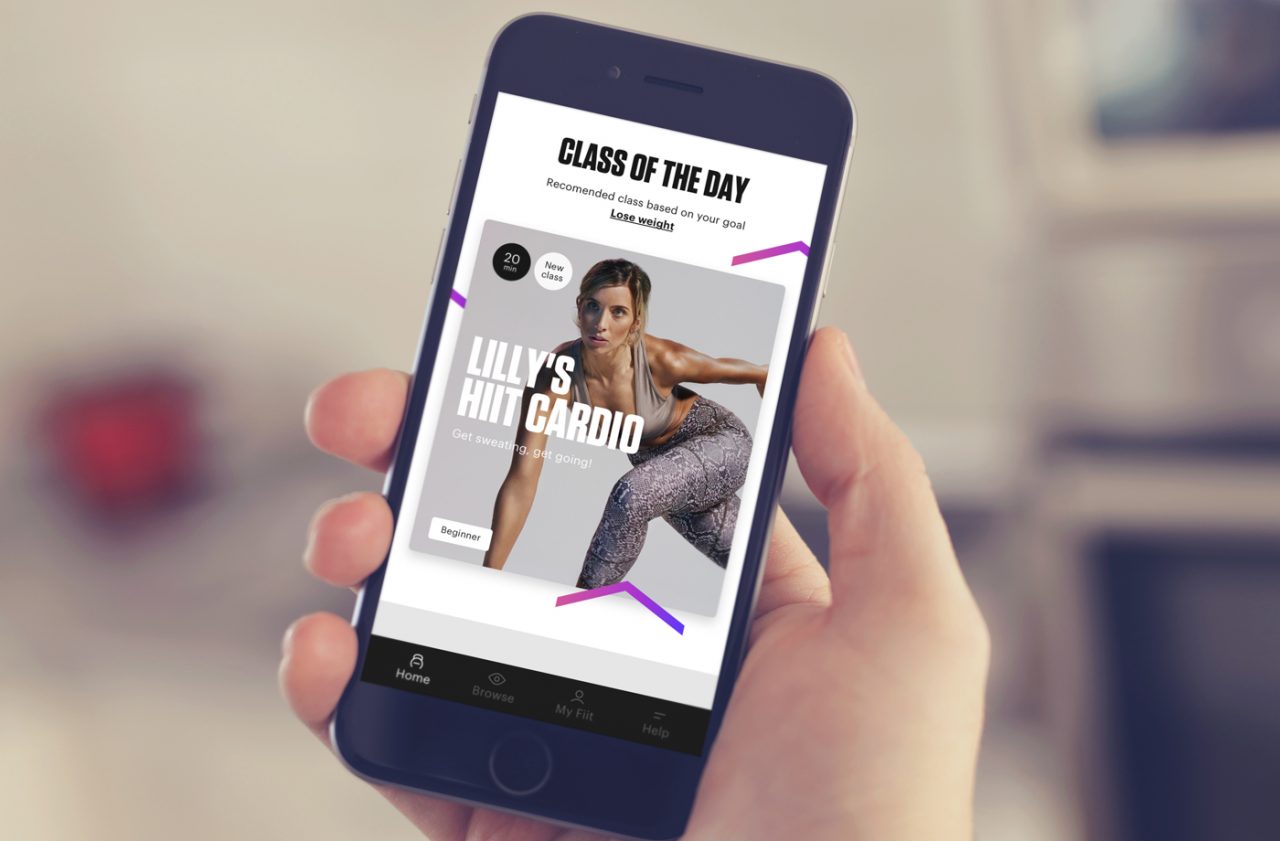 We know that it takes 25 days to form a habit. So we've teamed up with the world's most followed fitness trainers to give you access to boutique studio classes that motivate you to keep going. We use data technology so you can track your progress easily and set weekly goals. We bring an unrivalled selection of Cardio, Strength and Rebalance classes, on demand, into the convenience of your living room. We connect you to your FiitFam all over the world to motivate you with healthy competition.
In fact, we're so sure that we can make fitness addictive, we'll fully refund our members who don't love Fiit after 30 days.
This is how we're breaking down barriers to fitness. This is how we'll have you craving more of that endorphin high. This is how we're getting the world moving and healthier together.
Don't just take our word for it. Fiit were listed in Branson & Co's favourite startups of 2018 by the Sunday Times, and featured in TechCrunch, CityAM, Daily Express and Campaign.
With the support of high profile investors, we've hit our funding target and are firing on all cylinders to launch Fiit in Spring 2018.
Fiit is available for pre-order until 31st March. Find out more >
Share article