In case your motivation ever takes a momentary dip, here are 6 ways to maintain momentum and stay on track.
1. Set new goals
Our Fiit Plans challenge you to 4 classes a week for 6 weeks. But why stop there? Try squeezing in more classes during the week and even retaking old ones to see how much you've progressed.
Do more 40 minute classes or increase the difficulty level to intermediate or advanced. Can you do one class a day? Two a day? The sky's the limit! With new classes added each week, you'll never get bored.
2. Plan for success
Never underestimate the power of planning. You've set your fitness goal and weekly class goal, so how and when are you going to achieve them? We recommend spending five minutes on a Sunday to plan your Fiit week.
Choosing classes ahead of time allows you to plan a varied week — mix up Cardio, Strength and Rebalance — and on the day you can simply turn on, tune in and work out!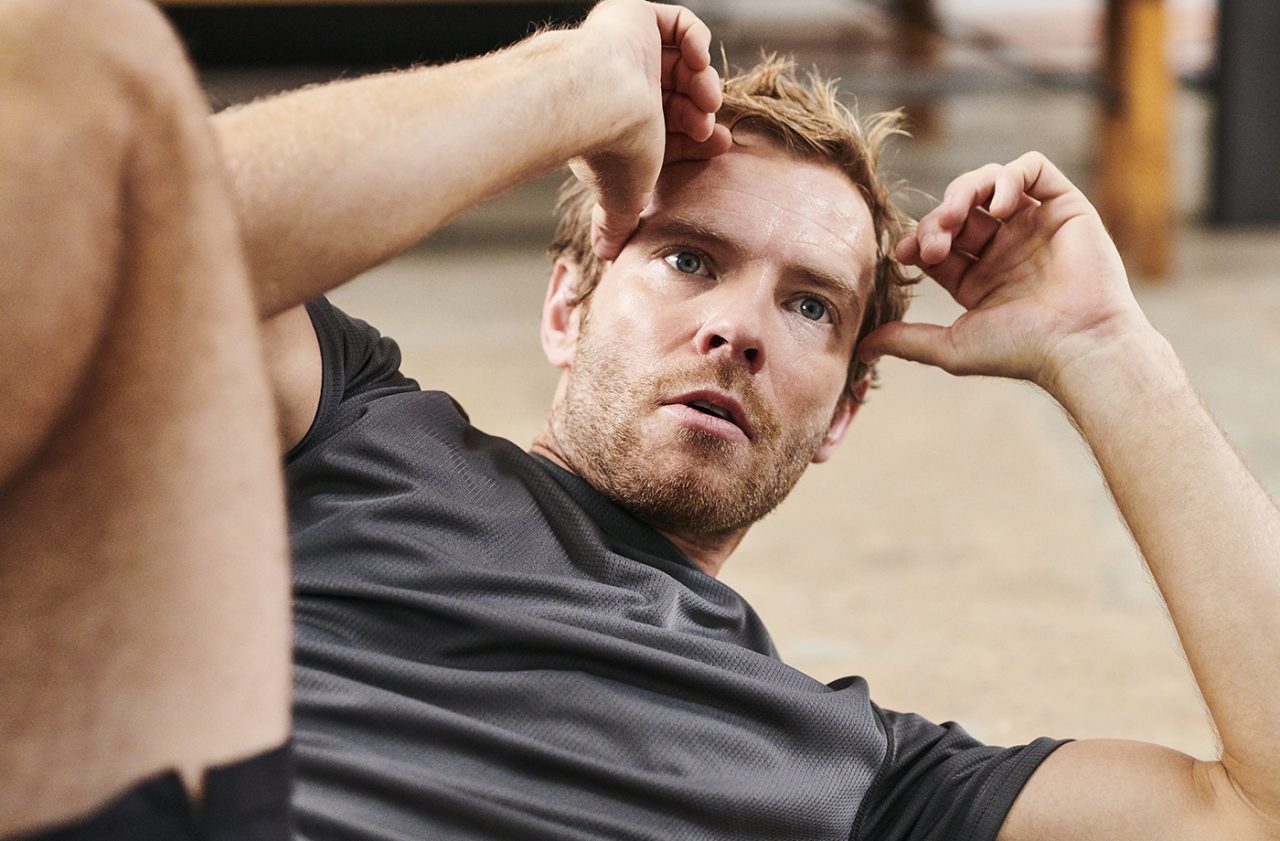 3. Track your progress
Whether it's reps counted, Fiit Points scored, calories burned or a feeling of wellbeing, remember to check in to see how far you've come! You'll find your class history including personal bests in MyFiit.
4. Sign up to a fitness event
Another great motivator to maintain your routine is committing to a fitness event, such as a run or bike ride. After finishing a Fiit Plan, we guarantee you'll be up to it.
5. Be part of a strong community
Stay in touch via our Facebook group. Motivate each other with class recommendations, ask questions, share advice. Encourage each other to stay on the bandwagon.
With some simple planning, you can keep up the pace and continue to smash your goals! Go get them.
Share article