Ladies and gents, it's time to get #FiitFaced.
With the introduction of our brand new selfie feature, you can now take post-workout shots and share them on social.
Whether you've nailed a sweaty HIIT class, hit your PBs in the strength studio or flexed tight muscles in a yoga flow, you can snap your progress class after class, post it and tag us on Instagram.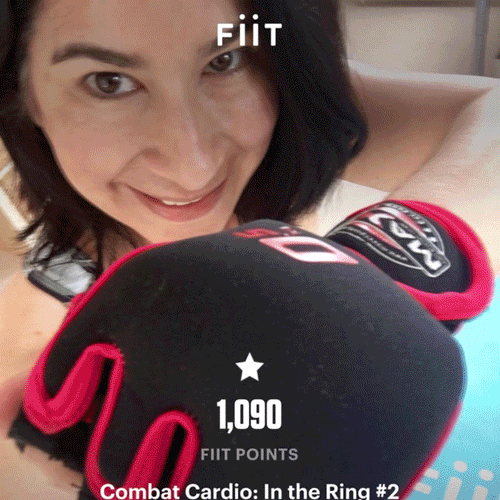 The #FiitFaced Challenge
We're loving your shots so far. So we want to see more.
From the 6th to the 20th June, we'll be on the hunt for the best Fiit Face. Think outside the box. And share yours for the chance to win a limited edition Chilly's Fiit bottle (plus the love and respect of our community).
The winner will be crowned two weeks from today on Instagram.
Your time starts now.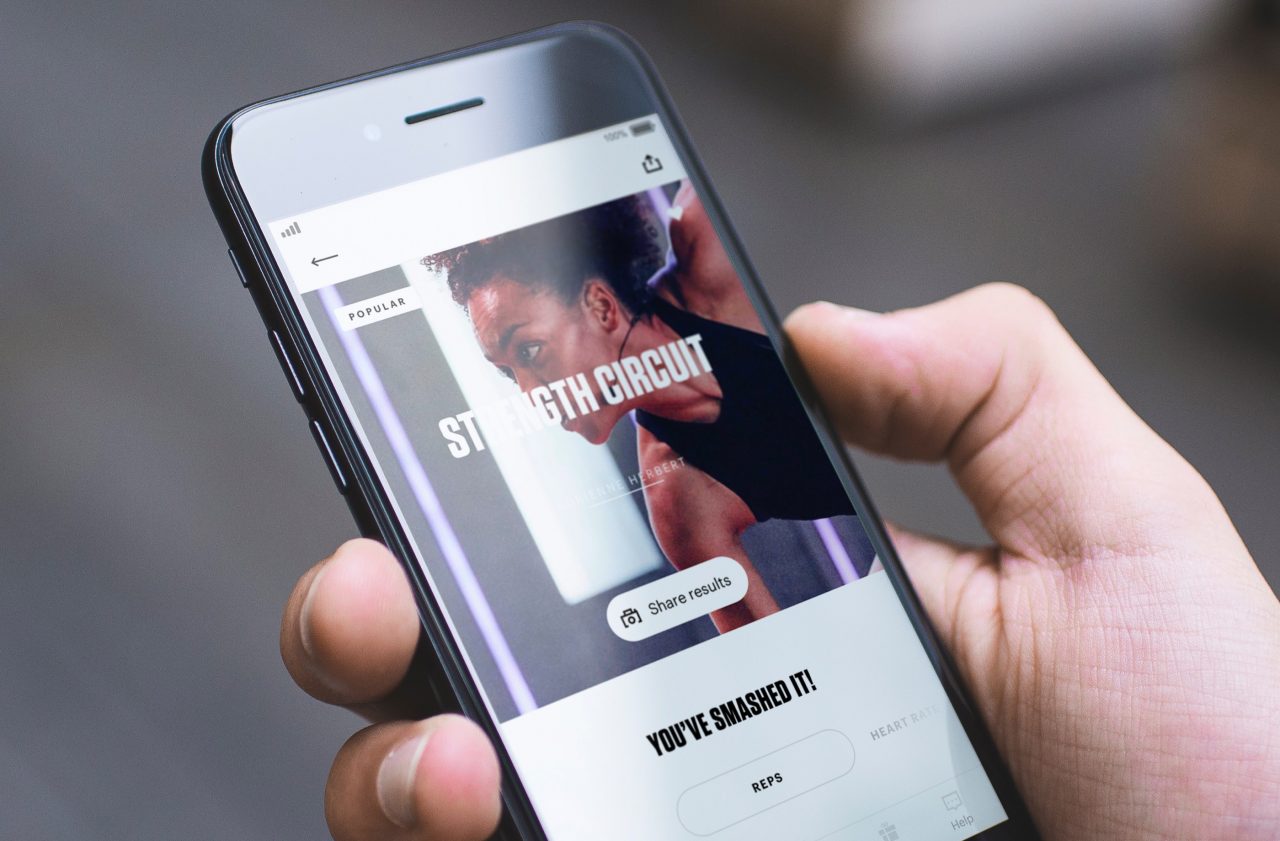 *Start your free 14 day trial to take part in our challenge. Already a member? Start one of our personalised training plans to help you reach your fitness goals, faster.
Share article