Whether you need to balance out your training, love to flow and flex or want to find a moment of calm on your mat — you'll be happy to know our master yogis are back this year, with three new epic series. 
That's 20 classes and three trainers to help you stretch sore muscles, challenge your strength, and bring balance to your training so you don't burn out or cause yourself an injury.
Here's everything you need to know about Cat, Chris and Richie's newest flows (coming February 1st).
Find your Yin with Cat Meffan
"Yin yoga has a healing effect. It's a medicine that makes us feel calm and energised all at once". — Cat Meffan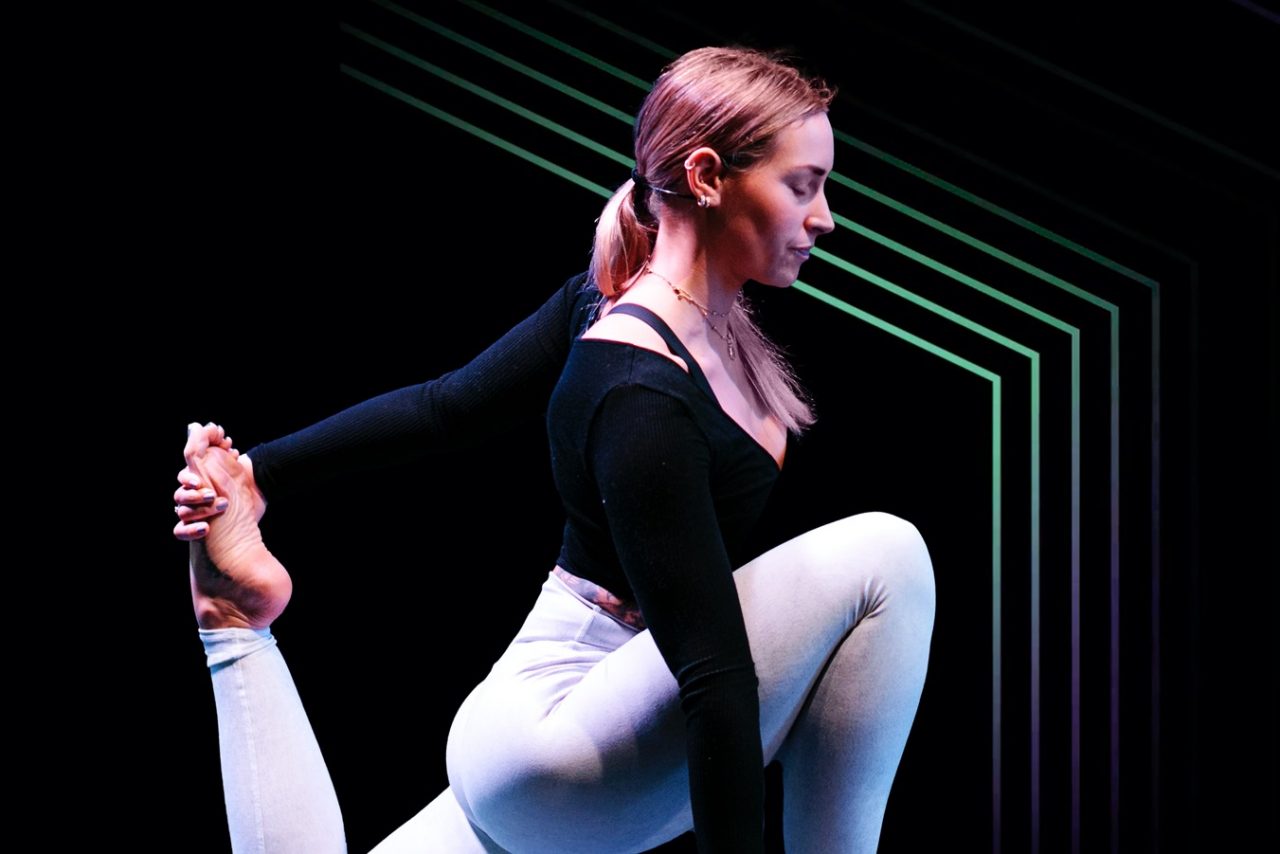 What can we expect?
Yin is an introspective practice that teaches you to listen, welcome stillness and learn patience. 
You start each class with a short meditation. Then hold positions (or Asanas) for longer periods of time than you would in Hatha, Vinyasa or Power yoga — anywhere between 2 to 4 minutes. You'll also counter every move with a rebound posture, giving you the chance to observe the after-effects of each Asana and notice anything you've stirred up in your heart, body and mind. 
What are the benefits?
You'll target individual body parts and increase flexibility in those specific areas. That gives you the chance to work on a physical level, but also into a deeper energetic and emotional space.
It's 40 minutes of self-care, and it teaches us to slow down and just be.
Who is it good for?
These classes are great for anyone who wants to unwind and relax. They're hugely beneficial for any runners or heavy-lifters looking to stretch without exhausting themselves, and they're also the perfect antidote if you're suffering from mental overload. 
How do I get started?
Just roll out your mat and have some cushions and blankets to hand (if you have a yoga block, grab that too). Most importantly, make sure you wrap up warm. These classes are not about working up a sweat, so layer up to stay comfortable throughout each 40 minute session. 
Experience the Elements with Chris 
"The magic of yoga comes when mind and body unite in smooth, fluid and connected movement ". — Chris Magee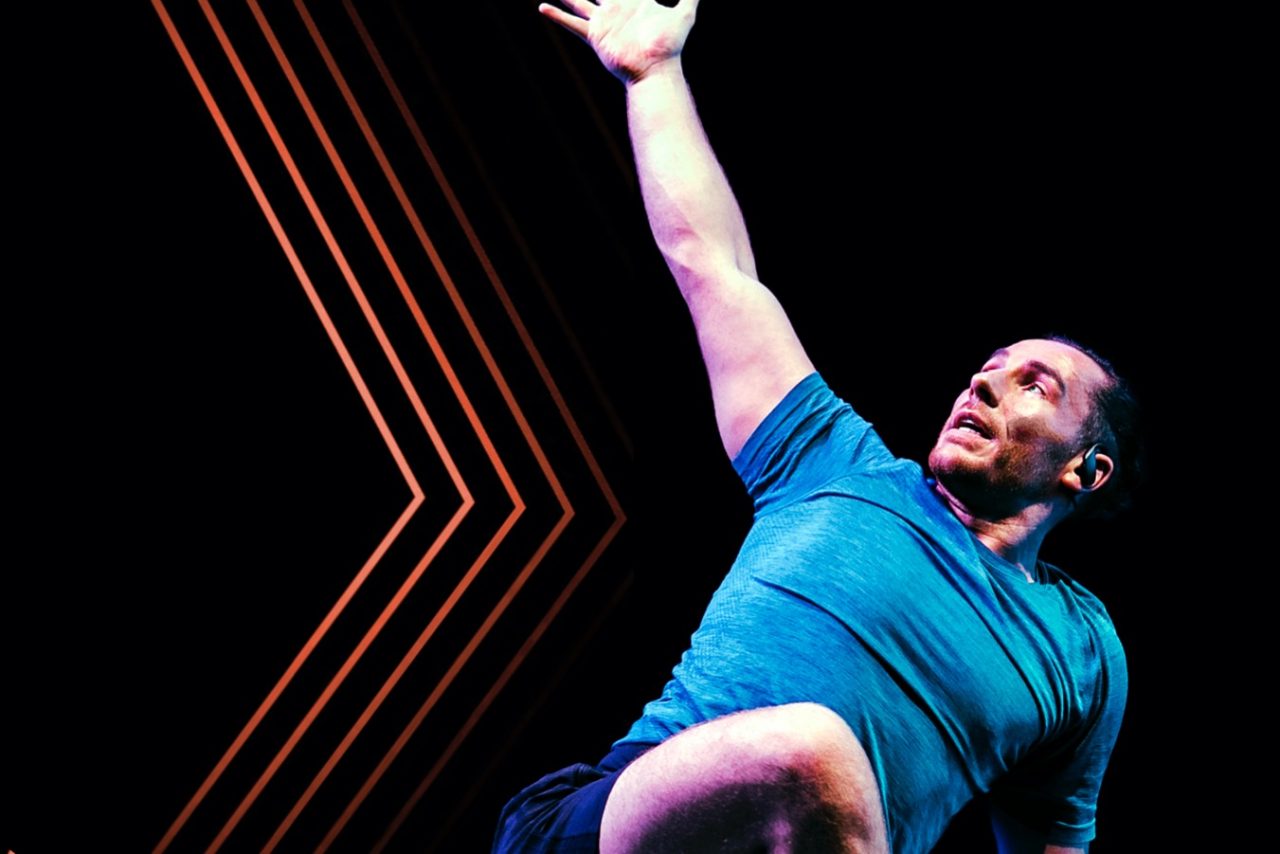 What is Elemental yoga?
Elemental gets experimental. Move through Earth, Water, Fire and Air in Chris' eight new classes, to expand your yoga practice and try new types of movement, all rooted in nature. 
Work on balance and stability through slower paced Earth flows, while targeting the lower body. Mobilise your hips and spine in Water classes that introduce free and fluid transitions. Then Fire up your mind and body with sweaty, heat-building arm and core exercises that demand speed and strength. If you're willing to go that extra mile, finish with the Air flows and embrace lightness in every move. By bringing in inversions, you'll have plenty of chances to go upside down and try your hand at backbends and handstands.
How is it different?
Unlike Chris' other series, The Elements is a full body practice, broken down into both 25 and 40 minute classes. So you can take the one that's right for you, in the time you've got.
The extended 40 minute classes are Mandala style. That means you do a 360° loop on the mat and move in a circular pattern. By repeating moves on the left and then on the right, you'll have multiple opportunities to try each posture. Through that repetition you'll build real strength, knowledge and awareness of each move, meaning even the inversions become more accessible to you by the end.
Who is it good for?
It all depends on your mood and level. Water classes are less technical and therefore a great place to start. They'll also help you mobilise your spine (which is really important if you've been sitting at a desk for too long) and introduce hip movement (also perfect for any runners out there). 
Once you've got those classes under your belt, you can move on to Earth, Fire and Air. They're all relatively advanced and give you the chance to test your balance and get a real sweat on (cardio fans, we know you'll love the pace in Fire).
What's the most exciting thing about it?
We're bringing in new moves! Think Tree poses, Revolved Half Moons, Scorpion Vinyasas, backbends, handstands and twisted arm balances.
Unlike the Ninja Flows, where you never know what's coming next, the classes have a clear direction. So you can be more selective, depending on your mood. If you're feeling strong, you can do Fire. If you're feeling calm, you can do Water. Your mood, your choice. 
Pressed for time? Try our new 10 minute flows
"Mindful movement unlocks your physical potential and prepares you mentally for whatever the world throws at you". — Richie Norton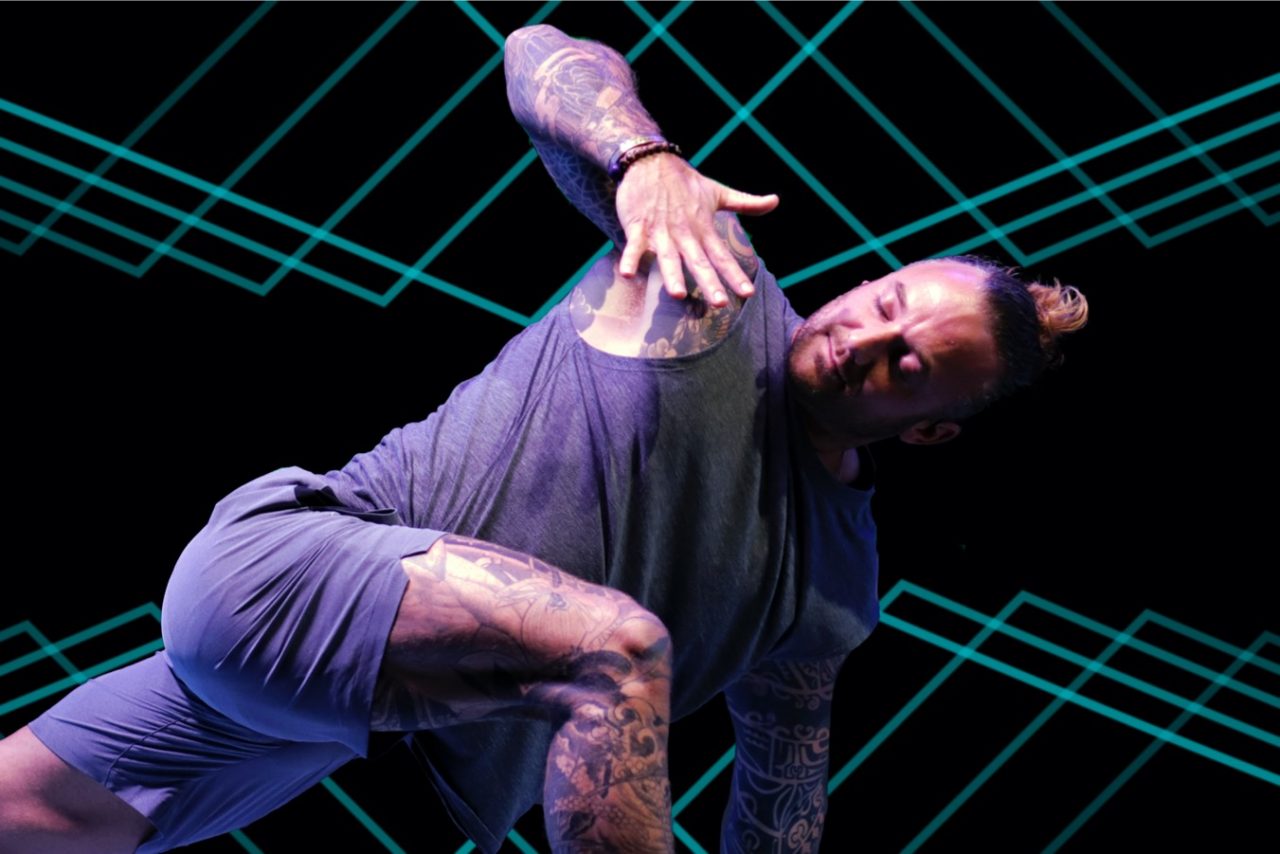 What do these classes cover?
Led by all our yoga masters, these 10 minute flows are as varied as our 25 and 40 minute classes. That means they cover everything from 10 minute bonus workouts, to short lower body stretches for runners and upper body flows for heavy lifters. 
Are they for beginners only?
These flows are for anyone who wants a little mood booster, core workout or deep stretch, but doesn't have the time to take a full class. 
Are 10 minutes enough?
Yoga can be hugely beneficial for our physical and mental health — but only if it's practised regularly. If that means you can only squeeze in 10 minutes every day, so be it. That's much better in the long term than the hour-long session you never have time for.
Just try to make those 10 minutes count. Tune into your breath, focus your mind on what our teachers are asking and move with purpose. That way, 10 minutes can feel just as refreshing as 30.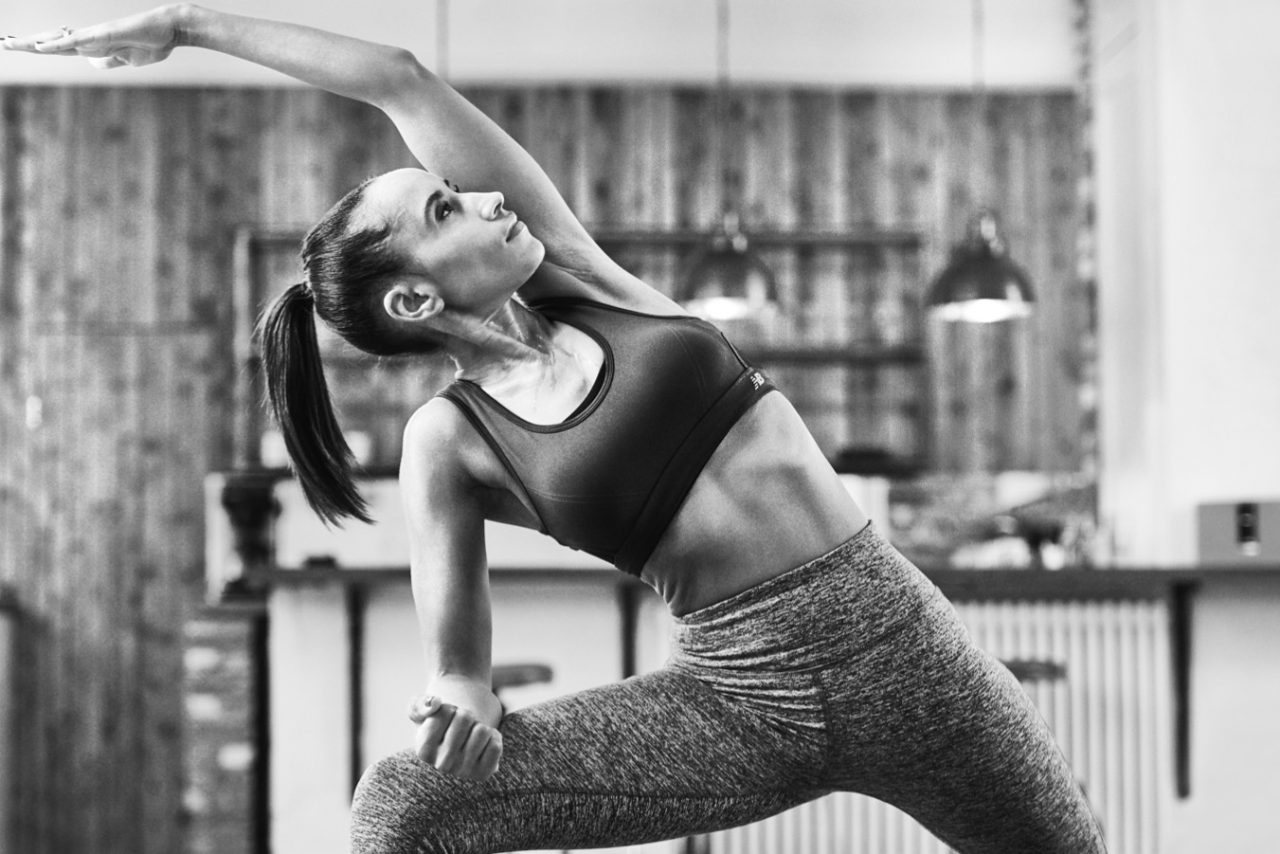 Want to get stuck in? Start your free 14 day trial today, to move with Cat, Richie and Chris (plus the other fitness experts on our #1 rated workout app). Once you've gained skills and confidence on the yoga mat, try to take on the more advanced Rebalance series, so you're always levelling up. 
As always, let us know how you get on — and notice your progress, week by week. You'll be amazed at what your body can do after a few classes with our trainers.
Share article