Welcome to the final week of Real Strength!
To make healthy eating as easy as possible, this week I'm sharing my favourite meal-prep tips. The kind that will save you money, time and calories, while ensuring you stay healthy, fit and happy.
1. Use your Sundays
You can still have a lazy Sunday and find time to prep your meals for the week. All you need is an hour or two. Trust us, it'll be worth it after a late night at work when cooking is the last thing on your mind. It will also save you money in the long-term and unnecessary calories from last-minute convenience foods.
2. Batch cook
To make this easier, we've broken it down for you in just a few simple steps.
First, pick 2 or 3 proteins — these include salmon, chicken, minced meat and prawns for meat-eaters or tofu, beans, hummus, lentils and quinoa for vegetarians. Next, season with your favourite herbs and spices and lightly fry or roast 2 – 3 portions of each.
Pick 1 or 2 carbohydrates — brown rice, sweet potato, butternut squash, pasta and more, and cook these accordingly.
Pick, chop and roast a range of vegetables. Try mixing it up and go for a range of starchy and non-starchy ingredients — courgettes, mushrooms, peppers, carrots, Brussels sprouts and parsnips. Finally, steam some broccoli, green beans or asparagus and add these to your meals whenever you want.
Get creative with your flavours to keep your mealtimes exciting.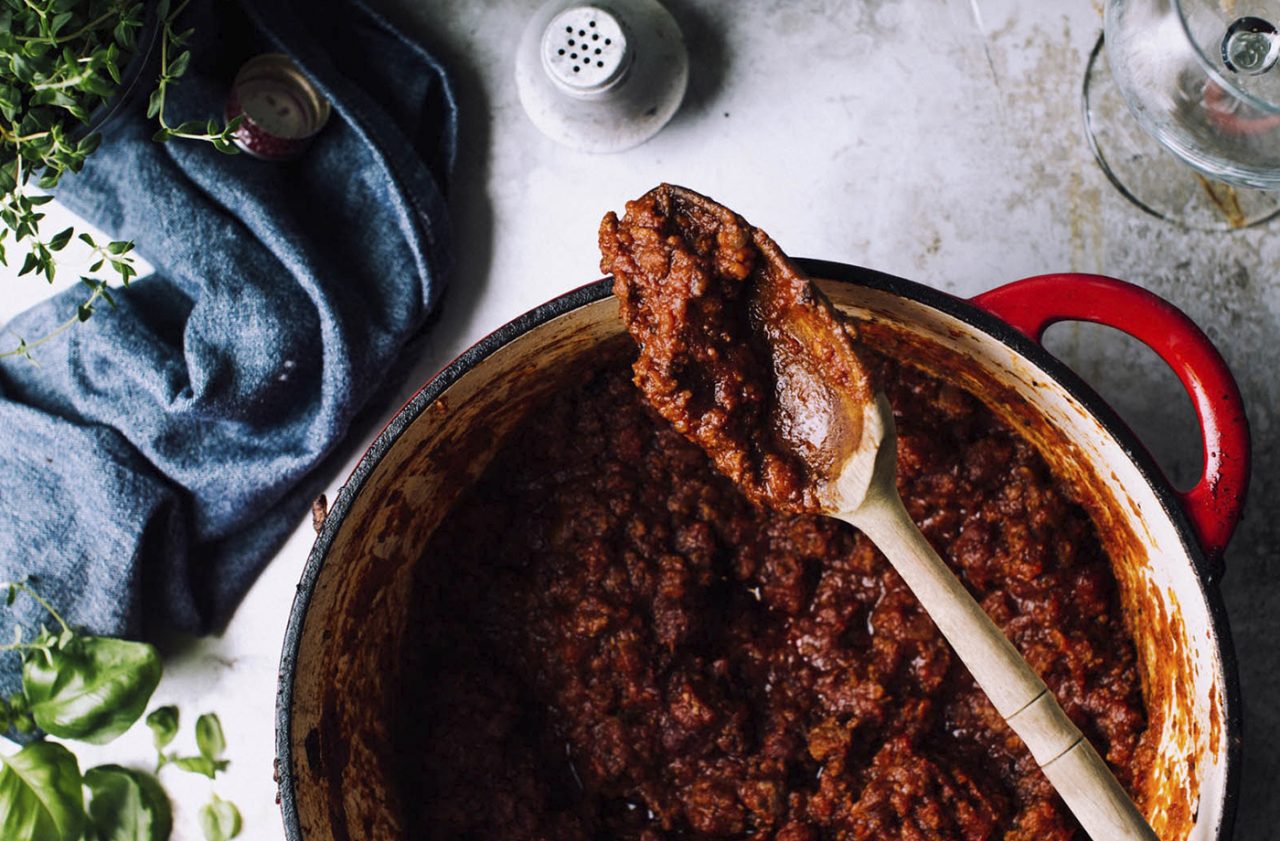 3. Freeze it
If you're going all out and making a dish — think Shepherd's Pie, curry or tagine — you're always better off making more and freezing it for the weeks when you just don't have time for Sunday meal prep.
We love this Shepherd's Pie recipe. It's loaded with veggies, meat and lentils for an extra fibre boost!
4. Plan your snacks
You're exercising, cooking healthy meals and loading up on nutrients — so make sure your snacks are up to par. 
These are some of my go-to healthy snacks: carrots and hummus, guacamole on oatcakes, natural yoghurt or a handful of almonds. Alternatively you can whip up a batch of energy balls and keep them in the freezer so you don't eat them all at once!
* * * * * * * *
Keep up the hard work. Eat well, take classes and maybe try another Fiit Plan!
Share article