Protein. It's the latest buzz word plastered on food packaging! Let's not deny that protein is important and particularly essential when you're looking to build muscle. But the most important thing is the quality of protein you eat, more than the quantity.
So what foods and how much? 
Firstly, you might be surprised to know that the recommended daily protein intake for an average person is around 0.8-1g per kg of body weight. This means that a 70kg person requires only around 56-70g per day. However if you're looking to build muscle, you'll require around 1.2-1.5g per kg of body weight a day. So our 70kg person needs 84-105g a day.
Here's an idea of what that would look like on your plate:
1 large egg = 6g
1 small chicken breast (around 150g) = 46g
125g lean beef mince = 26g
100g chickpeas = 8g
25g almonds = 5g
1 slice wholemeal toast = 4.5g
30g halloumi = 6g
1 serving of milk = 7g
1 serving of natural Greek yoghurt = 8g
100g tofu = 11.5g
As you can see packing in enough protein to a healthy balanced diet isn't as hard as you may have thought. Remember veggies contain small amounts of protein too.
High quality protein sources
Focus on whole foods rather than more processed foods. Protein in processed meats, burgers and "fake meat" is of a much lower quality than that from whole foods. This means that the proteins can't fully be broken down into amino acids and are much harder for the body to absorb.
You should also know that animal proteins can be used much more efficiently than plant proteins (in scientific language this means that animal protein is more bioavailable). But this isn't to say that if you're vegan or plant-based you can't get enough protein. What you should focus on though is mixing up your protein sources so you get a full range of amino acids (these are the little components of proteins).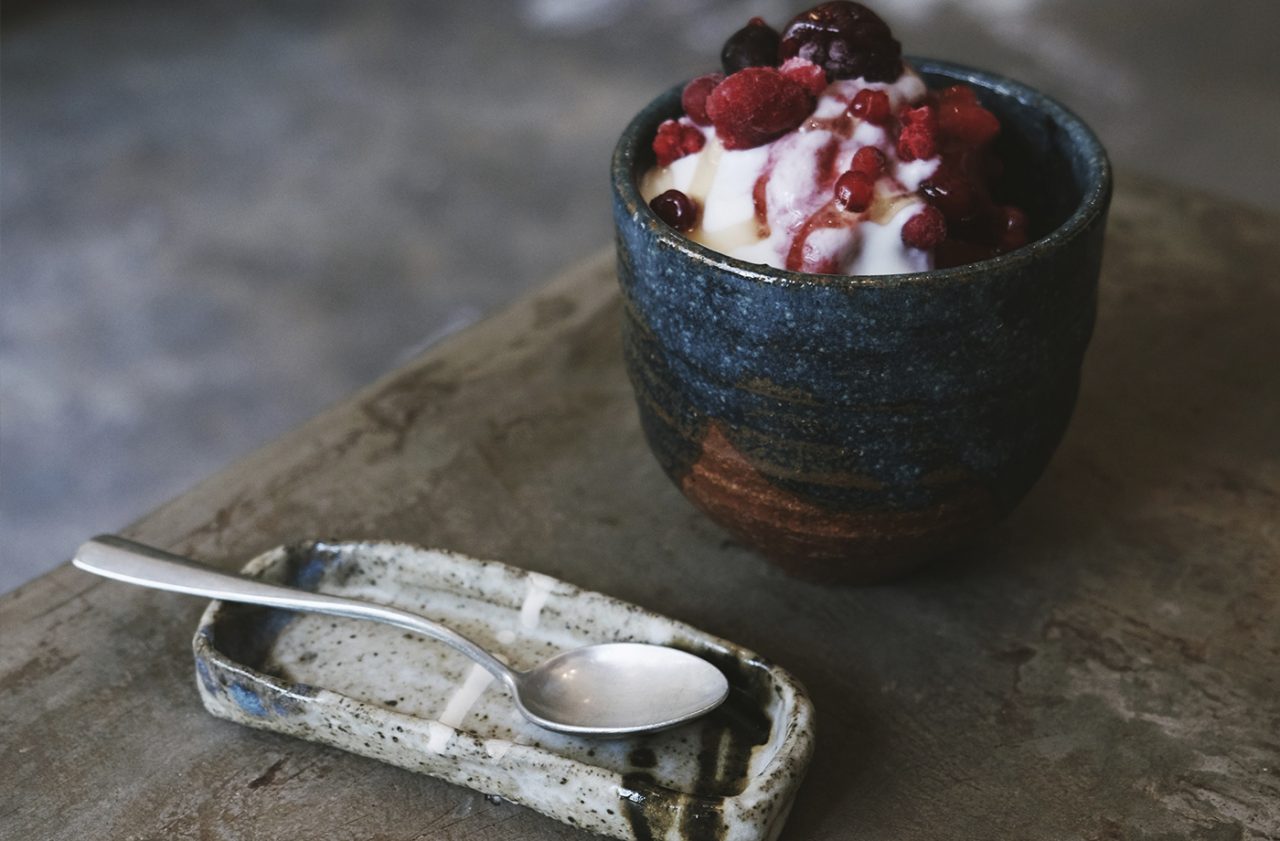 Go for seeds, nuts, pulses, beans, legumes and whole grains for your sources of plant protein. We particularly love quinoa as it's one of the only plant sources that contains all nine essential amino acids, making it the perfect plant protein source.
If you eat animal products, add in some high quality dairy, meat, fish and eggs to the plant-based foods listed above.
Here's a one day meal plan for inspiration:
Breakfast: 2 eggs on rye toast with spinach and tomatoes. = ~15g
Snack: Handful of almonds = 5g
Lunch: Quinoa and roasted vegetable salad = ~20g
Afternoon snack: Greek yoghurt with berries and dark chocolate nibs = ~8g
Dinner: Hearty Lamb Stew = ~38g
Total protein intake: 86g
There you have the protein low-down. It's all about quality not quantity. In fact, too much can be a strain on your kidneys, so follow these simple guidelines and keep it balanced. More next week! 
Share article