How many times have you gone on a health kick only to find yourself losing interest in a matter of days?
At Fiit, our mission is to keep you moving. To turn workouts from temporary fad into lifelong habit you love — especially in times like these. So we've deconstructed the science behind habit formation, and we're going to use it to help you #MakeItStick.
Welcome to The Ultimate Fiit Challenge. 
8 weeks. 8 challenges. 8 prizes.
On the 13th April, we're launching our biggest challenge yet in partnership with ASOS, Mindful Chef, MoveGB, MyoMaster, Vita Coco, Innermost and DNAFit.
Every week, we'll keep you going strong with a habit-building fitness challenge you can take on at home. From live leaderboard challenges to hitting a personal best, no two weeks will be the same — and you'll have until midnight every Sunday to get it done. For every challenge completed, you'll earn an exclusive voucher from our partners — plus be entered into a prize draw to win some epic goodies. We're talking free activewear, massage guns, recipe boxes and more.
On the eighth and final week, any TUF Challenger who has completed all eight challenges will also enter a prize draw. But this time, to win a luxury fitness retreat in Ibiza with Richie Norton. Courtesy of our friends at Our Retreat.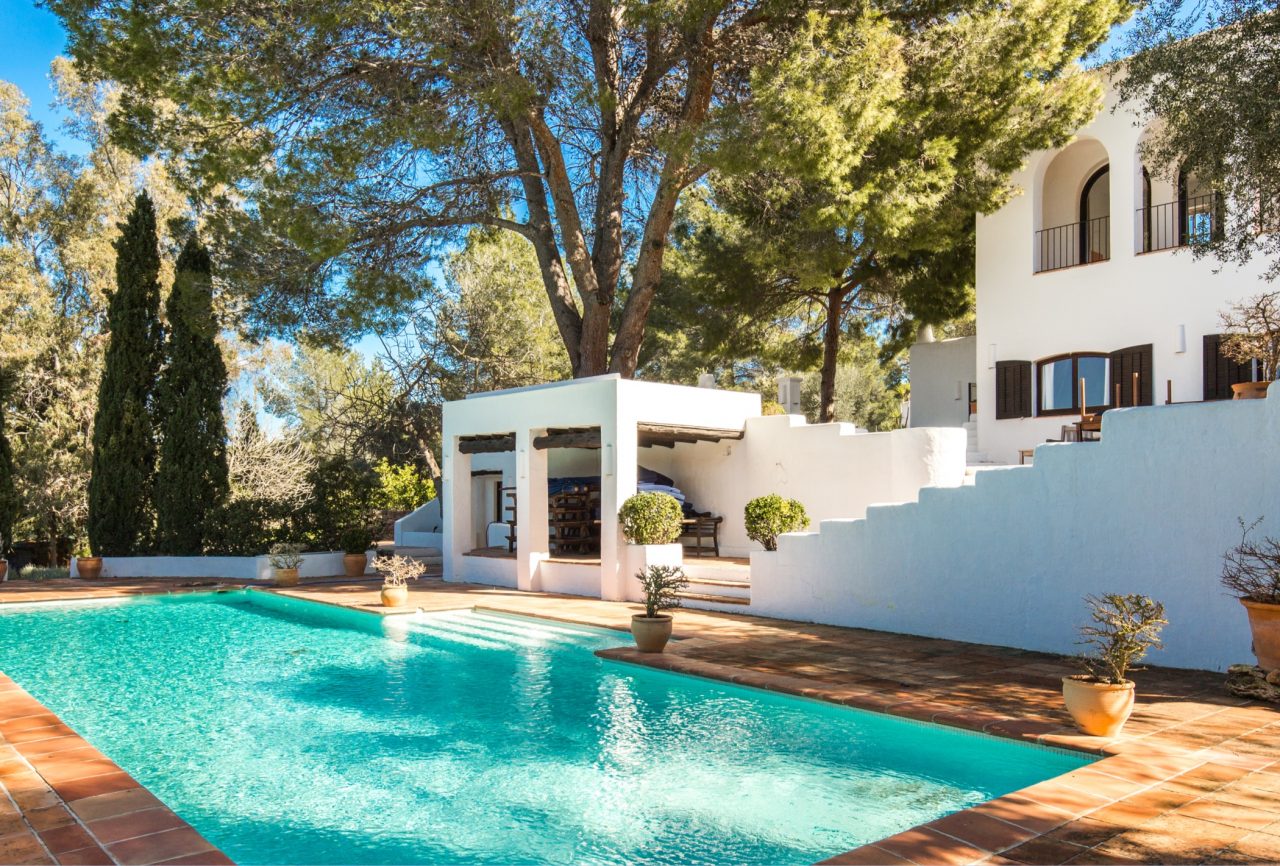 Whether you're new to the app or a seasoned Fiit Challenger, TUF will complement any other workouts you're already doing. So don't worry if you've recently started a training plan or booked yourself into your favourite Fiit Club classes — they'll help you enforce any TUF habits you pick up along the way.
Best part? By the end of eight weeks you'll have set yourself up with a healthy, lifelong workout routine, and a community of TUF Challengers who keep you accountable and offer support when you need it most. 
What's in your Toolkit?
In true Fiit style, we'll give you shiny extras to keep you motivated, on and off the mat. From TUF calendars and mood trackers to recommended classes, recipes and training tips, everyone who signs up will get a Toolkit and ongoing weekly emails to keep you mindful of your progress.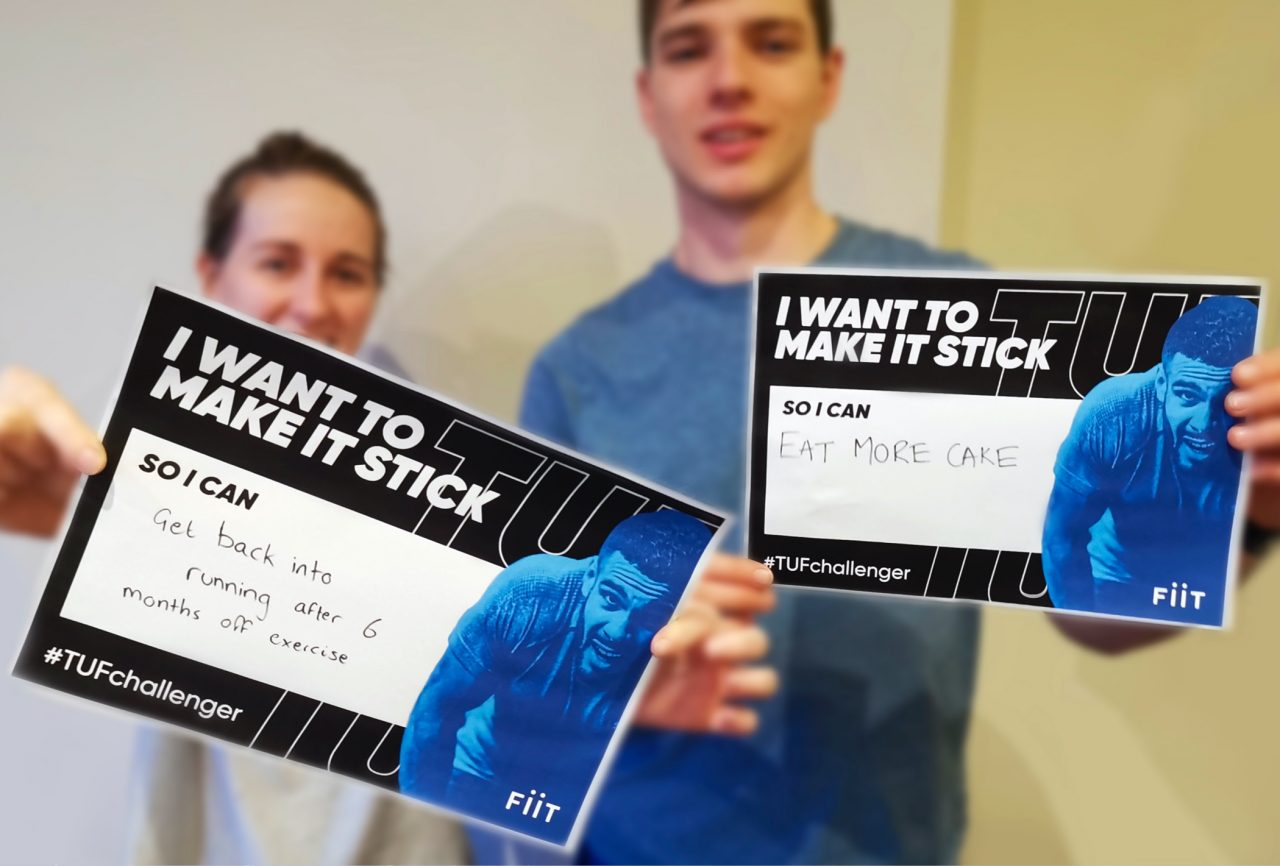 Sound good? Then join Fiit before the 13th April to take part. You'll need to be connected to compete, so make sure you have a Fiit device, Apple Watch or compatible device in time for the launch.
Ready for The Ultimate Fiit Challenge? Tap below to sign up.

Share article