Hear that? It's the unmistakable sound of silence as your kids return to school, post-lockdown.
There may be mixed emotions this September, but one thing all mums have in common is our newfound 'me time' — and Fiit is here to make feel-good exercise a part of it.
As a pre and postnatal specialist and Fiit Mum trainer, I know how helpful it can be to have a network of other mums that you can rally round (especially when it comes to postnatal fitness). So I'll be hosting a series of live chats, group classes and discussions in the Fiit Mums Facebook group, to see how we can best juggle exercise and motherhood, together.
What to expect
We're delving into some of the big topics surrounding women's health — including postnatal recovery, the return to exercise, pelvic floor dysfunction, diastasis and even menopause (what signs to look out for and how you can adapt your training around them).
We have experts leading each session on Facebook Live, including pelvic floor physiotherapist, Clare Bourne, and menopause and perimenopause specialist, Dr Naomi Potter. You'll also see some friendly faces from the Fiit Mum plan. They'll share their own experiences of motherhood, how they managed to make exercise work for them, and how they navigate their emotional recovery, alongside their physical one. Head to the Fiit Mum Facebook group for dates and to register.
Of course, we're also here to sweat together in group classes. So I've scheduled some of my favourite Fiit workouts, for mums of any age. If you want to join, head over to the Facebook group and check out the 'Events' tab.
Here's what's coming up.
Cat's Yin Yoga 40min | Tuesday 15th September, 8pm
I kid you not, this is like a spa break for mums. 40 minutes may feel like a luxury when you have little people around, but that extra time will ensure you let go of any tension in your body. How? With Yin, you hold poses for longer and work deeper into the muscle tissue and surrounding fascia. You get results that last.
Join us at 8pm, once the kids are tucked up in bed.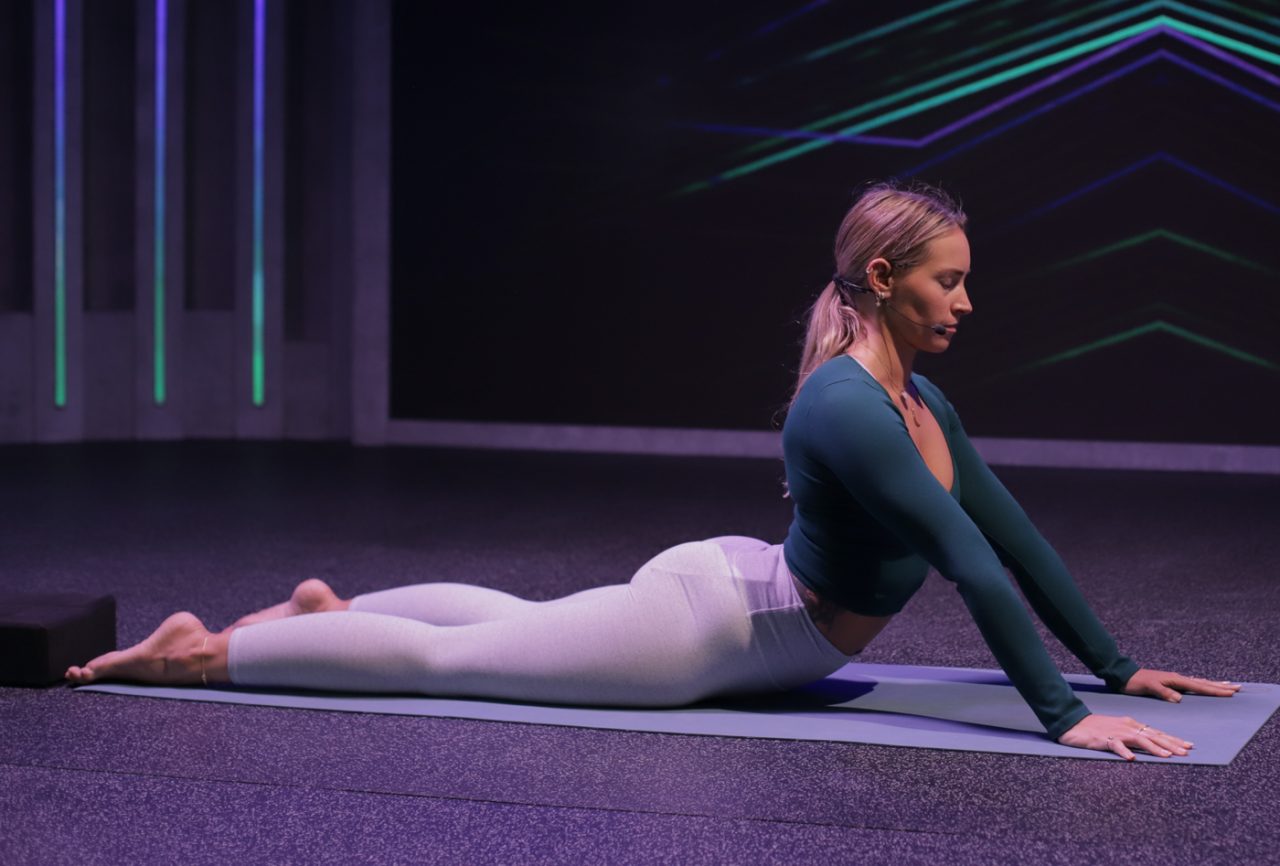 Gede's Core 360 #1 | Saturday 18th September, 8.30am
It's essential for mums to build deep core strength, no matter how old your children are. Gede has several Pilates classes in the Fiit Mum plan, but this one is a level up if you're ready for more. And it's brilliant. In fact, if you've ever struggled with lower back niggles, the Core 360 series will be your new best friend.
I admit, I struggled to get into Pilates for a long time. I found it slow and a little boring – but Gede changed my mind completely. This girl doesn't mess around (and she definitely doesn't do boring!)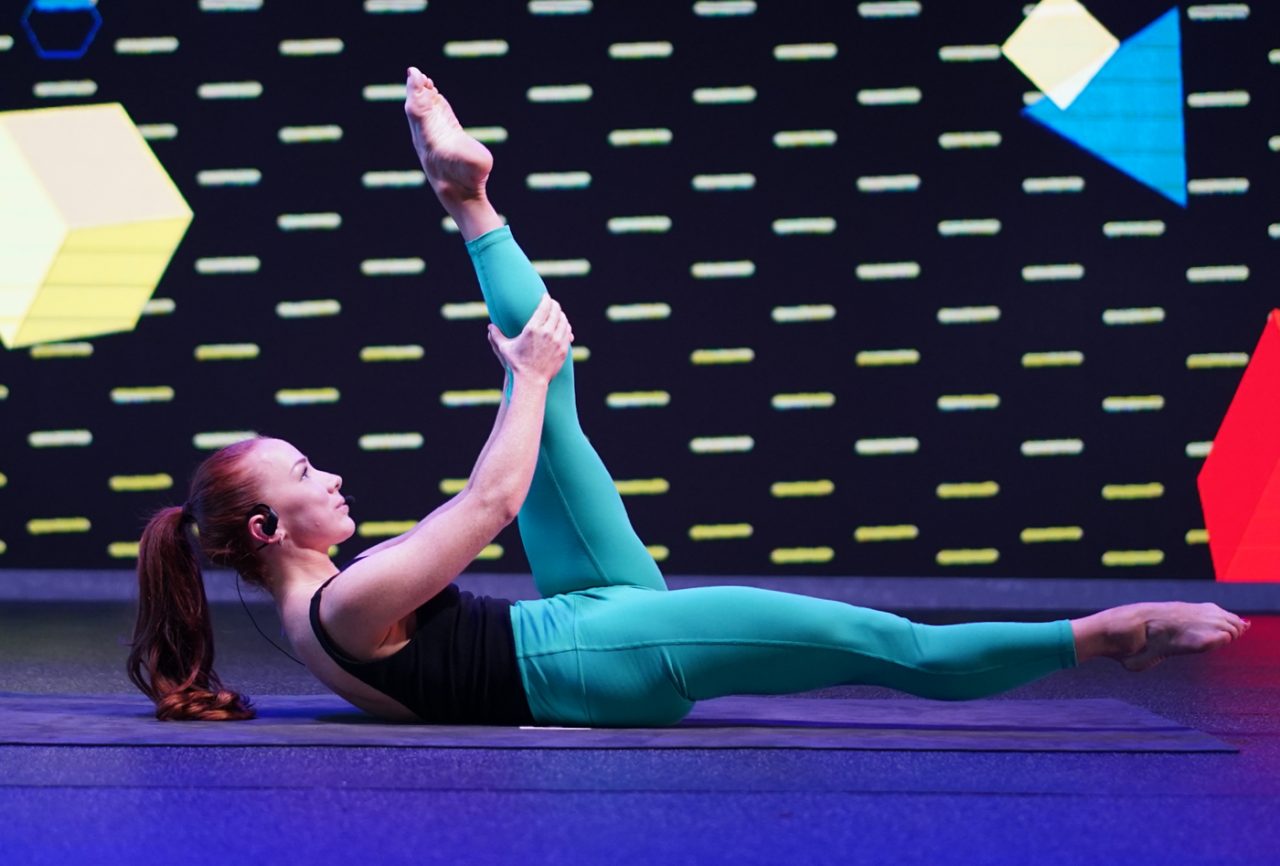 Richie's Functional Movement #2 | Wednesday 23rd September, 9.30am
As mums, we carry a lot of tension in our bodies and it can have a huge impact on our mobility. Our upper back and shoulders get particularly tight after carrying, lifting and nursing our small humans. And that tension can lead to postural shifts that affect the way we breathe (and even how our core muscles function). This functional movement class hits you in all the right spots. So you can breathe and move better, on and off the mat.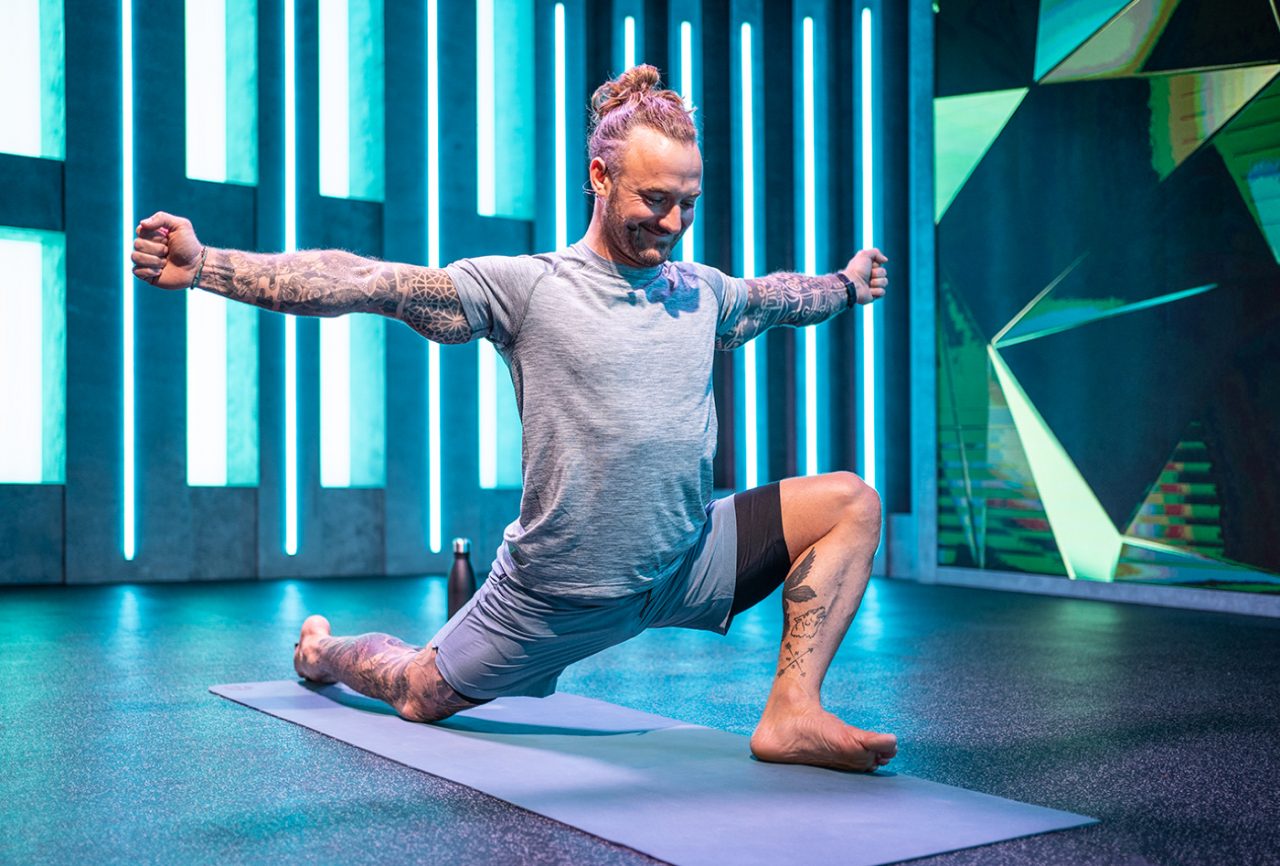 Gabby's 40min Low Impact Burn #5 | Sat 26th September, 8.30am
If you've been sticking to the 25 minute workouts, this 40 minute class is the perfect way to level up without overstressing your joints or pelvic floor! I've scored some of my highest Fiit Point scores in low impact classes — and finished feeling more energised than ever. Who needs coffee anyway?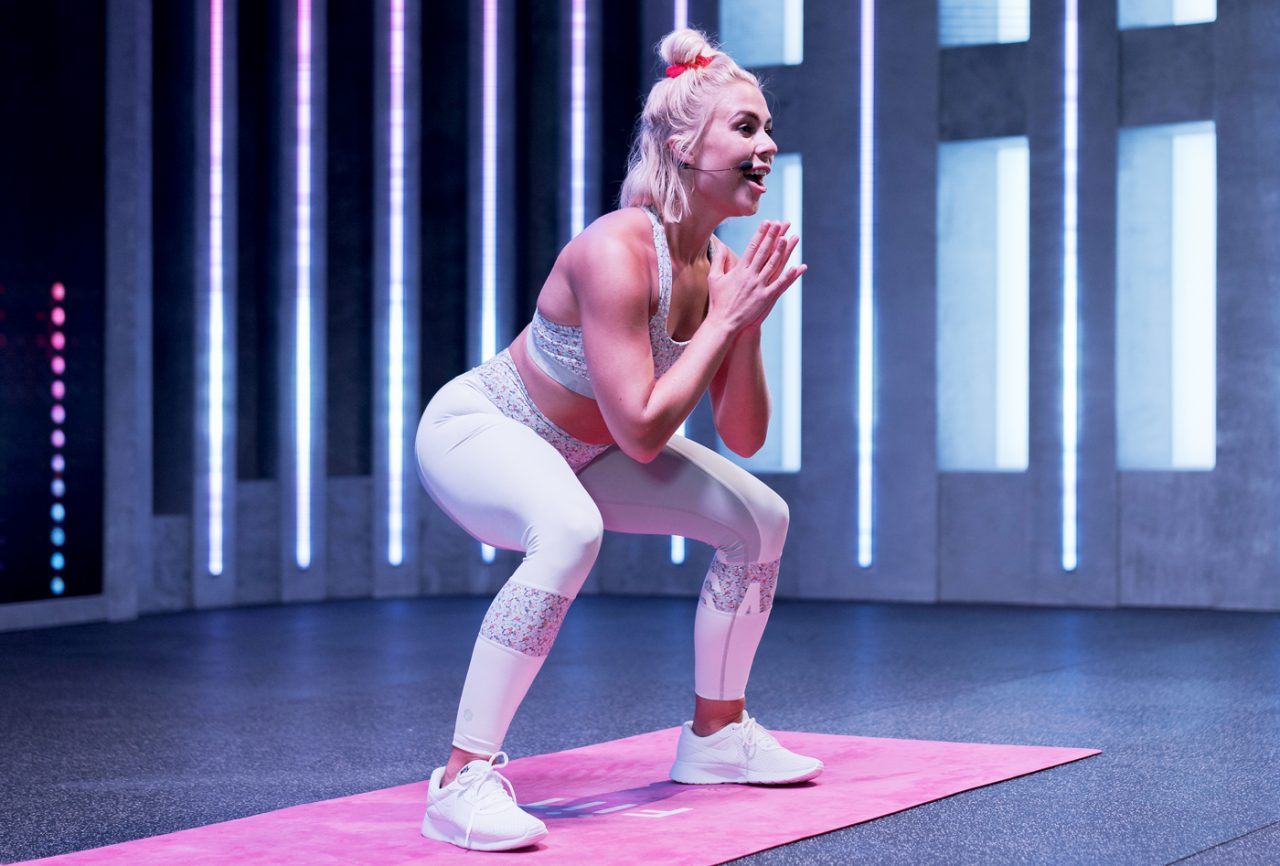 Lottie's Abs and Glutes #2 | Wednesday 30th September, 9.30am
If you have control of your deep core, up your game with Lottie. This class will fire up your abs and glutes — both of which are crucial for busy mums.
While it can be tempting to jump back into cardio classes to get a 'sweat' on, this will help you correct any postural shifts that occurred during pregnancy, so you perform better in the high-intensity workouts. Play the long game, and fire up those glutes!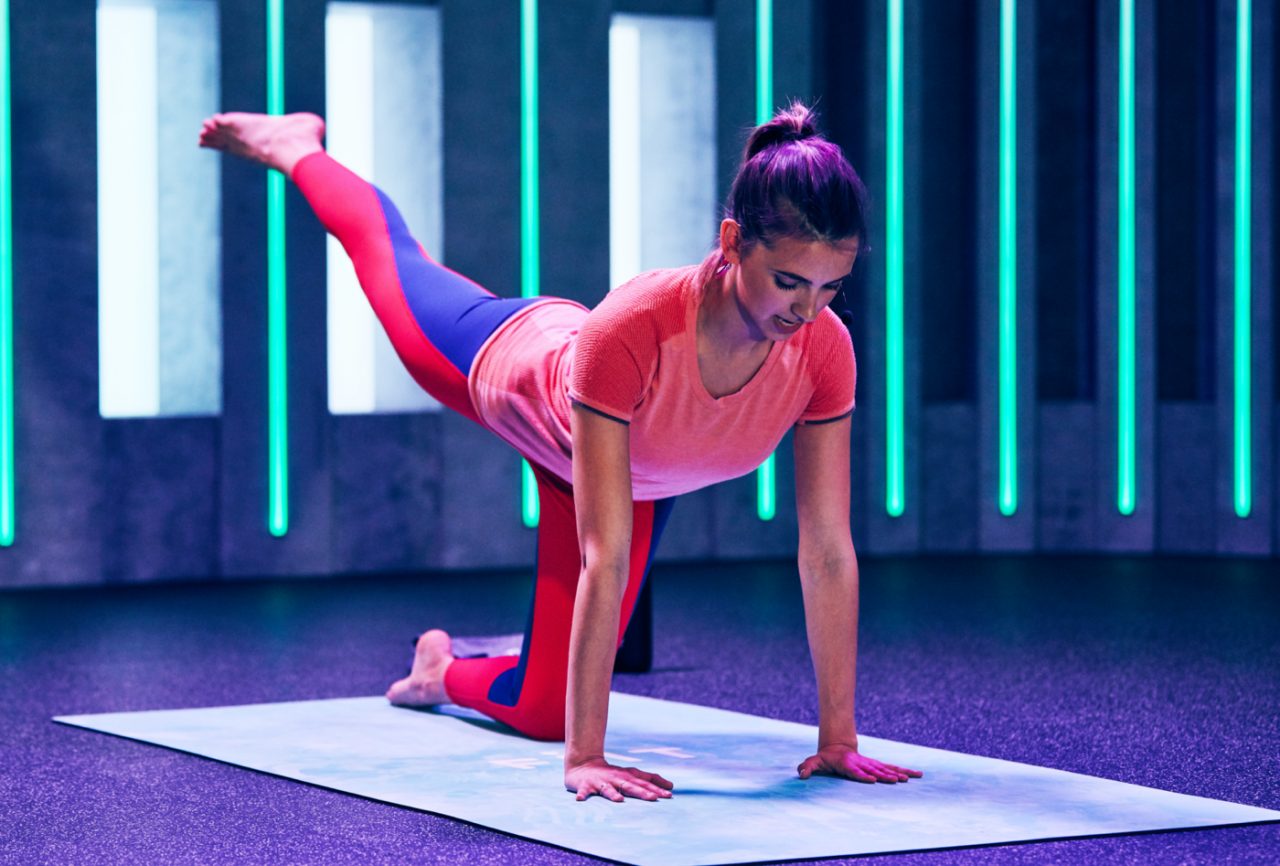 Laura's Bodyweight 360 #1 | Thursday 1st  October, 1pm
Dubbed the 'ultimate full body workout', this 25 minute class proves you don't need weights to build real strength! Go through three pyramids to build power, muscle and stamina (particularly effective if push ups are your nemesis).
Laura will coach you through every move so you can nail your form — and maybe even progress from knee to full push up variations.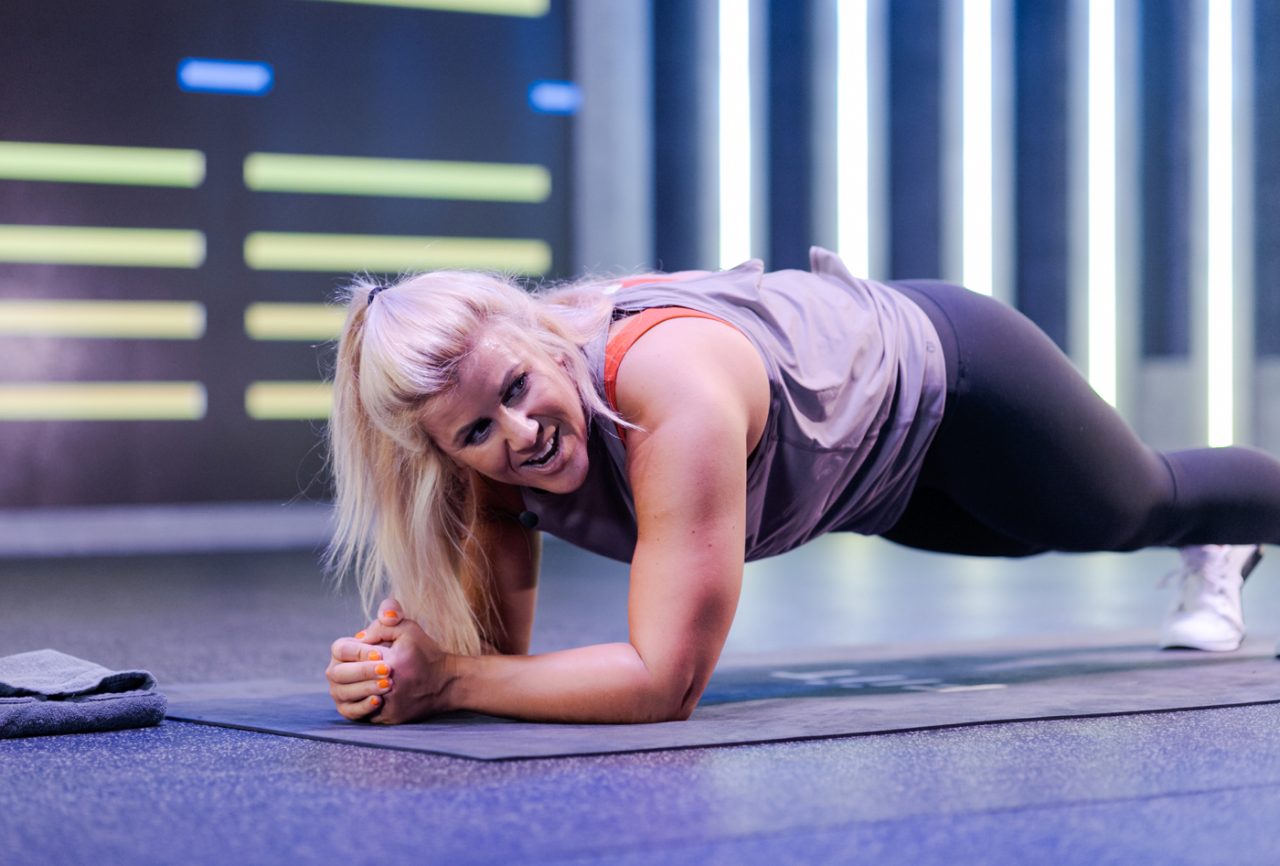 Chessie and Lawrence's Dumbbell Shred #2 | Wednesday 7th October, 9.30am
Ready for a light dumbbell cardio class? Adding weights to your cardio sessions helps you get your heart rate up without maximum impact. So expect to work hard and feel the burn.
There are some high-impact moves in here plus more advanced ab work, so make sure you have good control of your deep core before you jump into this one.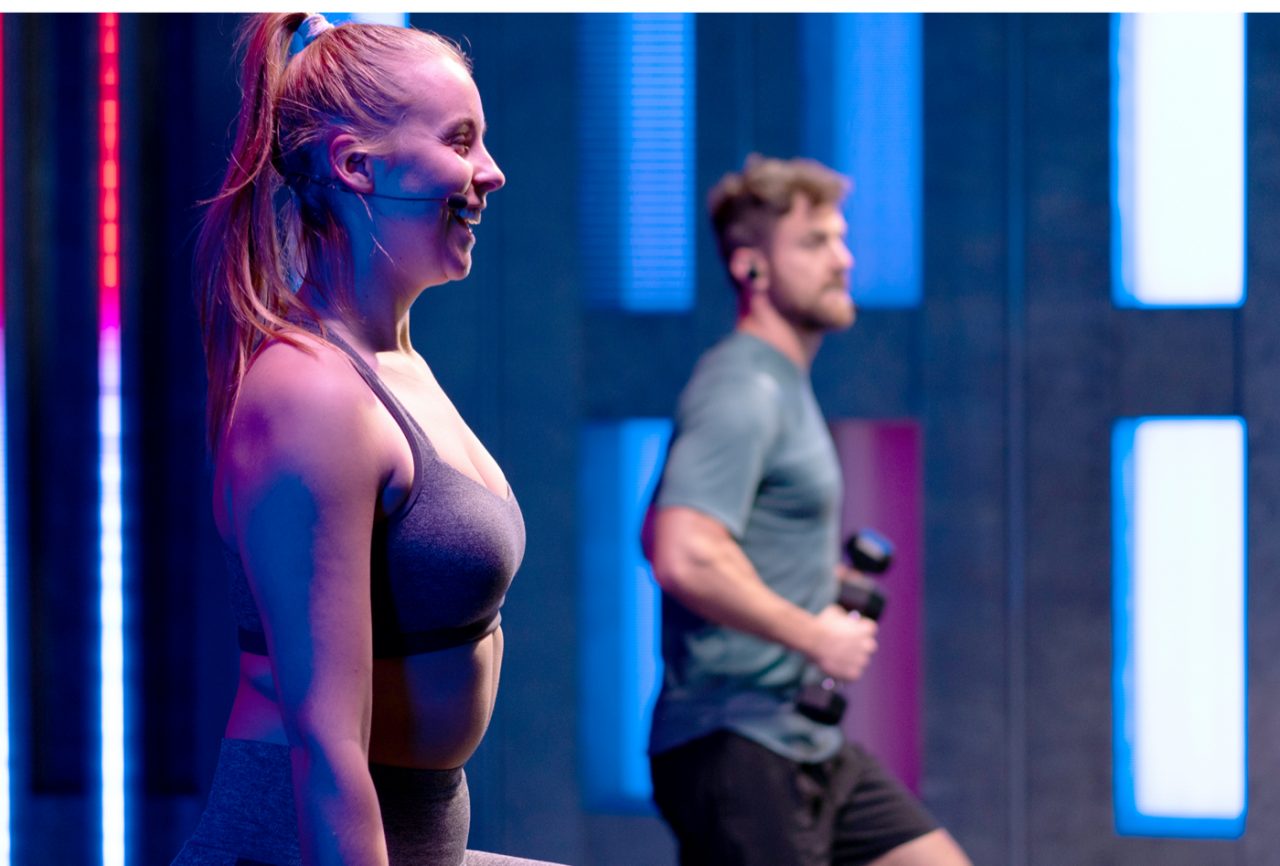 Want to make the most of your 'me time'? Start by joining the Fiit Mums on Facebook, tune into our weekly talks — and book into these group classes. If you're new to Fiit, your first 14 days are totally free.

Share article