Welcome to week 5 of Movement Master.
 To keep you motivated, we've compiled some delicious and highly nutritious recipes. Breakfast, lunch or dinner — we've got you covered.
Breakfast
1. Natural Greek yoghurt with stewed apples or plums and cinnamon
 A great source of calcium to support bone health.
2. Porridge topped with ½ banana and cinnamon
Load up on slow-releasing carbs to keep you full throughout the morning, and a sprinkling of cinnamon to balance your blood sugar levels.
3. Scrambled eggs on rye toast
Eggs are a key source of Vitamin D, which will help support calcium absorption and bone health.
4. Scrambled tofu, flavoured with turmeric & ½ avocado
This is a great way to pack in the protein and healthy fats. They'll help to reduce inflammation and get you straight back onto your next class.
5. Chia pudding
It might look a little odd but trust us, Chia is a great source of calcium, omega-3 and protein. Flavour it with a range of chai spices to give it that extra edge!
Try this Chocolate Chia Pudding for a delicious morning treat.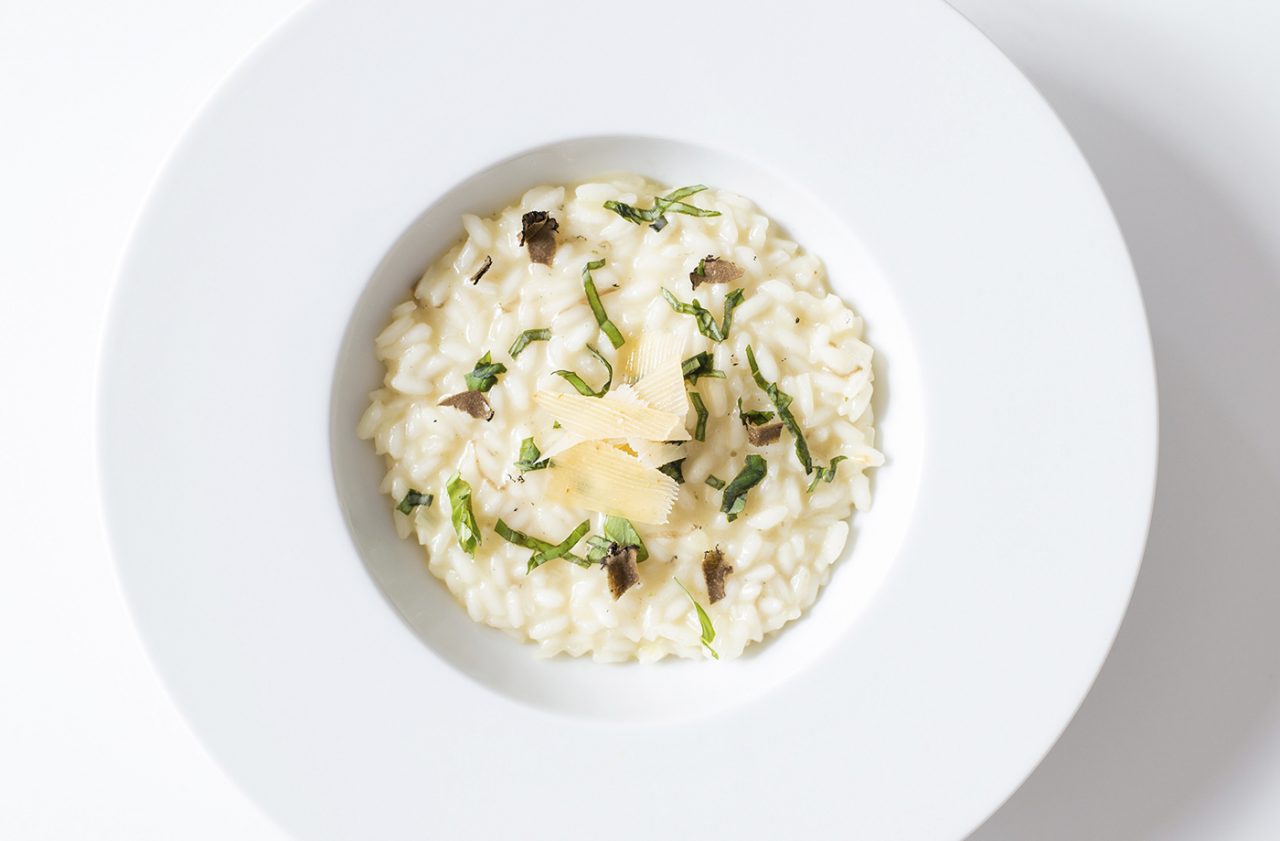 Lunch
1. Wholegrain wrap with guac, black beans, sweetcorn and tomato salsa
This is a great source of plant-based iron which will help transport oxygen around the body. The beans are also rich in magnesium which aid muscle relaxation. All in one delicious wrap!
2. Bone broth
Okay, it sounds strange but this is a really good source of collagen and it'll help you support your ligaments. It's also really warming —perfect for this time of year.
3. Spiced carrot and lentil soup
Spice are great for reducing inflammation and supporting your immune system and carrots are rich in polyphenols. 
4. Spring vegetable soup with basil pesto
Try this hearty recipe and get some calcium, protein and flavanoids into your system. Bonus: it has a nice selection of veggies too! 
5. Smoked trout and cucumber open sandwiches
Water makes up 96% of a cucumber, so it will help you stay hydrated. Trout is rich in omega-3, protein and Vitamin A, so it will support your immune system and skin health. It also happens to be a great source of Vitamin D to keep those bones protected! 
Dinner
1. Brown rice bowl with salmon (optional), chickpeas, roasted broccoli, aubergine and cauliflower & drizzled tahini
A perfectly balanced dinner, loaded with slow releasing carbohydrates, omega-3 and vitamin D (if you opt for the salmon) as well as CoQ10 from the broccoli and cauliflower.
Beef is rich in CoQ10 and a splash of red wine adds polyphenols to the mix. 
3. Chicken tray bake served with roast potatoes and quinoa
Chicken is a great source of collagen which we need to support our ligaments and improve bone health. Quinoa is rich in slow releasing carbohydrates and fibre, keeping you fuller for longer!
4. Mushroom risotto
Delicious and nutritious. Mushrooms are packed full of Vitamin D and calcium— both of which support your bone health.
5. Sweet potato, stuffed with vegetable chilli
The perfect plant-based, anti-inflammatory meal, it's packed with flavanols and spices that help boost your immune system and reduce inflammation.
So whether you're a meat eater, vegetarian, vegan, gluten or dairy-free, there's something in there for everyone. Enjoy and let us know how you get on. In the meantime, keep smashing your goals!
Share article