Getting expert fitness advice doesn't stop when your workout does.
If you want to speak to a real human about what classes are best for you or get help choosing a training plan — Hayley, Charlotte and Ben are the qualified personal trainers and wellness buffs at the other end of our in-app messenger.
They're online from Monday to Friday, 6:30am to 9:30pm, and on weekends from 9am to 6pm. Just tap "Help" in the app and "Chat with us now". And check out their top training tips below!
Hayley Joseph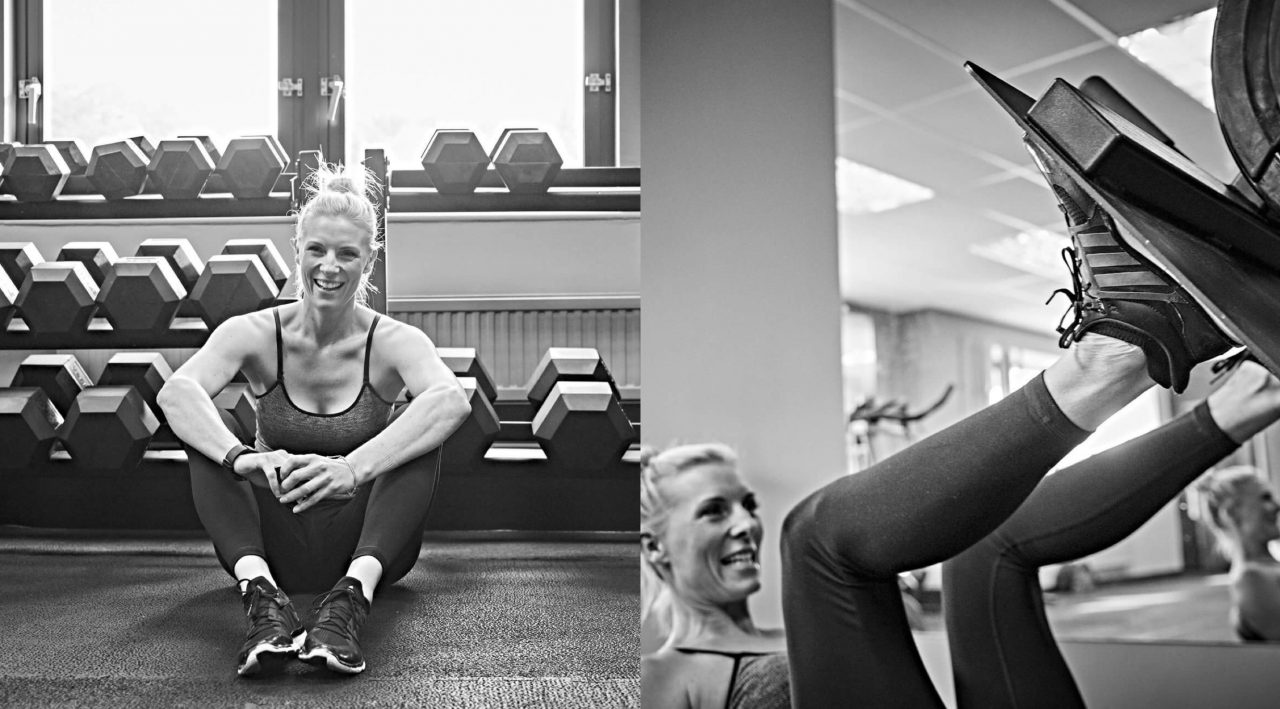 "I'm passionate about making women feel more confident in their own skin, having been uncomfortable in my own for many years."
Hayley is a level 3 personal trainer, spin instructor, circuit trainer and mum of three. She's a huge fan of weight training, running and HIIT. She loves helping others reach their goals, and can give you the encouragement to push past your comfort zone. Because that's where the magic happens!
Hayley's top tips:
1. Consistency is king. What you do 5 days a week for 12 months will have a massive impact. So train regularly but don't worry about being perfect. A deliciously indulgent meal will have no impact in the long term.
2. Find an exercise that you enjoy. Many people train a certain way because they think they should (and end up hating every minute of it). If you enjoy your training, you're more likely to stick with it. The more consistent your workouts become, the fitter you'll become.
3. There is no such thing as failure. It doesn't matter if you haven't reached your goals, haven't scored a personal best or finished a training plan. The point is you showed up. And you're learning and getting fitter with every class. Trust the process and be patient.
Ben Clarke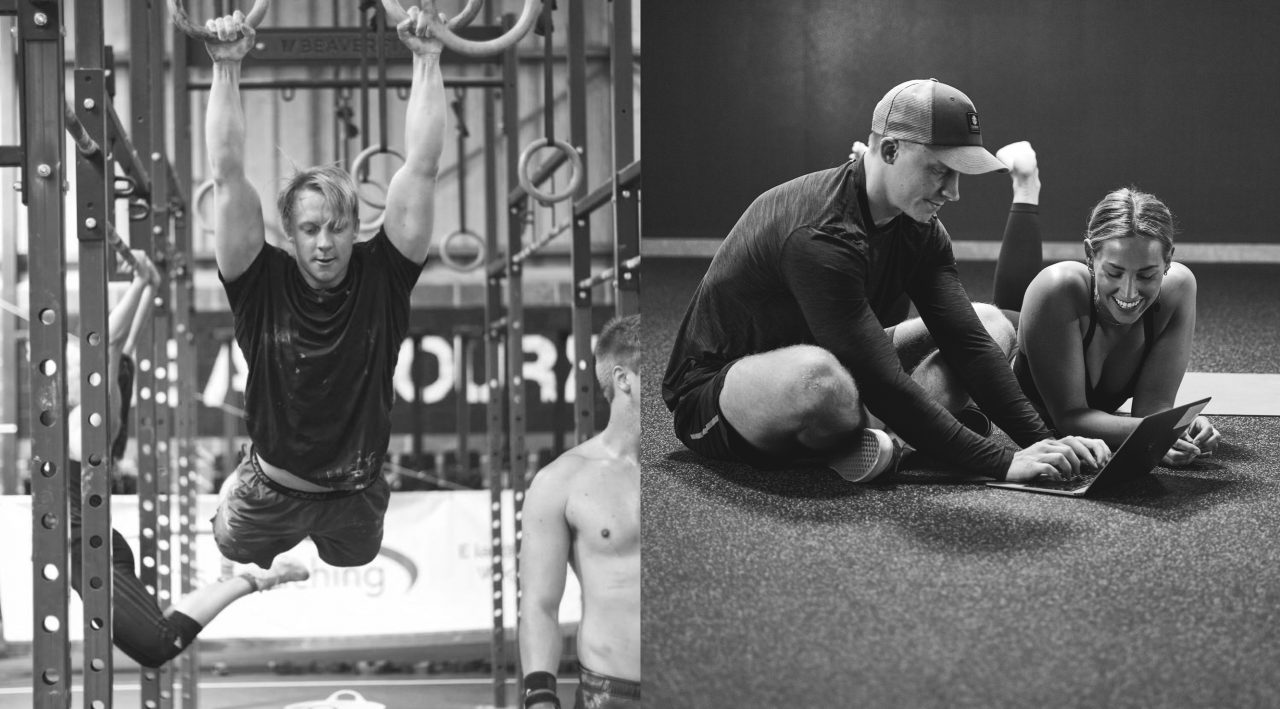 "I've seen first hand how powerful exercise can be. How it can offer a moment of peace among the chaos. And be the catalyst we need to turn our lives around."
Ben is a level 3 personal trainer, water ski and wakeboard coach. He played rugby and cricket at national level at school and then studied health and fitness at uni. He set out to train professional athletes but realised he needed to branch out if he wanted to reach more people and make exercise enjoyable for everyone — not just the pros.
Ben's top tips:
1. No diet works for everyone. But the golden rules of healthy eating are simple — eat less refined grains and sugars, eat more natural fats and unprocessed foods. And cut yourself some slack at social events (no great story starts with a salad).
2. Hormones impact your quality of life more than you think. They are your body's chemical messengers and they affect how your body gets energy from the foods you eat, as well as your mood, growth and mental health. Exercise plays a key role in managing your hormones. So stay active!
3. Intense workouts get results. It's not about the length, level of discomfort or even type of workout. It's about hitting your max (without overdoing it) to get fitter faster. A Fiit Club class will do the trick. Trust me.
Charlotte MacRae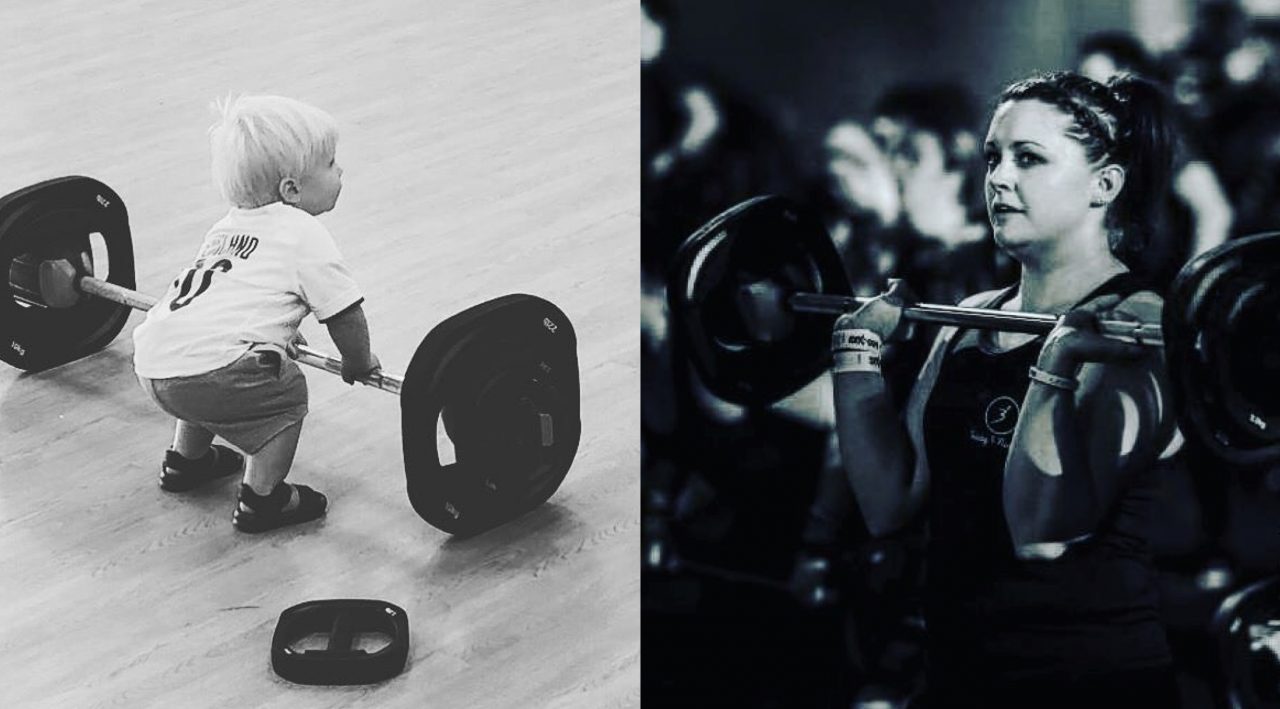 "Seeing clients learn, progress and hit their goals is the most rewarding part of my job. It's why I joined the fitness industry."
Charlotte is a level 3 personal trainer, spin, swimming and aqua aerobics instructor and mum of one (with number two on the way!) She's played regional netball, swam for East Grinstead and has a black belt in Taekwondo. As a personal trainer, she channels her passion into helping others get fit and healthy.
Charlotte's top tips:
1. Don't compare yourself to other people. Focus on your own goals and celebrate your successes. We're all different for good reason. So just do you.
2. Movement releases endorphins and endorphins keep you happy. So move more and move for longer. That doesn't mean you have to sweat it out, class after class. Low impact can be just as good for your mental and physical health. But whatever you do, let it be something that you really enjoy doing (there's plenty to choose from on Fiit).
3. No matter your goal, be consistent in your approach. Crash diets and quick fixes are exactly that. So try to introduce simple lifestyle changes. One at a time.
Have a question? Contact [email protected] to talk to the team.
Share article