Just when you thought it couldn't get any hotter, we're bringing the fire with a brand new challenge.
Whether you want to build a solid fitness routine, win epic prizes or train stronger together with our dedicated crew of Fiit challengers — get ready for the Summer Burrrn!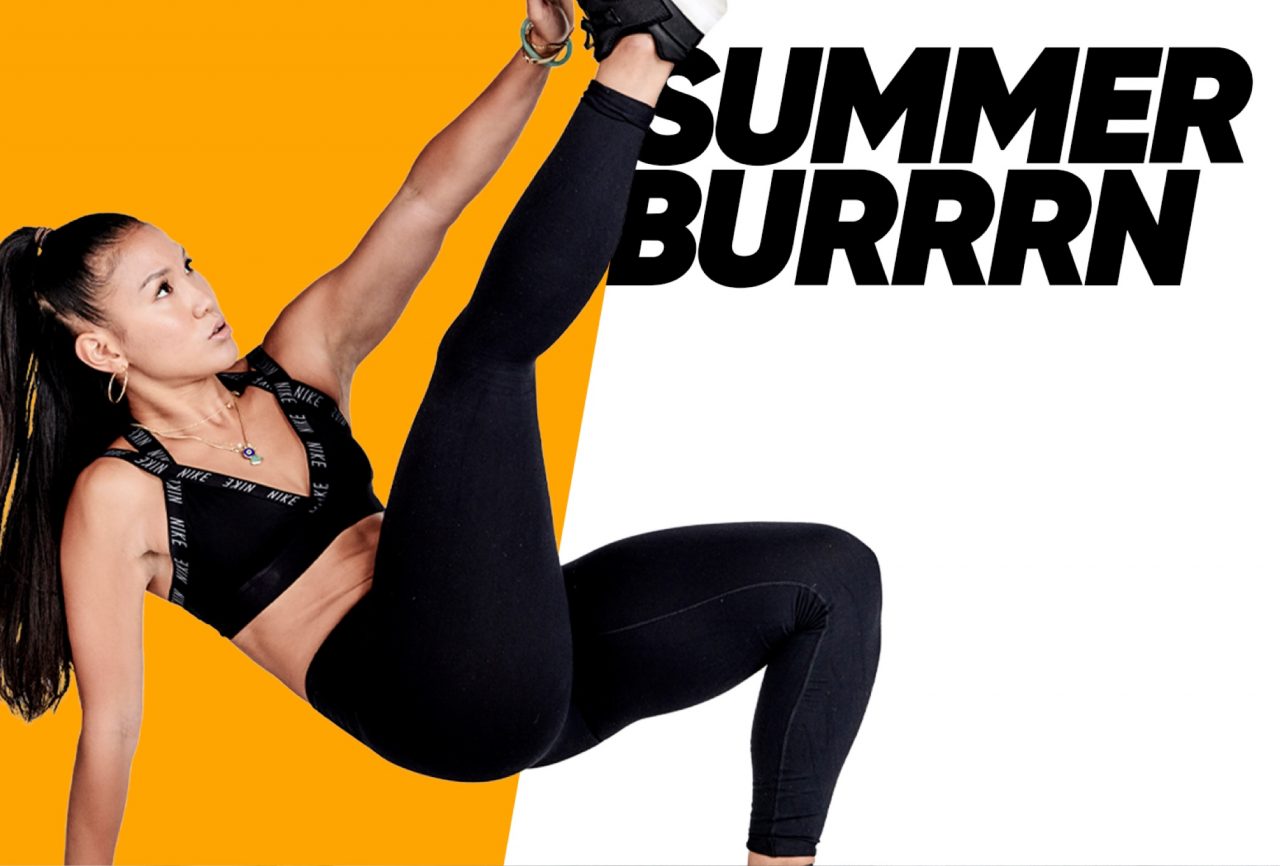 How to play
Strap on a Fiit device (or compatible tracker) and complete any 30 classes a month throughout July, August and September. You choose when, where and which classes to take. That includes 10 minute flows, training plan workouts, Fiit Club classes. The works.
For every month you complete, you'll earn a shiny badge plus £10 off our Fiit Shop — which you can spend on anything from fitness trackers and mats to bottles or limited edition t-shirts. You'll also enter a prize draw to win goodies from WIT, MyoMaster and Myzone, including vouchers, massage guns and trackers. 

Best part? If you complete all 3 months, you'll be in with the chance of winning a ski retreat to Chamonix with (you guessed it) Richie Norton!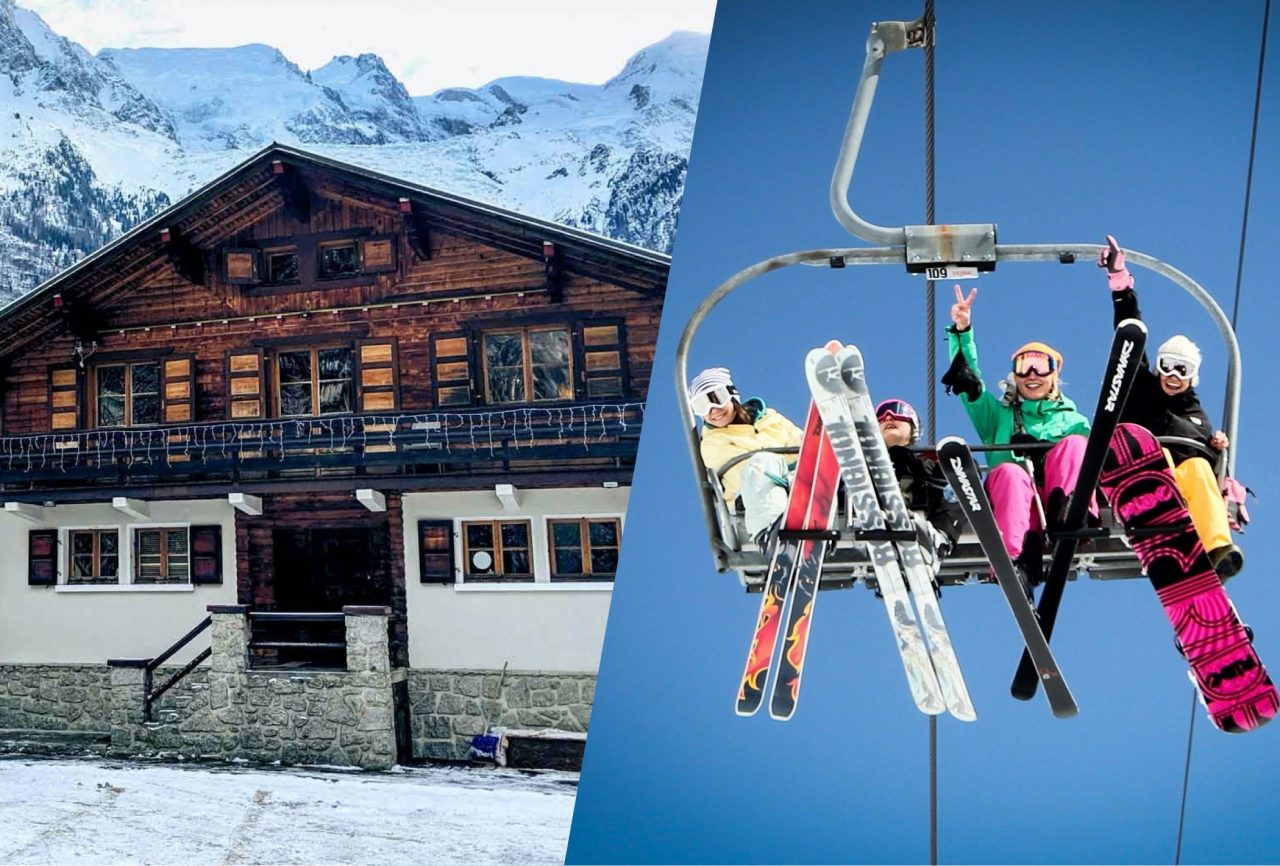 Connect to compete
We know that tracking stats on screen pushes you 22% harder. You monitor your heart rate so you can train in the zone. You see your rep count so you can challenge your personal bests. And we display your calorie-burn, so you know how efficiently you're training.
Fitness trackers also let you compete with others in live leaderboard workouts. So you can meet your friends on the mat and push each other to the top (the perfect antidote if your motivation dips). 
That's why we're encouraging you to get connected for the Summer Burn. Because you'll train smarter and get more out of every class.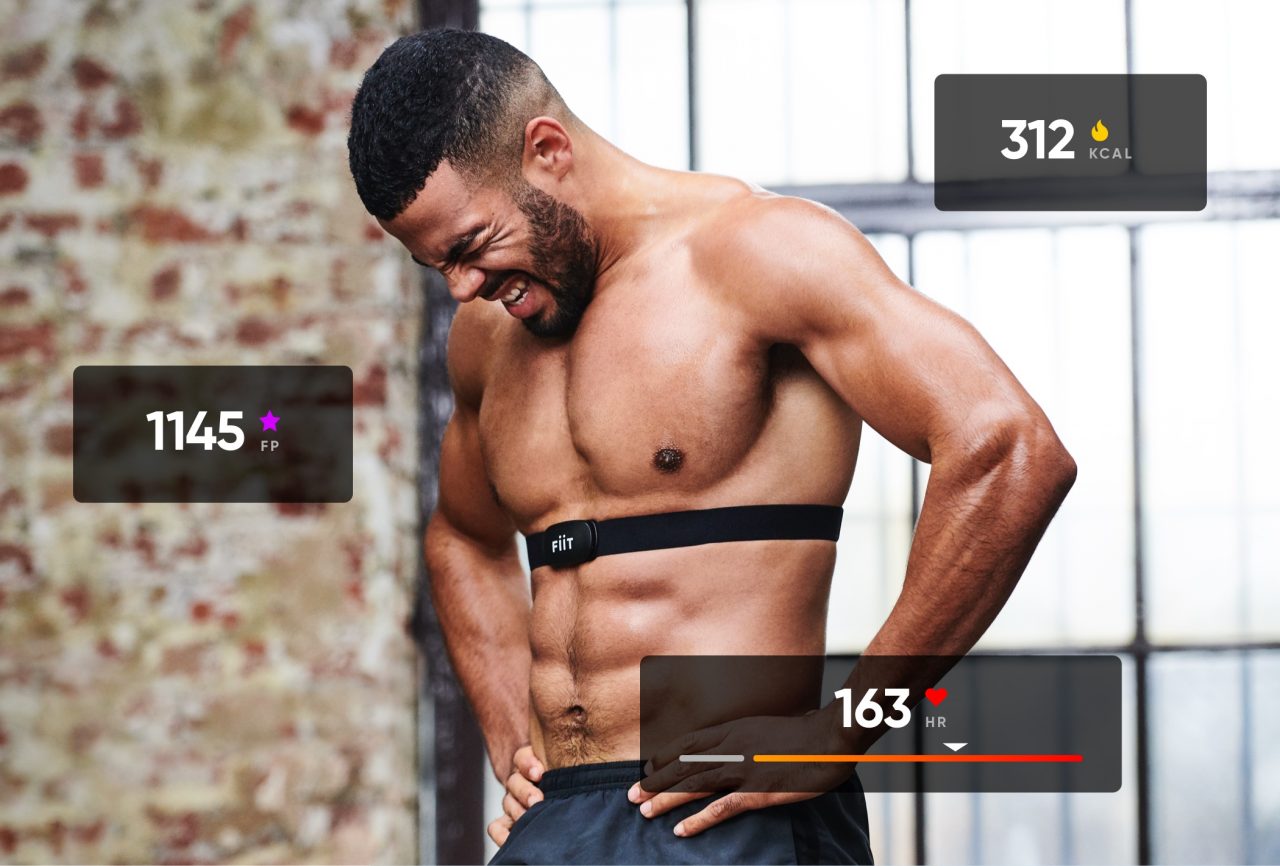 Don't have a fitness tracker?
You can still compete. You won't enter the prize draws but you'll get £5 credit to spend in the Fiit Shop for every month you nail. 
If you do want to set yourself up with a device, here's a list of compatible trackers you can use on Fiit. If you have any burning questions about the challenge, check out our FAQs or reach out to us directly at [email protected].
Ready to make Summer 2020 your strongest yet? Then sign up below. We start July 1st.
Share article