When it comes to fitness, it's not just about cardio and losing weight. For me, there's so much to gain from developing strength. 
And Foundational Strength is all about gains. But don't worry, these aren't bulky gains. Those are really hard – trust me.
This series teaches the fundamentals to full body strength using resistance. It's designed to take you to the next level when you've mastered bodyweight strength – and have fun doing it!
If you're new to weights, or you need to refine your skills, then these are my top tips for building Foundational Strength. Consider these a taster for the series. 
And, don't forget – strong people are harder to kill. Fact.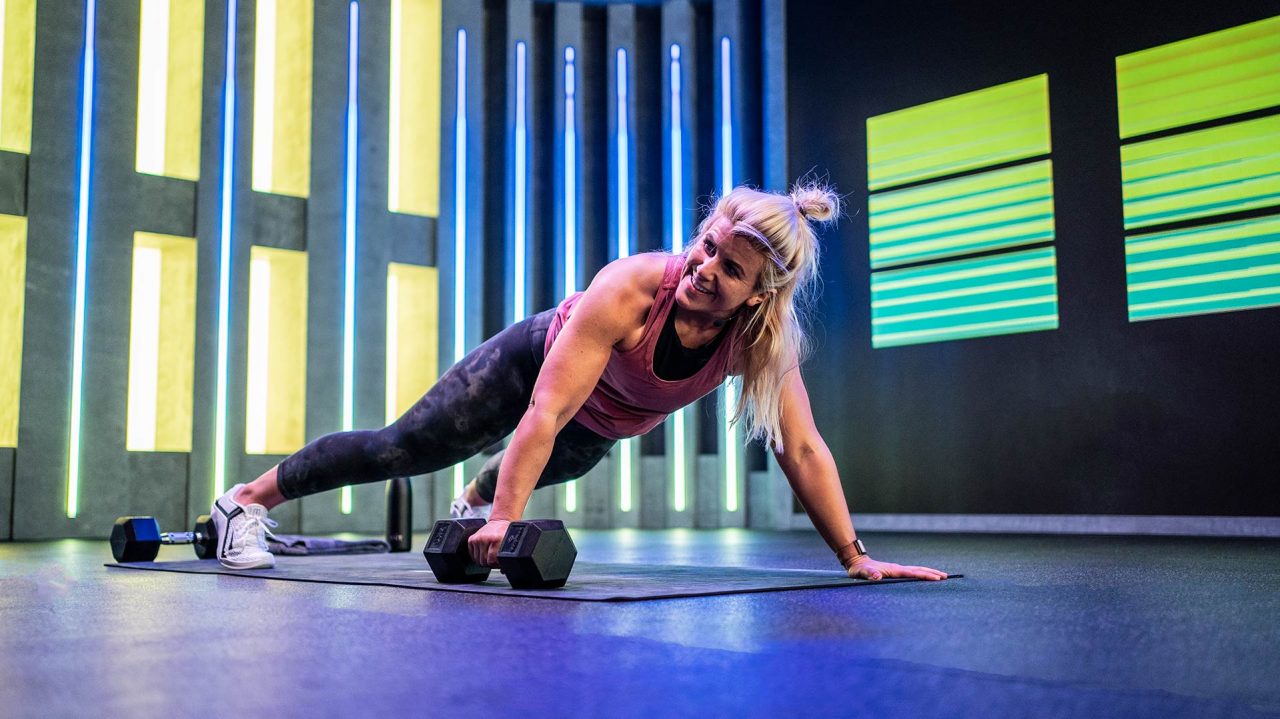 1) DO COMPOUND LIFTS
Now – that's not to say I don't love bicep curls! They have a time and a place. But, to build real strength, you need to do the big lifts. 
Compound movements recruit big muscle groups. Which means more stimulus. And more gains. You'll see these lifts popping up a lot in my Foundational Strength series. They work your whole body. And they maximise results.
Squats are a staple movement. They target your legs and support your whole posterior chain. Master these and unlock your biomechanical ability.
Press-ups are great for upper body strength. The press-up doesn't lie. And with so many variations, you only need to apply progressions and regressions to build killer strength which takes time and dedication.
Lunges demand control, stability and mobility. And they're great for improving your running.
Core Isometrics are a fantastic benchmark for full body strength and stability. The humble plank can be performed almost anywhere! Just set a timer and put yourself to the test. 
Rotation is often overlooked. These lifts focus on rotational strength through your core and aid injury prevention.
2) MOVE WITH INTENT
If it's not challenging you. It's not changing you.
When it comes to Foundational Strength, the more you do them, the better your training will become. Make the most of your reps. Focus on quality. Perfect your form. And take your time.
Then, if you're moving exceptionally well and your range is good, come back to the workouts with more weight and intensity. 
Sadly, strength won't happen overnight. And it's bloody hard work. But taking the time to better yourself and become a stronger athlete will put you in good stead for the next part of your strength journey. 
3) LIFT MORE, BURN MORE
Weight training gets a bad rap. Like I said the most common myth is that you'll get 'bulky.' But there's a reason it's a myth. 
If your goal is fat loss, endless cardio isn't the answer. The more muscle you have. The more calories you burn. Fact.
In Foundational Strength, you aren't just lifting weights. I also utilise a training method called PHA (peripheral heart action). It involves reps – moving from upper body to lower body – with less rest. Sound tough? It is. It keeps your heart rate high. And because your heart needs to pump more blood around your body – from upper to lower – in theory, you burn more calories.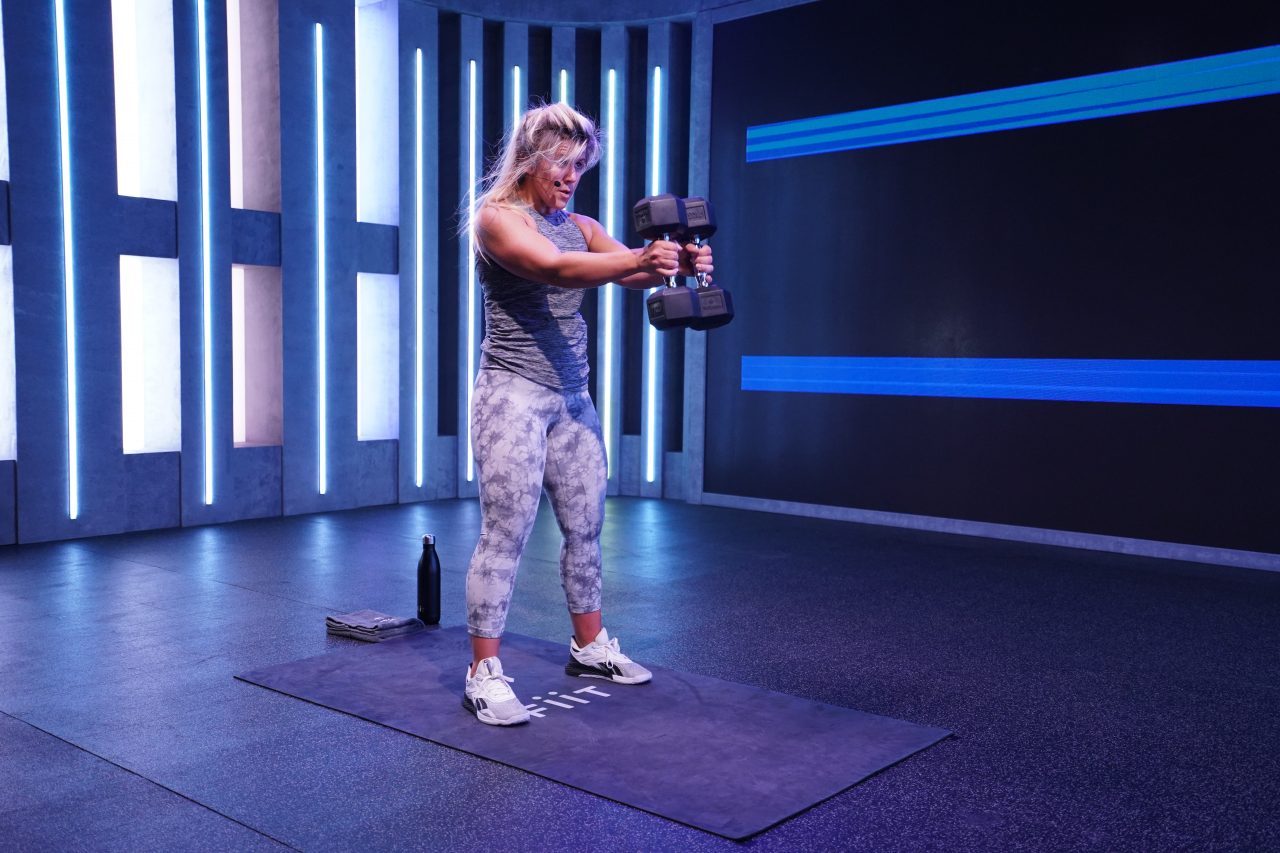 4) WORK THE FOUNDATIONS
I am so excited to bring Foundational Strength to Fiit. And I hope lifting weights can give you the same sense of achievement and empowerment it's brought me.
Depending on your goals, I recommend two or three strength sessions a week – alongside your cardio. 
Don't forget your rest days. Remember that the benefits go well beyond looking good. And let the gains begin!
See you on the mat, team!

Share article