Big news gang — our new limited edition apparel line, co-created with Adrienne Herbert, is ready for you to shop now.
We sat down with our Director of Innovation to find out what inspired the Empowered To Move collection and what you can expect. 
Where did your inspiration come from?
Adrienne – The collection was designed to empower movement. For me, the word 'empowered' means having freedom, knowledge and choice. Having the freedom to make decisions, knowing how to decide, and having the confidence to choose. 
So, what does this have to do with movement, training and fitness? As someone who's never been able to sit still for long, I know that movement is essential for the mind and body. 
Movement is energy in motion. 
Whether I am running, lifting, stretching or simply breathing. I'm empowered by the way my body moves. 
I choose to move. I choose to do challenging things. And I choose to push myself physically and mentally. Not because I have to – because I can.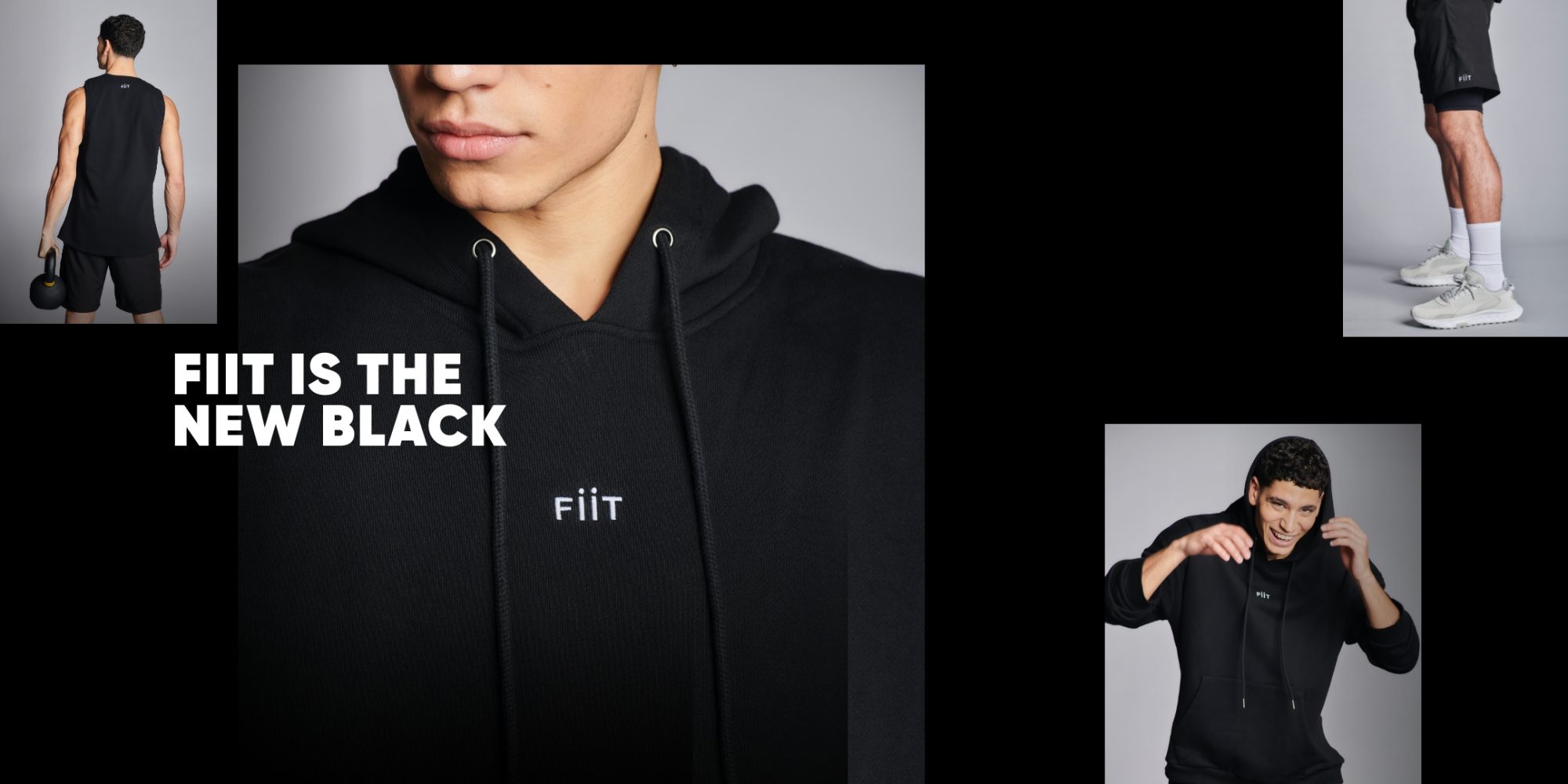 How have you expressed that in this collection?
Movement is not just about exercise – it's how you feel and live. 
When I first started working with the team to create this capsule collection I wanted to include pieces that gave you the freedom to move, train and relax through the day. 
And that's why I love the oversize tee and shorts combo. My days are a hybrid of life, work, training and parenting – I'm always in motion. I could literally wear this anywhere.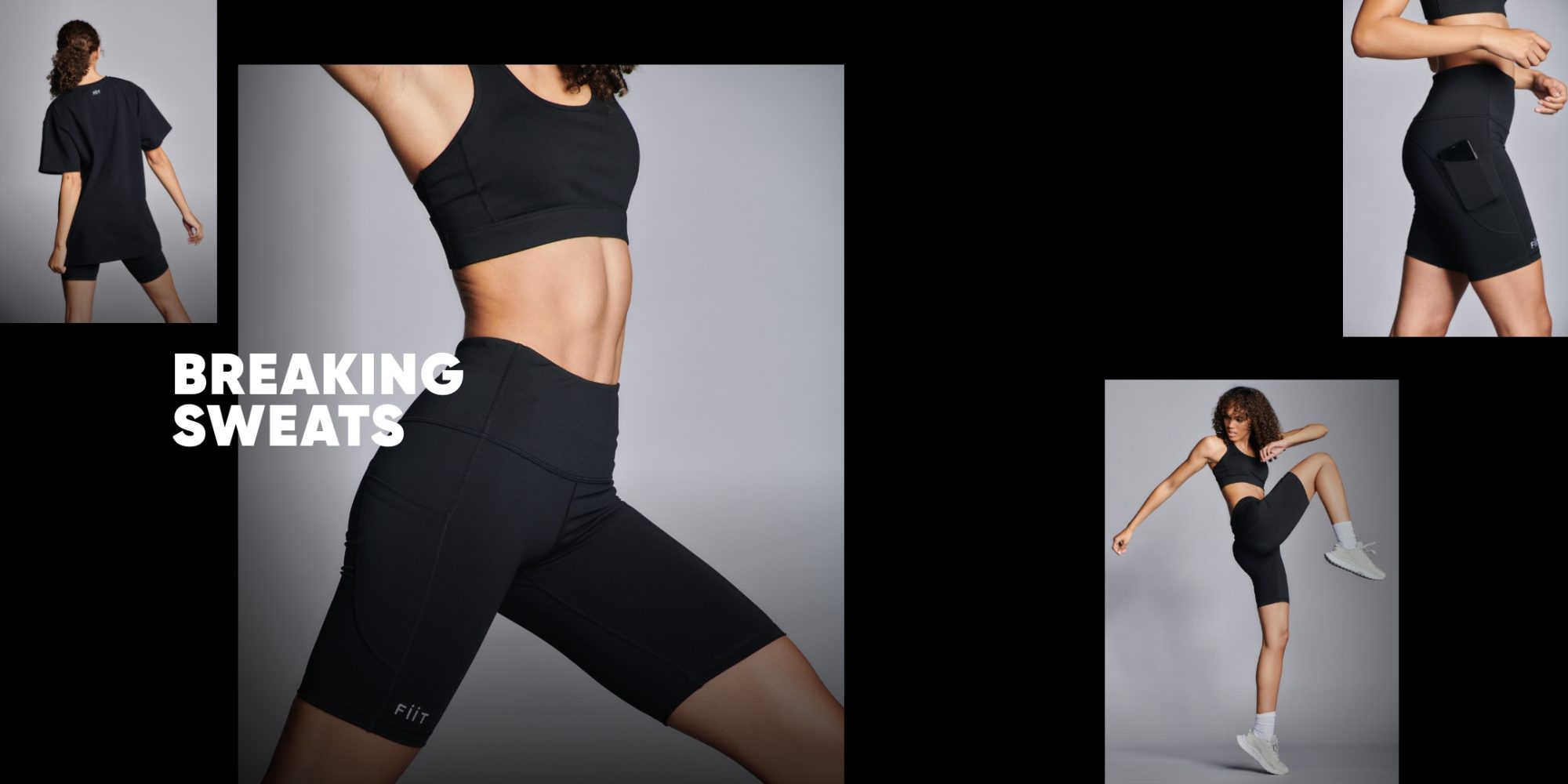 What's got you so excited about this drop?
I've been a part of Fiit for over four years and what I love about working here is that we're always innovating. We listen to our community and learn from their feedback. 
I can't wait to see and hear the response to this collection, and to see our members, trainers and athletes wearing it. 
The current range is limited edition, so head to the shop to be the first to get yours.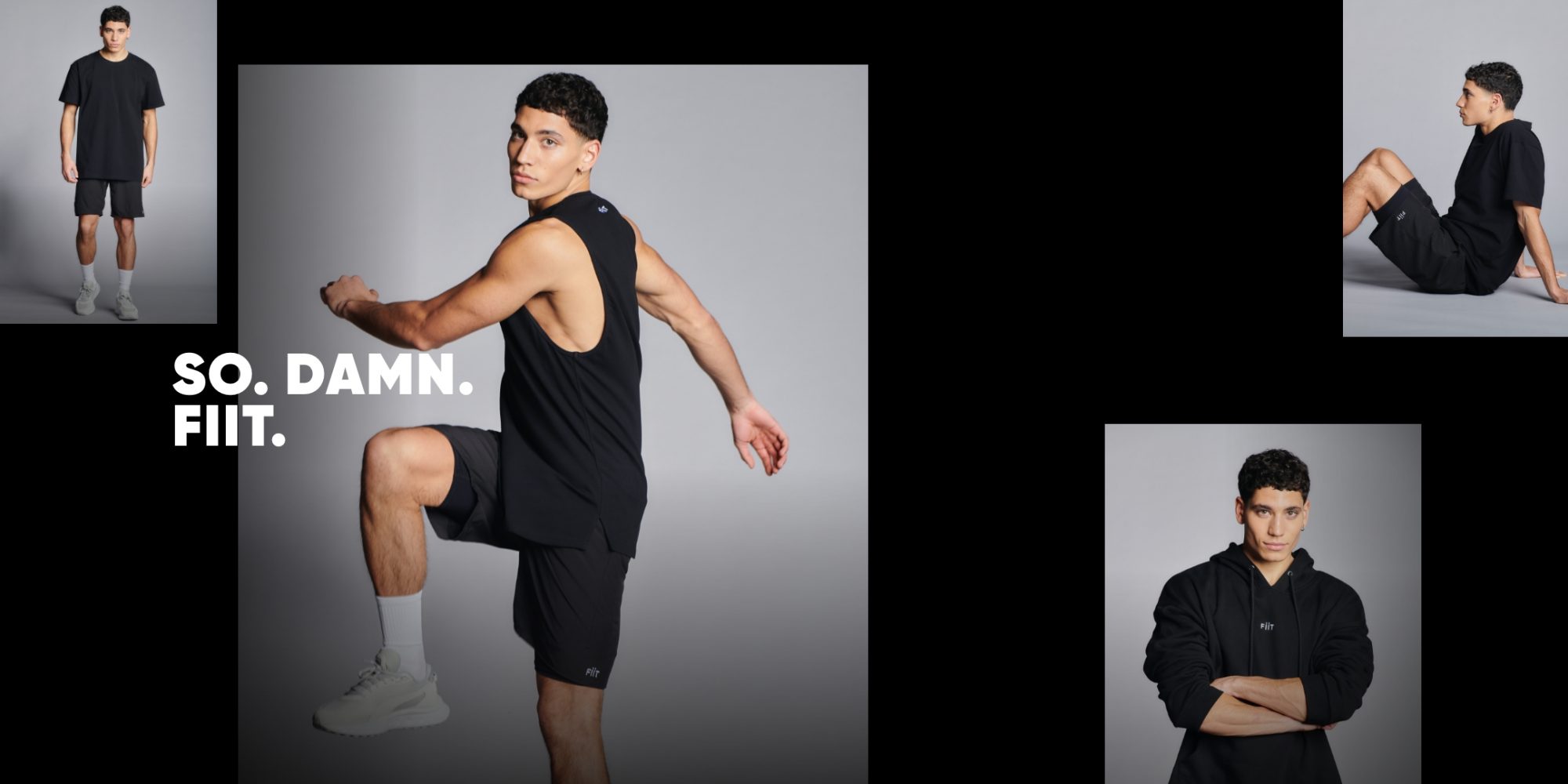 So – New Year, New Goals. What's getting you motivated?
I love a new year, new energy, new attitude! 
There are a lot of unknowns right now so it feels quite difficult to make concrete plans for 2022, but not when it comes to my motivation to move. 
Firstly, I'm so excited about our AssaultBike workouts. I filmed the Endure workouts back in October which I know you're going to love — and maybe hate a bit — but mostly love. 
Secondly, I always remind myself that one day I might not be able to run 10k, I might not be able to jump, squat, or lift heavy things. But today is not that day. So let's move!
The limited-edition collection is available in the Fiit Shop now for delivery in early January. Go, go, go!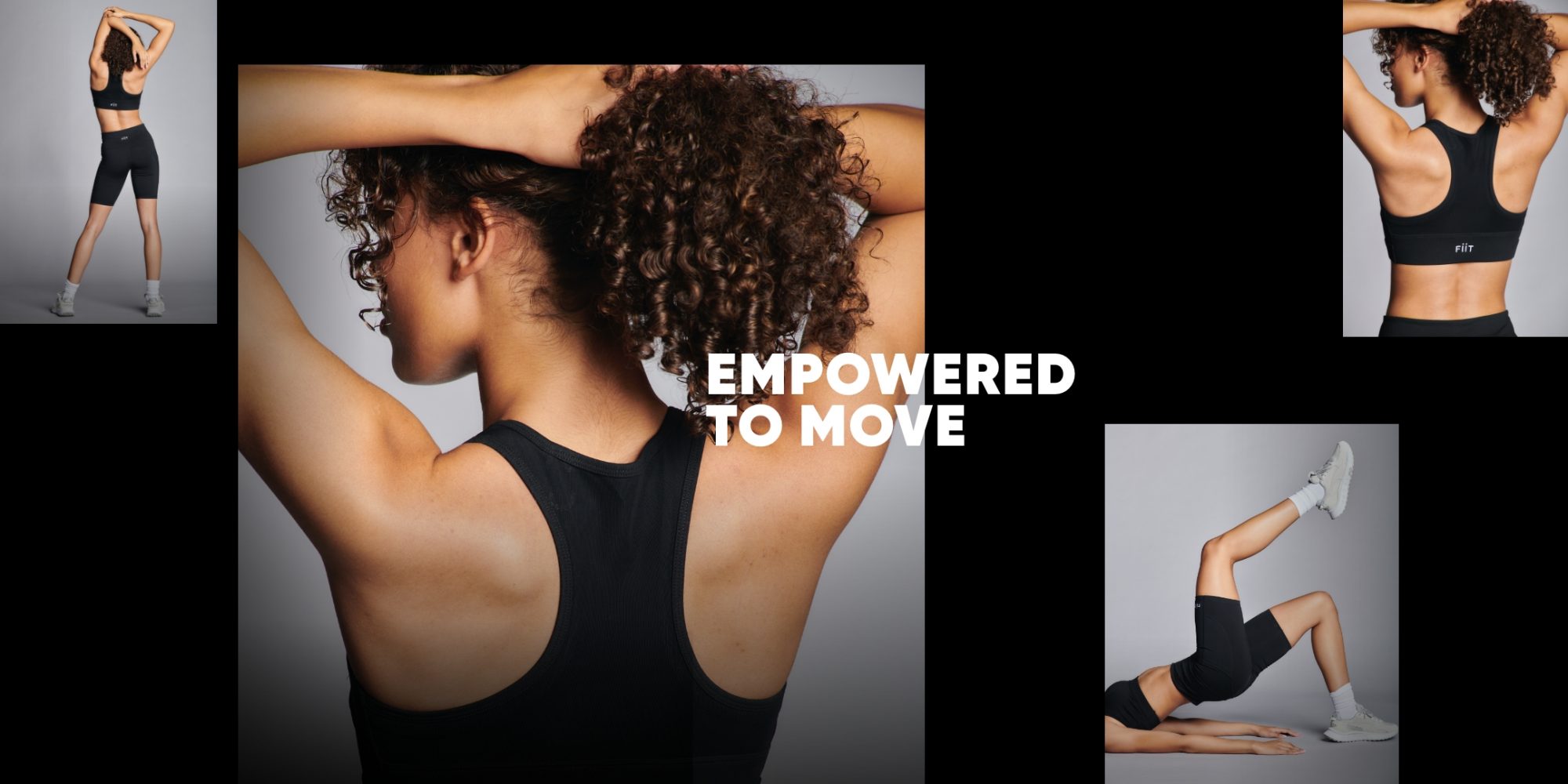 Share article