Entry level classes are designed to help you progress from exercise enthusiast to exercise all-star. Available across our Cardio, Strength, and Rebalance studios, we recommend you try one if you're new to Fiit and our, trainers and our classes.  Get a taste of all the good things to come.
Build solid foundations
Don't let the name fool you. Entry level classes are for everyone.
Yes, they're great if you're completely new to fitness. But they're equally excellent if it's been a while since you've done exercise, you've just come back from injury or if you're discovering a discipline like yoga or Pilates for the first time.
By getting the basics rock solid, you'll quickly be able to jump up the levels safely and confidently.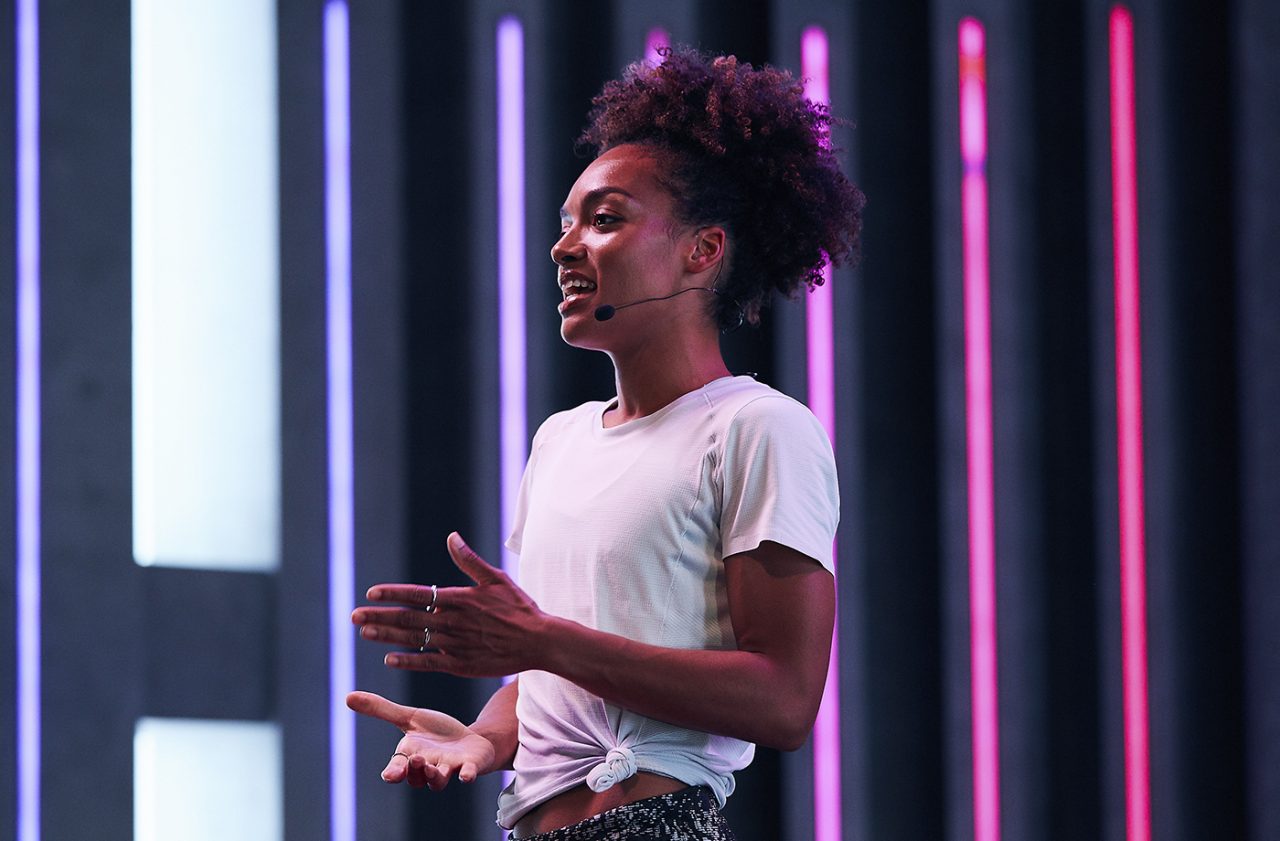 What to expect
First you'll notice these classes are low impact, low intensity and slow the pace right down.
This gives the trainers more time to talk you through each move so you get the technique spot on.
Not only will this help minimise the risk of injury and ensure your Fiit device counts every single rep, it means you'll look like a seasoned pro when dropping a squat or flowing into your downward dog.
It's all about going at your own pace. Slow it down or speed it up. Your class. Your terms.
Where to find them
Easy — Just tap Browse > Difficulty > Entry Level to see them all.
In Rebalance you'll find Richie, Cat and Lottie ready to guide you through the basics of mindful flows, yoga and Pilates.
Charlotte and Tyrone will show you how to perform key exercises in the Strength studio, and Adrienne, Binky and Steph will introduce you to foundation moves in Cardio classes.
Remember, whether you're new to exercise or just new to Pilates, you don't have to be great to start, but you have to start to be great!
Are you ready? Join one of our  Fiit Plans and progress steadily with 6 weeks of tailored entry level classes.
Share article