"A challenged world is an alert world and from challenge comes change. So let's all choose to challenge."
This year's theme for International Women's Day is Choose To Challenge. At Fiit we're proud to have many female leaders. These women chose to challenge by entering often considered male-dominated industries. Forging careers. And excelling.
We spoke to four of our female leaders – Tong, Mitra, Adrienne and Kerry – about their experiences, role models, and what #ChooseToChallenge means to them.
Let's begin by talking about role models. Who's yours and why?
Tong Qui – Engineering Manager
Maryam Mirzakhani. She was the first (and so far only) woman to be awarded the Fields Medal, the most prestigious award in mathematics. I studied maths as an undergrad, and remember well what a male-dominated and intimidating environment it was. I felt constantly insecure that I wasn't as good as my male classmates. So I admire her, not only for her brilliance and tenacity but what an inspiration she is for the next generation of female mathematicians and scientists.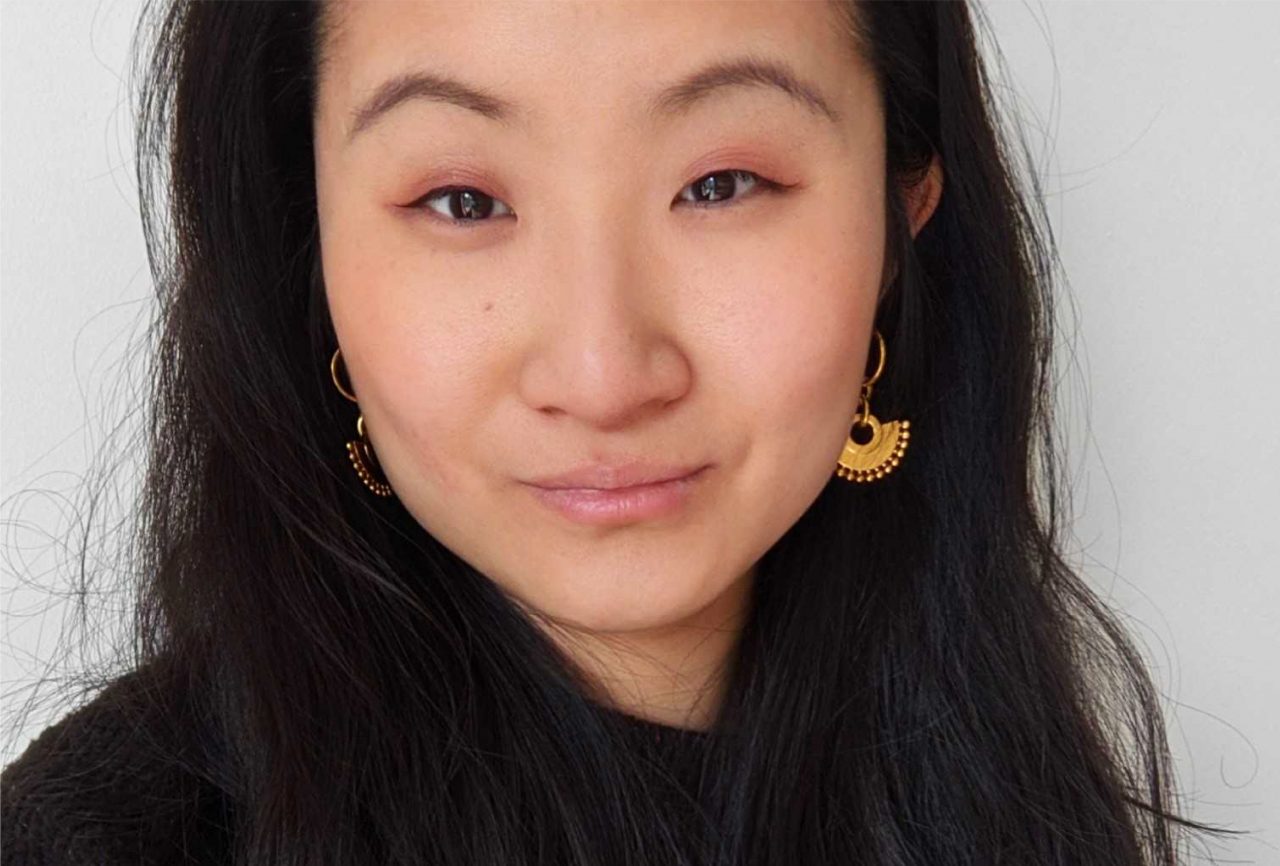 Kerry McClelland – Finance Director
Katherine Switzer – who in 1967 became the first woman to run the Boston Marathon as an officially registered competitor – is an absolute icon. During the race, the race manager repeatedly assaulted Switzer in an attempt to remove her race number and stop her competing. Switzer said, "I knew if I quit, nobody would ever believe that women had the capability to run 26-plus miles." 
What sort of challenges does your career throw at you? And how do you respond? 
Mitra Memarzia – Director of Production
I've had a varied career path spanning a range of sectors, including the arts, academia, festival and events production, gaming, government, and digital innovation. Every single sector has been male-dominated, especially within leadership roles. I recall being at a tech event and noticing there wasn't a queue for the women's toilets, and thinking how odd that was, then realising it was because there were hardly any women at the event. In the years that followed I would always question speaker line ups and actively ensure that women were represented. Showing up and speaking up is the most important thing we can all do to shift these imbalances.  
Adrienne Herbert – Director of Innovation & Performance
I'm used to being the only woman in the room, and even though I consider myself a confident person, it can be difficult to feel as though your contribution is valued in the same way as your male counterparts. I've learnt to speak up and to trust my instincts when it comes to making decisions.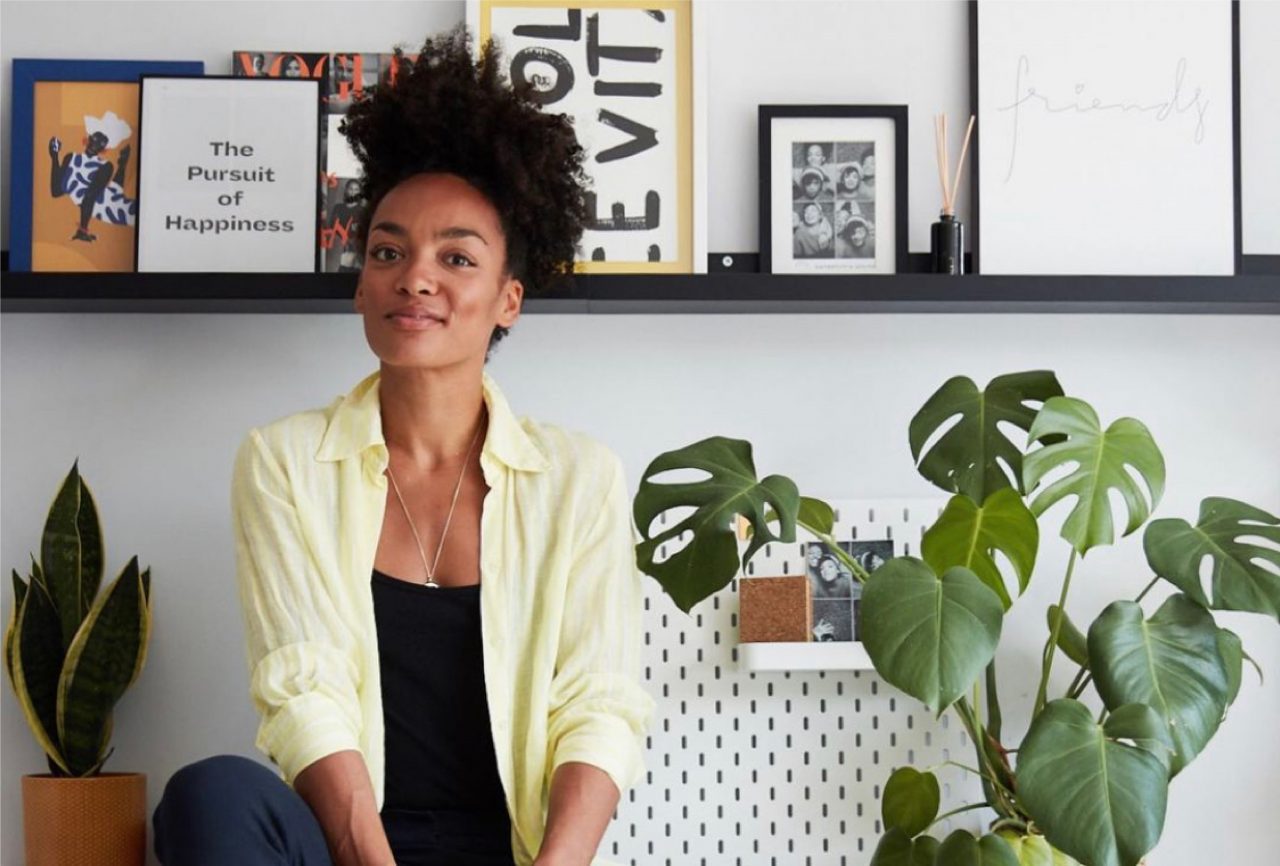 Scenario: Fiit pivot from fitness to time travel, and you have the opportunity to give your younger self one piece of advice. What is it?
Tong Qui – Engineering Manager
Don't be so afraid of speaking your mind for fear of saying something stupid – there are many men out there saying far more stupid things and getting away with it.
Adrienne Herbert – Director of Innovation & Performance
Keep learning, and seek mentorship and advice from others.
Mitra Memarzia – Director of Production
Focus on your internal validation, build your confidence from the inside out and don't rely on others to decide your worth. Start leading from exactly where you are, take charge and surround yourself with people that energise and inspire you.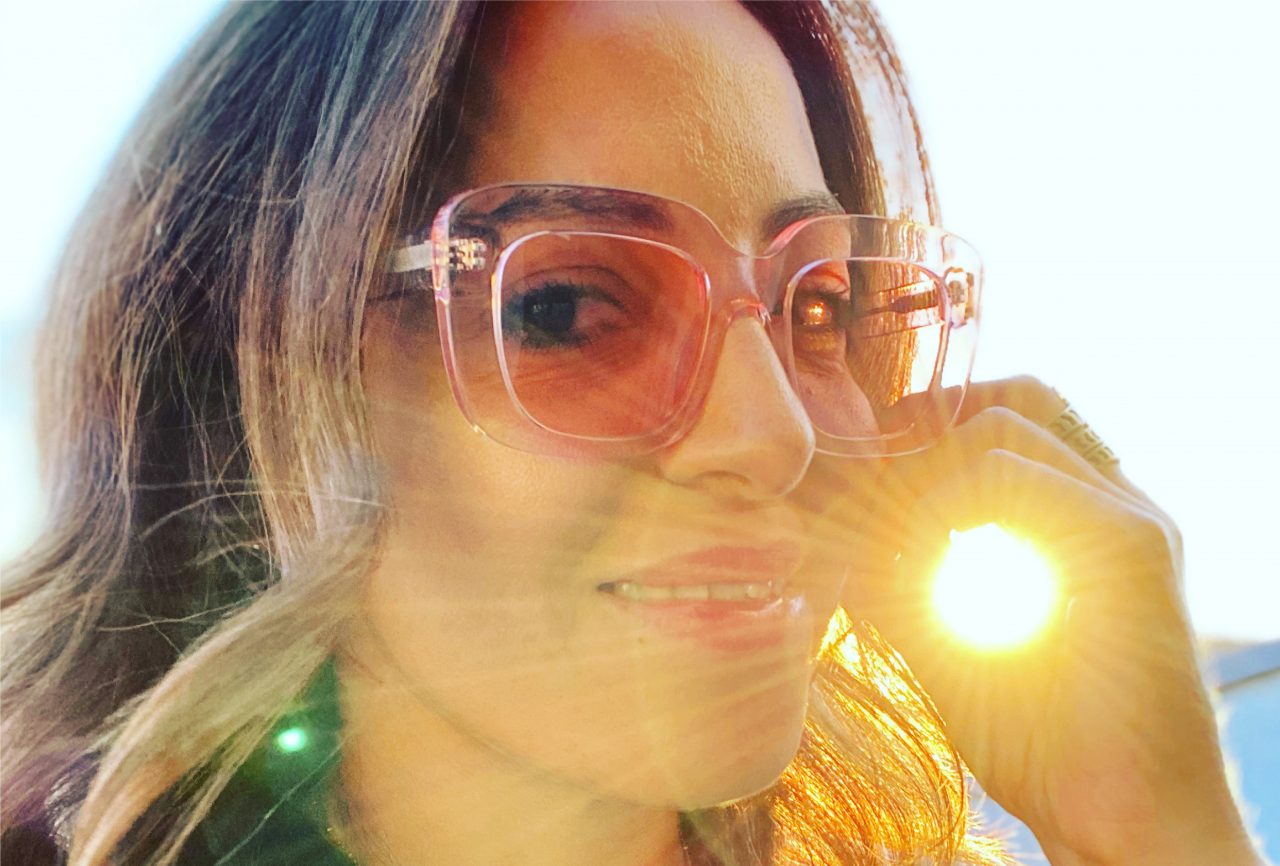 What needs to change to encourage more young women into leadership positions?
Mitra Memarzia – Director of Production
One way to improve things would be to ensure that those of us who are in leadership roles make a commitment to employing, mentoring and empowering other women, this goes for men and women.
Kerry McClelland – Finance Director
More flexible working. Plenty of women start their careers in finance but there are so many challenges that can make the progression into more senior leadership roles hard. A lot of women fall out of the industry after starting a family. Time out for maternity leave, the excessive cost of child care, the need for more flexibility to balance caring responsibilities make it incredibly hard. Too hard. Flexible working is a huge help but this needs to extend beyond just policy. It needs to be role modelled by senior management. 
"Leadership is not a position to earn, it's an inherent power to claim… It's not the privilege of a few, it's the right and responsibility of all. Leader is not a title that the world gives to you, it's an offering that you give to the world" – Abby Wamback, Wolfpack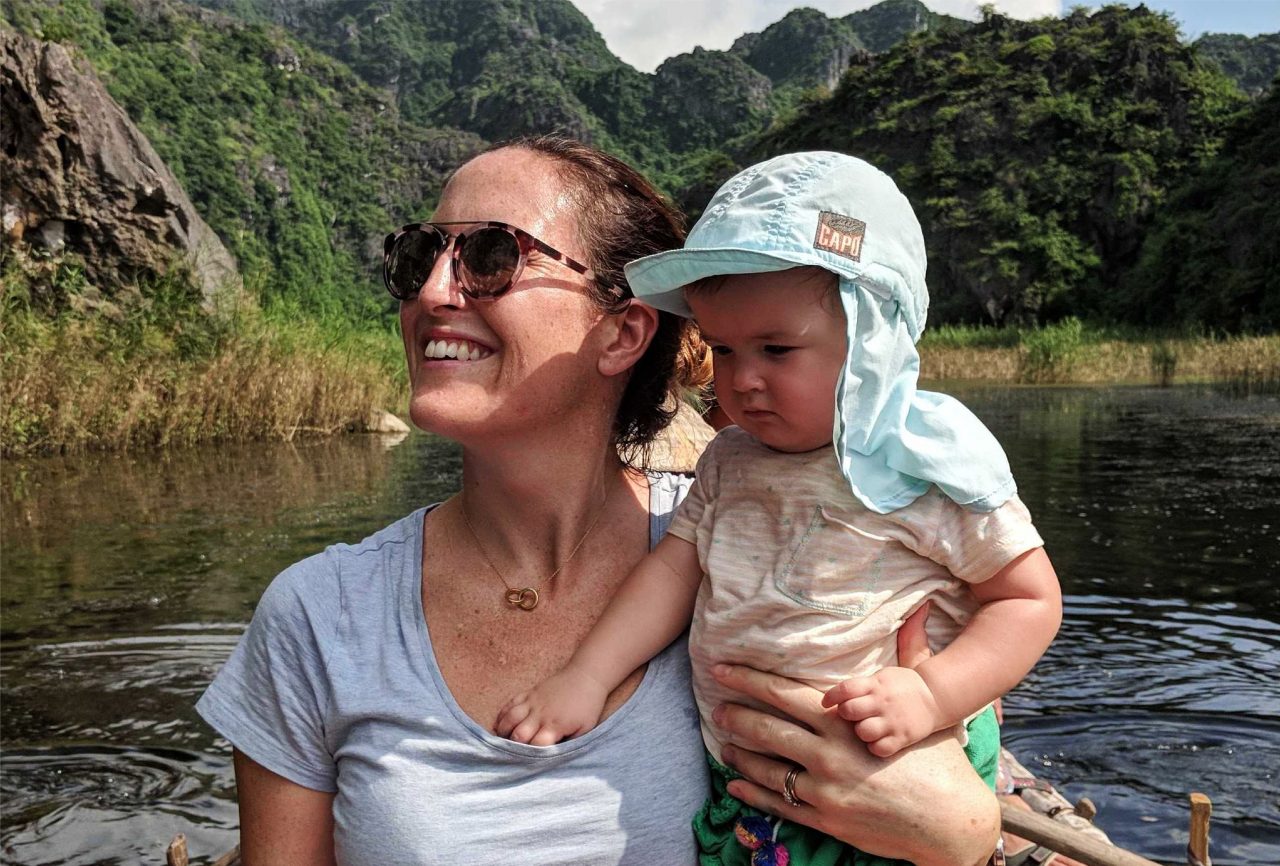 Share article