Welcome to week two TUF Challengers!
If you completed the 3 in 7 challenge, you're one week closer to forming lifelong workout habits (and ohming on a sandy beach with Richie Norton). If you're new to TUF, you're just in time to nail our first community goal — and win exclusive goodies from our friends at DNAfit.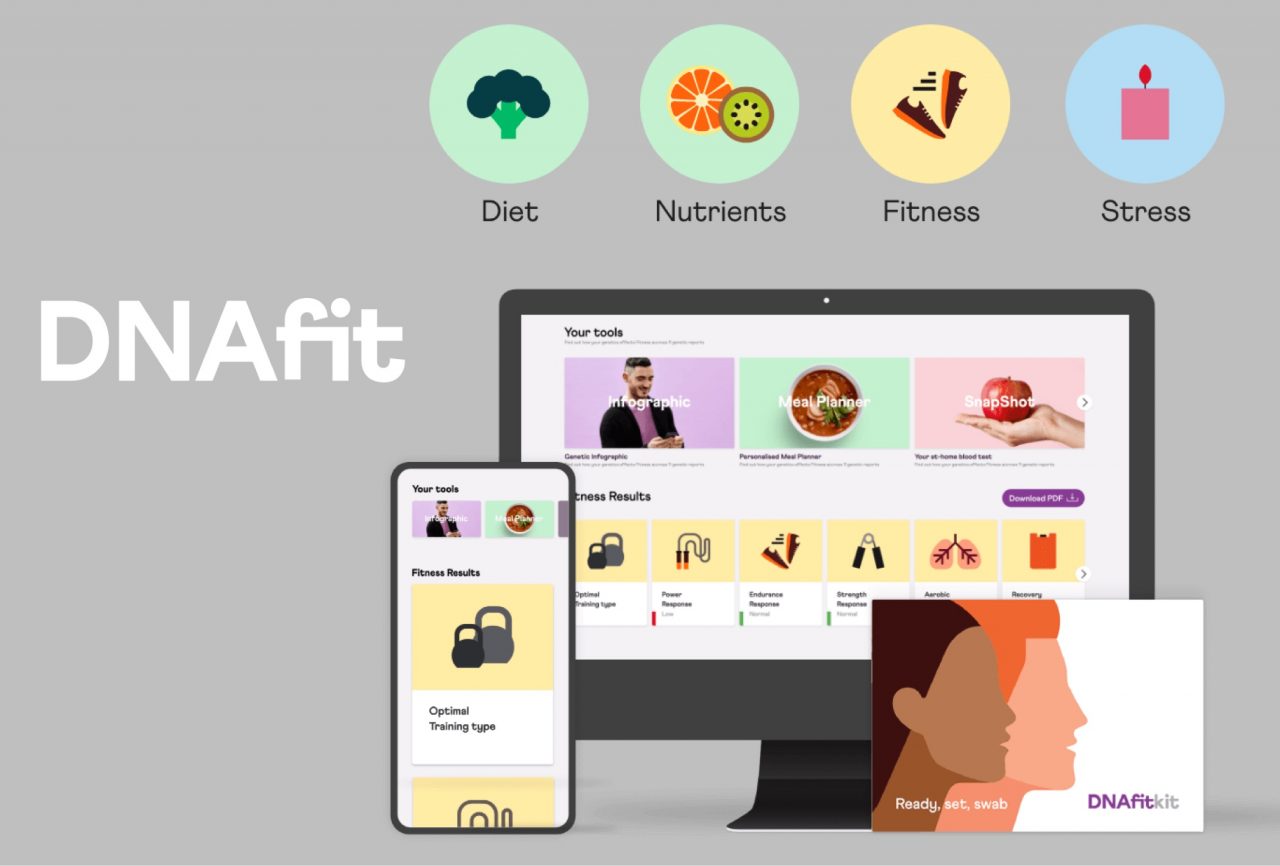 Ready for the 1000 Fiit Points challenge?
Goal setting is crucial to habit-formation. It motivates you. It provides focus and momentum. And it shows you what you're capable of. 
The secret to success? Setting achievable goals — and sharing them with someone, who can keep you accountable. Lucky for you, there's a whole community of TUF Challengers who will see you through.
This week, we're challenging you all to score 1000 Fiit Points in any cardio class. That means from entry level to advanced, you're free to choose any class that gets your heart pumping. So you can train in your top end zone, and score points galore.
Not sure where to start? Check your inbox. Every Monday, Sean and Gede will send you their top recommended classes for the week, based on your level. Want to choose your own workouts? No problem (there's several hundred to choose from). But to make sure you pick a high point-scoring workout before you hit the 'start' button, check out the average Fiit Point score in every class. Top tip from me to you.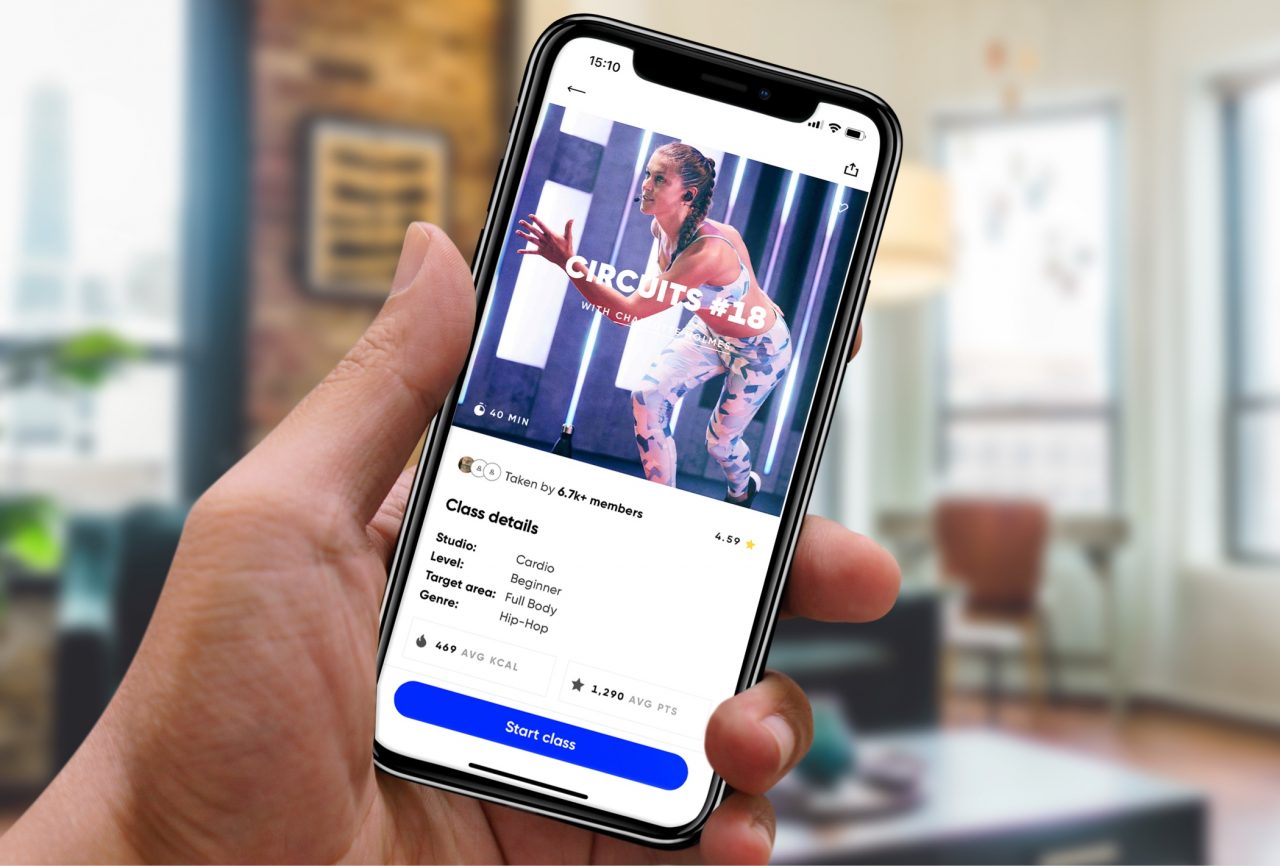 Remember, you won't score points in the rest periods, so if you're feeling strong, check out our nonstop cardio workouts. If you're feeling lethal, head straight for a Gede and Adrienne combo.
Want to know more about scoring Fiit Points? Check this.
Work hard. Win big.
For the 1000 Fiit Points challenge, we've teamed up with DNAfit to help you get even more personal with your training. Developed by Olympians (and winners of two Queen's awards) DNAfit can tell you everything you need to know about your body and what it needs to work at its best. That includes your diet, your training, your sleep and your stress response.
Nail week two of the TUF Challenge, and you'll earn 30% off DNAfit plus be entered into a prize draw to win a free health kit. So you can train like a pro from the comfort of your own home.
Best part? There will be three prize draw winners this week.
On your marks. Get set. Go.

Share article