My PT once told me that progress is made in failure. That you don't stop lunging, running or jumping until you physically can't move any more. That advice has stayed with me ever since.
At Fiit, we always talk about 'levelling up'. We tell you to chase personal bests and retake classes so you can see if you've improved. The top and bottom of it is, in order to get stronger, go for longer or notice any major gains, you need to level up. And to do that, you have to push your body beyond its past achievements.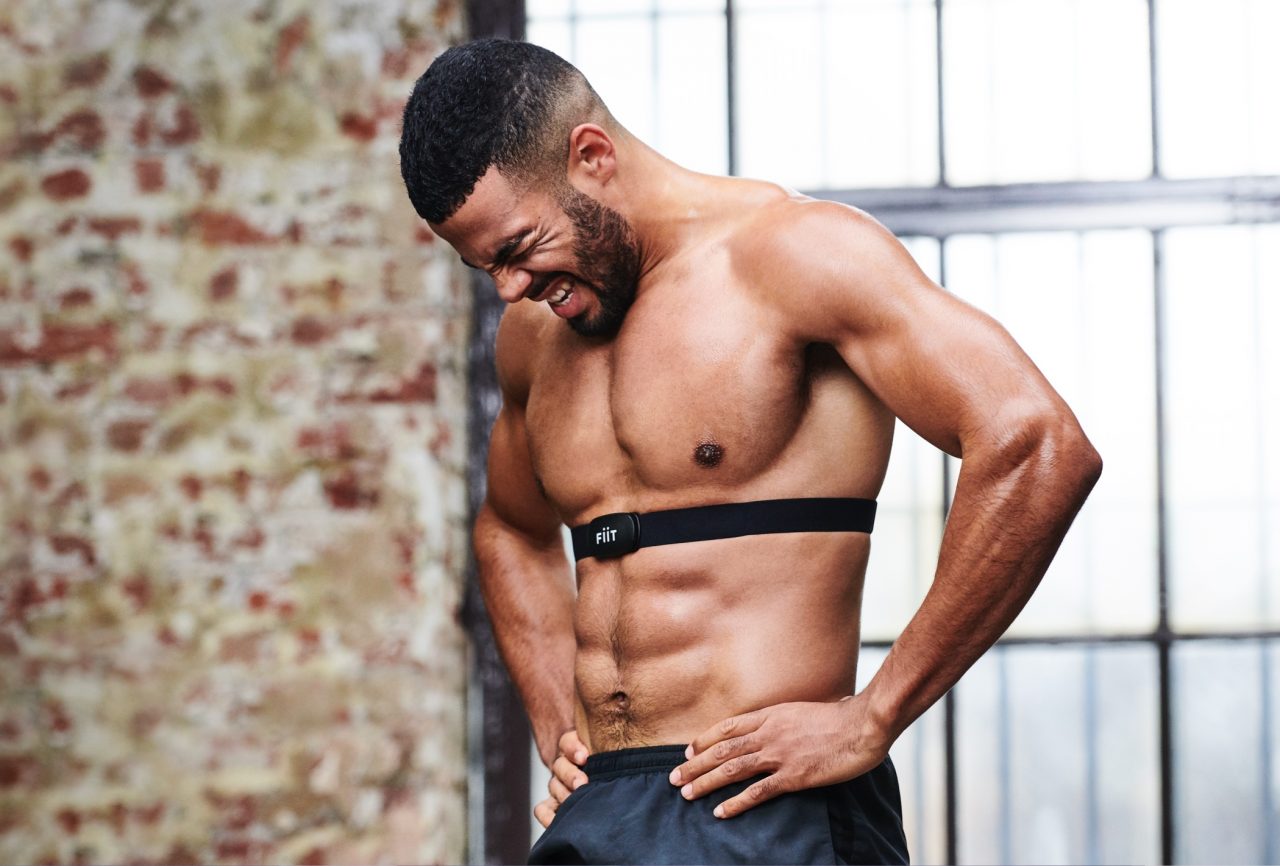 Welcome to the 2 PBs challenge
I recently set out to nail 20 burpees in a minute. I managed 18 in Fiit Club and wasn't quite satisfied. Low and behold, next time I came head to head with the same class, I levelled the F up and hit 21. Now I'm going for 25.
This week, TUF challenges you to beat your own stats. Twice! So head into the app, choose any two cardio classes of your choice — and score more Fiit Points than you did the last time round. If you're new to the Cardio studio, bite the bullet. Pick two classes of your choice and retake them before the week is out. Once you're done, I promise you the wave of satisfaction (and indoorphins) will be real.
In return for your hard work, you'll get 20% off award-winning nutritionists Innermost, who create personalised products to help you feel and perform at your best. From protein powders to capsules, they use natural ingredients, nootropics and adaptogens to build muscle, promote relaxation, boost cognitive ability and support physical performance. 
Win the prize draw and you'll bag yourself a Protein collection, complete with a shaker bottle.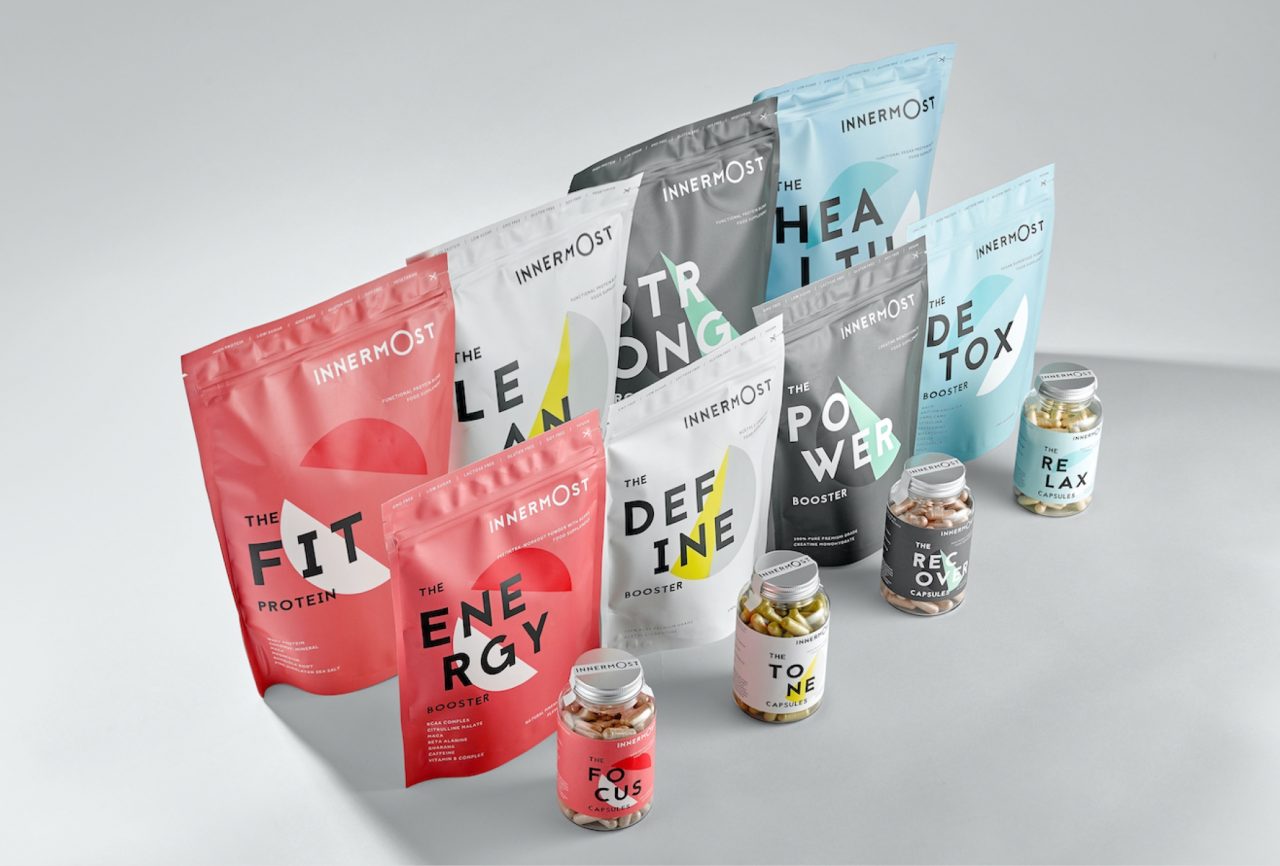 Connect to compete
You need to be connected to bring home the prize. I use my Fiit device to track my progress, but you can use any compatible tracker. The beauty of these trackers is you see your points stacking up in real time. They track your heart rate, calculate your calorie burn and prove you're working your butt off (it's mind blowing how accurate they are).
Your stats are then logged into the app. So you can refer back to them at any time and see when you've upped your game. Whether you scored more Fiit Points or burned more calories than the last time you took that class. But there's no hiding if you underperform. And if your score is lower the second time round, you'll know that you held back. That you're capable of more. And you need to bring the fire next time you try that class.  
I've heard it said the mind gives up before the body. Strange as that may sound (after all, it's not your brain doing those killer squat jumps) it's true. So let your body be your guide — and remember, progress is made in failure! Don't stop when you're tired, stop when you're done.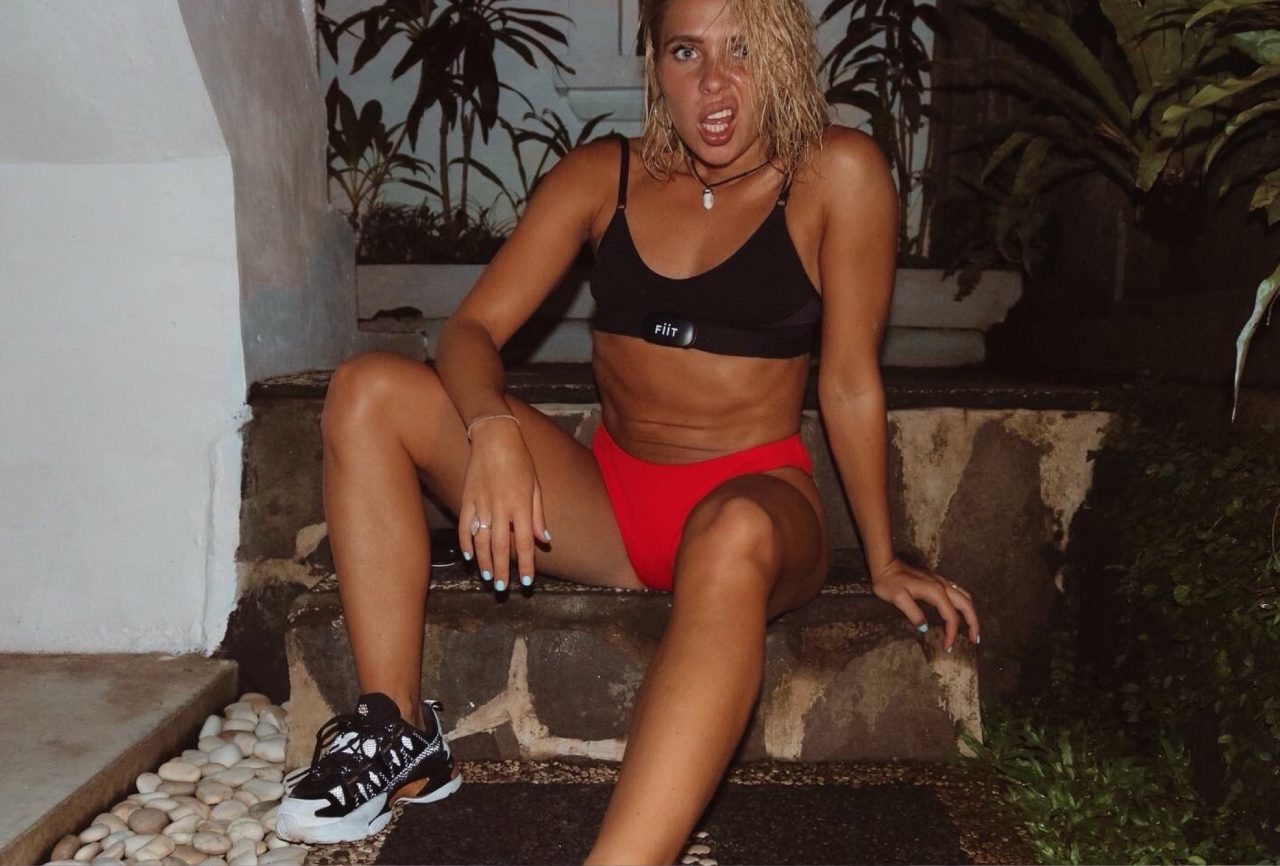 Good luck TUF Challengers! Keep working through these weekly challenges — and if your motivation ever wavers use these tips to stay on track.
Train at the same time every day. My body knows (as do my neighbours) that 10am is workout hour.

Refuel your body at the same time every day. I eat pretty well throughout the week, but if I feel like pizza — I'm having pizza. Don't ever punish yourself for enjoying something. 

Get out of your comfort zone. Change may feel uncomfortable now and then, but nothing great ever comes from standing still. If these challenges are pushing you hard, acknowledge that. Then nail them anyway. Once you have 8 under your belt, you're going to feel as powerful as if you'd run a marathon.
New to TUF? It's not too late to join!

Share article