"Summertime is always the best of what might be."
— Charles Bowden
Longer days are here and we're busy planning summer adventures. Whatever's on your bucket list, we have ten training plans to get you there.
Whether that's climbing mountains, exploring new cities, dancing all night at festivals or hitting the beach, our plans will get you ready — in body and mind — to take on each and every opportunity that comes your way.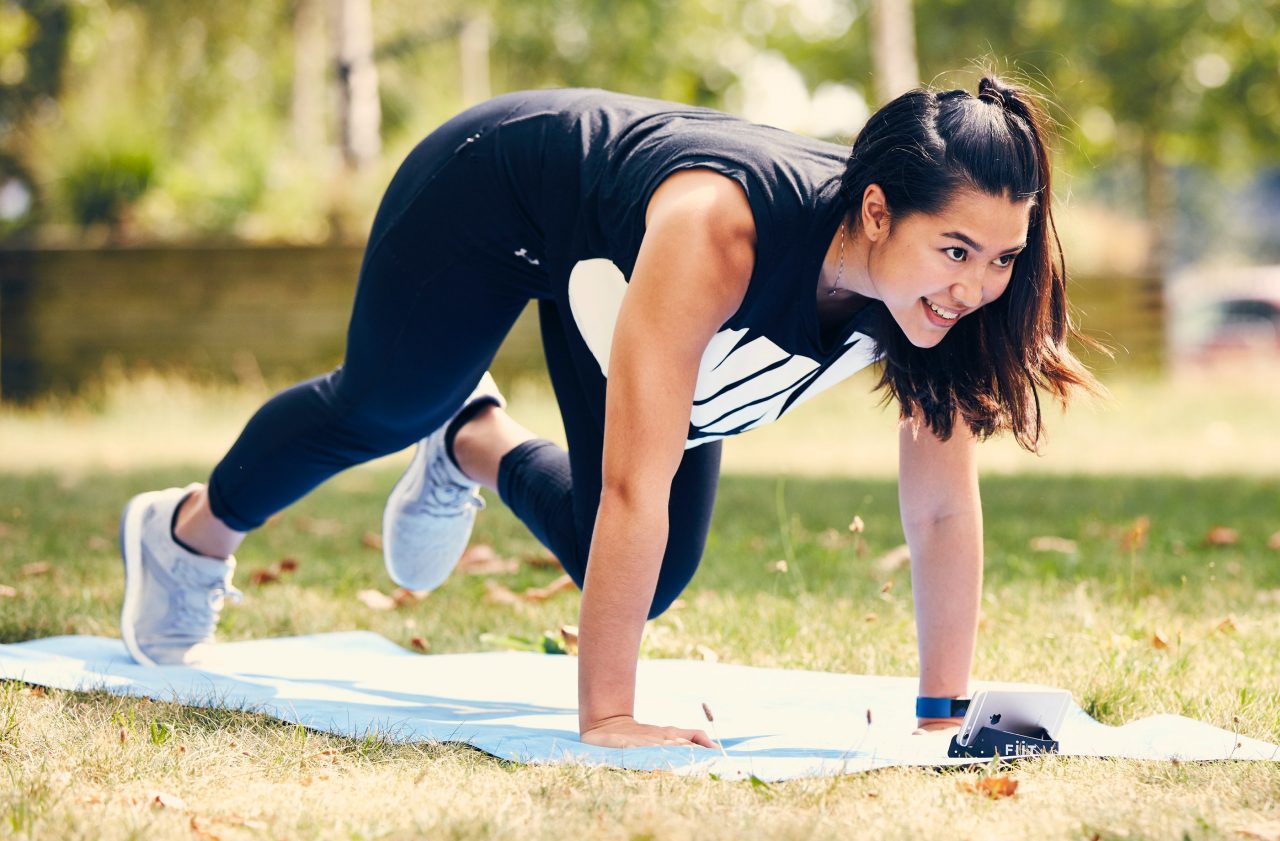 From average to epic
We've launched four new training plans. And revamped six existing plans. All designed by fitness experts to take the guesswork out of perfect training, and help you reach your goals faster.
Want to build strength and tone up? Choose from bodyweight training, resistance bands or weight training (if you're looking for a challenge).
Want killer abs and glutes to become a paddleboarding pro? A rock solid core to power up your running regime? There's a plan for that.
If de-stressing is on your summer itinerary, Breathe will bring out your inner zen master while enhancing physical performance in everything else you do.  
Your summer. Your rules.
Starting a new training regime can be confusing. Even if you have a specific goal in mind, you may not know how to get there.
We've got your back.
Answer a few short questions with our Summer Plan Finder and we'll recommend the perfect training plan for you within seconds. Simple.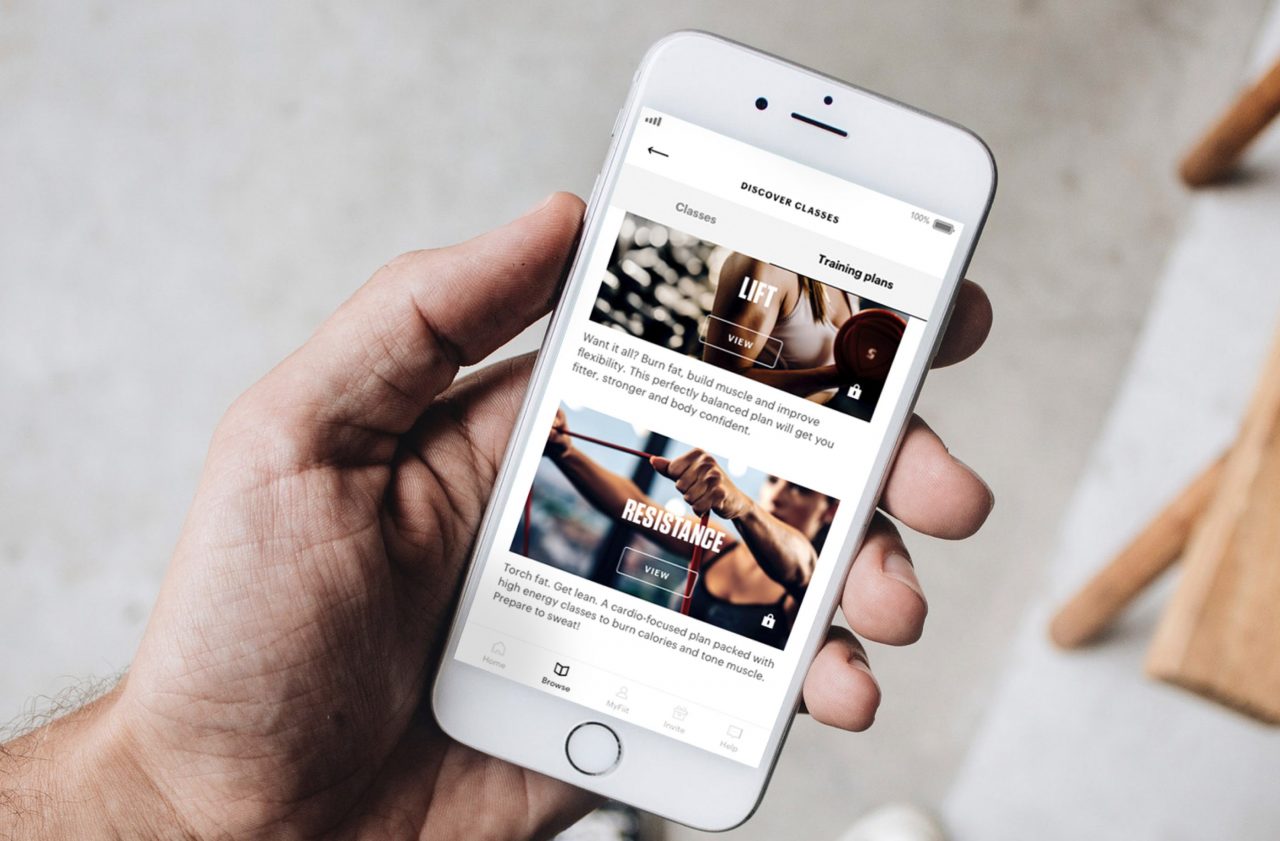 Whatever plan you choose, share your bucket list and training progress on Instagram.
*Download Fiit to train with the best and access our Summer training plans. The first 14 days are free.
Share article