If your fitness momentum is already threatening to take a hit, you're not alone. In 2018, Strava conducted research that pinpointed January 12th as 'Quitter's Day' (or the day when most people hang up their sweaty towels). 
If you've made it through, we know you're in this for real, but building regular workouts into a busy schedule is no easy feat. Especially if you're doing it alone. So we're going to fuel you with more epic classes this February — to make sure you keep that fire burning and turn your 2020 resolution into a long term lifestyle choice.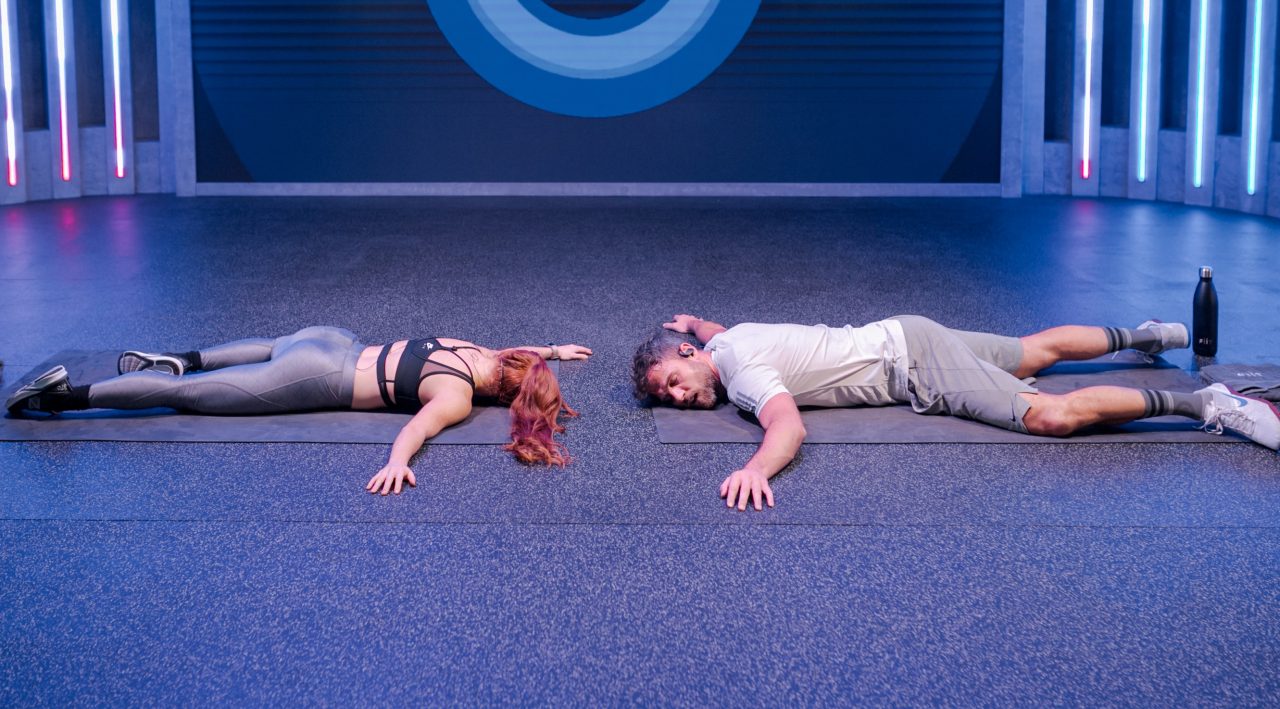 More classes. More Fiit Club. More series.
Throughout February, we'll be releasing up to 20 new classes and a yoga series, every week. That's over 40 cardio and strength classes on demand, 8 Fiit Club workouts and 18 yoga flows to make sure you're cross training (and have more classes to choose from than there are days in the week).
Through the strength and cardio classes we'll also introduce new workout concepts — the kind you sweat (and swear) your way through, but feel amazing after. So prepare to level up with Titan and Octane in Fiit Club, and pump it hard with Pulse, Rush and Pace, on demand. 
The Rebalance classes will then give you the chance to stretch, recover and increase your mobility. So you're getting 360° training every single week, and trying something completely new (like Yin and Elemental).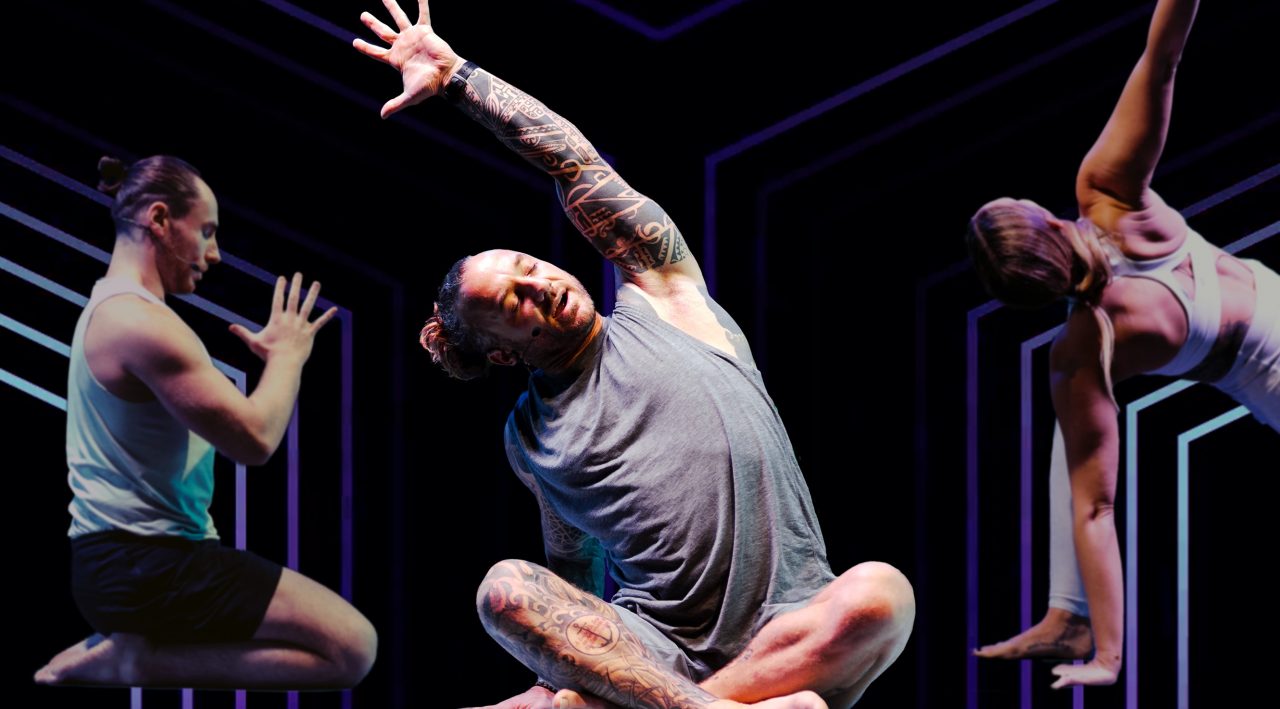 Let the games begin
To celebrate a month of epic workouts, we'll be hosting Game Day on Saturday the 8th February at 9.30am. For the first time in Fiit history, both iOS and Android members will be able to take part! So if you'd love to win a free year on Fiit, book this class into your diary.
Whoever finishes within the top 3 will get a year's worth of unlimited classes, live leaderboard workouts and training plans — to make your fitness habits stick, and get stronger, fitter and more flexible in 2020.
You in? Get ready for Titan #1 with Sean and Lawrence.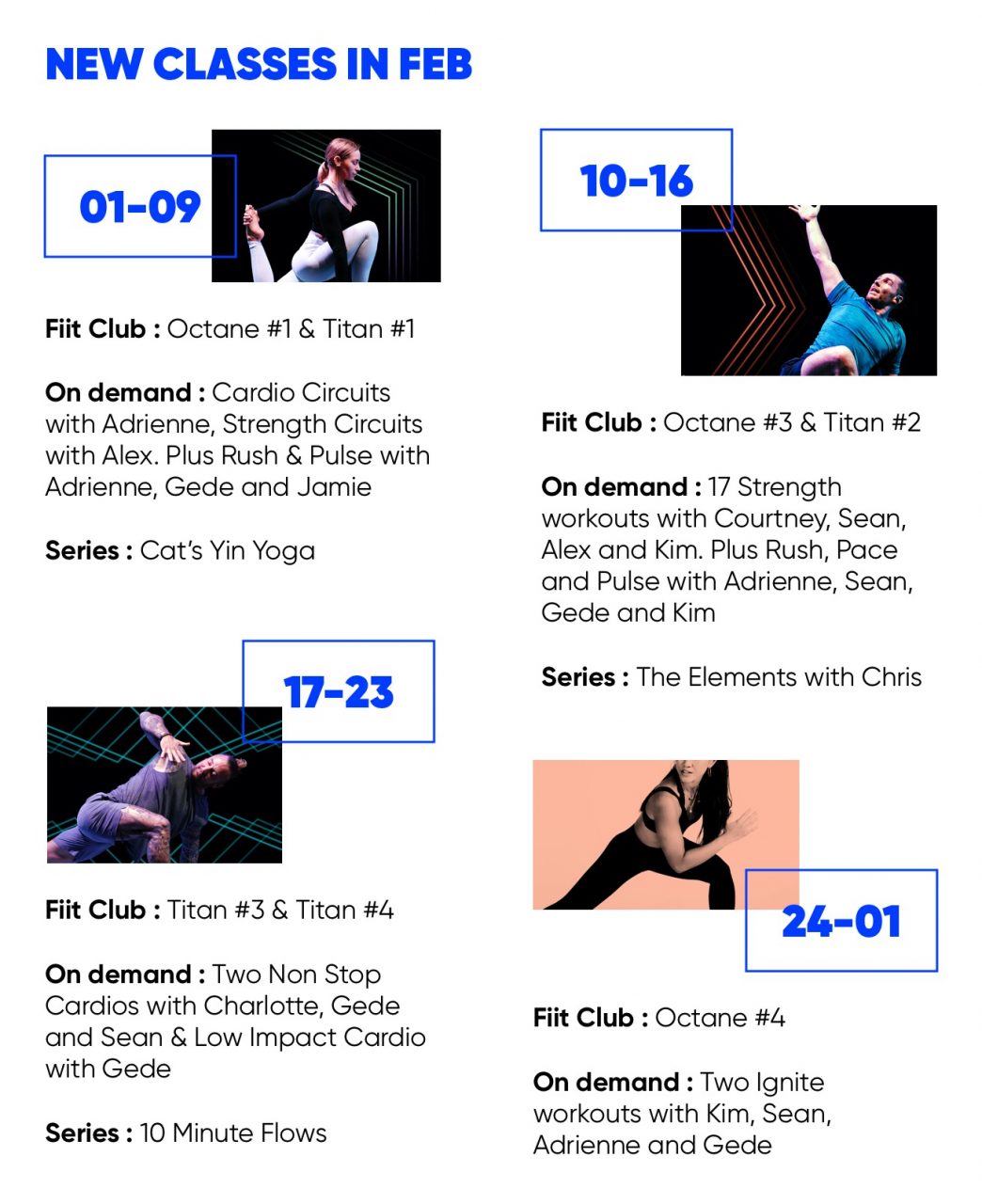 *New to Fiit? Start your 14 day free trial today to start your fitness journey in February and challenge others to the live leaderboard come Game Day. 
Share article