"Yoga serves two purposes. To comfort the disturbed and disturb the comfortable."
At Fiit, we want to help you level up. So you can test your limits and go beyond what you believe is possible.
Whether you're an Olympic weight-lifter or casual gym-goer, an advanced yoga practice is guaranteed to put you through your paces.
To that end, the Rebalance team is throwing you a curveball. And it comes in the shape of three killer yoga series. Designed to push you past your comfort zone, they'll test your balance, strength and stability. And train you to move like a badass.
1. Ninja Flow with Chris Magee
This series is all about inversions, so prepare to be turned on your head (literally). Think headstands, forearm stands, handstands, twists and backbends.
Approach with caution — this is not for beginners. If you're new to the practice, start with Chris' Dynamic Vinyasa Yoga classes. For the more experienced, challenge yourself enough that you feel the intensity but not so hard that you tumble into your TV. 
We have it on good authority that Chris likes to test his students. So show him what you're made of. Control your movement, flow silently and channel your inner Ninja. 
2. Total Strength Yoga with Cat Meffan
So you can lift big. You can squat heavy. But can you nail a crow pose?
This (aptly named) 5-part series is designed to help you build head-to-toe strength. Inspired by Vinyasa yoga and high-energy flows, Cat will train you hard and make you feel the burn. 
From power sun salutations and warrior flows to arm balances and static holds, you'll explore advanced poses that work your muscles and test your endurance. Acknowledge it's hard. Then do it anyway.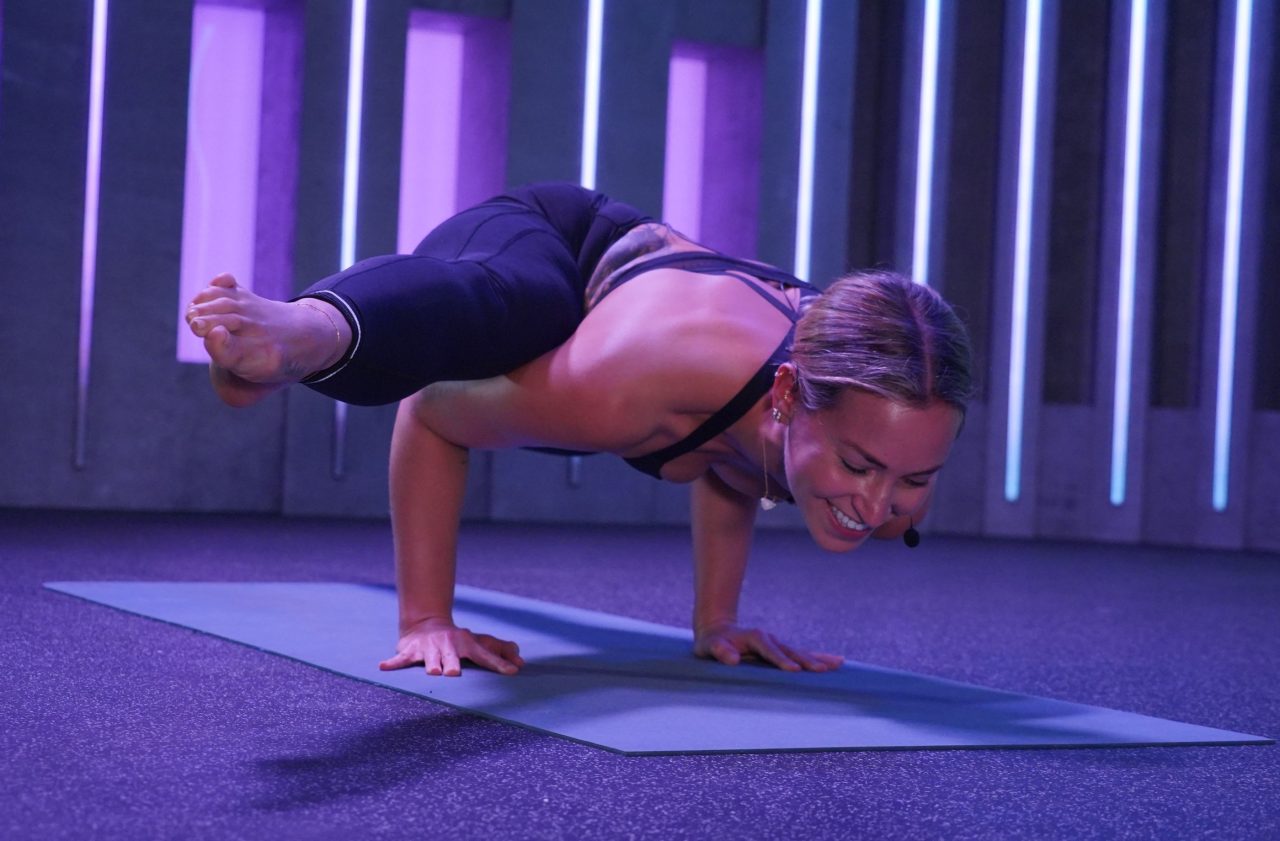 3. Power Flow with Richie Norton
To improve your athletic performance you need to build muscle, increase your range of motion and improve your flexibility. This series will do that and more.  
Starting each class with a few minutes of breathwork, you'll ramp up the pace with power flows and wind back down with guided meditations. It's the ultimate mind, body and breath booster, but don't be fooled into thinking it's easy.
To flow freely and powerfully, you'll need strength and determination. So have you got what it takes?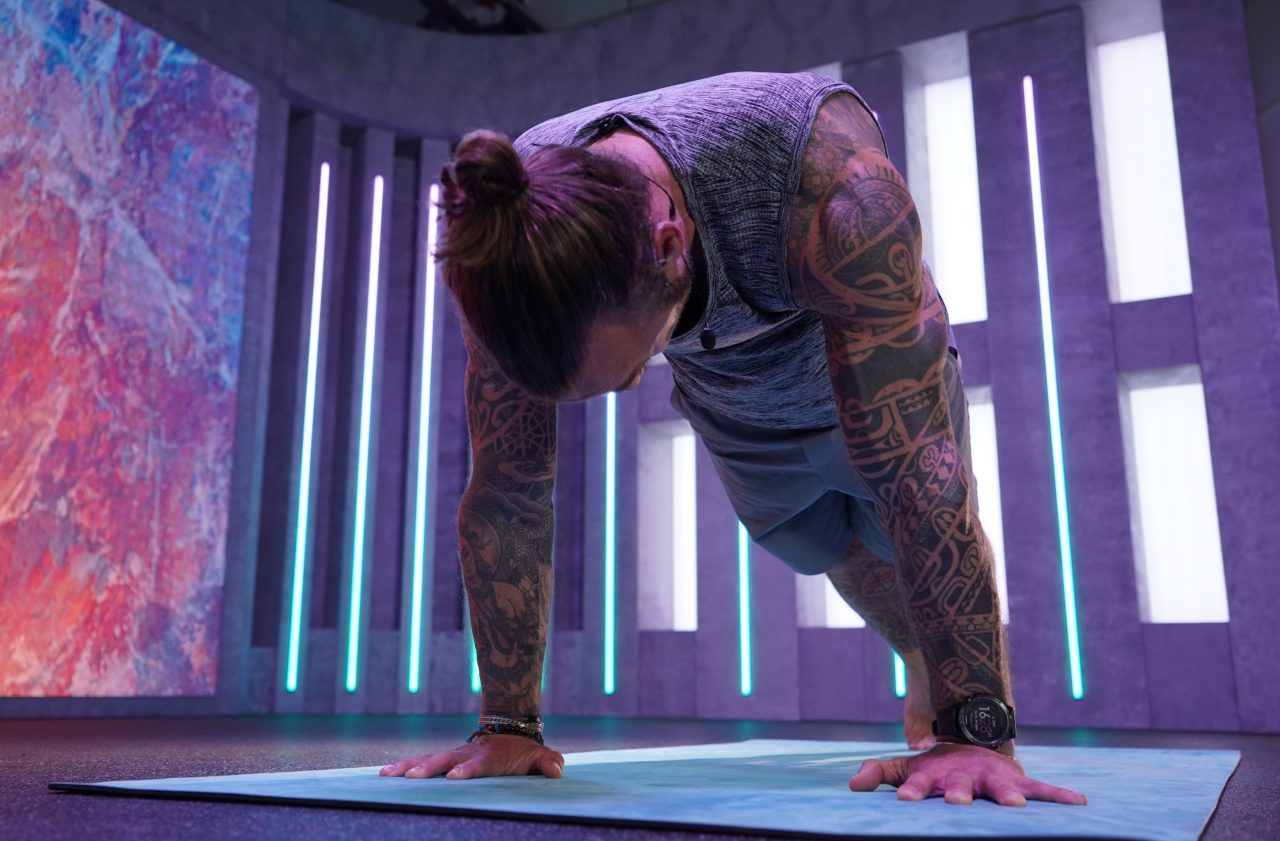 A word to the wise. With all three series, don't expect to fly high on your first go. To really master the moves, you'll need to repeat them. To work your way up to the hardest progressions and holds, and nail them. 
Share your progress on Instagram and let us know how you get on.
Until then, namaste legends.
*Start your free 14 day trial today to access hundreds of fitness classes with the most in demand trainers.
Share article