The road to health is paved with good intentions.
Think New Year resolutions, Dry January, meat-free Mondays… and now our 6 week Fiit Plans.
Of course, when it comes to health and fitness, best intentions can come undone when work, holidays, illness or injury knock you off track.
If you've fallen off the Fiit wagon and are struggling to hit your weekly class target, it's important you don't beat yourself up. Remember, you're not the only one.
Research has shown most people's New Year resolutions start unravelling by January 12 – also known as "Quitter's Day". By June half have given them up completely.
While 1/3 of people who buy fitness apps never download them. Of those who do, only 5% continue to use them after 30 days.
THAT WAS THEN. THIS IS NOW.
Fiit is here to motivate and help you achieve your fitness goals.
How? By providing the ultimate immersive boutique studio experience in the convenience of your own home. We're so sure you'll love it, that if you're not hooked after 30 days, you'll get your money back!
Plus, our team are on hand morning, noon and night (6.30am to 9.30pm technically) to support you along the way. Check our Help Centre for troubleshooting tips or chat with one of our dedicated Support Team for all the answers you need.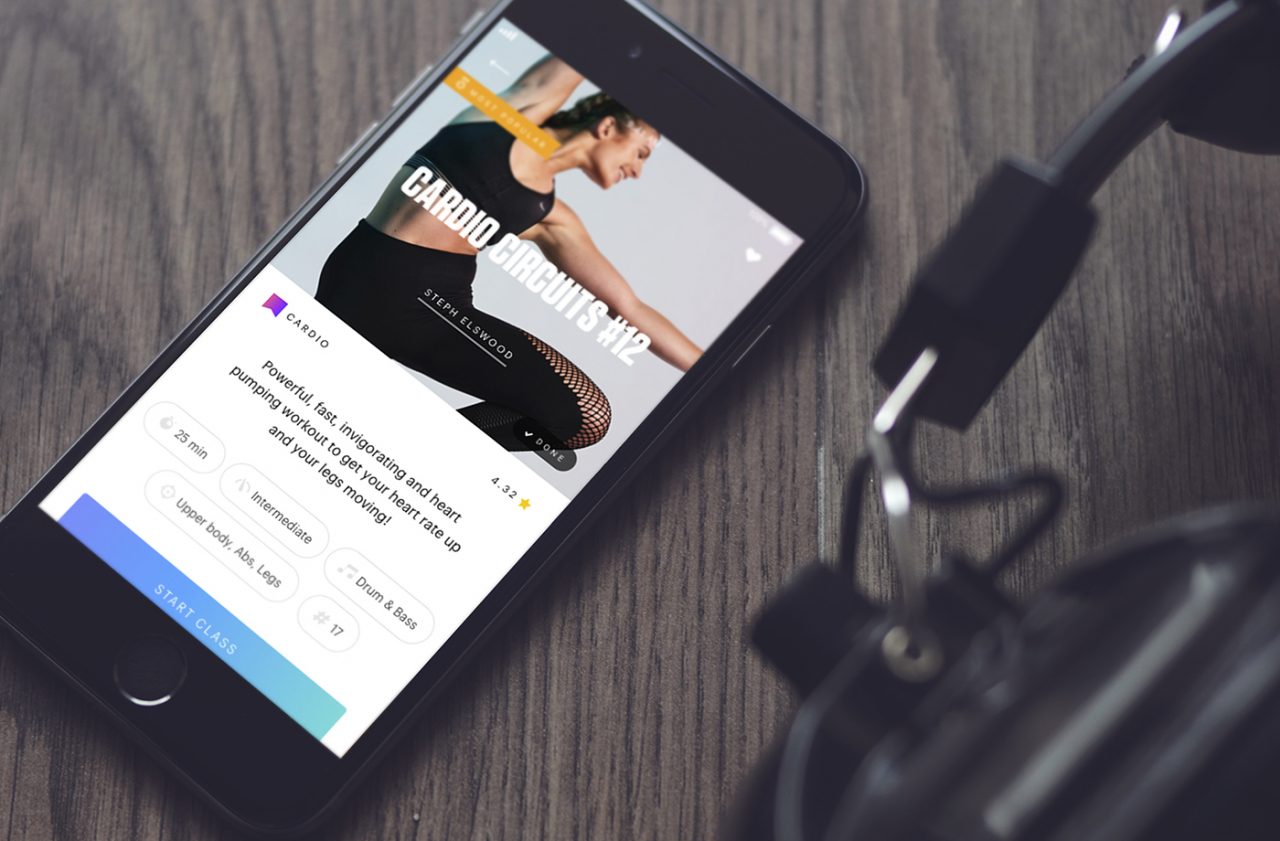 We're constantly developing new classes across our Cardio, Strength and Rebalance studios, incorporating the latest fitness philosophies and training methods. Our goal is to help you get results. Fast.
Want advice about what classes are right for you and your goals? Talk to us and start fulfilling your fitness ambitions today.
THE BIG PAYOFF
Our average member is already doing 2.3 classes a week – that's 119.6 workouts over a year!
Compare that with the average gym member, who only goes 13 times a year, and it's clear the tide is turning.
So don't give up if you miss a couple of classes. Get back on the wagon and enjoy the journey.
We're confident it won't take long for you to form new habits. Start by setting your weekly goal to 4 classes and increase it as you re-think your potential.
Share article