"All chronic injuries are caused by doing too much, too soon after not doing enough for too long."  Scot Morrison, Physiotherapist 
Whether you're a fitness pro or complete beginner, we want to help you bulletproof your body from head to toe, so you can train like an athlete — and wave goodbye to DOMS.
Follow Sean and Gede's top workout tips to set yourself up for success and meet your goals, head on.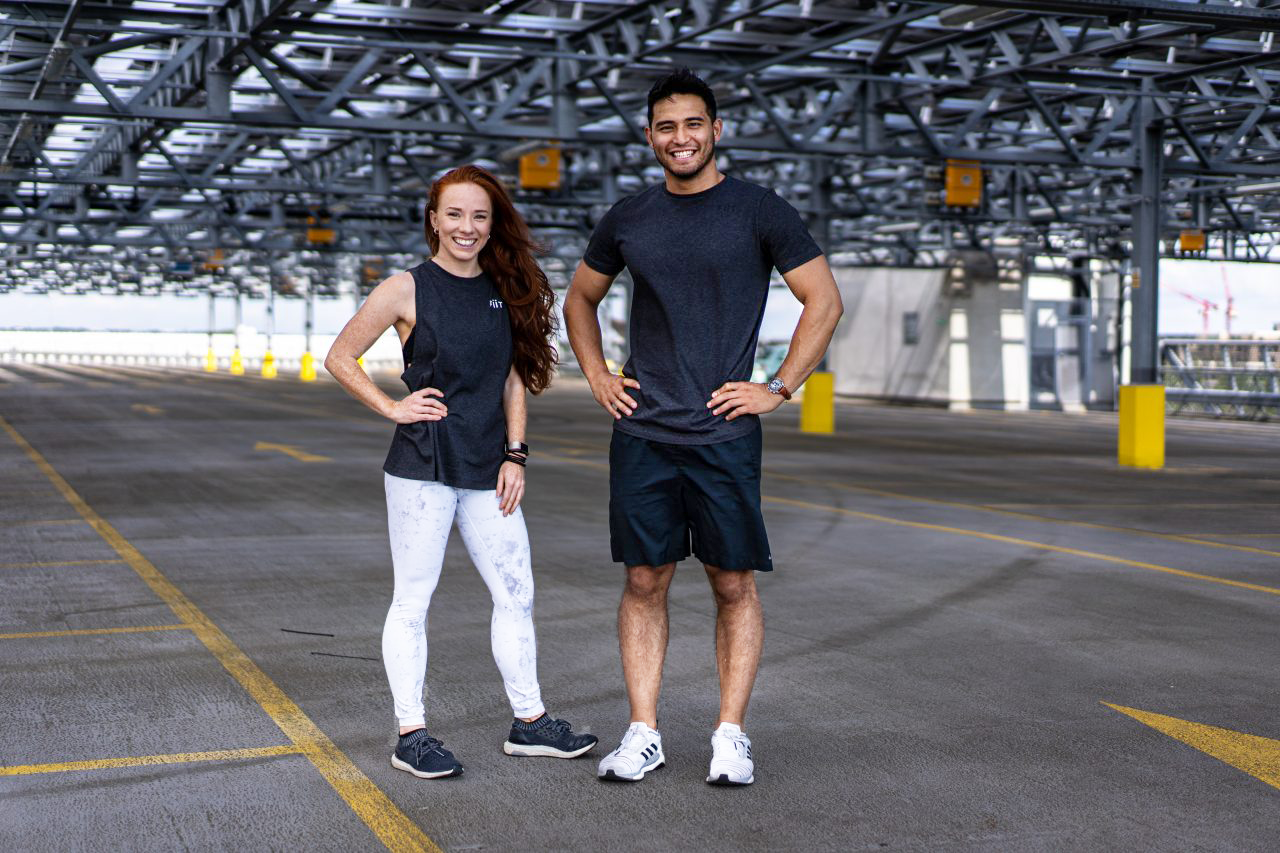 1. Start slow and build up
If you're new to exercise, don't do too much at once. Be realistic with your goals, and make sure you're enjoying your new workout routine. If you're overdoing it, it's unlikely you'll be having any fun — and even less likely that you'll keep it up. So don't just hammer your body. You'll end up broken and injured. 
We suggest you start with 2 or 3 classes weekly, and gradually build up to 4 or 5. Of course, this will vary if you're taking on other types of exercise, so just be mindful that you're getting in plenty of rest every week.
2. Protect your knees
3. Cross train
Don't just stick to one discipline. If you do the same thing over and over again, you'll be stressing the same muscles in the exact same way. That will stall your progress and stop you from hitting other body parts that could use the work.
Take advantage of our 3 studios. Rebalance classes help you recover and increase your range of motion, so you get more activation through your muscles. Strength classes will build strong movement patterns that you can then use in our Cardio classes — to ramp up and burn hard.
4. Master your landings
5. Listen to your body
Exercise should be energising. So if you're feeling exhausted after your workouts, it may be a sign that you're overdoing it. If you're sore, there's nothing like a brisk walk to loosen the lactic acid in your muscles and get the blood flowing. So hit the pavement.
DOMS are real. But don't let them slow you down. The more you train, the more your muscles will get used to the stress of exercise, and the less sore you'll feel after each workout. If you stop, you'll just go back to square one. 
Remember, anything is better than being on the couch. 
6. Practise your push ups
7. Mix in low impact classes
If you're not advanced, don't do high impact Fiit Club classes every day. Mix it up with low impact cardio classes. Focus on your form and technique first, and then add the jumps. Trust us, your improvement will sky rocket.
Check out our low impact series with Gabby and Steph. These classes are great for minimising impact on your joints while still increasing your cardio capacity (great for any runners out there). Find them in 'Browse' under 'Best for' > 'Low Impact'.
8. Nail your sit-ups
If you've got any questions, head over to our Facebook community where you can talk to Sean and Gede directly. Otherwise, contact our customer support team 7 days a week to get personalised advice from our wellness experts — Katie, Charlotte, Hailey and Ben.
New to the Fiit app? Get started today with a free 14 day trial!
Share article