Picture yourself crossing the finish line at a race. Coming first in a competitive sporting event. Or nailing an obstacle course with your friends.
When you commit to an event, you're not just taking on an exciting challenge. You're setting yourself up with new goals, the motivation to train and a solid exercise routine. So you perform your best on game day.
Here are our top 4 fitness events to get you there.
Training commitment: 2 hours per week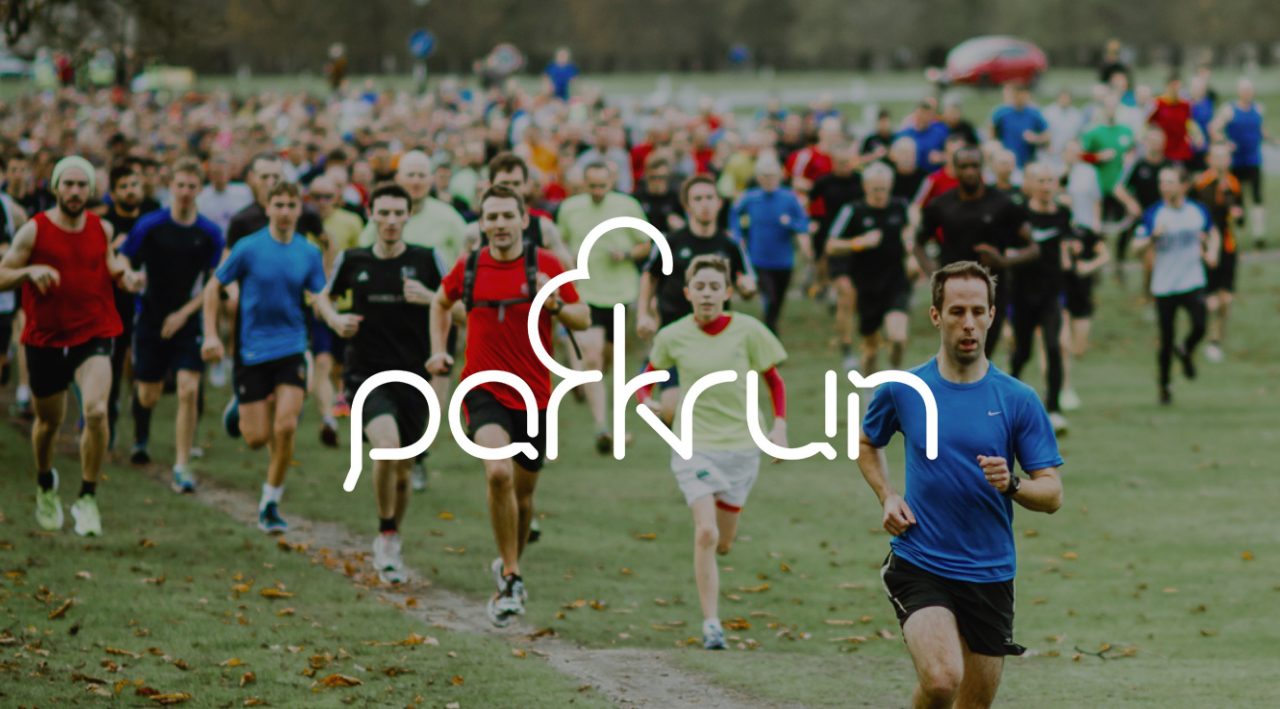 Sign up to a 5K run, in various parks across the country. Organised by volunteers, Park Run is free and open to all fitness levels. For extra credit, complete the 'LonDone' challenge (47 different runs within the Greater London area).
Top tip: If you're new to running, start in a flat park. London locals, we suggest you try Burgess Park in Camberwell. For a more picturesque run, head over to Ally Pally or Peckham Rye.
Training commitment: 6 hours per week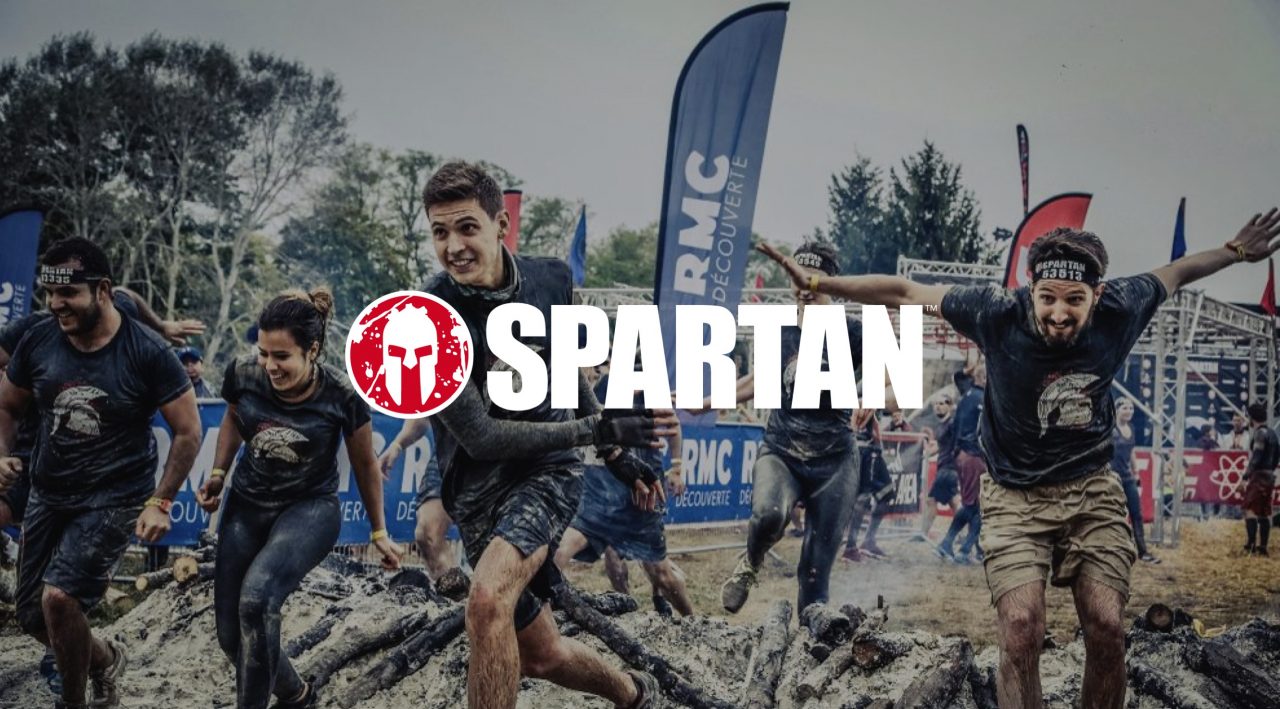 If you're feeling adventurous, there's nothing like Spartan to test your fitness level and team building skills. From high-intensity endurance team challenges to 10K and 21K races, choose from 200 events in 42 countries, train abroad or stay close to home. Younger athletes are also encouraged to join the fun within their 'Kids' events. Use discount code SPARTAN25 to get 25% off all races.
Top tip: This isn't a walk in the park so do your research. Our friends at DNA Fit have written a blog on how to prepare for your first Spartan Race. Check it out.
Training commitment: 12+ hours per week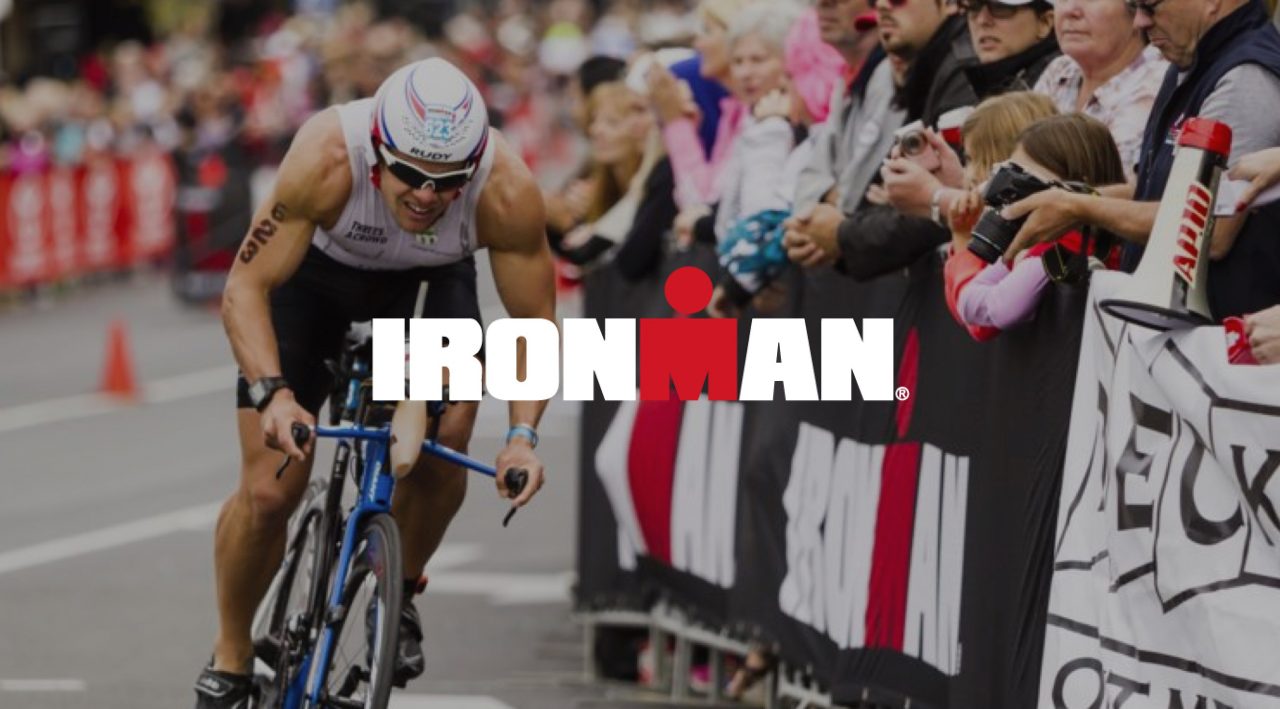 If endurance training is your thing, why not take on the mother of all challenges? To make it through an Iron Man (and the 9+ months of recommended training), be prepared to get comfortable with being uncomfortable. Test yourself within three different disciplines — swimming, running, cycling — and discover what the human body is capable of.
Top tip: Iron Man will push you to your limits. It's a massive commitment so have clear goals in mind and remember them when motivation wavers. As with any event, training with others can be a huge help. So bring a friend and keep each other accountable.
Training commitment: 1-7 classes per week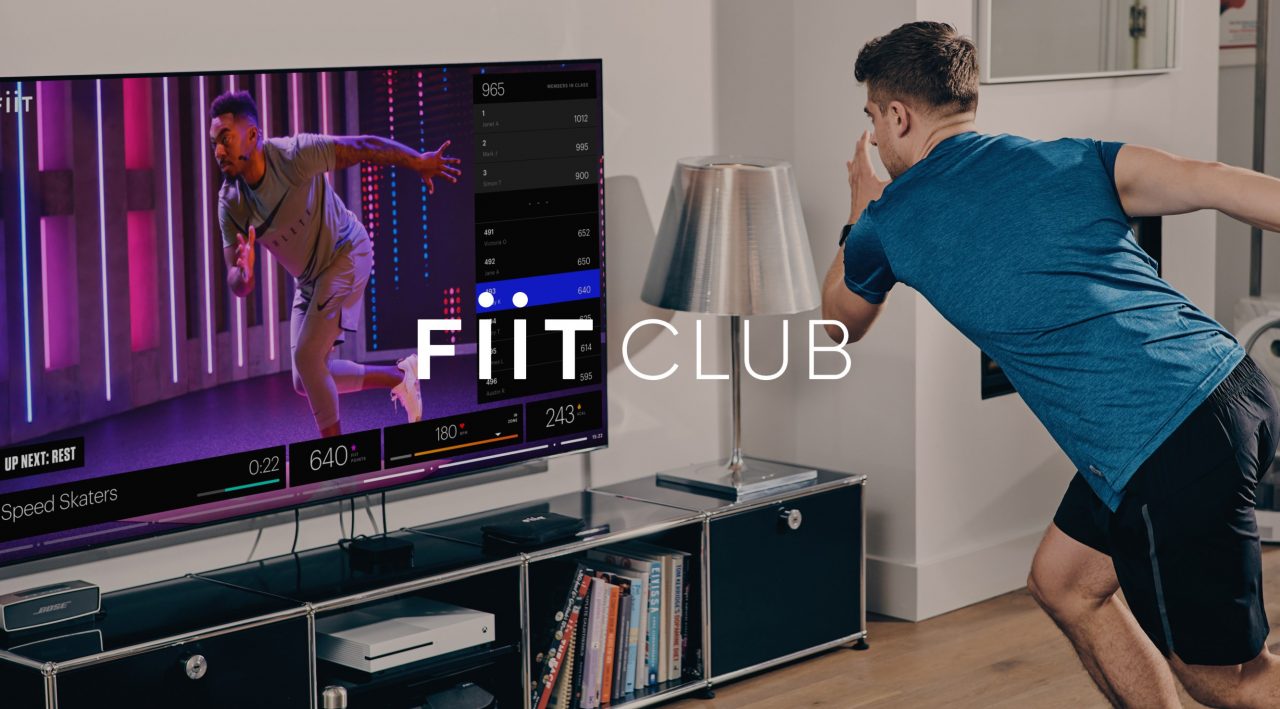 At 7pm on the 24th June, for the first time ever, you'll be able to challenge your friends and people around the UK, in a live leaderboard HIIT class. With new class structures and epic prizes up for grabs, Fiit Club will push you harder than ever before. So start training for it today. Going forward, we'll schedule up to five classes a day — so you can stay on top form and train for other fitness events. 
Top tip: Fiit Club rewards effort, not fitness level. So don't worry about competing with people more active than you. You'll be levelling up and burning more calories than ever before. Use FIITCLUB25 before the 24th June to get 25% off any membership.
Share article