Ageing is often associated with loss of energy, strength and mobility. But it doesn't have to be that way. 
As countless generations have proved, you can move and feel just as well at 80 than 30 — provided you put in the work. 
That doesn't mean stocking up on overpriced anti-wrinkle creams or undergoing painful procedures. The only science-backed way to reverse the ageing process (in body and mind) is as simple as it is affordable. 
Exercise to stay strong and mobile
You might be shocked to learn that from as early as our mid 30s, we start to lose muscle mass and bone density. We get weaker and more prone to bone fractures. 
It's estimated that up to a quarter of adults over the age of 60, and half of those over 80, have significantly thinner arms and legs than they did in their youth. Worse still, 4 out of 5 adults aged 50 or above are suffering from at least one chronic condition. 
Daily activity becomes harder and we risk losing our independence — precisely at a time in our lives where we should be enjoying it the most. 
The good news is regular exercise is an extremely effective way to stave off (and even reverse) the ageing process.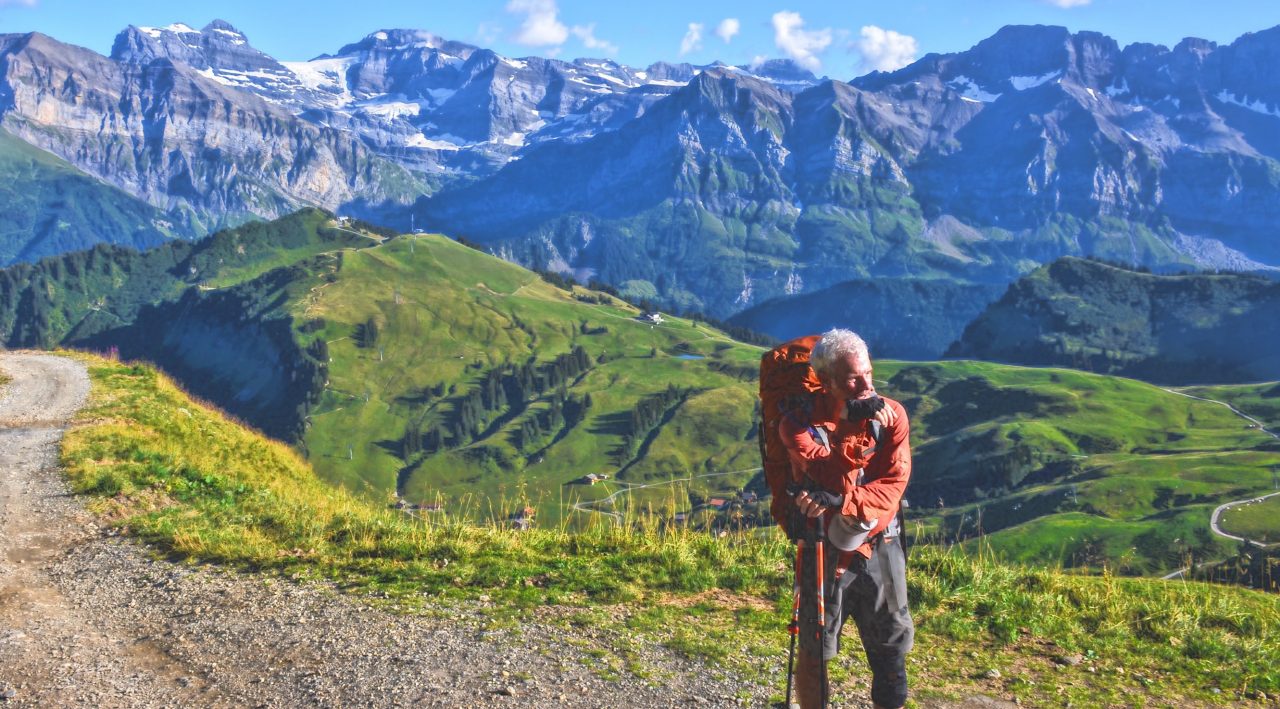 In a study conducted by the University of Birmingham and King's College London, 125 amateur cyclics, aged 55-79, were put through a series of tests and their results compared to a group of similarly aged adults who weren't active. The study showed that muscle mass and strength did not decrease in those who had exercised regularly, nor did their body fat or cholesterol levels increase with age — as was the case for those who hadn't exercised throughout their life. The cyclists' immune system also showed zero signs of ageing, unlike that of their more sedentary counterparts.
Another study followed a group of runners aged 55-72 and found the length of their telomeres (the protective caps on the strands of DNA) hadn't shortened at all. In fact they were virtually the same as those of 18-32 year olds. So exercise keeps us young — right down to our DNA.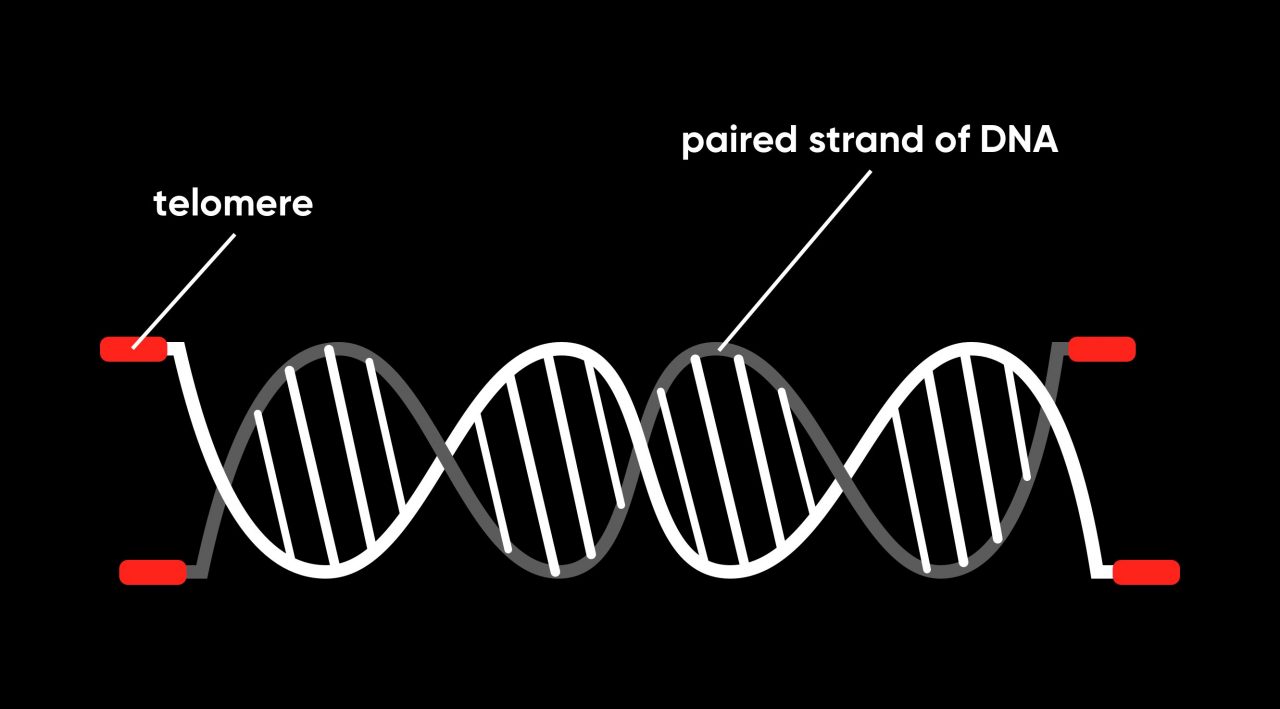 Exercise to look younger for longer
Working out naturally gives you a younger-looking complexion. By increasing your blood flow, which carries oxygen to working cells around the body, exercise cleanses your skin from the inside. And it doesn't take much.
McMaster University found that women over 65 who trained for 2 hours a week, over a period of 3 months, had the skin composition of women 20-30 years younger. 
Dr Mark Tarnopolsky, professor of pediatrics and exercise science at McMaster, set out to prove the significant impact exercise can have on our health — even when introduced at a late stage in life.
"Exercise is something we should be doing not just for our hearts and brains and to lower cancer risk…but also to make our skin healthier. 30 minutes, 3 times a week is all it takes." 
That's just 2 Fiit Club workouts a week, 1 strength class and a rebalance session to stretch off and recover.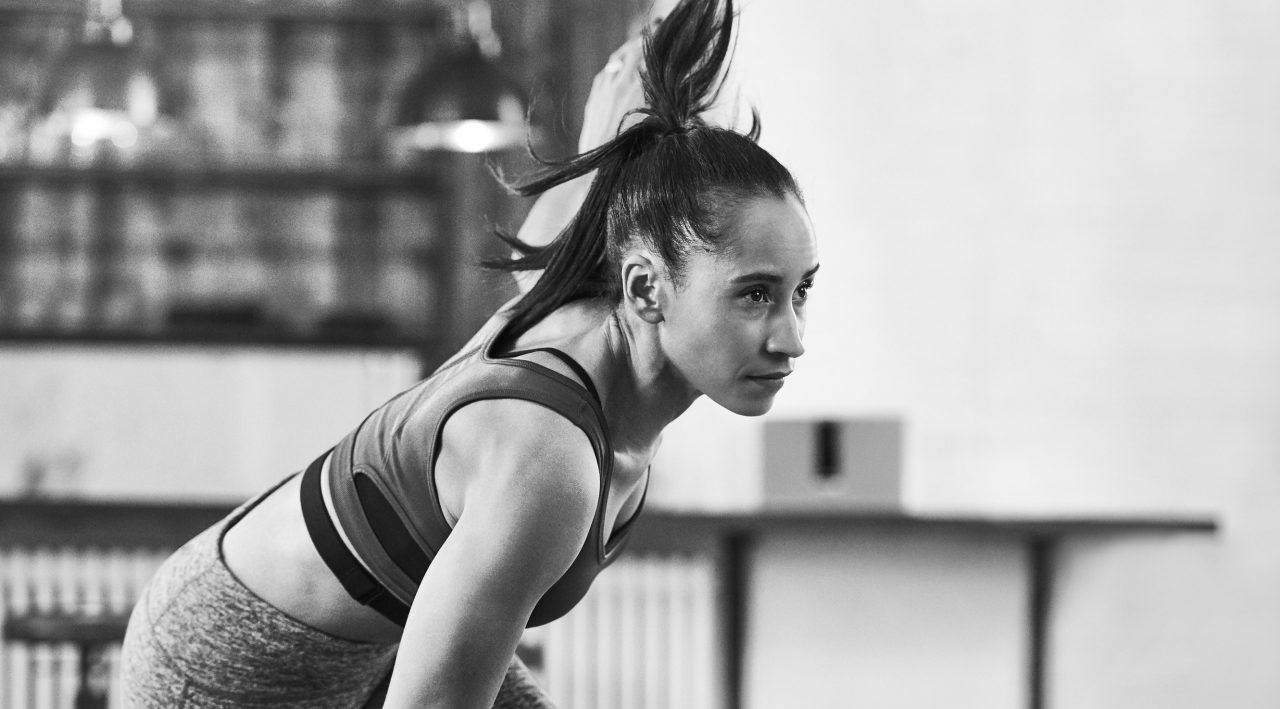 Exercise to keep your mind sharp and happy
In 2010, a meta-analysis grouped 24 studies that found significant proof of both the mental benefits of exercise, as well as the risks posed to those leading more sedentary lifestyles.
From Parkinson's and MS to Alzheimer's disease and vascular dementia, physical activity was proven to reduce the risk of developing a host of neurological diseases. As well as preventing and treating depression and stress.
By training just 30-60 minutes, a couple of times a week, you'll improve your chances of retaining memories, judgment, reasoning and learning skills in later life.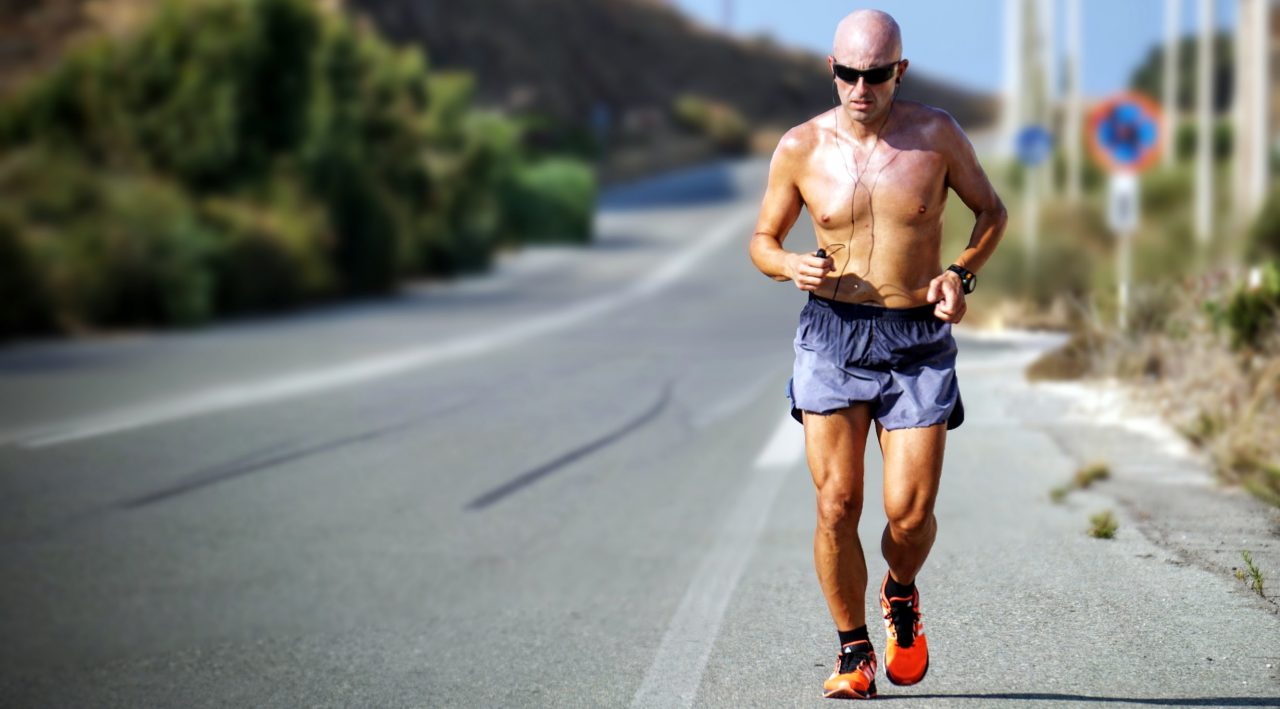 Exercise adds life to your years — not just years to your life. It changes the way you feel, think, look and move, in a safe and affordable way. 
By combining strength training, HIIT and mobility classes, you'll experience a wide range of benefits that keep your brain and ageing muscles from weakening over time — and your skin from wrinkling.
And all of this is at your disposal with Fiit. With 350+ workouts ranging from cardio and weight training to combat, pilates and yoga, 10+ personalised training plans and the UK's only live leaderboard HIIT classes, we have your whole training routine covered — with one simple app. 
Already a member? Check the weekly schedule for upcoming Fiit Club classes and challenge your friends to the top. Burning 22% more calories than any other class on the app, Fiit Club will help you reach your goals, that much faster.
Share article