On the 1st May, the UK will have been in lockdown for 40 days. And in countries around the world, restrictions have kept people away from the gym.
Yet in that time, our community has gone from strength to strength. They've nailed our toughest classes, plans and challenges — and even found new ways to connect with loved ones across the globe (if you haven't scheduled a Fiit date yet, you're missing out).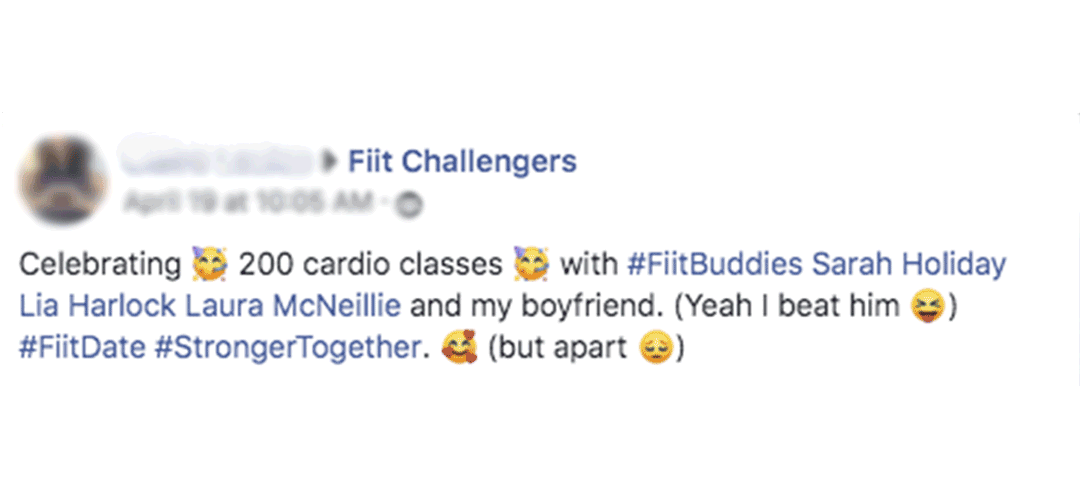 To keep you making epic gains at home, we're launching more new workouts and wind-downs with your favourite trainers. From Fiit Club to TUF, here's what we have in store for you in May.
New and improved plans
Our two week training plans will set you up with the perfect workout routine (which you can access for free with a 14 day trial).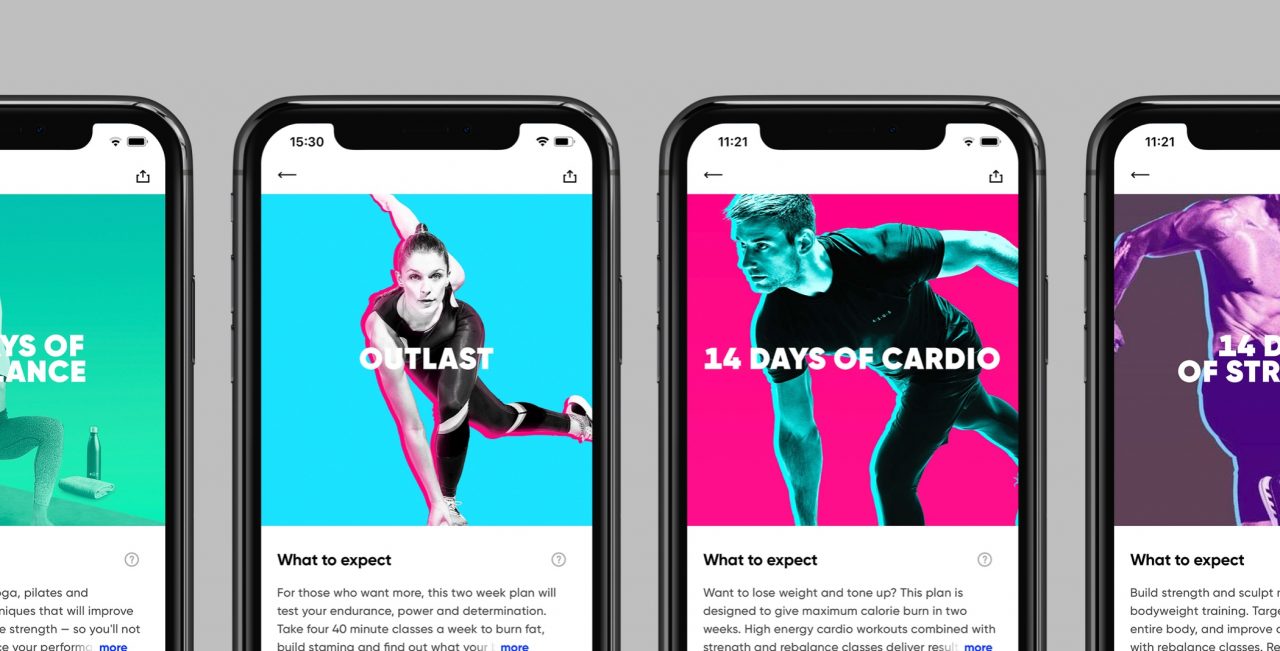 If you live in a flat, check out Low Impact 360. From beginner to advanced, this plan will put you through your paces while keeping your downstairs neighbours (and your knees) happy. You'll get the benefits of cross training in the Cardio, Strength and Rebalance studios — without the bounce.
For those who want more, there's Outlast. Made up of 40 minute workouts, this plan will test your endurance, power and determination, so you can level up and see what your body's capable of. Think long-distance training for long-term gains.
For high impact training under 40 minutes, check out our revamped 14 day plans. Whether you want to get stronger, fitter, leaner or more flexible, they'll show you how to balance your workouts so you train more efficiently going forward. 
Boutique classes on demand
Designed by our master trainers, these five class types are exclusive to Fiit and will be featured every week in May. Word of warning: they are seriously tough — but we'll give you bragging rights if you do them anyway.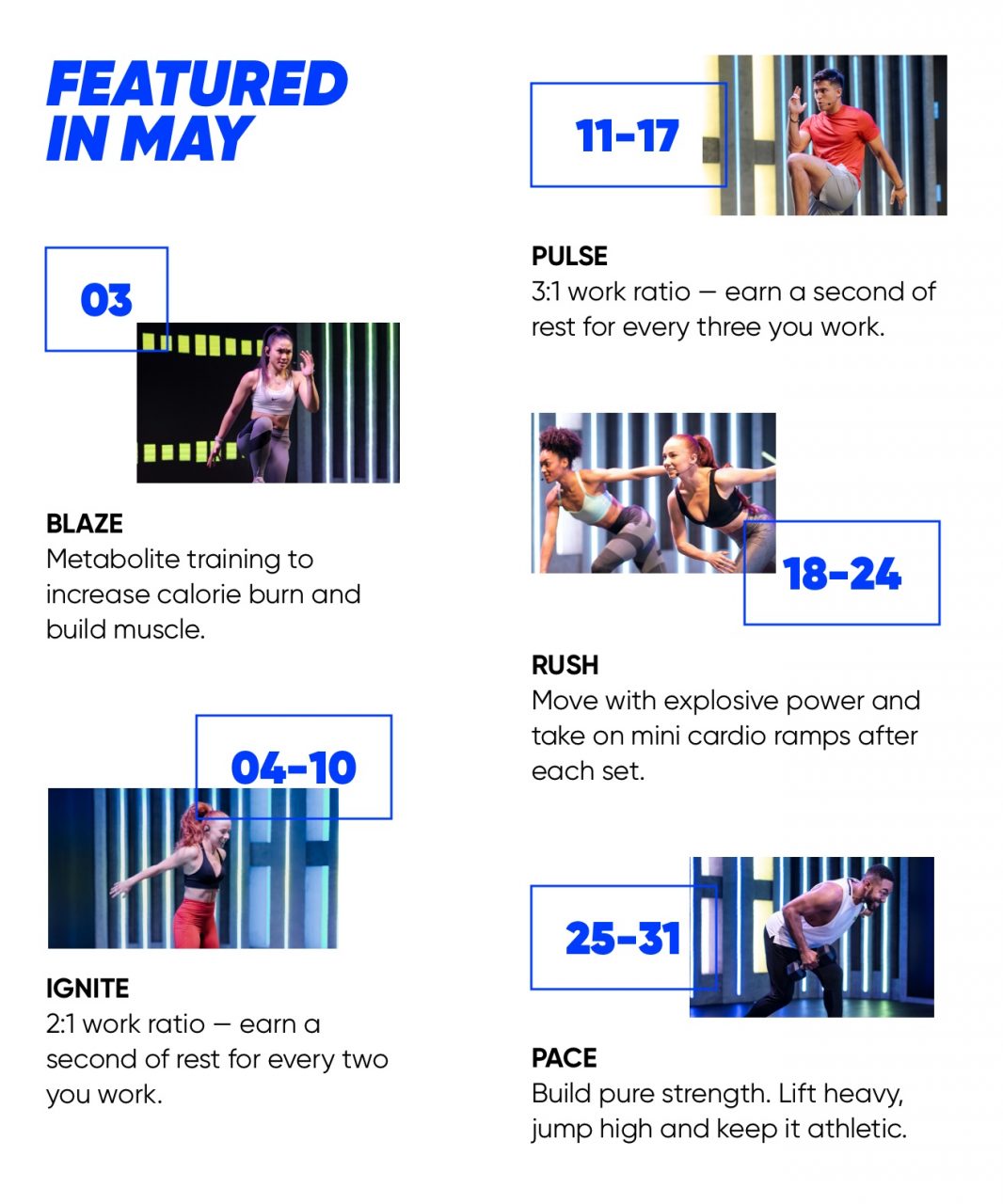 60+ daily scheduled group workouts
From May onwards, we'll be adding more Fiit Club classes to the daily schedule. That includes 25 and 40 minute HIIT, dumbbell workouts (check out top-rated Titan) plus yoga and Pilates. 
If you love the thrill of a live leaderboard, you'll be able to take on friends around the globe in both bodyweight and weight workouts — proven to burn 22% more calories. And if you're looking to find calm on your mat with your fellow yogis, you'll have 6 daily classes to choose from.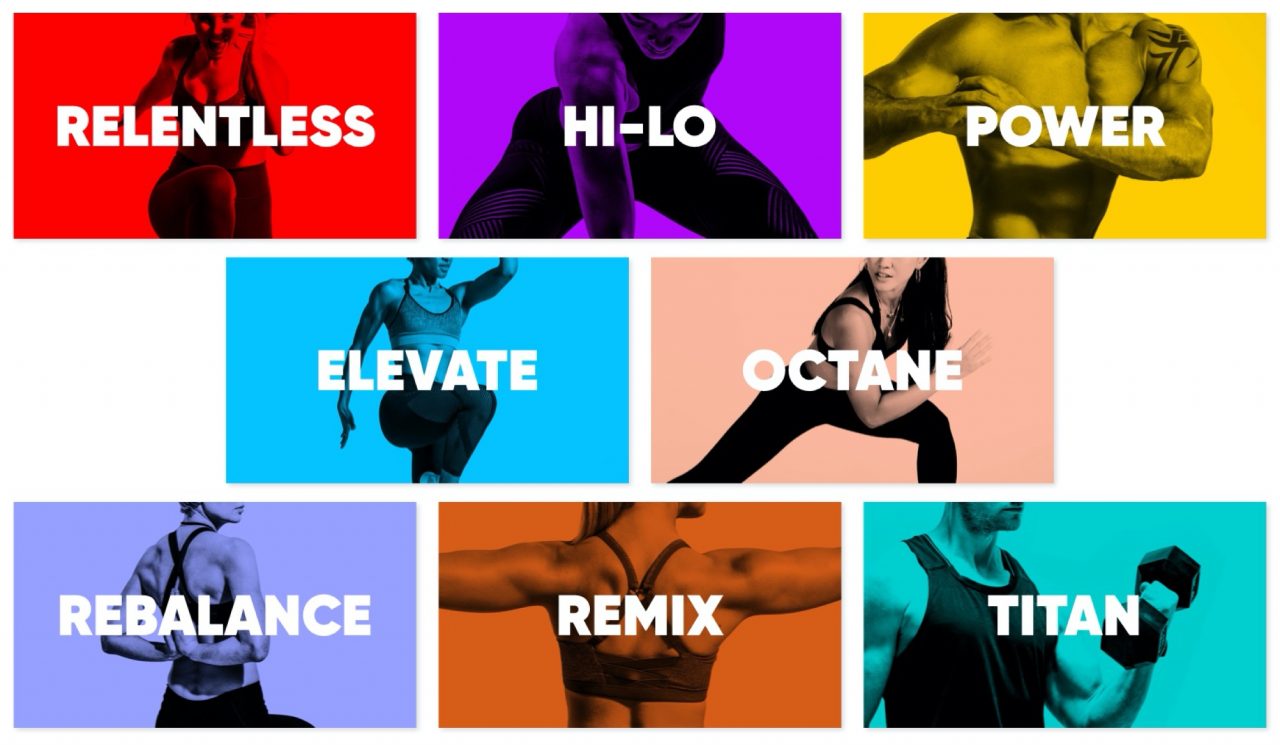 More TUF. More prizes.
TUF Challenge kicked off in April and saw over 8,000 members at the start line. If you've missed the action so far, don't worry. It's not too late to join!
Every week you have the chance to bag yourself a prize and an exclusive discount from one of our partners — so you can sign up at any point to win that week's prize. You need to have completed all 8 challenges to win the final Ibizan retreat (but you can still get the discount for another retreat of your choice). Sign up now to join the action!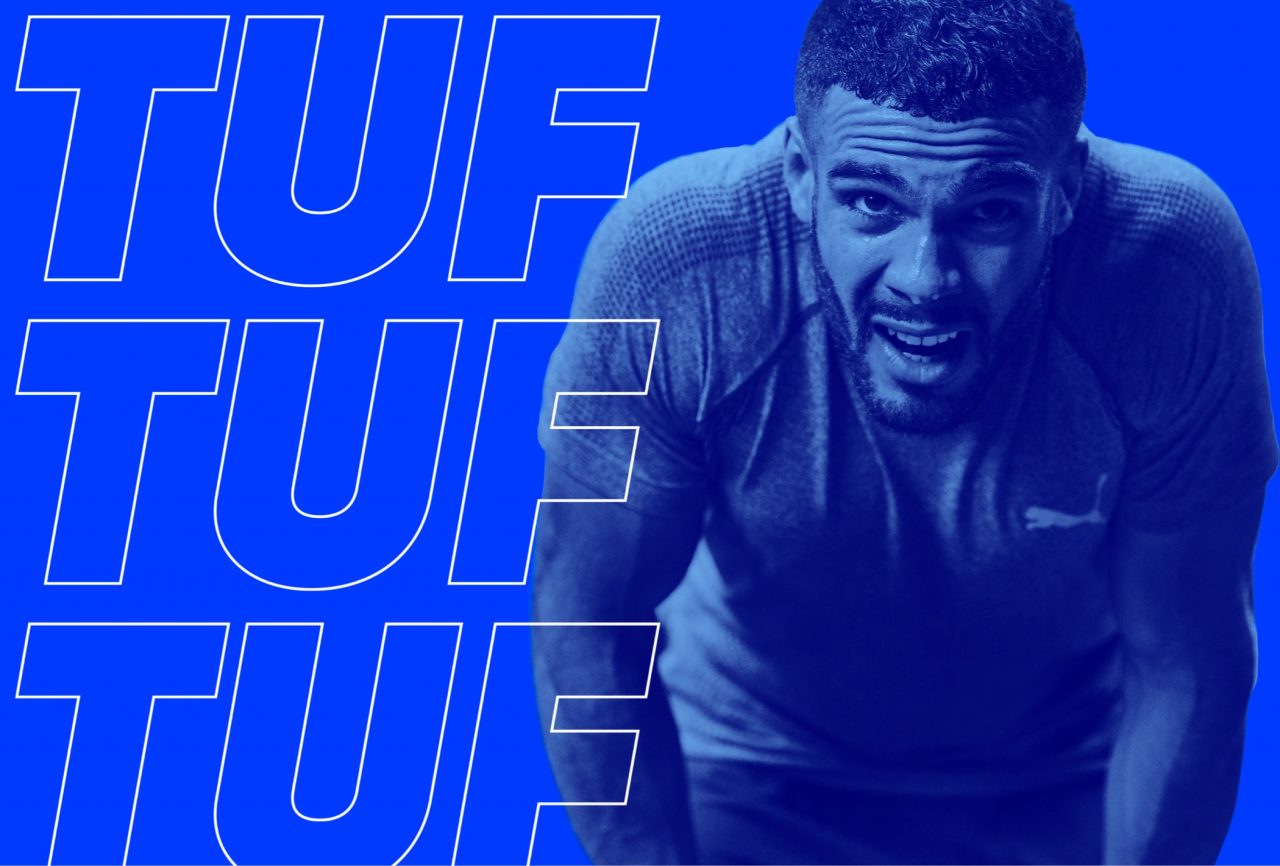 Free Flow: part III
Ida May returns on the 11th May to help you combat desk-life and release your inner wild thing. If you haven't flowed with our Finnish movement master before, you are in for a treat. 
One of London's top 5 female trainers, Ida brings a fusion of animal flow and dynamic yoga to the Rebalance studio. Free Flow will help you build strength and flexibility. And make your breath the guiding force behind effortless transitions and heart-opening holds. While some advanced and intermediate classes are already on the app, four new flows will land in May. Who's excited?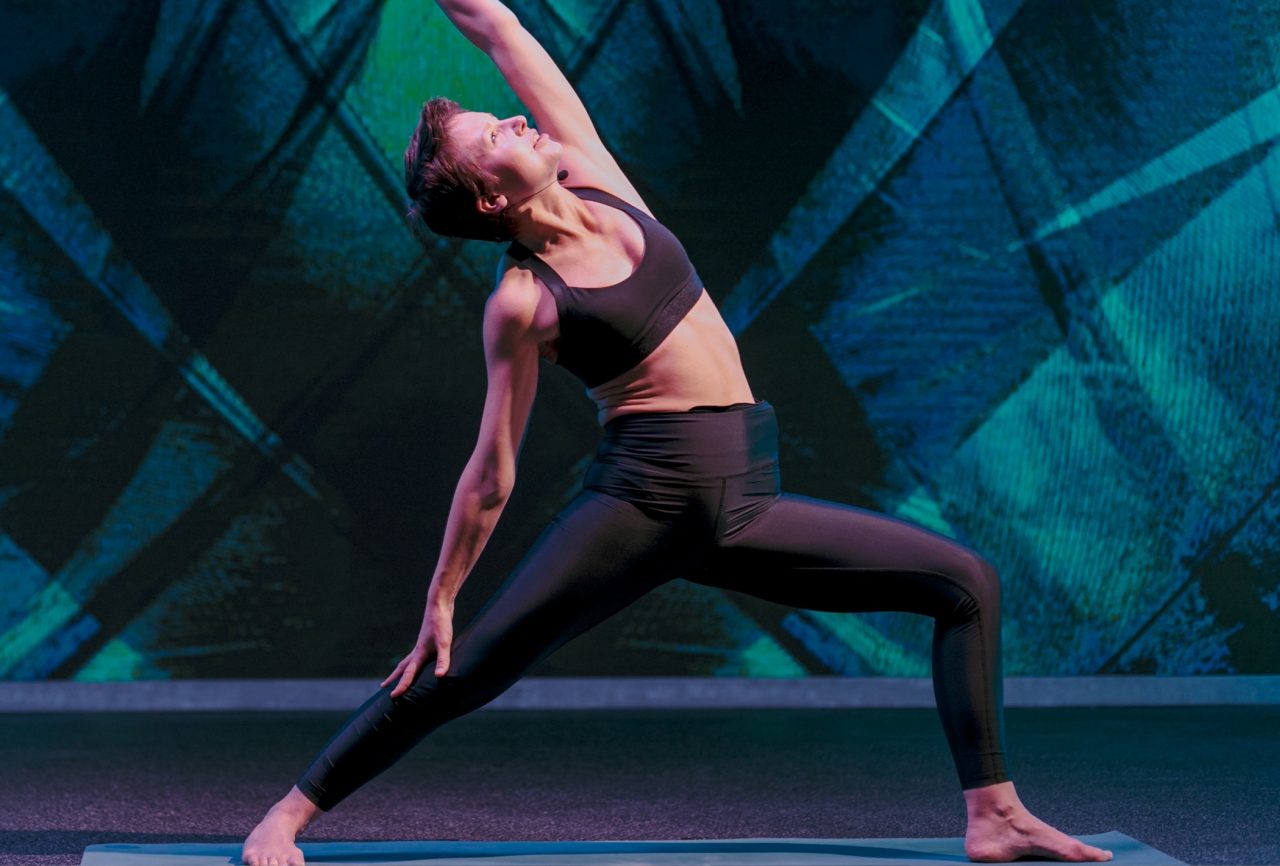 If you want to try everything Fiit has to offer, get started for free with our 14 day trial. That gives you unlimited access to all of our current and upcoming workouts for two weeks (with the option to cancel anytime). If you want to keep yourself accountable during lockdown, you can also join our Fiit Challengers on Facebook. And train stronger together.

Share article