The saying goes "knowledge is power" but without action, how far can we really go?
That's why goal setting is such a useful technique for ensuring success – especially when it comes to getting fit.
Goal setting focuses your knowledge. It helps organise your time and resources. It provides the structure to fulfil your desires.
But how do you do it?
When setting goals, first consider your long term vision. Identify what big achievements you want to conquer.
Run a marathon by 40? Climb a mountain by 50? Circumnavigate the globe in a rowing boat by 60? Or simply have a healthy body fat percentage long into your old age.
This is big picture thinking so dream big accordingly.
Of course, that goal might feel a million miles away at first. That's why you then need to break it down into bite size, manageable and actionable baby steps.
To do this, you need to think SMART.
DREAM BIG. START SMALL.
SMART is a handy mnemonic for remembering how to frame our short term goals. It stands for: Specific, Measurable, Attainable, Relevant and Time-bound.
For example, imagine you were told you were overweight by your doctor, that your health is at risk and you need to lose body fat. Where do you start? By breaking it down into mini goals with SMART.
First, set a specific target, such as to drop 5kg. Plan to measure this every week and keep a clear record. Make sure this target feels attainable, so pick 5kg rather than 25kg. Of course this target is relevant, given being healthy is always relevant. Lastly, give this goal a clear timeframe, say 4 weeks, to complete.
Being SMART makes this initially overwhelming goal suddenly feel attainable – first in your mind, then on the scales.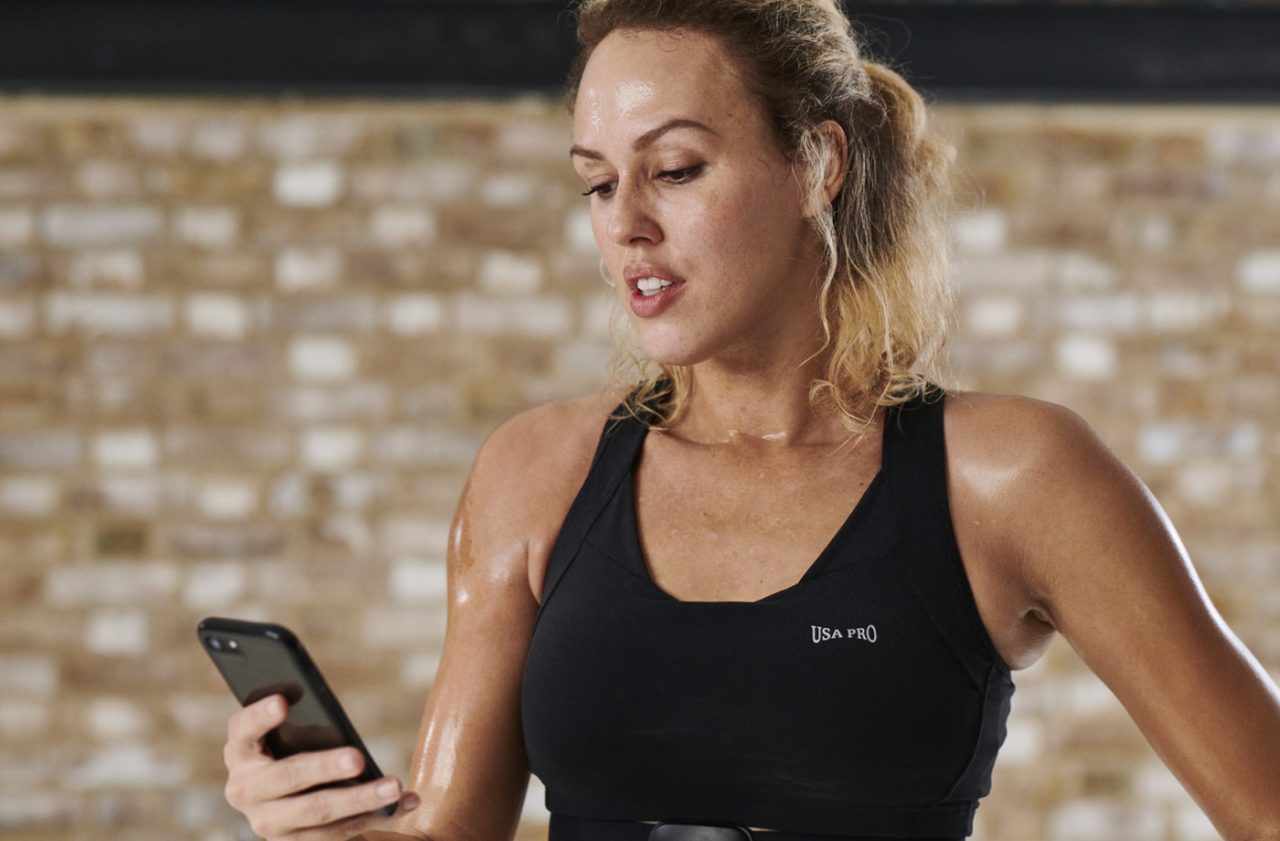 FEEL THE BURRRN
Our Fiit Plans are a perfect example of how to put this approach into action.
Your attainable goal: specifically to complete 4 classes every week, while measuring your performance statistics in a clear time-bound 6 weeks. We recommend 4 classes a week relevant to your fitness goal and current level.
Join our Facebook group, share your progress and get motivated by your fellow members. We're all in it together.
And the best bit? Once you've completed the 6 weeks you'll not only feel fitter but you'll have formed habits to keep you healthy now and into the future.
By the end, you'll know how to train smart. You'll know how to recover smart. You'll know how to goal set SMART.
Share article