Research shows that our activity decreases as the days get shorter. We lose workout motivation and struggle hard to train outside in icy weather. But fitness shouldn't be a seasonal phenomenon. 
We know lots of you are already proving the stats wrong, and committing to a class a day for as long as you can.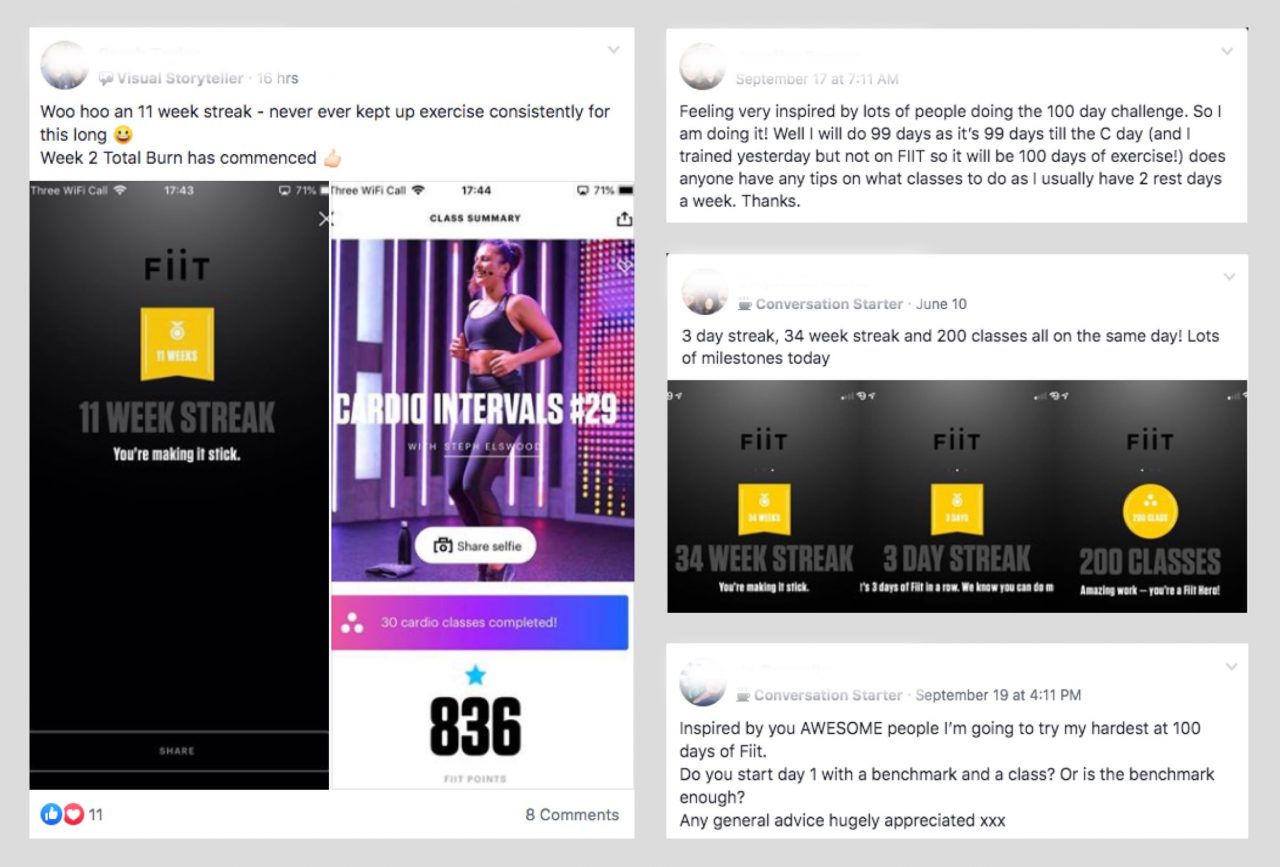 Feeling inspired? Then we challenge you to make October your best month yet.
#GETYOURSTREAKON
The rules are simple. Take a Fiit class every day, for 50 days, to get on a winning streak. Choose a training plan, browse on demand classes, take on Fiit Club — or do it all. With hundreds of specialist classes in app, you can mix up your workouts to get 360° training and avoid burnout (the pain is real).
We suggest you do a couple of cardio and strength classes a week, mixed in with low-impact yoga, Breathwork, Pilates and mobility classes. All you need is 25 minutes a day for you and your mat, to make good habits stick.
Already streaking? Keep up the hard work and share it on Instagram to inspire others and stay accountable.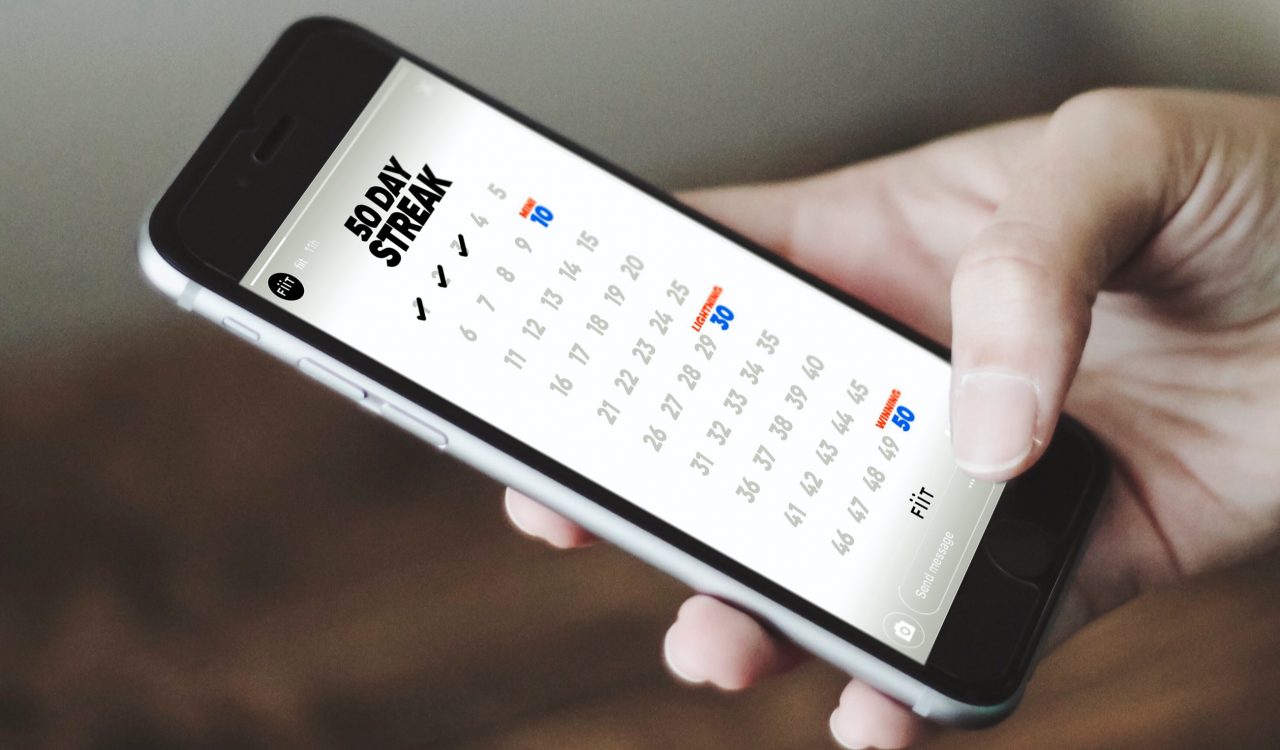 FIIT FOR SCHOOLS
We're on a mission to make fitness fun and accessible to young people all over the UK.  So we're working to get Fiit into secondary schools, from 2020. 
To give you that extra push and motivation, for every 50 day streak you hit, we promise to introduce Fiit to a school of your choice. 
Now hands up, who's in? Join our Facebook community to get extra support from your fellow streakers.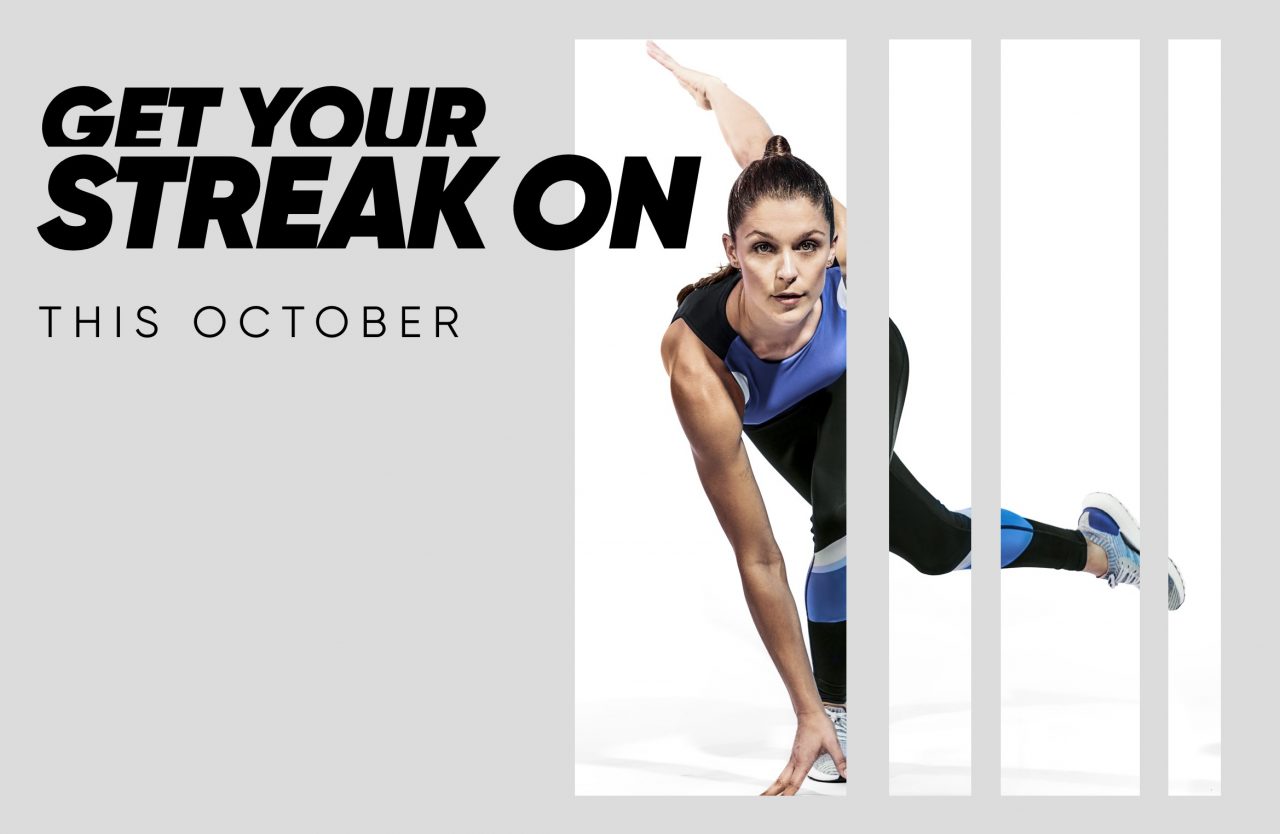 *We plan to launch Fiit4Schools in 2020. The secondary schools recommended by participants of the Streaker Challenge will be part of a test for the initiative. We'll work with each school to ensure the health and safety regulations are met.
Share article