23 days on. 2700 classes down. 100,000 calories torched.  
Fiit Club has well and truly brought the fire. By introducing the element of competition with live leaderboard classes, you're pushing yourself harder and burning 22% more calories than with on-demand workouts (who says screen time is bad for you?)
To keep you on your toes, we'll be hosting Fiit Club Game Days every month — so you can win epic prizes in return for your hard work.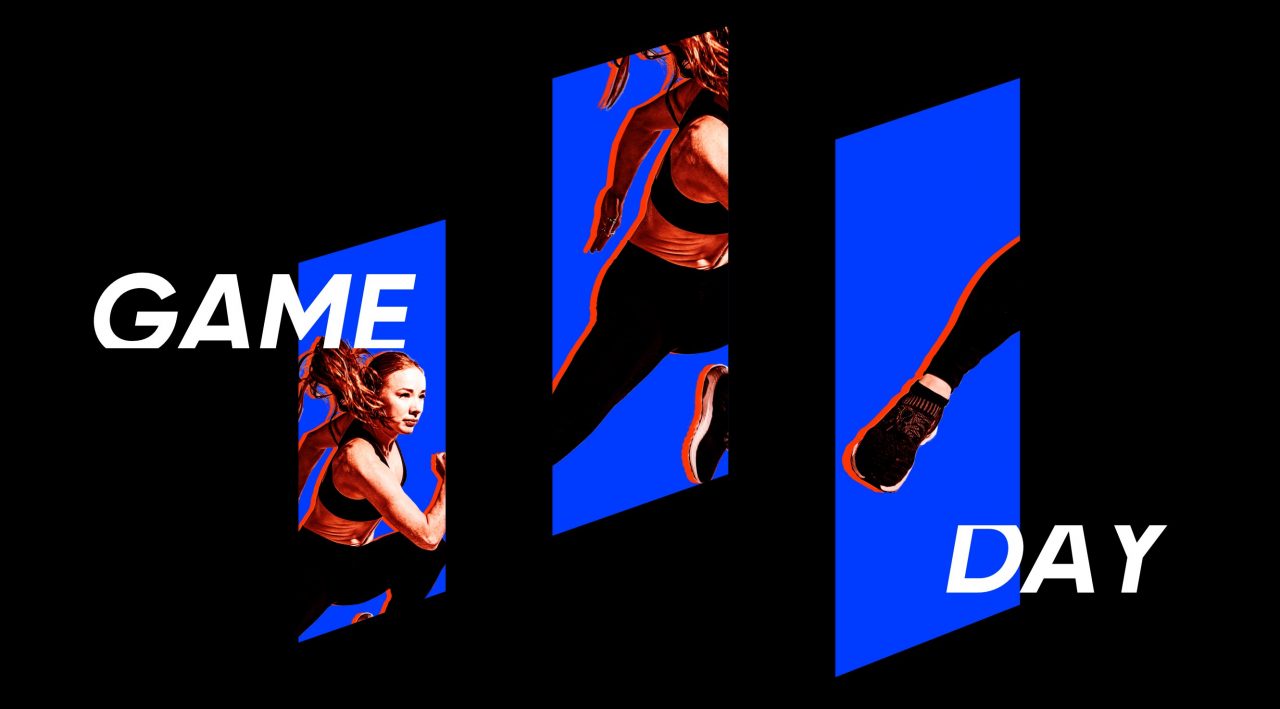 20.07.2019
On Saturday 20th July, we're challenging you to Fiit's first Game Day. (That gives you 4 days to join Fiit and get your Fiit device in the post, if you're not already a member).
The rules are simple. With 2 Spartan Race tickets up for grabs, top the leaderboard in Relentless #6 and you and a friend could be taking on the mother of all obstacle courses, totally free of charge.
It won't be a walk in the park. Led by Alex and Gede, this 40 minute class will put your strength and stamina to the test as you jump, squat and lunge your way through killer sets. But picture yourself at the finish line, tickets in hand, and you'll soon find your fire.
In true Fiit style, we won't stop there. Win or lose, we want to reward you for taking part and giving it your best. So we'll also be offering a 40% discount to Spartan Races for anyone who scores over 1500 Fiit Points and 25% off to those who manage to complete the class. 
Look out for familiar Fiit faces on the leaderboard and give it your all. Remember, we train stronger together.
About Spartan
Spartan is the leader in obstacle racing, with both open and competitive heats. Ranging from 5 – 19 kilometres, with 20-30 obstacles, the courses are action packed (think mud, barbed wire and a legendary fire pit finish). 
They also offer kids races with shorter distances (1-2 kilometers) for under 14 year olds, as well as an all-round festival experience, so you can enjoy a post-race burger and beer with family and friends once you've nailed the course.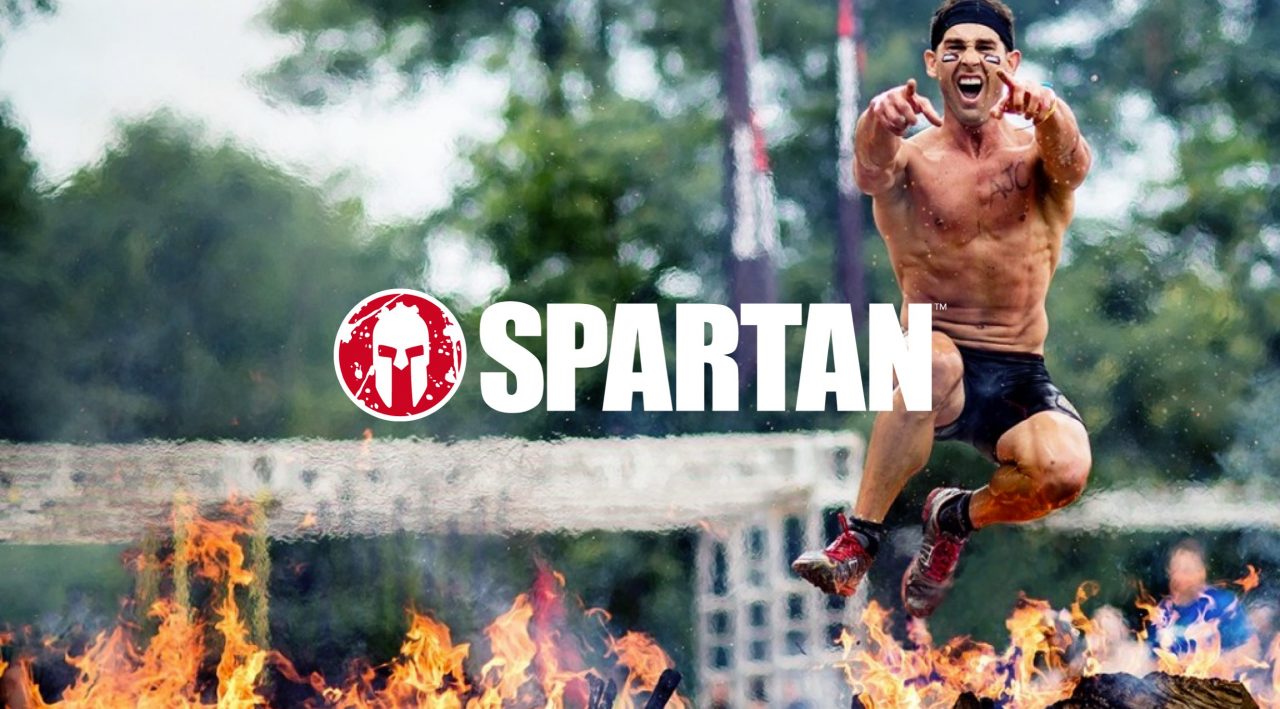 This is just the start. Keep an eye out for future Game Days on Fiit Club. With tons more prizes up for grabs, we'll keep challenging you to work your hardest so you can hit your goals faster, introduce healthy fitness habits — and make them stick.
*The Fiit device takes 3-5 days to deliver. Join Fiit today to take part in our first Fiit Club Game Day.
Share article