On Monday 15th October everything changes. That's the day we launch our brand new Fiit Plans – six week training programs with nutritional advice, tailored to you.
It's going to be a game changer. The question is: are you ready?
Rethink your potential
Each six week plan is made up of four weekly 25 or 40 minute classes, specifically selected to help you smash your goal. Why six weeks? Because we've found this is the sweet spot for helping people build healthy habits that stick. And gets results.
You can start a plan anytime, from day one with Fiit or once you've got familiar with our classes, studios and trainers. But when you're ready to raise your game, Fiit Plans will be ready for you.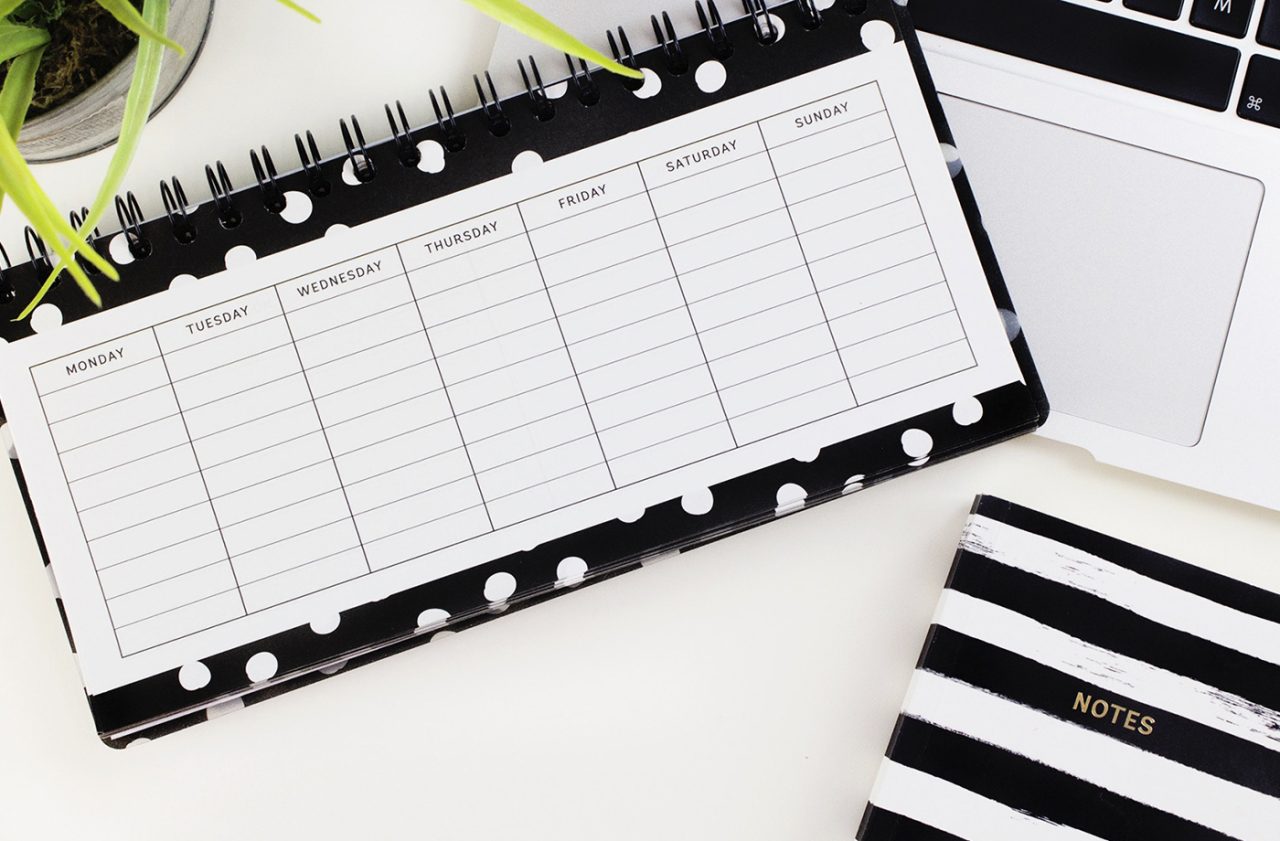 Plan to win
For the best chance of success you need to get ready.
Once you've picked your goal, it's time to get serious. Put a start date in your calendar and plan your six weeks in advance so you don't come unstuck.
"Schedule four one-hour slots at convenient times across your week," suggests Fiit head trainer, Adrienne. "This gives you time to complete your class and shower after."
Start the plan at the same time as a friend so you're not going it alone. Plus, when you refer a friend (by tapping "Invite" in the Fiit app) you both have the chance to get one month free. Win win.
Track your progress
Documenting your journey is another surefire way to stay on track. Wearing the Fiit device in Cardio and Strength classes lets you track your progress in real time and later review your gains in MyFiit.
Logging how your mood and energy levels change during the plan, as well as taking weekly progress pics, have been shown to help keep people on track too.
Sharing your journey on social media is another way to create the accountability that will keep you going when motivation starts to waver.
Get in on the action
Fiit Plans launch in less than two weeks. Register your interest here, and we'll contact you as soon as you can start a plan in the app.
Ready? Let's go!
Share article