Hardcore energy. Big time workouts. Good guy vibes. 
Dennys is our newest US trainer. He played college football, was a Golden Gloves Champion and a professional boxer for two years. And he's the sort of guy you'd be proud to introduce to your Mum. But be warned – he'd turn her into an athletic weapon.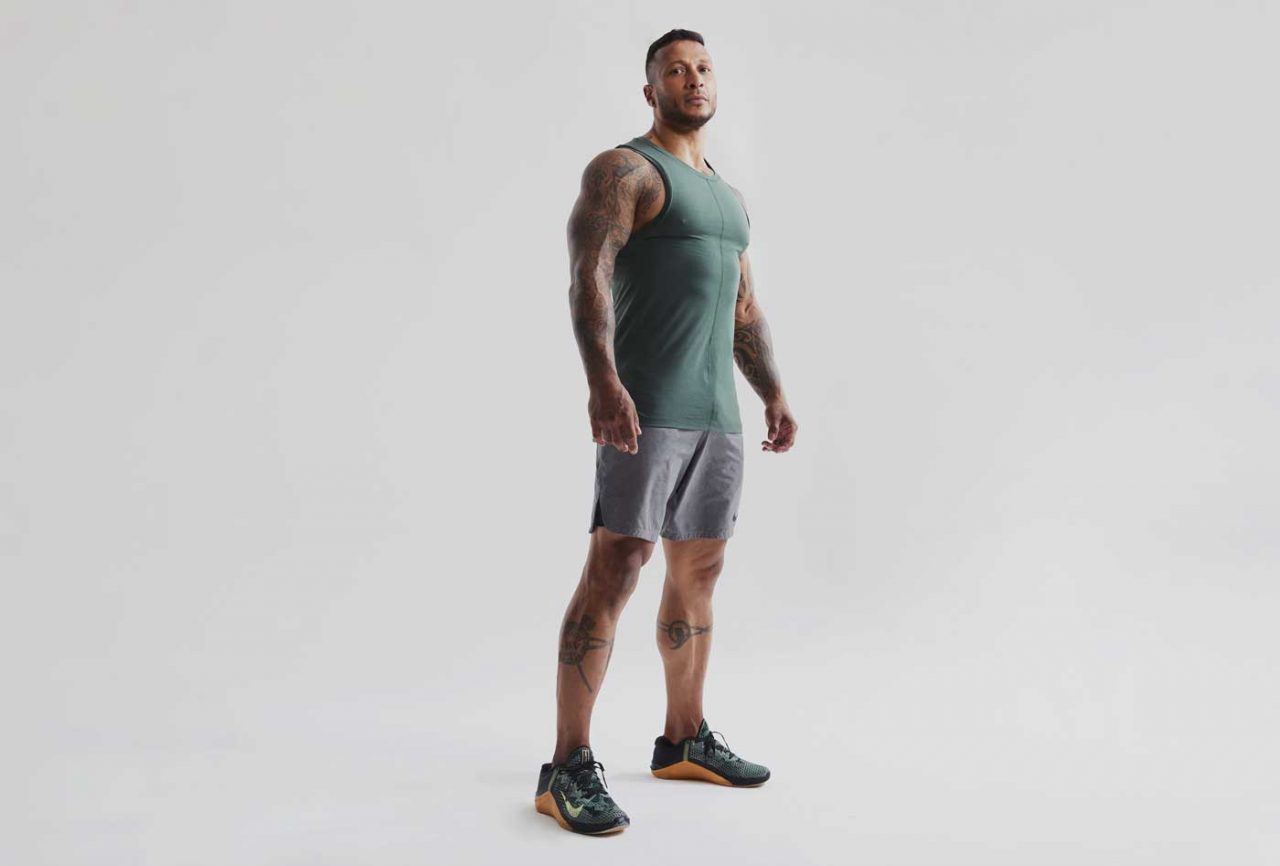 BE PRIMED TO PERFORM
Dennys is the King at getting the best out of you. Because when you're training with The People's Coach – no matter what level you're at, he's taking you to the next one.
Dennys: I filmed a bunch of classes and I absolutely love their structures. Especially the 40 min and beginner bodyweight strength workouts. 
In these longer ones, we're testing what holds us back. We're training past our sticking point. And you'll feel damn good afterwards. 
Also, strength with equipment can be intimidating. But those bodyweight classes are building you up to crush those foundational movements. I enjoyed those classes so much. They feel really personal, fun, and educational.
EXPECT EMPOWERMENT
They say experience is the best teacher. Which is why you're in damn good hands with Dennys. This guy's lived a life. And he's here to help get the best out of yours.
Dennys: I want you to feel prepared for anything. I want to give you confidence and empower you to understand that even though it's tough, we're going to push to the next level together.
I grew up in the system in New York. My parents left me when I was 11. I'm an orphan. I have no family, no grandparents, no nothing. There are a lot of kids just like me who feel alone. And they can go two directions – good or bad. But, I want people to know that with the right team behind you, you can do anything. 
Yeah, you're gonna have some bad days. And you're gonna have great days. But if you put in the work, you can do so much!
You've just gotta keep going.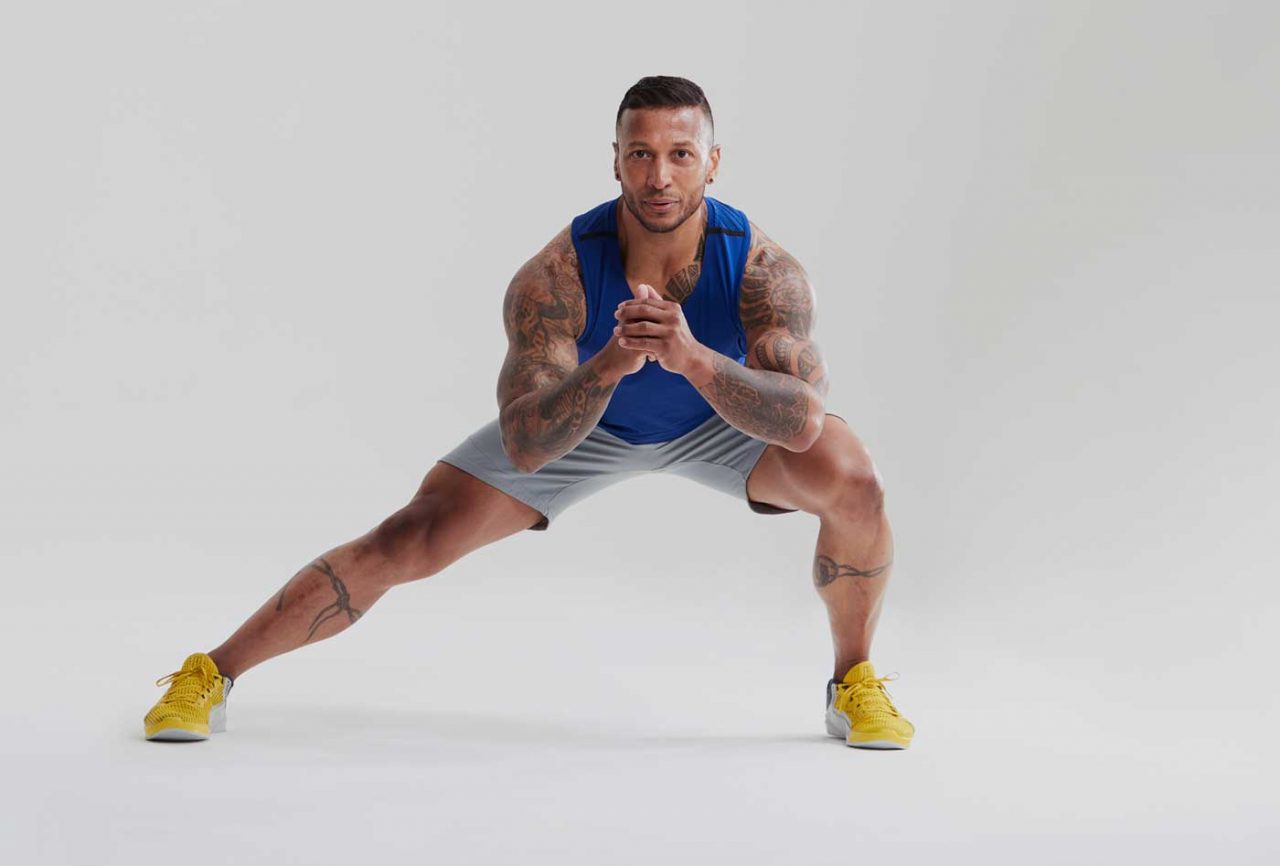 THE PEOPLE'S COACH
Five minutes into a class and you'll understand why he's The People's Coach. 
Dennys: I'm like that coach on the field. I'm going to coach you all differently. I've always trained a broad range of people. So that's what I've tried to bring to these classes. I know when to go hard and I know when to play it soft. 
I'm giving the best I can so you can give your best on the mat.
LEVELLING UP IS A FULL TIME JOB
Talking on camera. Remembering the moves. Going full pace. Filming with Fiit ain't easy. But, as someone who's been boxing since he was seven, Dennys worked through his time in the Fiit Studio like his time in the ring. He worked his damn butt off.
Dennys: The first week was rough. You question yourself – did they pick the right person? But, after watching Gede, Luke and Sean, I started to feel more comfortable. 
Understanding that you're gonna f&%$k up but you're there for a reason – that was the moment for me – I just started to have fun with it. 
By my last 20 classes, I was smoking them! And the best thing about filming and hanging with the Fiit crew is that they empower you to kick ass and break through that wall. 
I couldn't have asked for a better group of people to film with. 
Want to take your performance to a completely new level? Let The People's Coach do what he does best.

Share article