I read an article the other day where former Bachelor star, Sam Wood, weighed up the pros and cons of the latest fitness trends.
It got me thinking about the evolution of the gym. Where we've come from and where we're going.
For a long, long time, the gym concept didn't change. It was purely a functional place to lift weights, queue for machines and brave a stinking changing room afterwards. Value for money was poor. Even as a personal trainer, I hated the gym.
But the past ten years have seen a huge change in the fitness industry, driven by the polarisation of customer needs, and the fact that for years the gym experience was just a bit crap.
Boutique studios emerged to cater for the image-conscious big spenders and the low cost gym for the budget-conscious fitness goers. Tribal fitness concepts — such as F45 and CrossFit —  now offer a motivating and exciting alternative to the standard gym experience, and have generated a cult-like following.
Developing communities is one of the primary ways these new fitness concepts have tried to tackle retention. Boutique studios like BXR in London and Equinox in the US have succeeded in creating unique experiences that are more than just a workout. They are places to hang out and meet new people. It's about being part of a scene and being seen, even encouraging you to take selfies mid-class!
We know we are driven by experiences. We are motivated by working out with our mates. But the problem with the cult of CrossFit and F45, is the base level of fitness they require alienate the vast majority of people. And while boutique studios offer a cool vibe and high quality trainers, they are expensive with a rep for being superficial.
So where do we go next? How do we retain a motivating, social fitness experience that is accessible to everyone?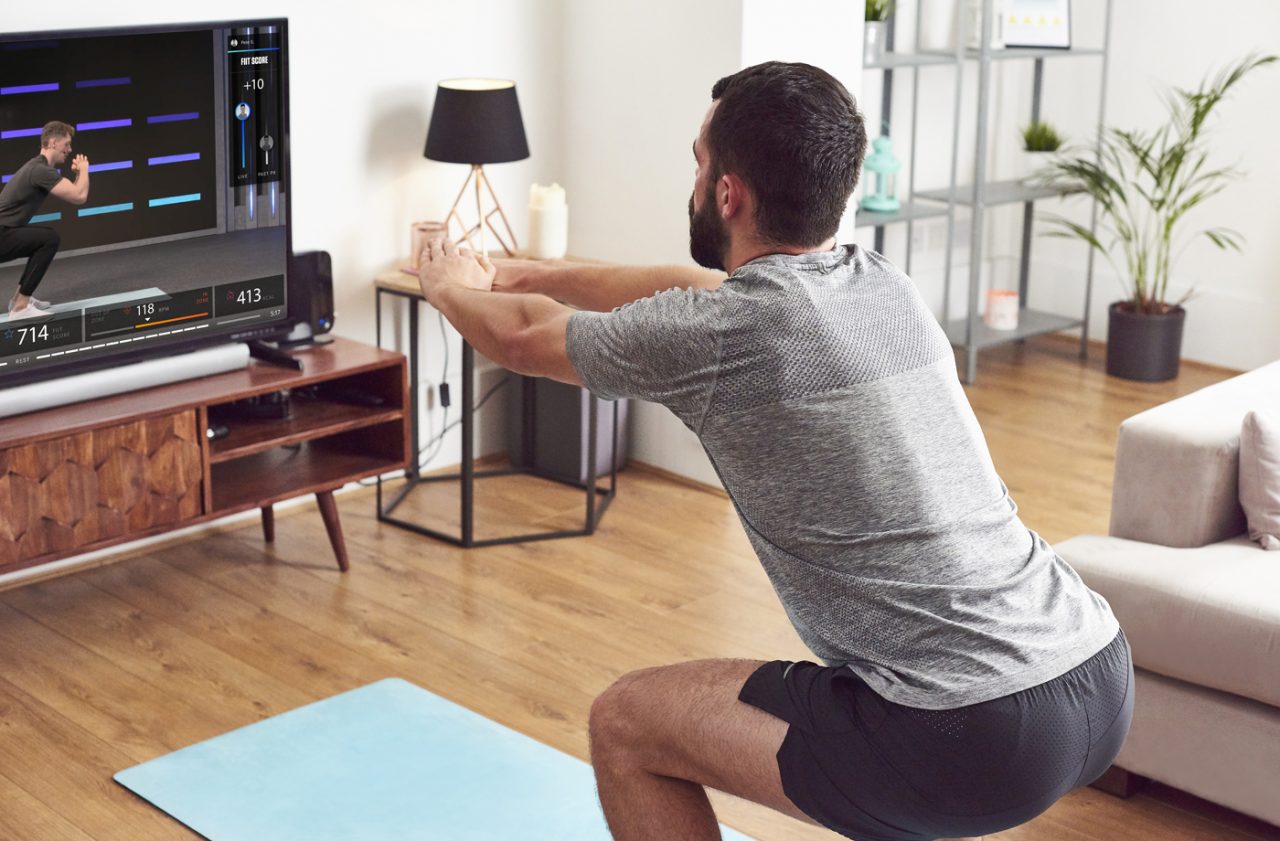 At Fiit, we believe the future is the digitalisation of fitness; creating a connected experience and using data intelligently to build highly personalised training plans that help users achieve goals. We predict the new norm will be working out in interactive classes that focus on training efficiency and real time performance feedback.
Why limit your tribe to those in your boutique studio, when technology allows us to workout with the world's best trainers, with friends and family, wherever they are in world? Whenever we want?
Join our fitness revolution and try one of our Fiit Plans now.
Share article