If you've ever signed up to a fitness event, you'll know how motivating goal setting can be. Training for an event keeps you accountable. It gives you something to work towards and gets you back onto your mat — come rain or shine.
To help you stay motivated through these darker months, we've teamed up with Let's Do This so you and your friends can find the best fitness events near you. With over 30,000 races to choose from (including runs, triathlons and cycling races) their platform showcases the top-rated events in the country — voted for by the public. 
Here are some of our favourites.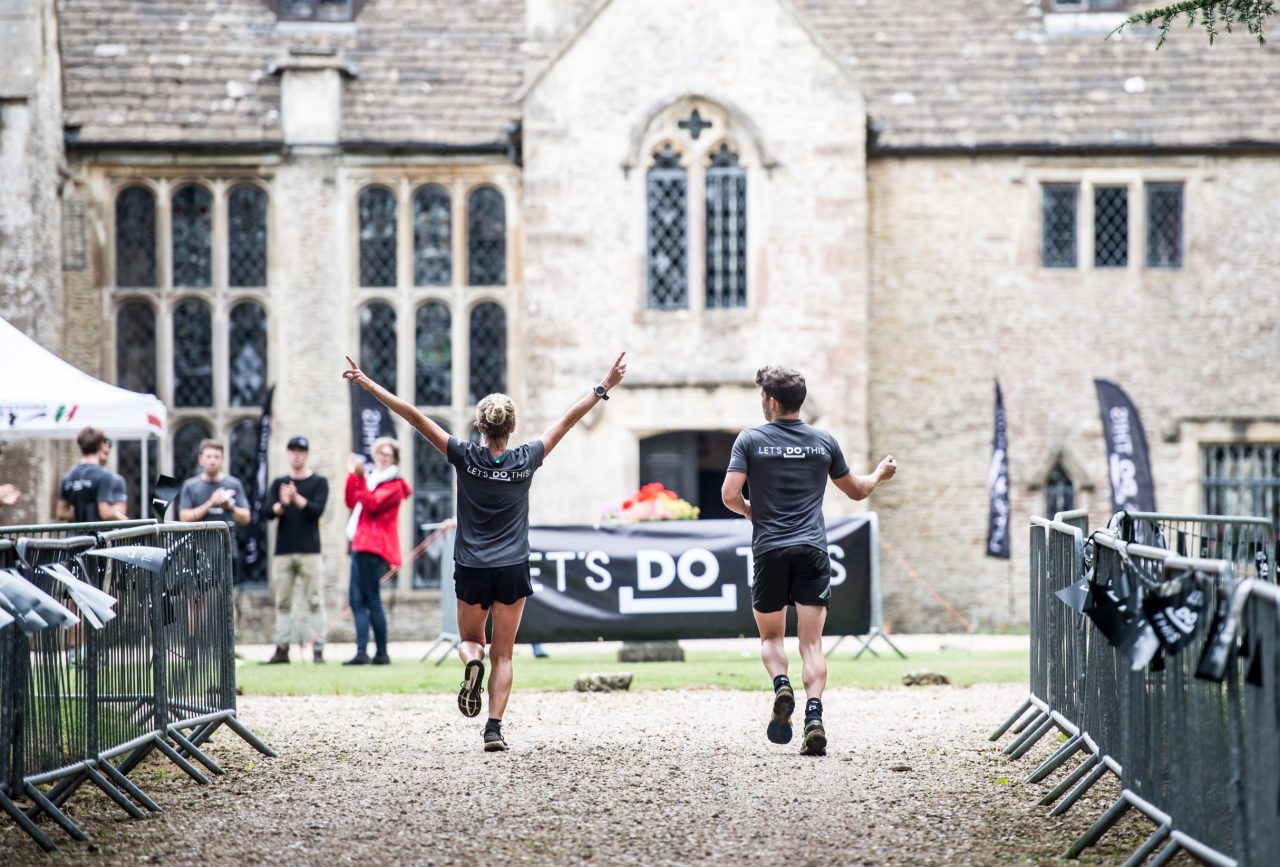 1. Wakefield 10K
When: Sunday 29th March 2020
Why:  A fast out-and-back course, this 10K run is done in aid of the Wakefield Hospice — giving you the chance to set a new PB while also fundraising for a great cause. Famous for the incredible atmosphere and support offered throughout, this event comes highly recommended.
2. The Hadleigh Legacy
When: Sunday 26th January 2020
Why: It's a challenging (but hugely enjoyable) run around the Mountain-Biking course used at the London 2012 Olympics. It's hilly. It's muddy. And it's the perfect way to practice trail running, surrounded by the beautiful grounds of Hadleigh's Castle.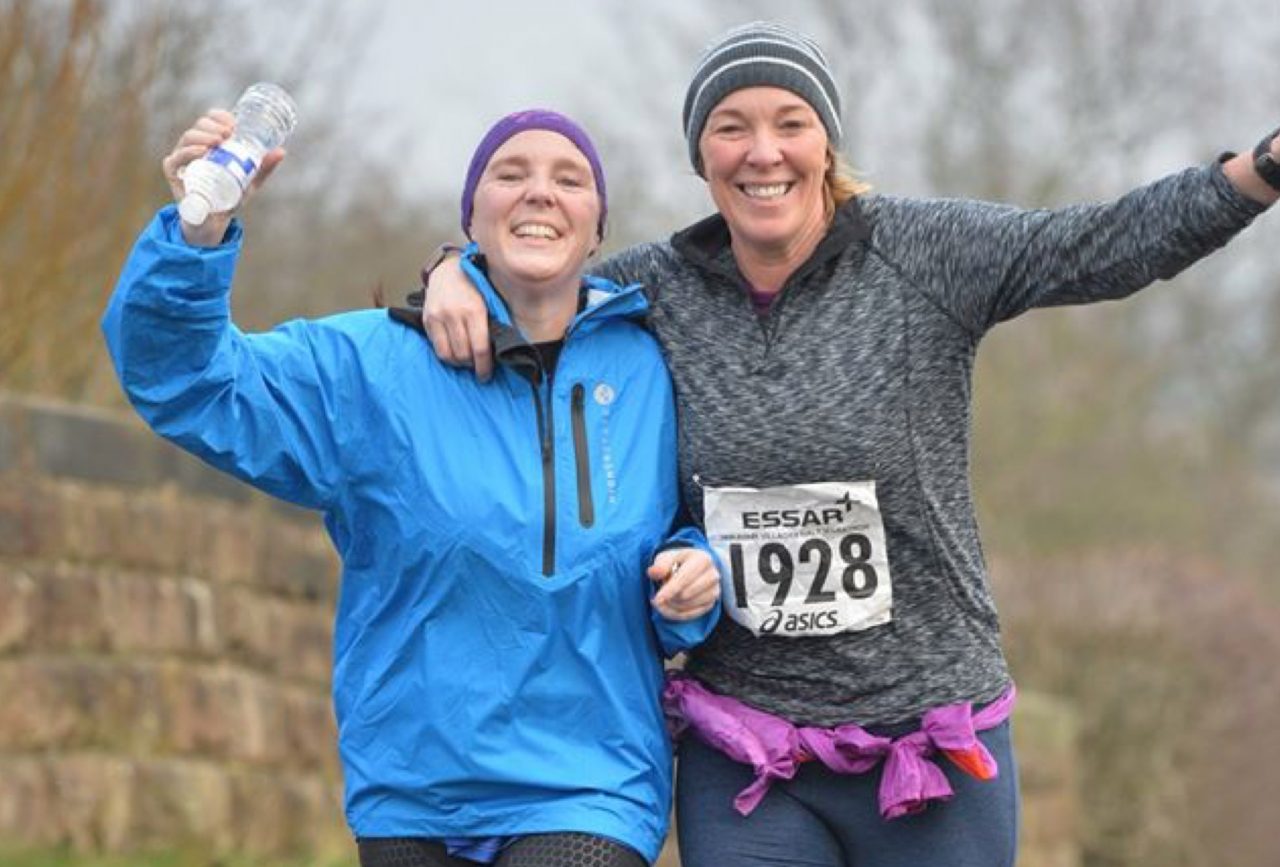 1. Essar Four Villages 
When: Sunday 19th January 2020
Why: This scenic, undulating course is run towards the end of January, so it's a great opportunity to tick off a fitness-based New Year's resolution, early. Organised by the Helsby Running Club, it is highly-reviewed as a friendly course through rural villages. 
2. Wokingham 
When: Sunday 23rd February 2020
Why: Now in its 30th year, Wokingham attracts over 3,000 runners every year. Perfect if you're looking for a relatively flat course, which takes you along rural roads — with gorgeous views of the Berkshire countryside.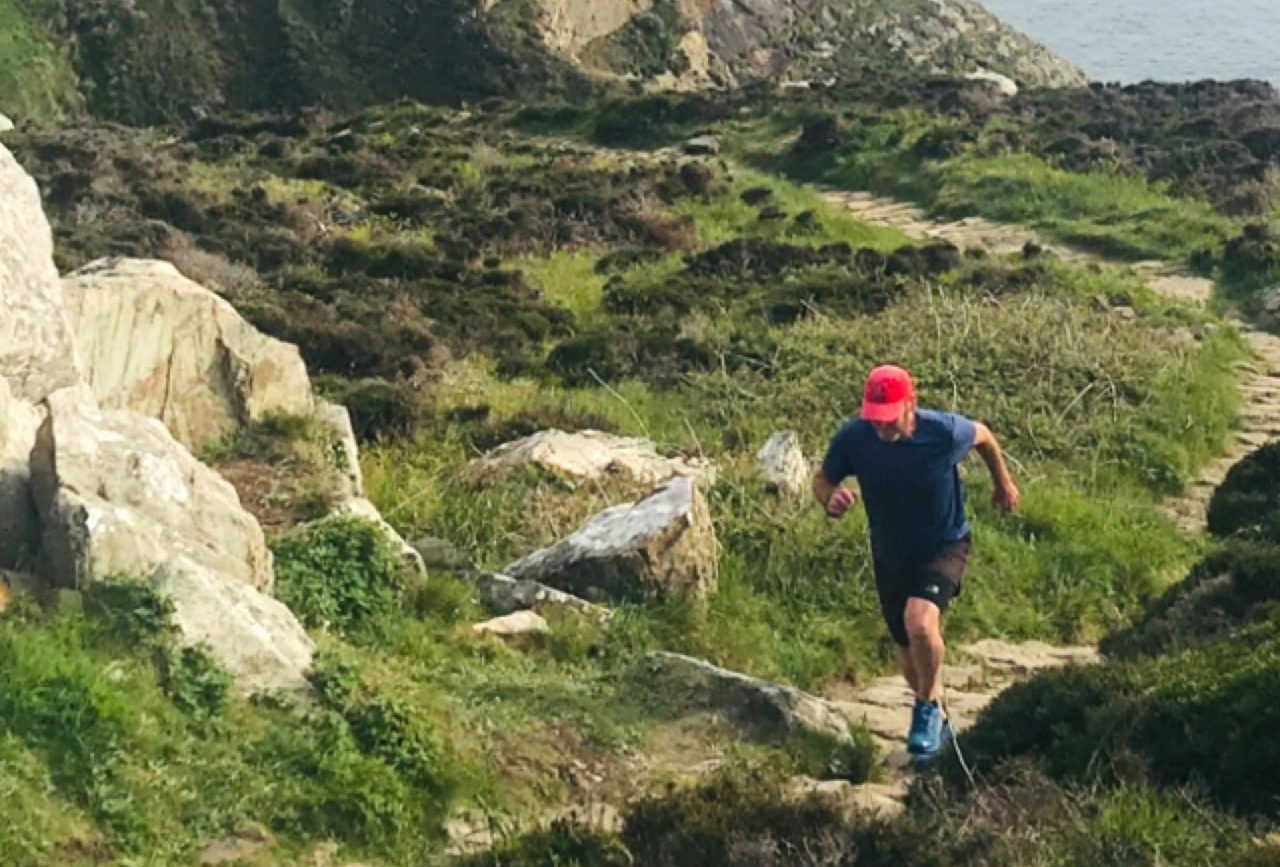 1. Cybi Coastal
When: Sunday 2nd August 2020
Why: Spanning the Welsh National and Anglesey coastal footpaths, this marathon attracts runners from all over the UK with it's epic scenery. If it's a picturesque run you're after, look no further.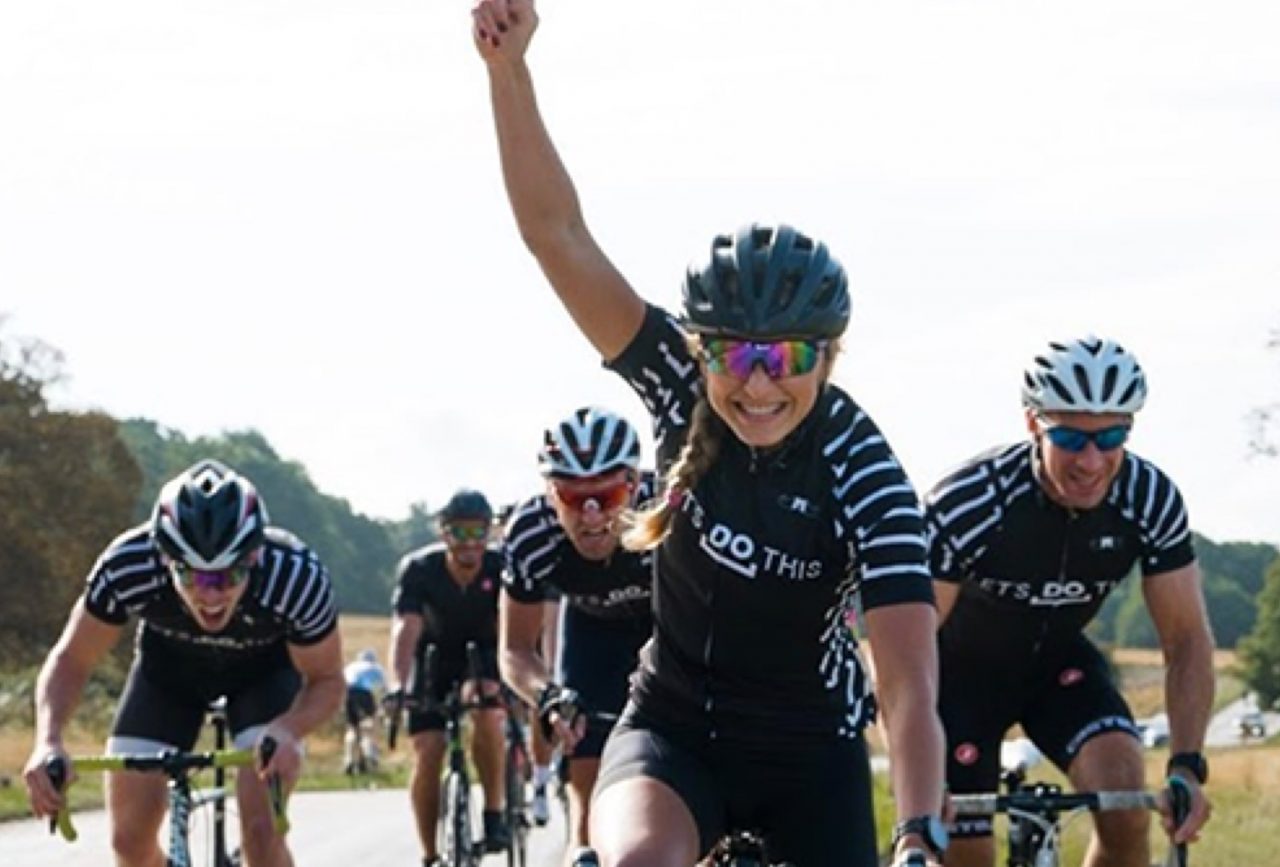 1. The Flat 100
When: Saturday 6th June 2020
Why: One of the top-rated and most popular events on Let's Do This, go full pelt for 100 miles on a flat ride which boasts idyllic scenery and atmosphere. With shorter options (65 or 25 miles) available, all levels are welcome.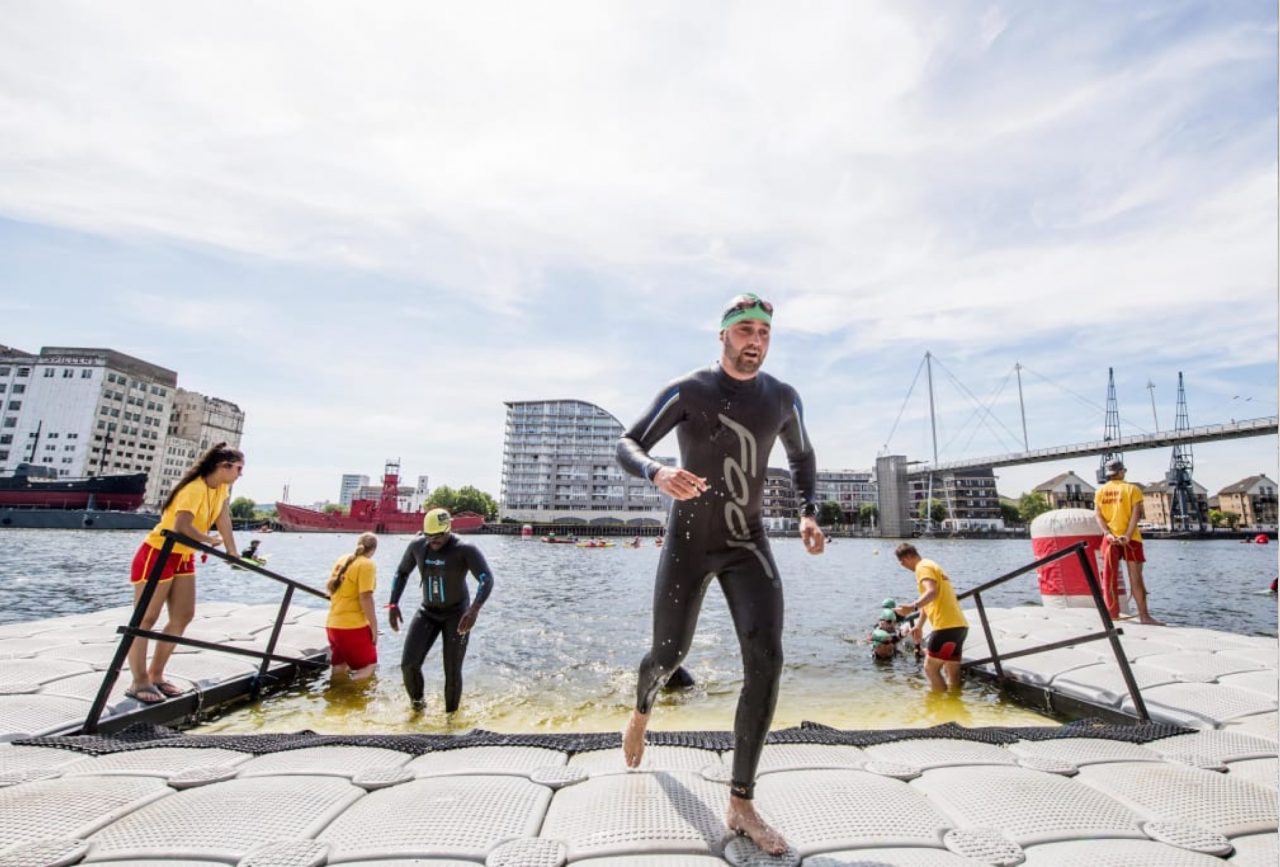 1. London Triathlon
When: Saturday 8th August 2020
Why: The capital's flagship triathlon, it attracts over 10,000 participants and crowds of up to 30,000. Swim through the historic Royal Victoria Docks and cycle past top tourist attractions, turning by the Houses of Parliament in Westminster. Sign up to the main event (the Olympic distance) or check out the other 5 races which run over the course of the weekend.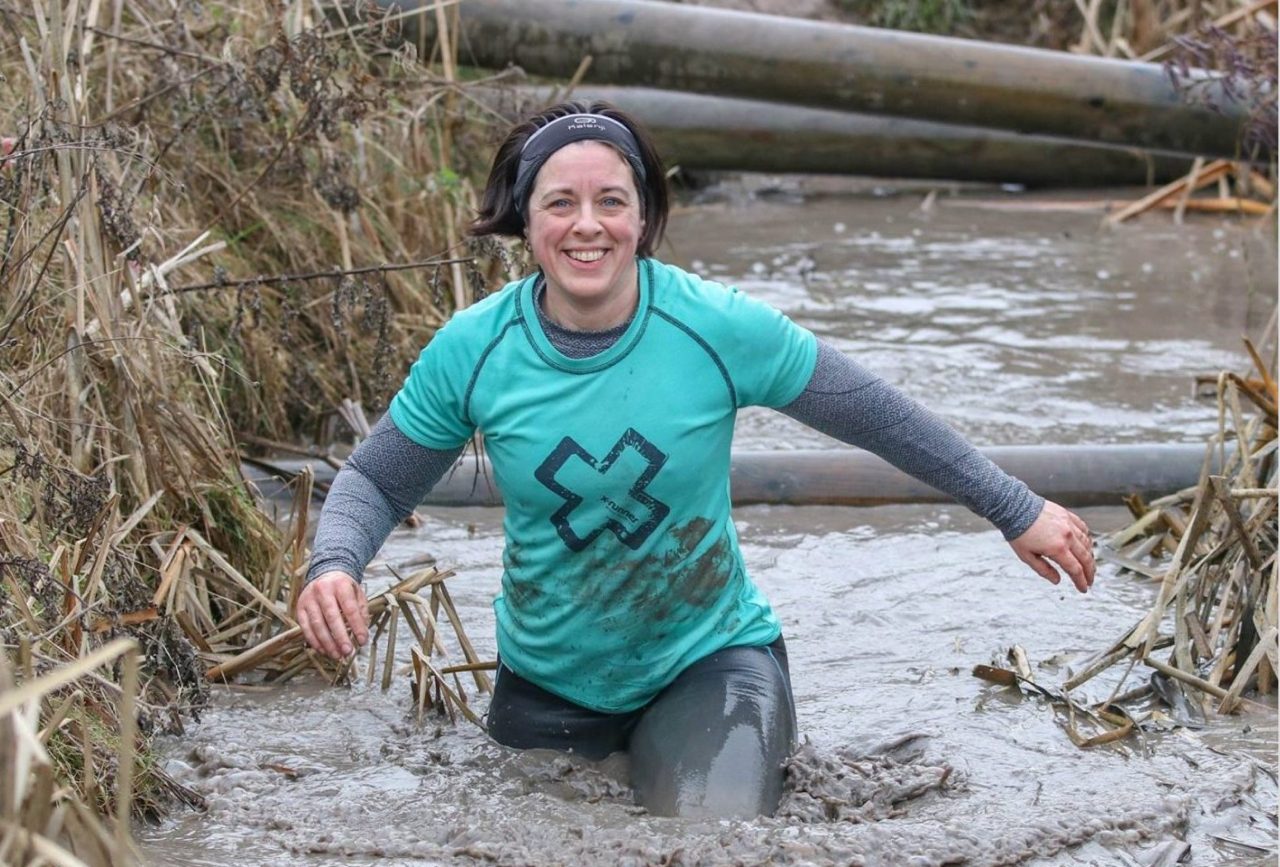 1. Zeus Races Summer Run
When: Saturday 13th June 2020
Why: This family-friendly course is one the kids can also get involved in. With 70 different obstacles ranging a 7km distance, you're guaranteed to finish covered in mud — after a serious full-body workout. 
If you're feeling inspired by these epic events, sign up now via the Let's Do This website. You never know what your body is truly capable of until you put it to the test. So get to it legends.
Share article