Hey gang, It's Adrienne here, Fiit Master Trainer and runner. Together with Gede and Sean, we have created a new series of classes specifically for runners.
I encourage everyone to get out and run, it doesn't matter how far or how fast. Running not only improves your physical health, but it can also boost your mood and cognitive function too. Running is a powerful tool that has the potential to change your life.
Often when people hear me talking about running, they might assume that I've always been a runner. Admittedly, these days I run 3 or 4 days a week and I absolutely love it, but trust me – this hasn't always been the case.
When I first started running I found it really frustrating. I'd heard so many people talk about the euphoric feeling of running, I've always been active and considered myself to be quite fit, so I was disappointed that it didn't even feel fun let alone euphoric. It took time for me to improve my cardio endurance and it also took time for me to figure out my pace. There isn't a one size fits all guide to running, so if you're new to running, stick with it and I promise it will pay off and you'll be glad you did.
So whether you're brand new to running or you're a seasoned pro, our new series of classes will improve your performance and help to bulletproof your body.
Do you ever warm up before you run?
(Answer honestly). Okay, I'll admit it, I never used to warm up either, but after 8 years of road running I now know how important it is to do the prep work. It doesn't have to take long, just 8-10 minutes is enough.
To make things easy, we've created 2 x 10 minute Pre-Run Warm Up classes for you. The exercises in these classes are designed to activate the key muscles required for running. If you're an early morning runner like me, then doing these preparation exercises before you hit the pavement is key to injury prevention.
Often people are reluctant to spend time warming up because they don't want to fatigue their legs before a run, but don't worry, in fact the opposite is true. When the correct muscles are switched on and activated, you will run with better form and posture, your movement will be much more efficient and therefore you'll use less energy to complete the same distance.
Before you lace up for your next run, roll out a mat and try a Pre-Run Warm Up class, you'll feel the difference from the very first mile!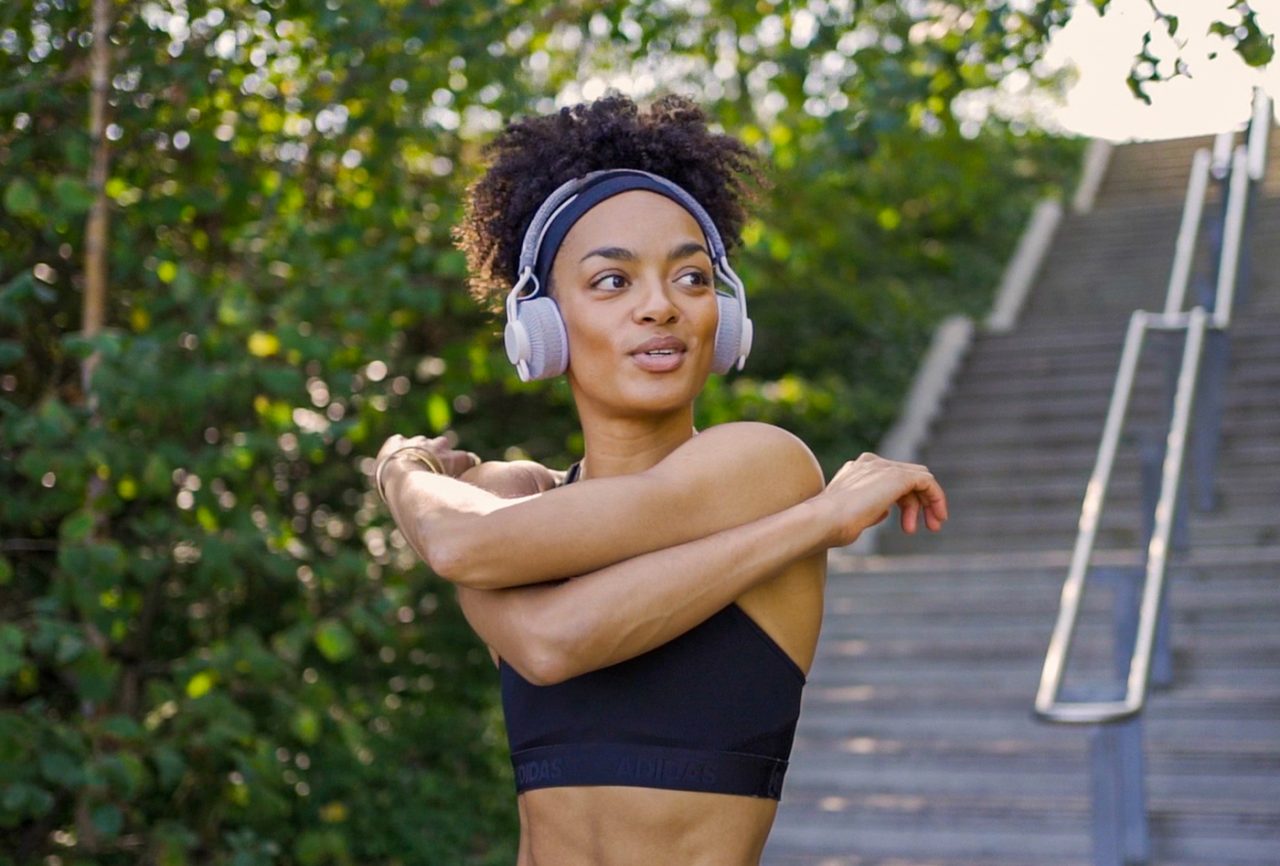 How about after your run?
How long to spend stretching? I'm guessing about as long as it takes to scroll through your run stats on Strava? I'll be honest, I've never understood how people can return home after a long run and not immediately start lunging. Stretching post-run feels so good! But most importantly it is essential for optimising recovery and preventing injuries. There are three 10 minute Post-Run Stretch classes in the Fiit app designed to do just that! And there is also a 25 minute class that you can do the day after a long run or race. Road running is incredibly tough on the body, so give your legs the post run reward that they deserve.
In addition to the Warm Up and Cool Down classes, this series also has four new Pilates classes with Gede. I absolutely love Pilates and during the last six months of lockdown and working from home, I've added Gede's classes to my weekly routine in an attempt to remain strong and injury-free. For me, Pilates is the perfect complement to running as it strengthens the core and improves pelvic stability. I've introduced lots of my running pals to Pilates and they always tell me that they're surprised by how challenging the classes are. Give the 10 minute classes a go, and then level up to the 25 minute version. You can thank me later.
Last but not least
We've got four new strength classes with Sean. Each of his classes will help you to improve strength and power, so whether you're working on speed or endurance, adding these classes to your training plan will help you reach your running goals. If you feel like you've recently hit a plateau, then you probably need to mix up your training, these classes will challenge you to turn it up a gear. Personally, I have neglected strength work in the past, but I am training for an ultra endurance event next year, so I will definitely be doing all of these classes.
So for all of you runners, I really hope that you enjoy these new classes, as always at Fiit we love to receive feedback, so let us know what you think.
Available in-app on Monday 28th September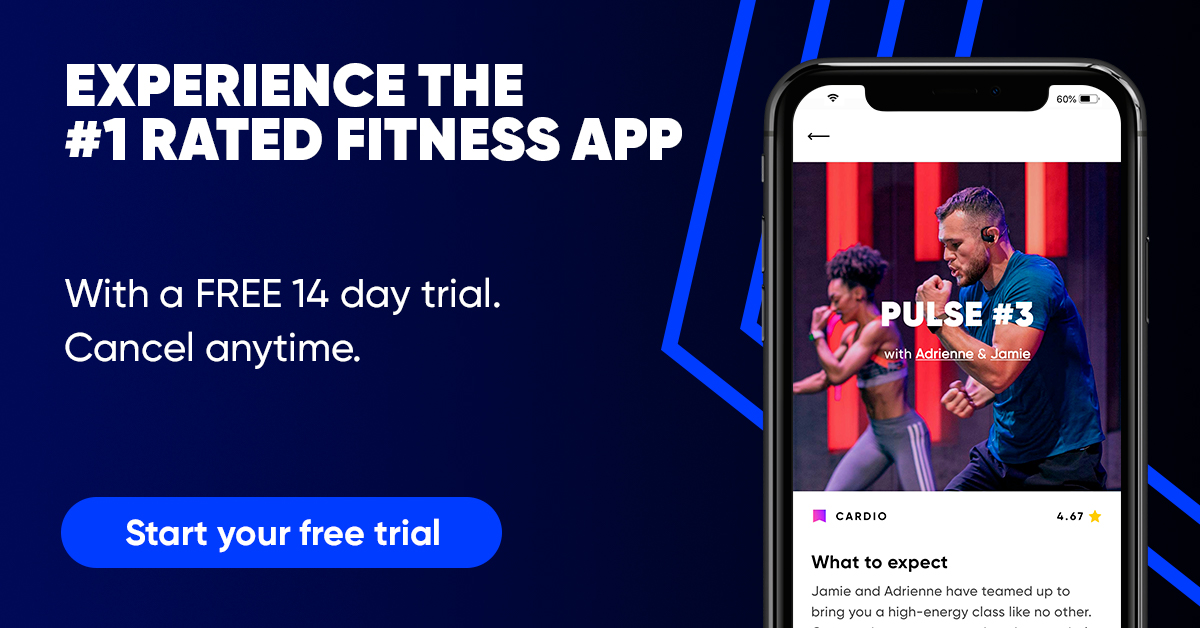 Share article